---
Hello All Nature Lovers!
Hope everyone is well great mercy of Creator. Today I share some nature view of green Paddy field of our region. If you watch my video, I hope you like my video.
Our main food is rice. And to meet the demand for that food, paddy is cultivated in haor baors or reservoirs and lands of Bangladesh. When the paddy is planted in the land, all the lands turn green a few days later. Green and green when looking in all directions. Anyone who sees that scene is fascinated.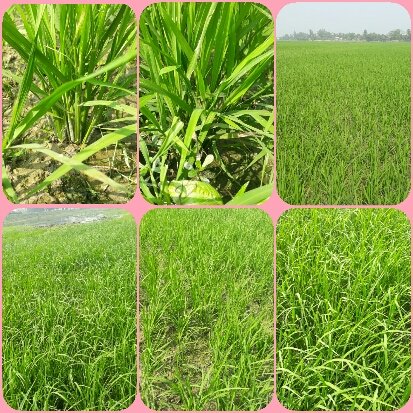 Many farmers in Bangladesh grow crops by sweating. And at the same time they contribute to the country's economy as well as meeting the country's food needs. When the paddy is ripe, the farmer smiles when the crop is good. Seeing this crop land of green paddy really fills the mind with joy. This green crop land fascinates any man.
Much Love And Best Wishes To All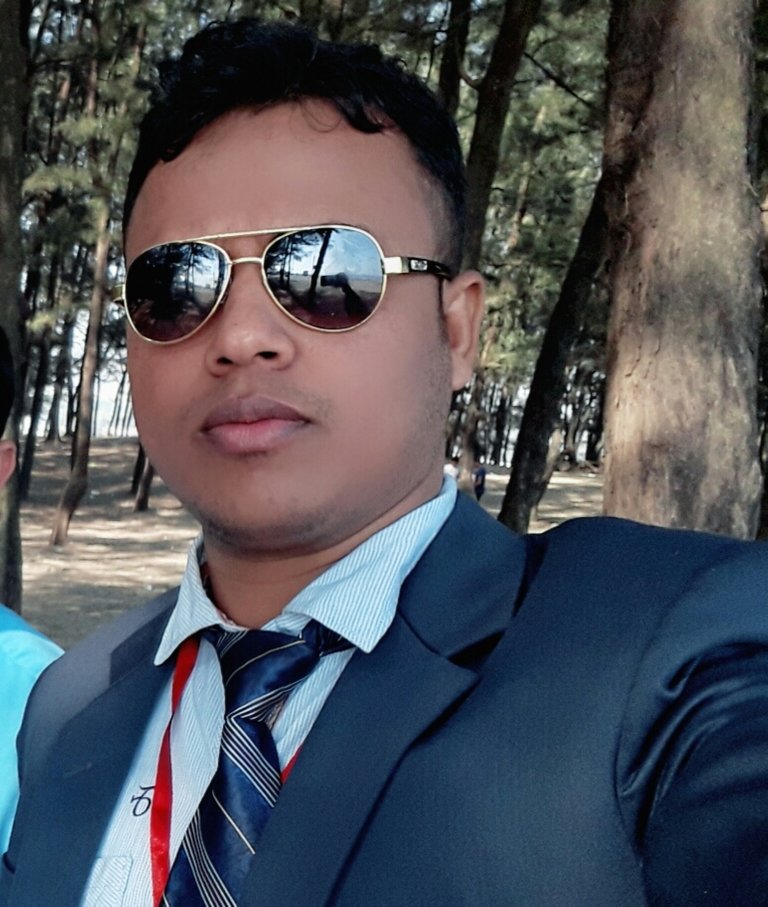 I am Md. Kawsar Hasan. I am a Bangladeshi. I feel very comfortable to introduce myself as a Bangladeshi. An assistant teacher by profession. A writer intoxicated. So I feel very comfortable writing content on different topics. It's great to know the unknown and learn something new. Love to travel.
Add Me On Facebook
Follow Me On Twitter
Watch Me On 3speak

---
▶️ 3Speak