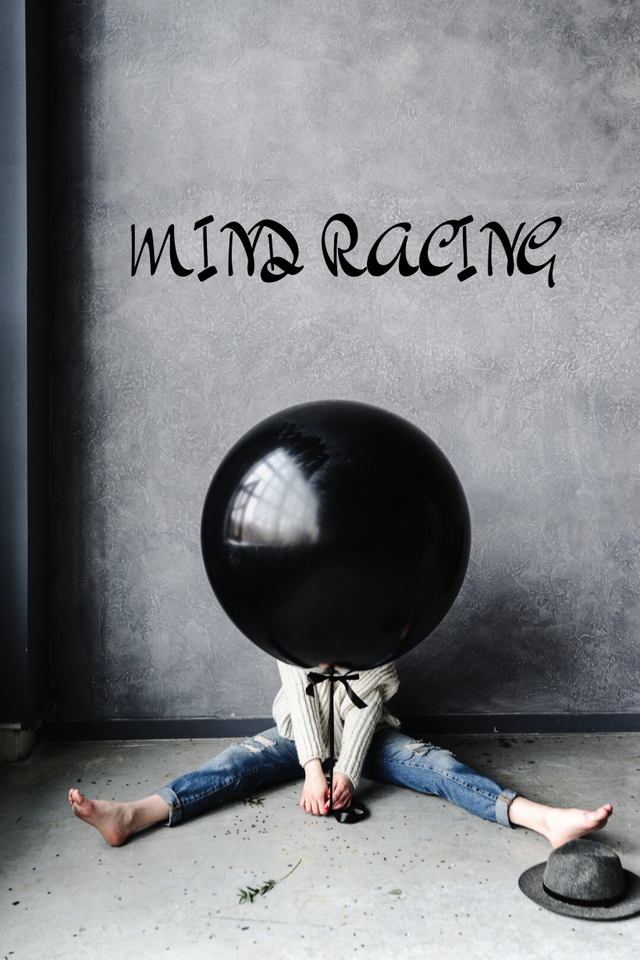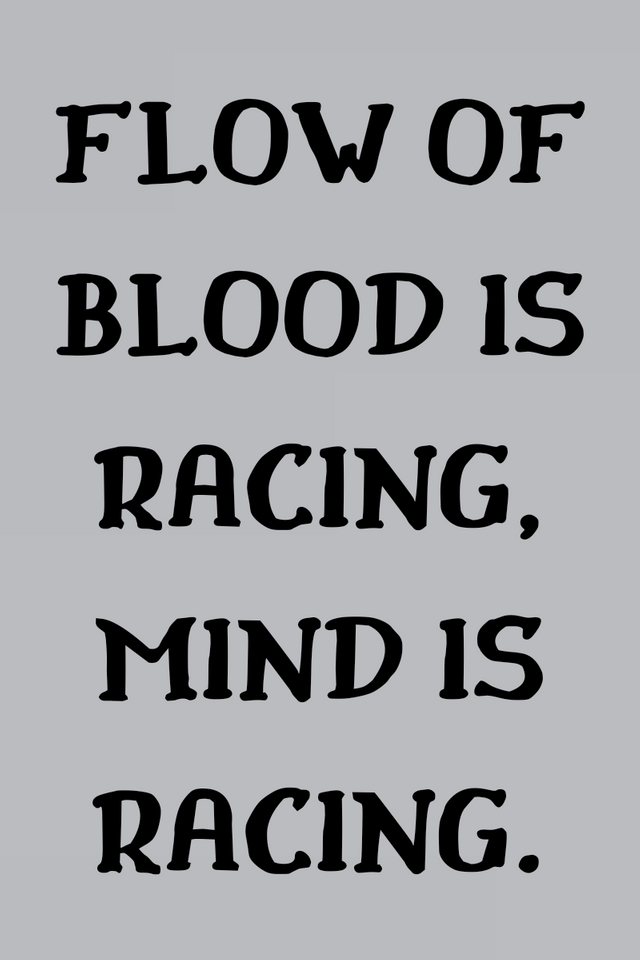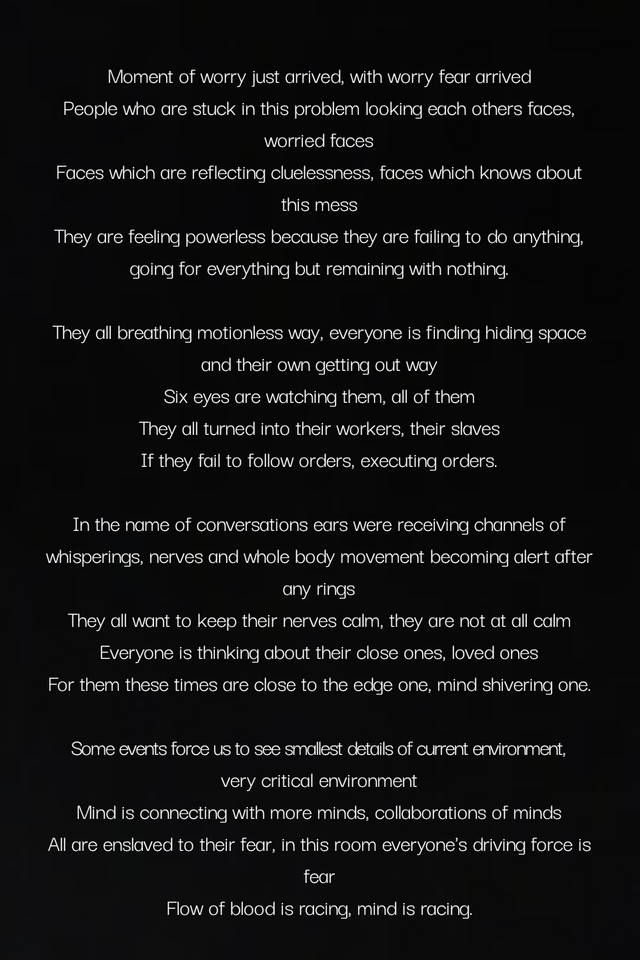 Moment of worry just arrived, with worry fear arrived
People who are stuck in this problem looking each others faces, worried faces
Faces which are reflecting cluelessness, faces which knows about this mess
They are feeling powerless because they are failing to do anything, going for everything but remaining with nothing.
They all breathing motionless way, everyone is finding hiding space and their own getting out way
Six eyes are watching them, all of them
They all turned into their workers, their slaves
If they fail to follow orders, executing orders.
In the name of conversations ears were receiving channels of whisperings, nerves and whole body movement becoming alert after any rings
They all want to keep their nerves calm, they are not at all calm
Everyone is thinking about their close ones, loved ones
For them these times are close to the edge one, mind shivering one.
Some events force us to see smallest details of current environment, very critical environment
Mind is connecting with more minds, collaborations of minds
All are enslaved to their fear, in this room everyone's driving force is fear
Flow of blood is racing, mind is racing.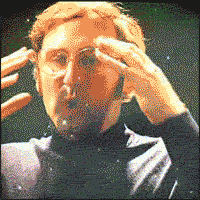 SOURCE
"This is my original and opinionated work".
(Pictures are edited and used from the Canva application).
Thanks and regards,
Chiranjeevi Sarikonda
(Spread Love, Spread Kindness)
Stay Blessed