I keep on saying that it has been a busy week. At the market yesterday, which wasn't bad for mid-month, I gave away a hamper of my goodies to the winner of a weekend getaway in McGregor. Photos of that, once I get them.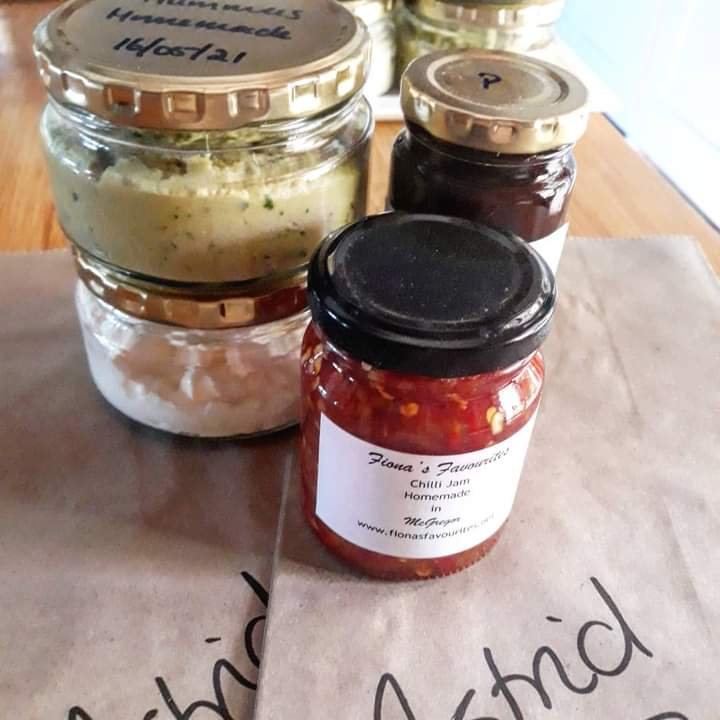 Prepping the bits started on Friday so that all I needed to do on Saturday at the market was to pop the goodies into the bags.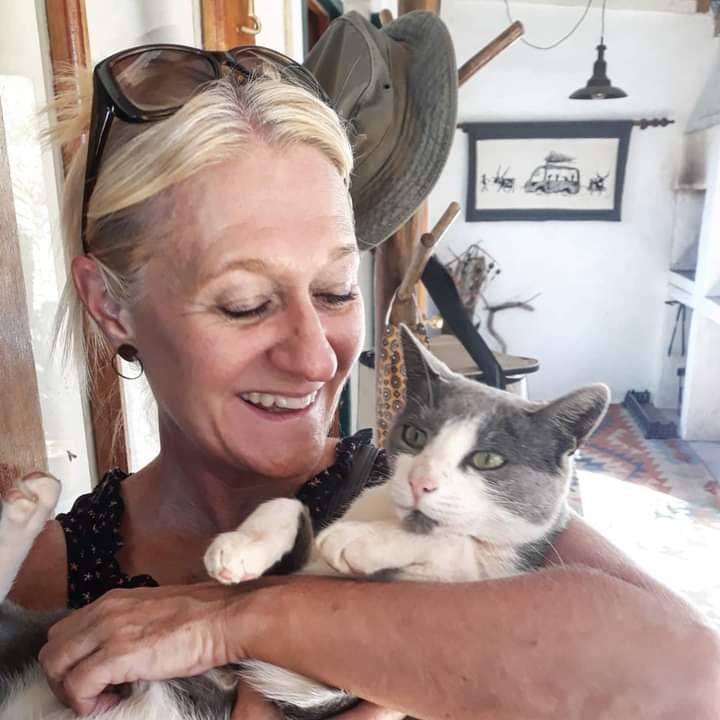 Then it was time for fond farewells. Selma is a self-confessed feline fanatic. She adores Princess Pearli, has fallen for Rambo who obliged nobody this week, and has untequited love for Gandalf. She wants the same morning cuddles he reserves for The Cat's Mother and is forgiving of his morning, thunderous descent over the guest room and to the kitchen.
I had planned to spend the afternoon working on a long-promised long post, but my ISP was doing an upgrade. The three-hour outage was at lest double that. The internet wasn't back when I popped out for my usual catch up with a GF.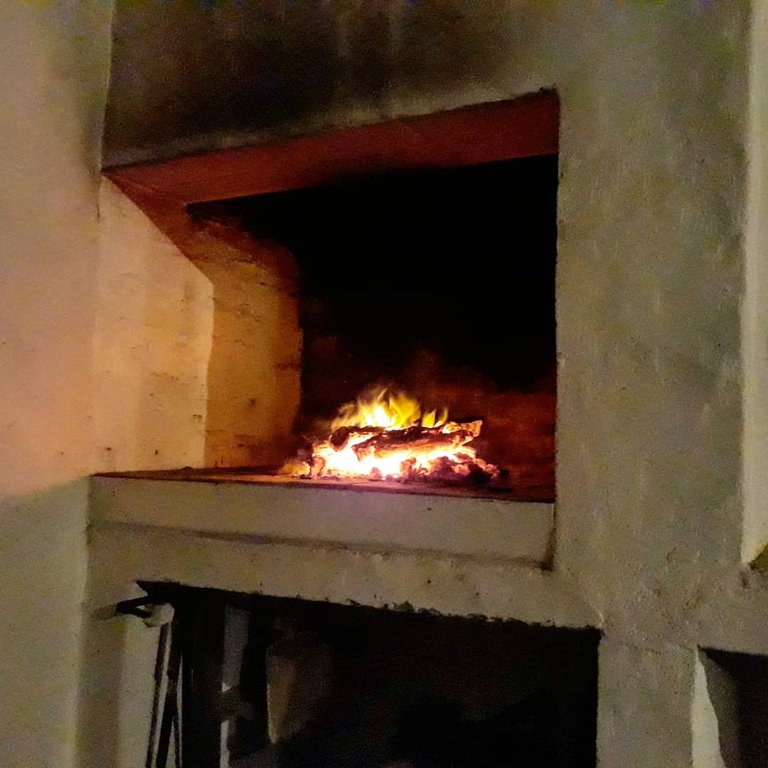 So ended Saturday. The usual (again) quiet braai at home with a feline snuggled up on my lap.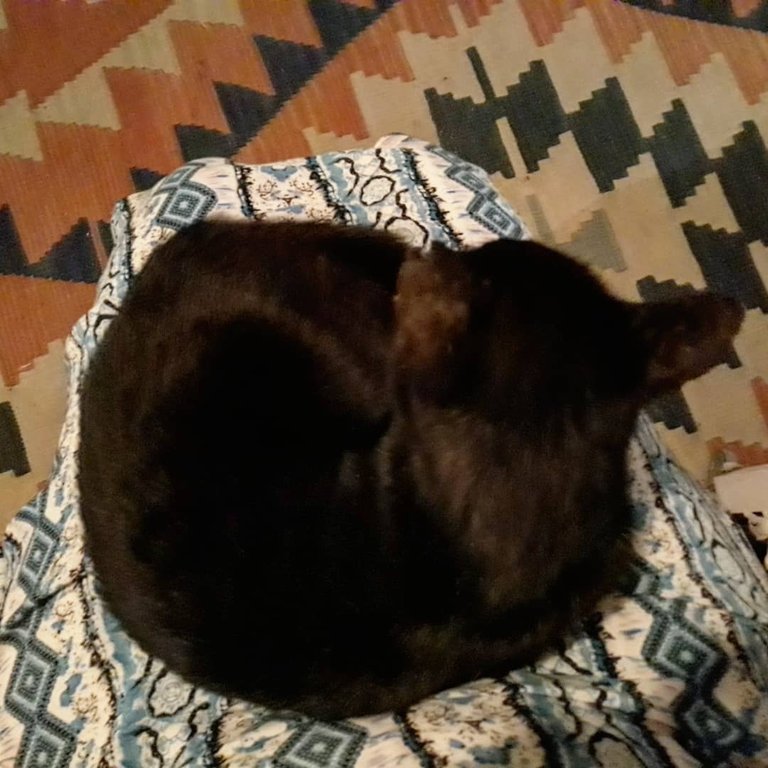 Until next time, be well
Fiona
The Sandbag House
McGregor, South Africa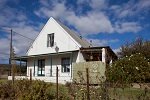 Photo: Selma
Post Script
Twice a year Traci York hosts a challenge to bloggers to post daily for a month. I've participated (or tried) for three years I've known her via the blockchain. Twice I've succeeded. It's that time of the year again, and I'm giving it a go - on the Hive blockchain. Wordpress bloggers are also invited to participate.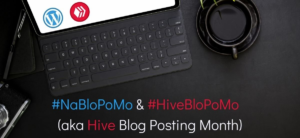 Source: Traci York
In search of English writing, research and editing services?
Look no further: I will help you with writing emails and reports, academic and white papers formal grammar, spelling and punctuation
more information here.

If this post might seem familiar, it's because I'm doing two things:

re-vamping old recipes. As I do this, I plan to add them in a file format that you can download and print. If you download recipes, buy me a coffee. Or better yet, a glass of wine....?
and "re-capturing" nearly two years' worth of posts.

I blog to the Hive blockchain using a number of decentralised appplications. From Wordpress, I use the Exxp Wordpress plugin. If this rocks your socks, click on the image below to sign up -


Image: @traciyork
I also share my occasional instagram posts to the crypto blockchain using the really nifty phone app, Dapplr. On your phone, click the icon below, and give it a go.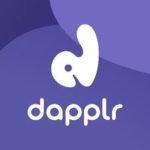 Posted using Dapplr