Isaiah 43:19 Behold, I will do a new thing; now it shall spring forth; shall ye not know it? I will even make a way in the wilderness, and rivers in the desert.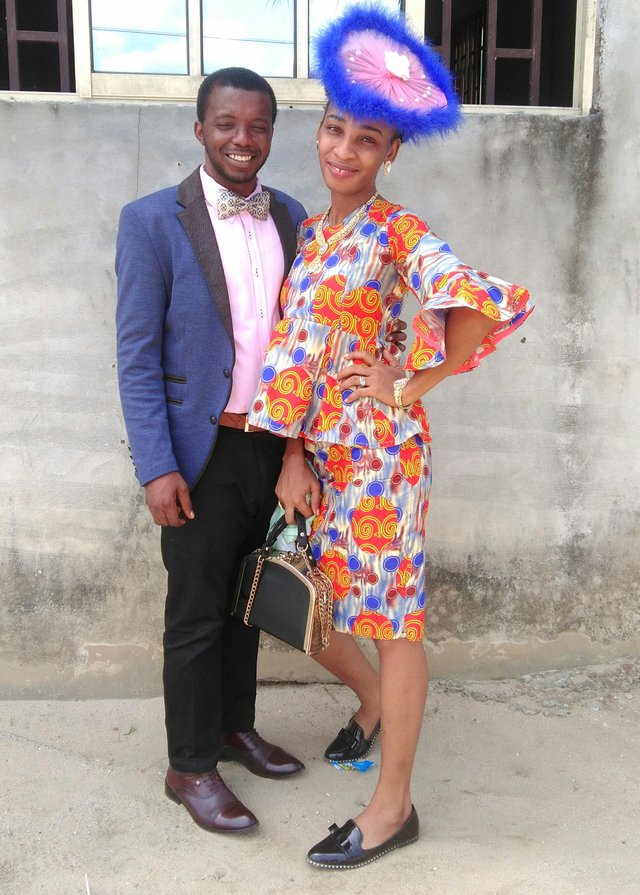 When the times, seasons, era or dispensation is over, then comes the need for new manifestations. It's a misnomer to dwell in the old things or situations of life when the time of newness has come. It's an evil experience to dwell in old accomplishments and be prevented from the new blessings that should come to pass. Thus the Almighty God specializes in changing the statues quo by bringing new things to manifestation through His creative ability. It's amazing here, because even if all hope is lost, God is able to change the old narrative, making everything beautiful at it's time.
The Lord has declared His decision to do a new thing today. In His power He's able to bring out water from dryness. He's able to make a way, no matter who blocked the only way we had. He's able to restore sweetness in that marriage. He's able to bring new breakthroughs in that business. He's able to rekindle the fire of His presence in any life. The time is now and we are the right candidate for newness. Rise up and shake off the doubt, for God's able. He's too faithful to fail.
The manifestation of His new blessings upon us shall not be hidden. "Shall ye not know it". When He set out to bless, it's always obvious to everyone. For He specializes in creating into existence what has never existed. Trust Him for a new miracle. Jesus will do it again.
Let's pray together.
Abba Father, thank you for your presence in us. Thank you for always doing new things in us. Please touch every family, marriage, career, ministry that need a new manifestation of your power. Do a new thing in our land oh Lord, in Jesus name. Amen.