Working outside on a plot of land, or inside a structure with the intent to produce resources is a powerful thing. Adding to the economy instead of just taking is something to be proud of. This week I take a look at some Hive plankton and minnows showing off what they are growing, raising or just producing in general on a farm.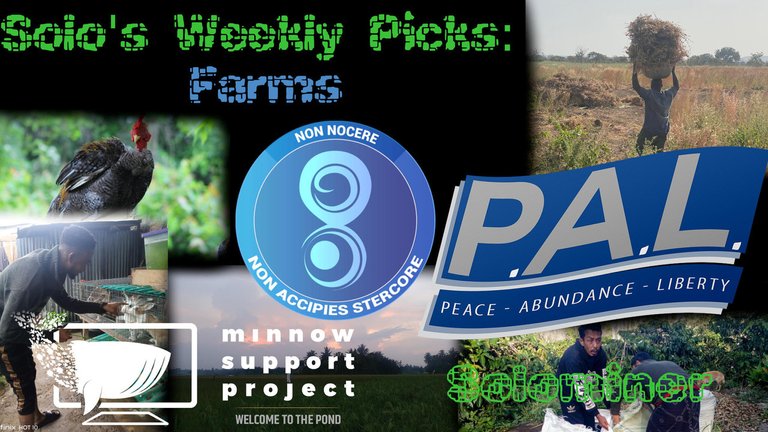 Here are five Hive plankton and minnows talking about life out on the farm:
---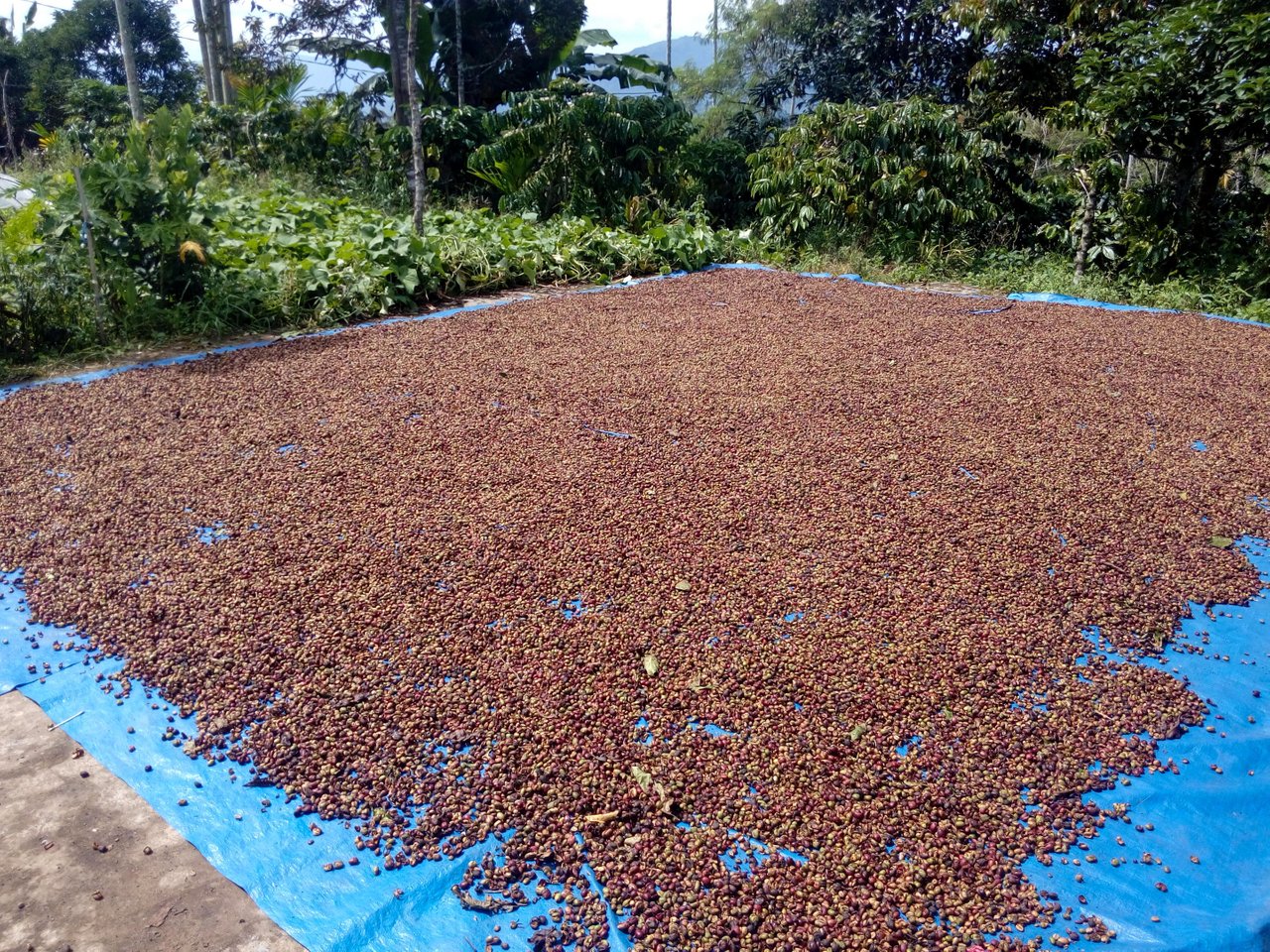 The process of grinding robusta coffee beans from the garden by @furkanmamplam
https://peakd.com/hive-141359/@furkanmamplam/the-process-of-grinding-robusta-coffee-beans-from-the-garden
After harvesting the coffee beans, its time to process and grind them. Starting at 8am they get to work early in the morning. Seeing them all laid out on tarps is amazing, so many beans.
---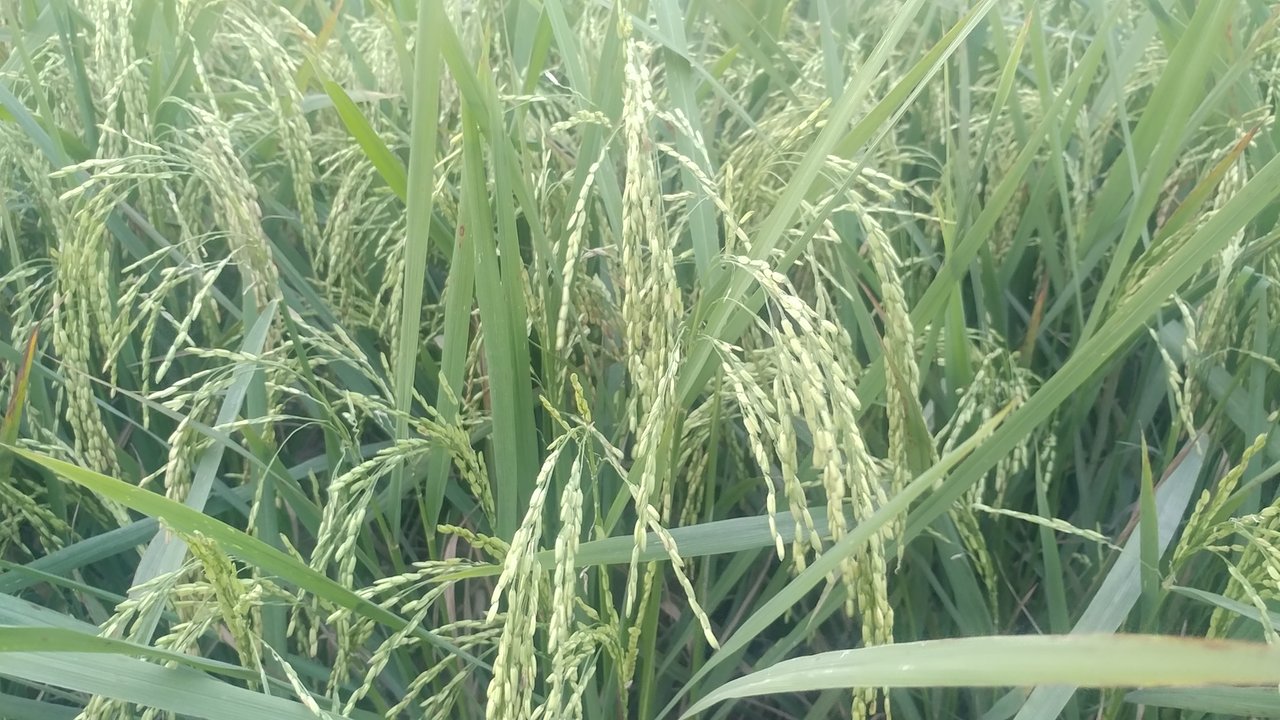 The development of rice in the paddy fields is starting to turn a bit yellow by @waliphoto
https://peakd.com/hive-197995/@waliphoto/the-development-of-rice-in
Coming up on harvest time, the insects can be a major problem for these rice fields. They are hoping all will work with up till harvest though.
---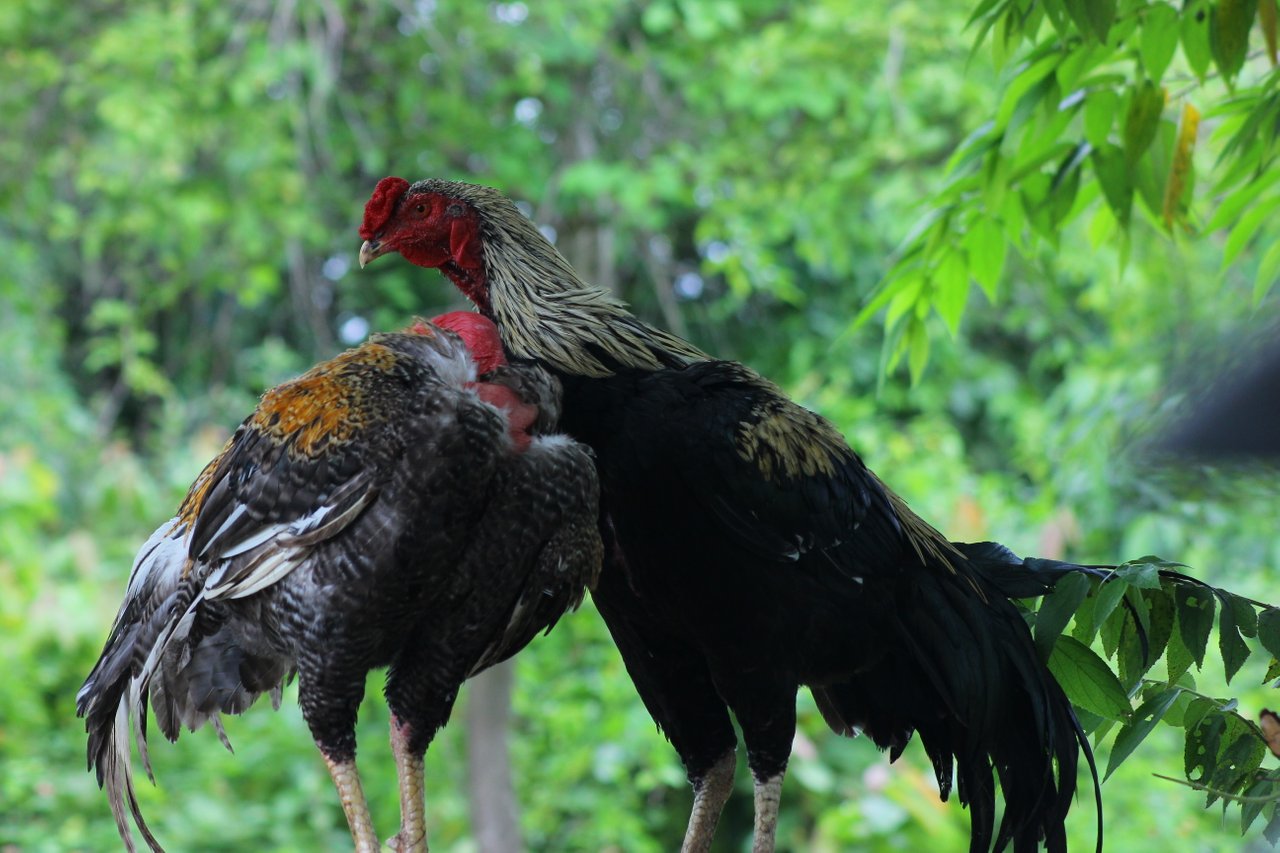 Two Roosters Raised By My Friend by @mnurhiver
https://peakd.com/hive-197995/@mnurhiver/two-roosters-raised-by-my
This hive user raised chickens, and made a fermented feed for them. Though the ones in the pictures are his neighbors, it reminds him of his former chickens he had.
---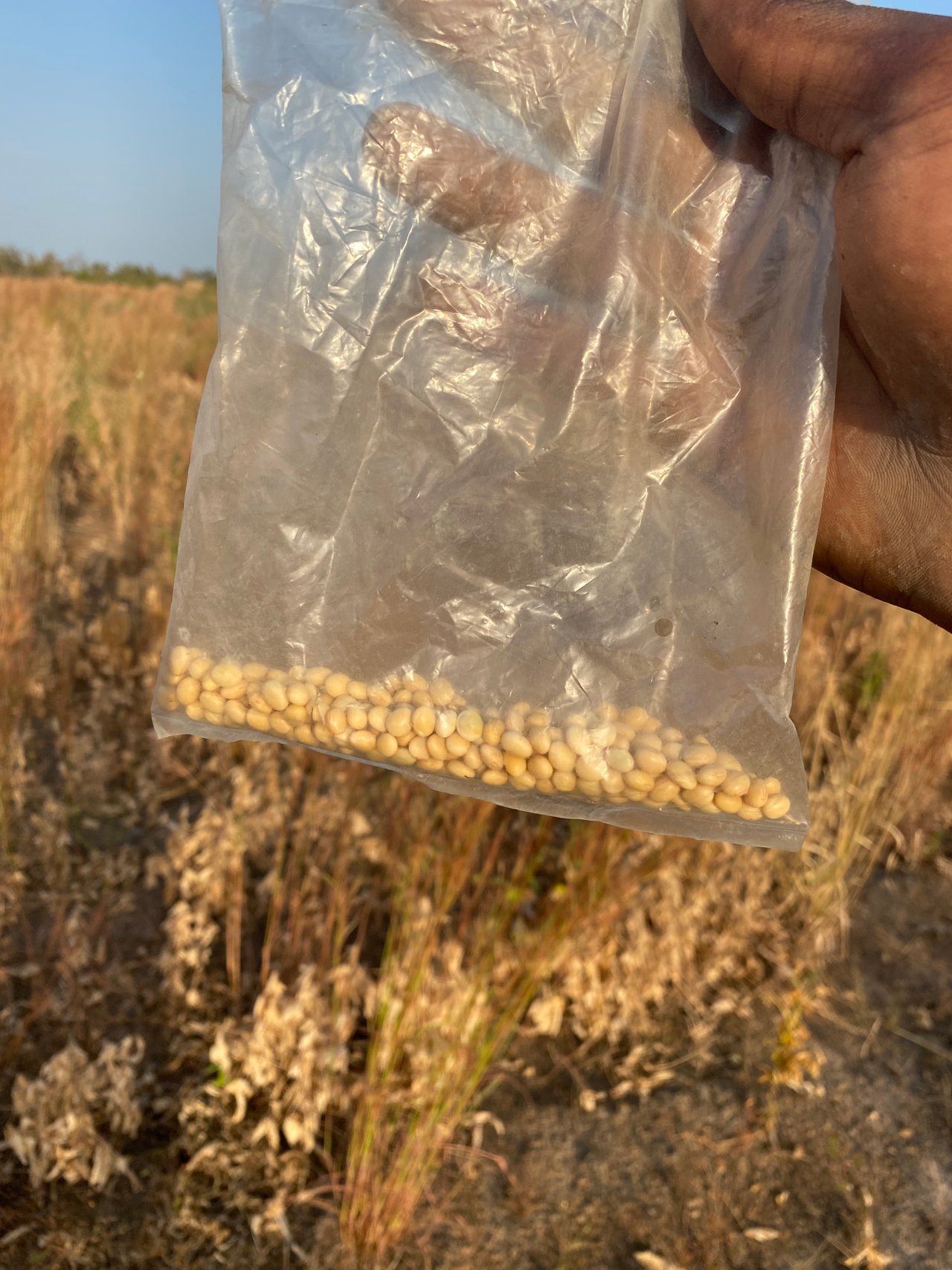 Harvested Soya Beans From Our Farm by @jimah1k
https://peakd.com/hive-114308/@jimah1k/harvested-soya-beans-from-our-farm
Working on a farm as an internship they pull up Soya bean plants and get ready to harvest them. Using a tractor they seperated the husks from the beans. They did not think they would last through the nearly a month of working and sleeping outside everyday but they indeed did it.
---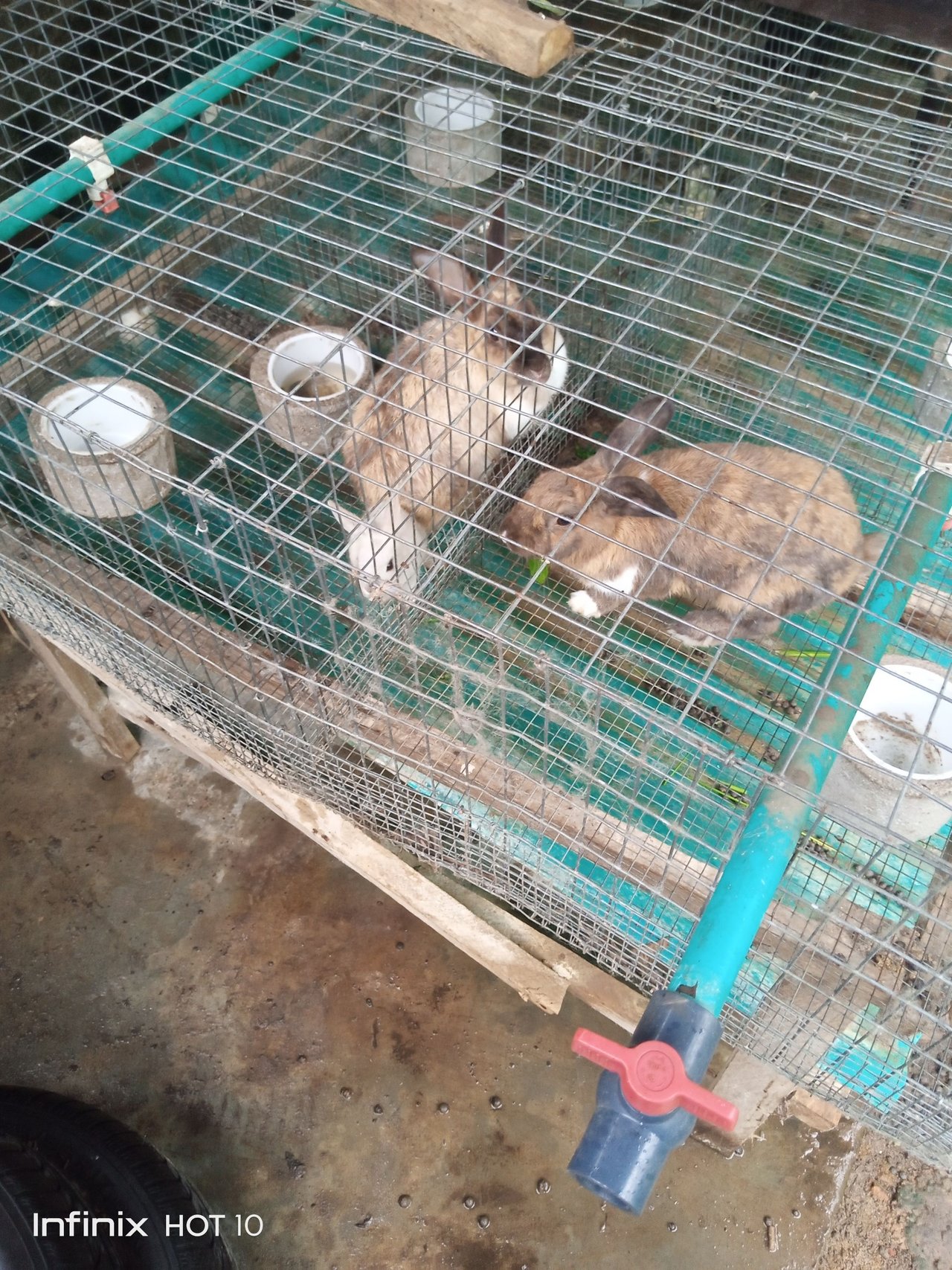 ᴍʏ ᴄᴜᴛᴇ ʟᴏᴏᴋɪɴɢ ᴅᴏᴍᴇsᴛɪᴄ ʀᴀʙʙɪᴛs by @emrysjobber
https://peakd.com/hive-196708/@emrysjobber/s-s-rlzcvs
Raising these little rabbits is a form of livestock, with few dozen on hand they have made quite the nice farm for them.
Thats my five picks for this week, come back next week to see Solo's next weekly picks. I curate posts every Tuesday and do this through MSP. Thanks so much to the Minnow Support Group for giving me the opportunity to serve as a curator!