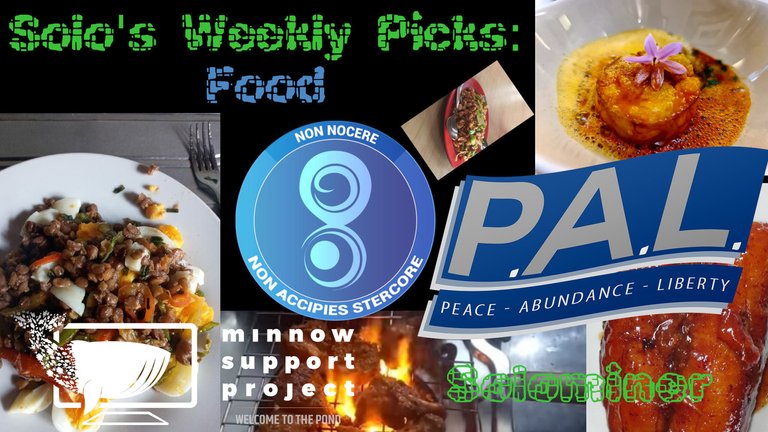 Hive has many great communities, but when it comes to food I think there are more posts than any other subject on hive. I mean it makes sense, everyone got to eat. So here are five minnows on Hive showing off their food and restaurant posts. And since this is a global community we see foods prepared from all around the world.
---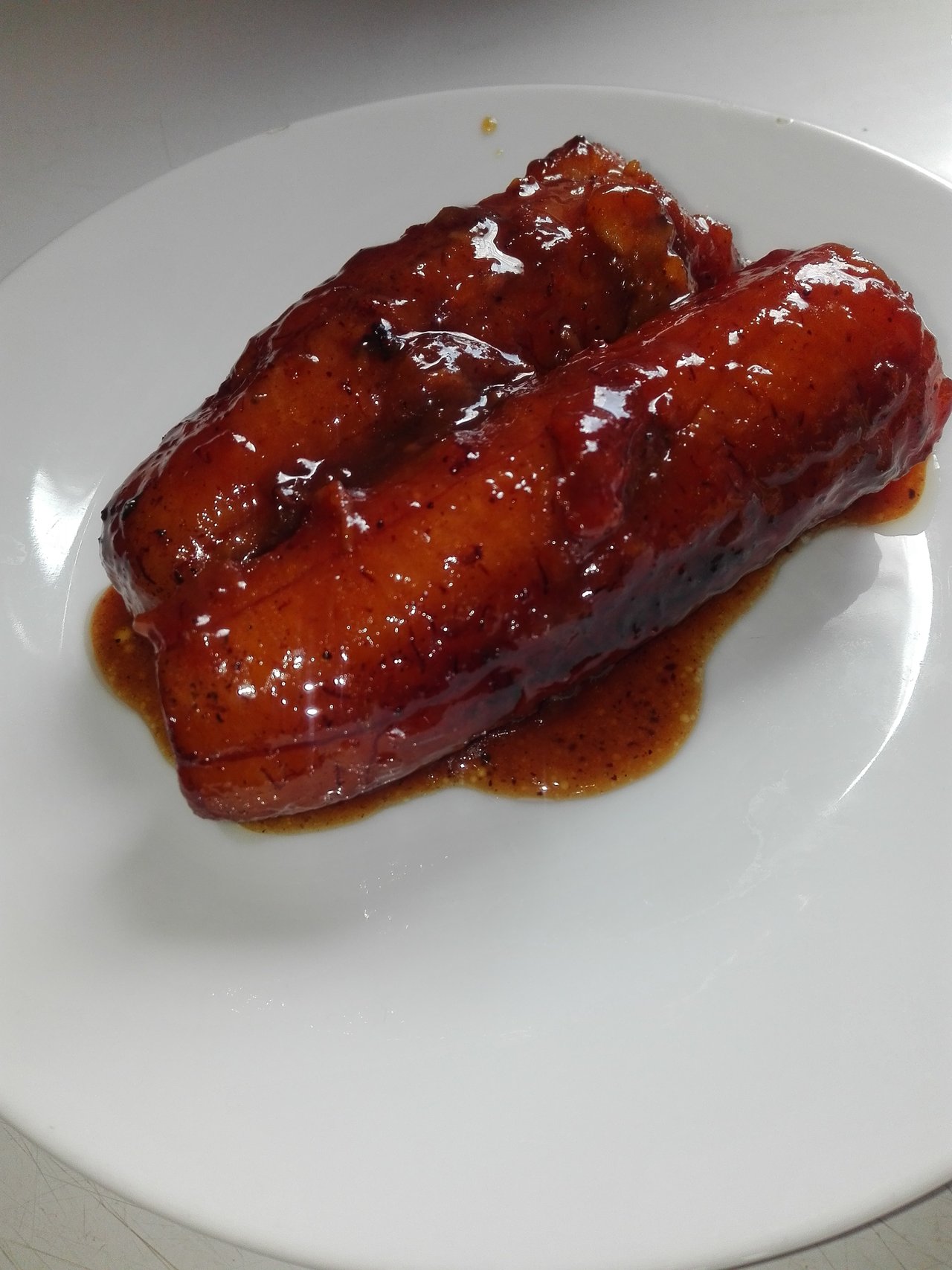 Platanos caramelizados/Caramelised bananas. by @alexamartinez
https://peakd.com/hive-148441/@alexamartinez/platanos-caramelizados-caramelised-bananas
Bananas are used in this recipe to make a caramelized snack. They are coated in spices and then fried, and finally a glaze is put over them.
---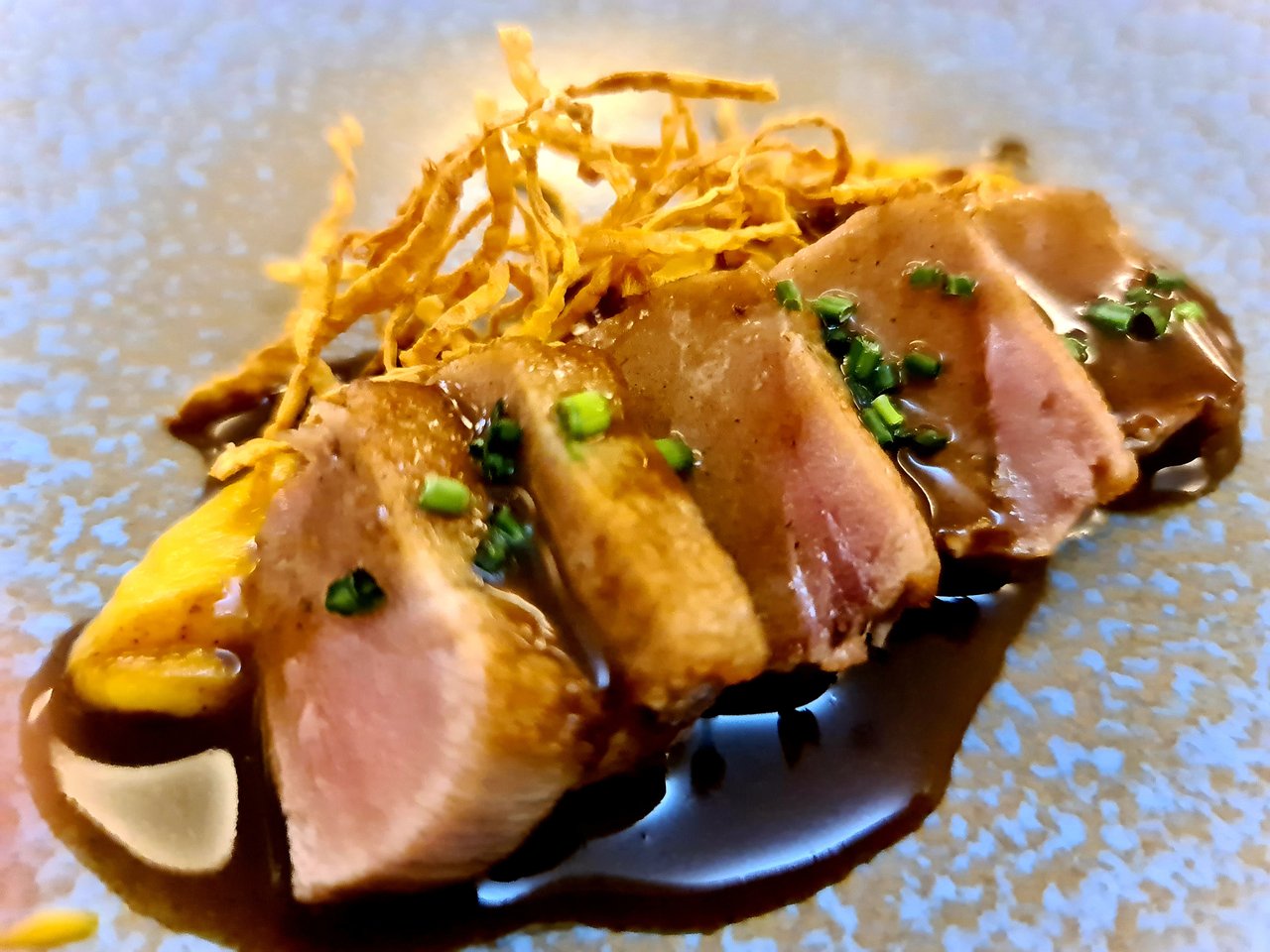 Eating at "Tabula Rasa" restaurant - Second visit 👍👍 by @dresden
https://peakd.com/hive-120586/@dresden/eating-at-tabula-rasa-restaurant-c818837dad172
A restaurant review comes from this user about their favorite place in town. He showcases some of the meals and the wine sold at this resturant.
---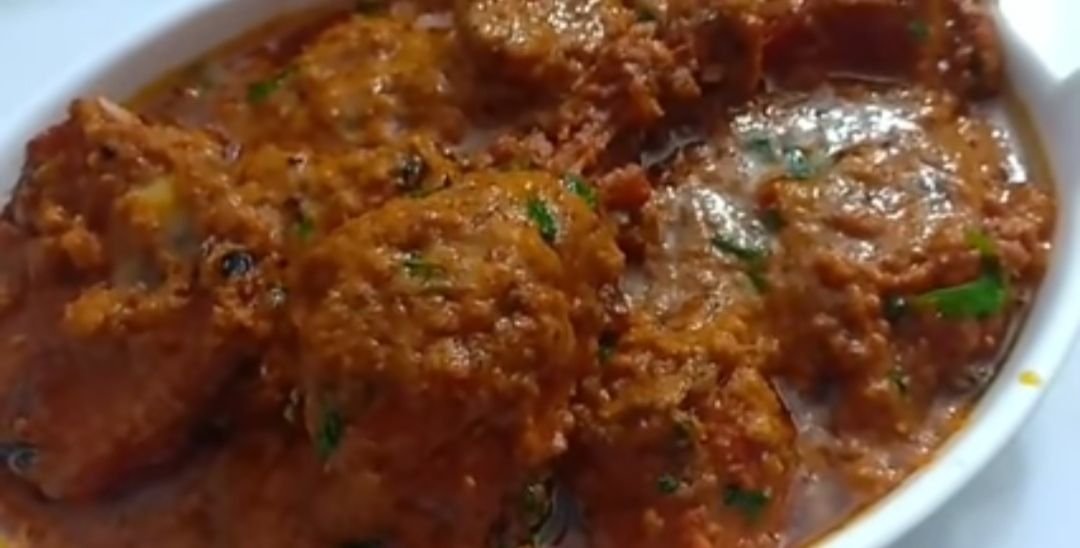 COOKING Blog | The Chicken Burra RECIPE :) \ English + BENGALI by @thereal.alina
https://peakd.com/hive-148441/@thereal.alina/cooking-blog-or-the-chicken-burra-recipe--english--bengali
Marinated chicken in the form of a recipe by this user, they grill it and then add gravy and other spices to make a soup like meal in the end.
---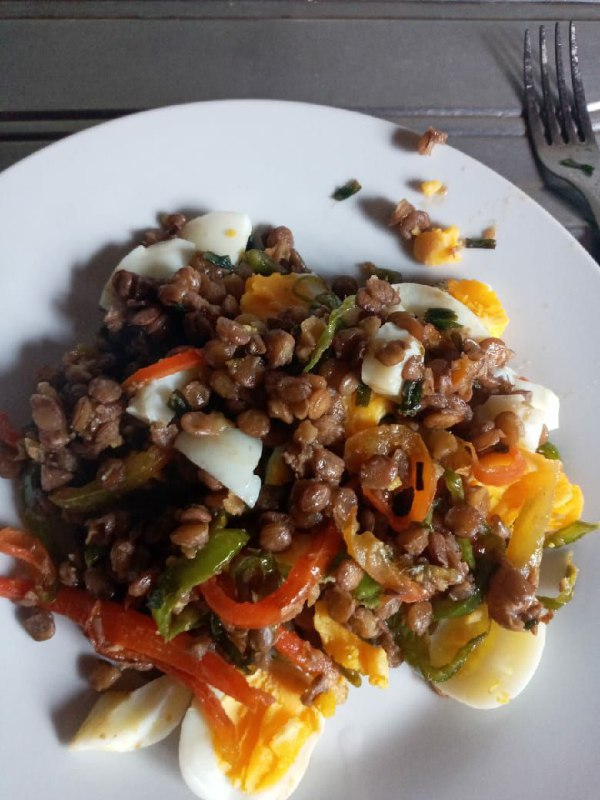 Almuerzo liviano y nutritivo|||||Light and nutritious lunch by @comandoyeya
https://peakd.com/hive-120586/@comandoyeya/almuerzo-liviano-y-nutritivoorororororlight-and-nutritious-lunch-
A light lunch was made using eggs, lentils, tomato red pepper onion salt and olive oil. When it all came together it looks like a great meal.
---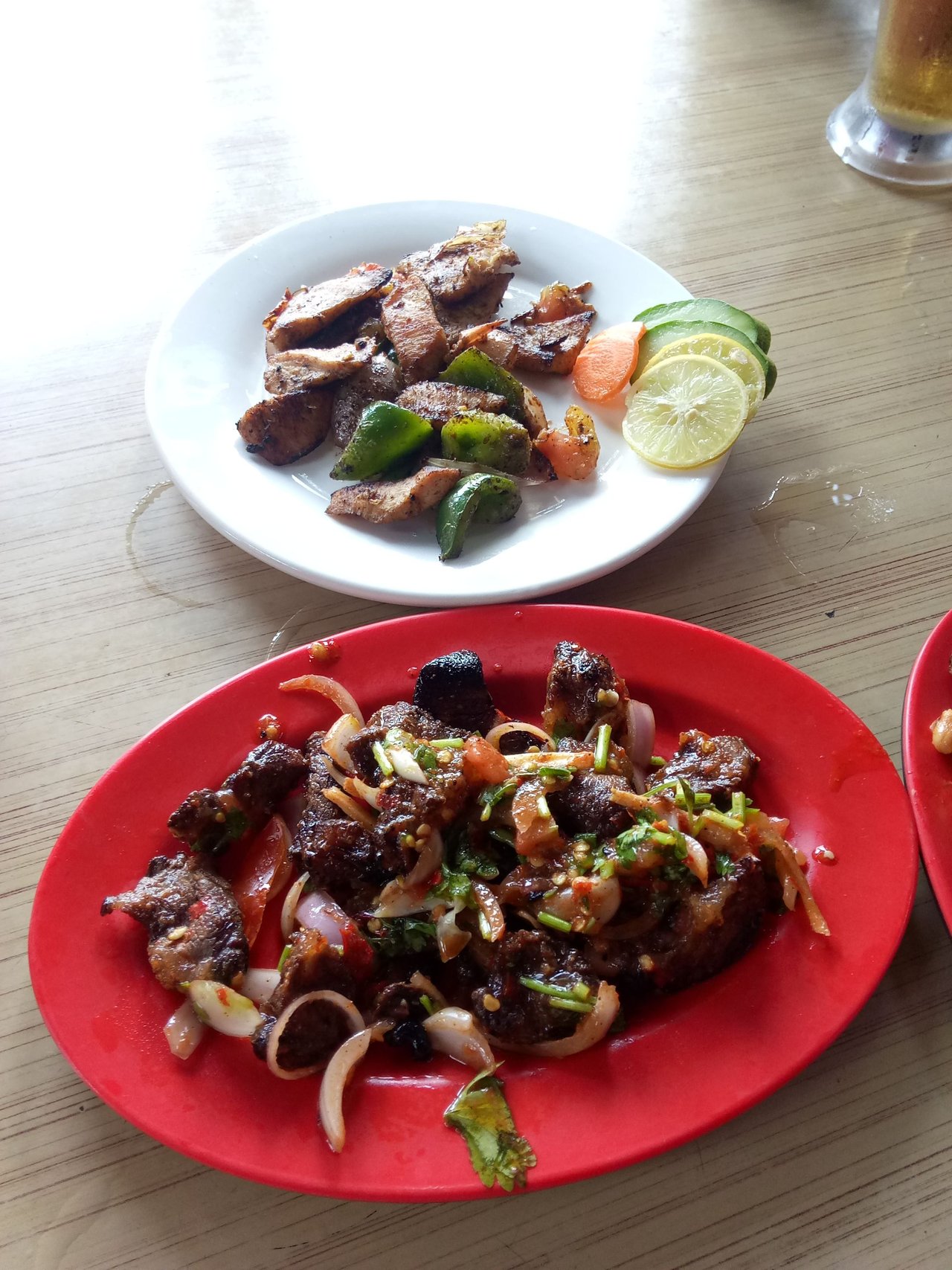 SUNDAY (05/07/2021) FOOD DIARY by @leoumesh
https://peakd.com/hive-120586/@leoumesh/sunday-05072021-food-diary
A charcoal prepared meal is seen in this post, its called Chicken sekuwa. Spicy peanut is used and a side dish of chutney is served as well.
---
Thats my five picks for this week, come back next week to see Solo's next weekly picks. I curate posts every Tuesday and do this through MSP. Thanks so much to the Minnow Support Group for giving me the opportunity to serve as a curator!
---
Addresses below to help me buy better camera equipment and support me to travel to locations to do photo and video and overall great blogs in new places.
| Coin | Address |
| --- | --- |
| BTC: | bc1qhfmvd2gywg4fvrgy2kkkkyqta0g86whkt7j8r7 |
| LTC: | ltc1qdyzm5cwgt8e2373prx67yye6y9ewk0l8jf3ys9 |
| DASH: | XkSqR5DxQL3wy4kNbjqDbgbMYNih3a7ZcM |
| ETH: | 0x045f409dAe14338669730078201888636B047DC3 |
| DOGE: | DSoekC21AKSZHAcV9vqR8yYefrh8XcX92Z |
| ZEN: | znW9mh62WDSCeBXxnVLCETMx59Ho446HJgq |