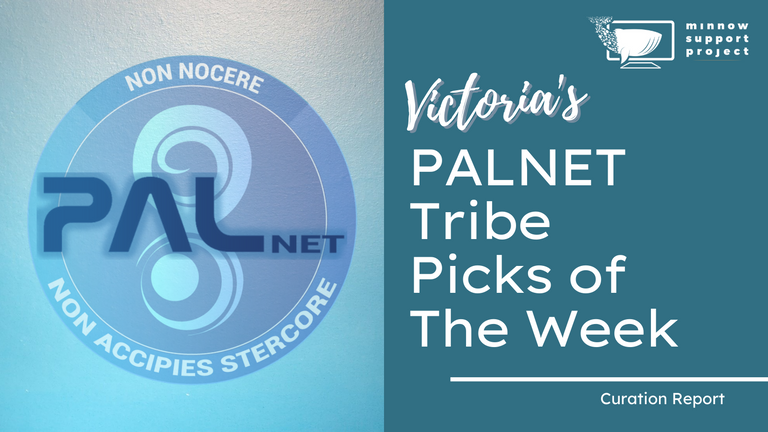 ---
Week #81
---
Hi there! The Minnow Support Project to help promote undervalue post on the blockchain and reward the good job done by minnows has a team of curators that do manual curation every day of the week on different categories, and I (@victoriabsb) will be doing manual curations every week of 5 post using the tag #PALNet tag. This post will showcase all the amazing posts that were curated from that tribe!.
All of the posts curated will be voted on by the @msp-curation account, and it will also receive a follow vote from the main MSP account @MinnowSupport. (as well as an awesome trail of people)
---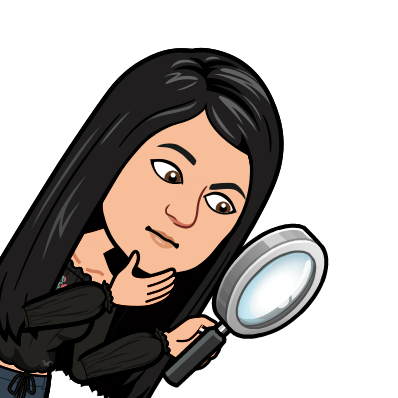 What do we look for in post to be curated?
Original content and a little bit of effort, if you want your post to get a chance at being curated, you have to keep in mind this 2 factors, we are not requiring for people to do works of art or really long posts but we want to encourage our minnows to do awesome jobs with their posts.
---
Let's Start with This Week 5 Curated Posts!
---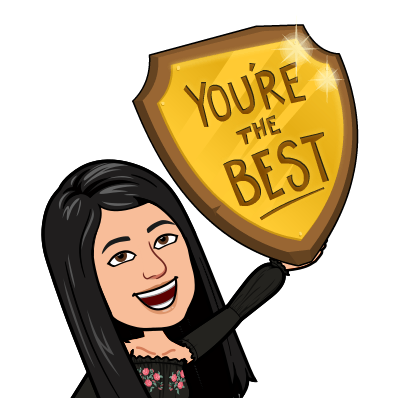 If you enjoy any of this posts, please stop by them and give them some love!
I'm always on a look out for new posts to curate either in English or Spanish so if you know of one that needs some love let me know in the comments!.
REMEMBER TO USE THE TAG #palnet TO BE ABLE TO GET PAL COIN WHEN YOU ARE CURATED!!
---
This are the other amazing content curators from the Minnow Support Curation Team!
@isaria - Music // @juliakponsford – Art //
@scaredycatguide - Crypto // @solominer – Random //
@angelica7 – Random // @ylich – Random
---
Thank You So Much For Reading Me,
I Look Forward To See Your Comments!
---
Picture Credits: All images are of my property unless said otherwise, the emojis are made with Bitmoji.com & Icons with icons8
---
Proud Member and Supporter of The Minnow Support Project, If You Are Not Yet on The Community What Are You Waiting For?? CLICK below!!!

---
---

For Mom life, life style, Cooking & More, please go to @victoria.bsb
---
😗 Follow me on my Other Social Media...❗️⬇️⬇️⬇️⬇️