(Tuesday 5 October 2021 11:04 )
COVID-19: la efectividad de la vacuna Pfizer-BioNTech disminuye al 47% contra la infección después de seis meses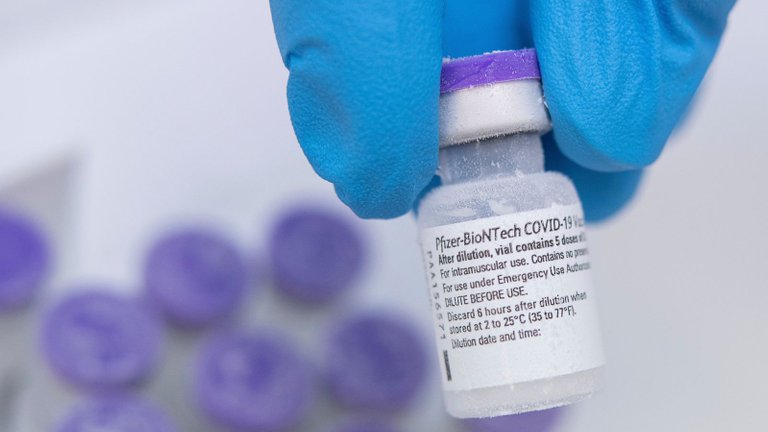 Souce
Two doses of the Pfizer-BioNTech vaccine are 90% effective against COVID-19 hospitalisation for at least six months but only 47% effective against infection after that period, according to a new study.




The peer-reviewed analysis of the coronavirus jab, published in The Lancet, also found that reductions in the vaccine's effectiveness against COVID-19 infection was due to this waning over time rather than the Delta variant escaping protection.




Researchers analysed the electronic health records of 3,426,957 people who had received the Pfizer-BioNTech vaccine as part of the study, 5.4% of which (184,041) belonged to people who were infected and 6.6% (12,130) of those which were hospitalised.
Souce