In these regular updates we will bring fresh content to Hive in the form of our game coding experiences; IBT is a developing PC game - the one to have future Crypto interactions.
New equipment comes with new graphic responsibilities...
Sadly the old IBT become corrupted being shifted from editor to editor, PC to Pc, Operating System to operating system. It was a painful process but we are hopefully and finally leaving it behind. Countless hours and time went into getting it going but it was wasting too much time, money and effort. Now, due to this we have upgraded all our systems and have a lot of brand new equipment. The good news is we did save hours of assets from the old IBT so not everything is all doom and gloom and it will still have the original principal in the project.
Now with the newer equipment we are having less issues and we also got the final editor 4.27.2 installed. This is the final ue4 engine before the ue5 engine so there wont be any more changes to the editor. Here we have provided a new image looking up at the sky with our new Pc .
This is an actual screenshot of a scene in the game using the full potential of the ue4 engine (the below is not photograph - this is a picture of in game play with graphics turned up).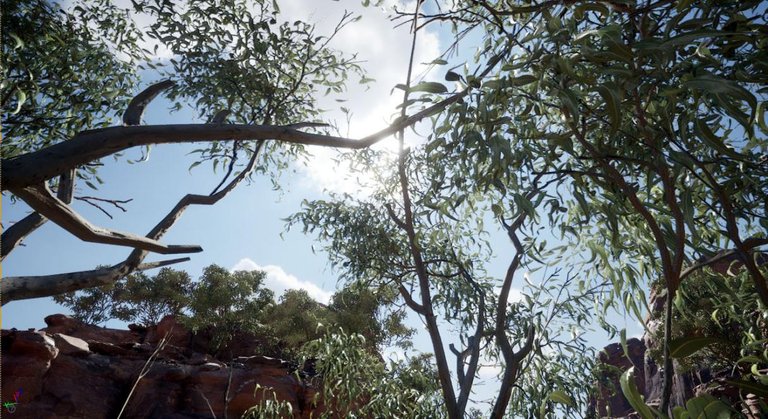 Since we are working with up to date equipment things will start to move again. Even quicker than before since some packing would take an hour now takes 10 minutes so it is a lot easier to troubleshoot. The only downfall is older Pc's and computers may struggle but as usual we have rebuilt the options screen so you do have some settings to play with. As we develop IBT we will also add more graphic options so it will even full screen on older Pc's without black borders.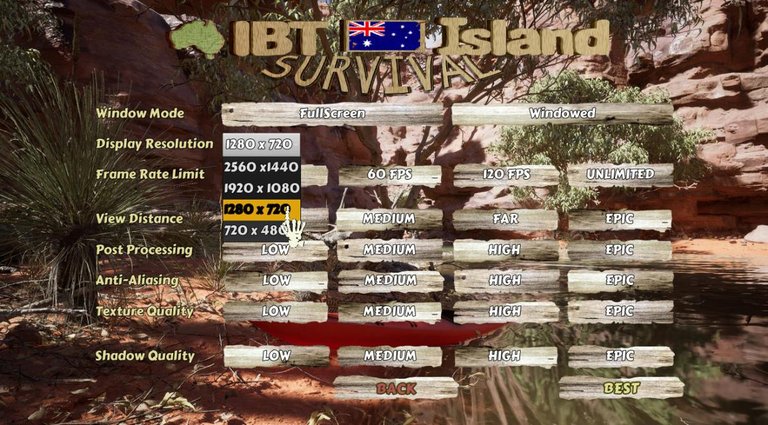 Overall we are going to take IBT to the next level generation of graphics with some menus and game play. Shadows and materials looking a little more real...if your PC can pump out the processing power :)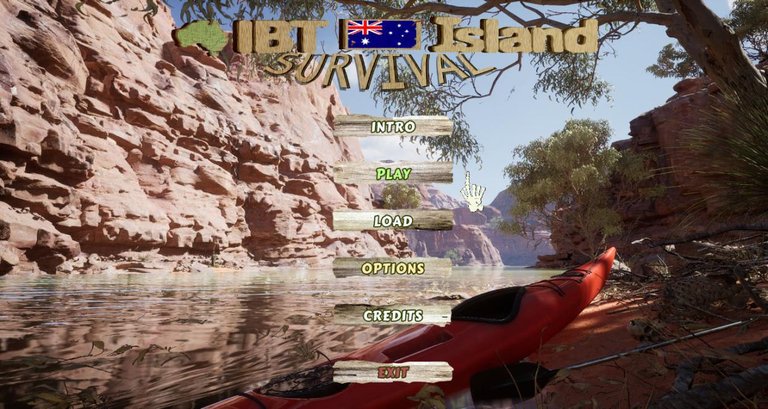 Finally for this update we decided to leave you with a quick in game fly by.. In this Gif we monitored our hardware and video performance. Even though this is a Gif image with only 256 colours the results were phenomenal and even we were not expecting such an excellent test result. We also improved performance after some tweaking to the ue4 editor.
That's it for this update as per usual our Discord channel invite is open to any cryptonian here: https://discord.gg/Gr3kH9T ; So jump in and drop us a line.
Cheers and enjoy our upgoats below, thanks to a @ryivhnn