In these regular updates we will bring fresh content to Hive in the form of our game coding experiences; IBT is a developing PC game - the one to have future Crypto interactions.
A whole new character select screen!
For anyone who can remember our last trials we had a character screen that let you select a small range of characters. Well they are back and things are a lot better and neater (Especially our coding!) This is the final parts of adding our new main menu and character selection interface.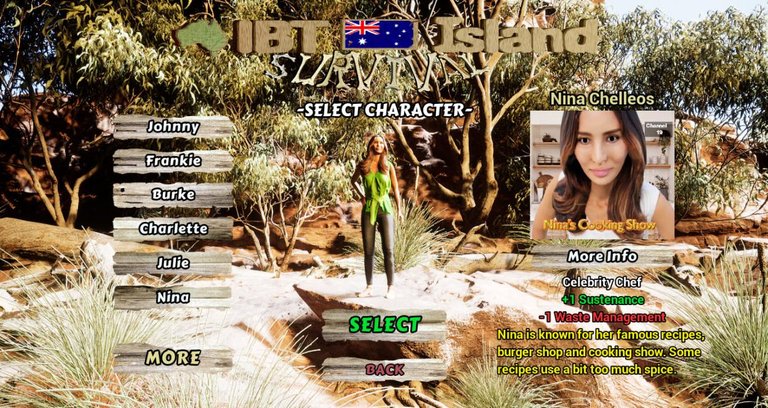 IBT Original Logo
Here we go again, making 3D logos with shadows for games. Here we have the logo for the original new 3D IBT version of the game. Gobbo is back and he isn't happy! ..

New character select screen demo

Work continues and we released another private demo exclusive for our discord community... These limited demos are just portions of the game and are being tested for stability only.
If your keen to get in on the testing the Discord channel invite is open to any cryptonian here: https://discord.gg/7Ctmjhps ; So jump in and drop us a line.
Cheers and enjoy our upgoats below, thanks to a @ryivhnn