In these regular updates we will bring fresh content to Hive in the form of our game coding experiences; IBT is a developing PC game - the one to have future Crypto interactions.
IBT Update "Tweaking"
This week has been about tweaking some of the new settings and adding some new features in IBT such as menu button volume and other various settings so the user can edit sounds and graphics to their needs. On top of this we have been trying to set up IBT original to have its own look and feel.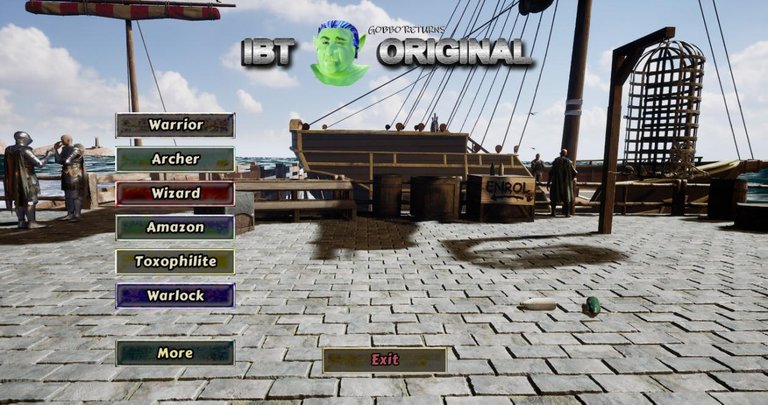 Learning the new UE4 level sequence
Finding some time during our busy schedule we started to learn the new level sequencer in UE4. It used to be called kismet but now EPIC has added a newer version making us having to learn something all over again. Oddly we think EPIC got this "right" and now we are capable of making animations really easy along with cutscenes with the new improved level sequencer. Bye bye kismet. Here is a seagull we animated using the sequencer.
Building the new/load save system
Its time now to start building the new save system and load system interface but making it easy and accessible is our biggest priority. Since there are two games in one with IBT the easiest way so far is to select the game first then load the loading screen. Here is an example of the menu that loads after you click "load" in the main menu.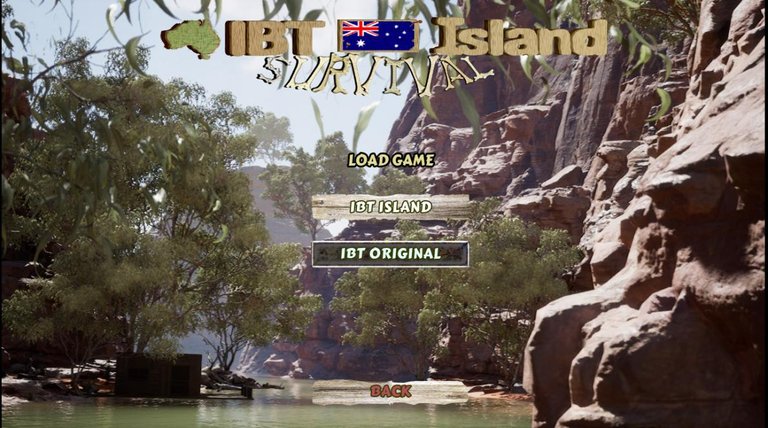 That is it for this update - take care and enjoy your day.
If your keen to get in on our demo testing then Discord channel invite is open to any cryptonian here: https://discord.gg/dGpVnZPW; So jump in and drop us a line.
Cheers and enjoy our upgoats below, thanks to a @ryivhnn