In these regular updates we will bring fresh content to Hive in the form of our game coding experiences; IBT is a developing PC game - the one to have future Crypto interactions.
Made some good progress this week and knocked out even more bugs..Gosh so many things to do, but right now enjoying these eye candy menu's.
Polishing the Menu
This week has been about doing the final touch ups of the Main Menu system. We really want to put this behind us and move on to the "Introduction screens" and then start the game play. So, from the Credits to the Sound/Graphic Settings, Menu music tracks (3 tracks randomly load at startup now) and game selection screens we are ready to release a new test shortly and go to the next stage. One huge change we made is the Main Menu background no longer moves as for one tester explained they actually had motion sickness while testing it. Therefore the only moving cutscenes now will be in the intro and in game playing. All scenes now while in the main menu will be of different scenery on different angles.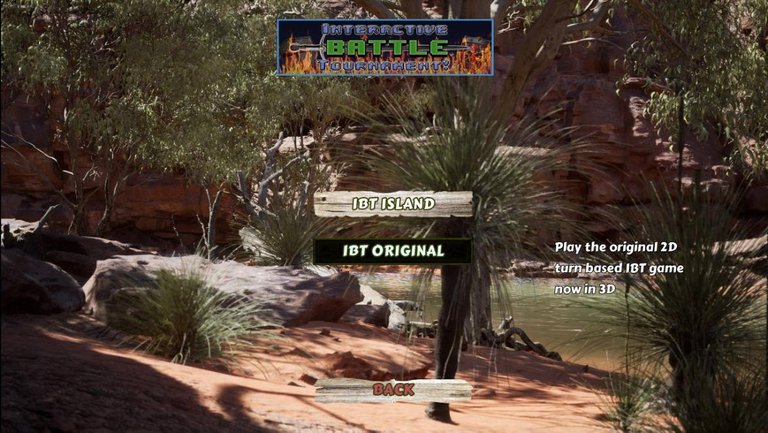 Main Menu Artwork
Still on the Main Menu topic a lot of the artwork has been completed for the game selection screens. Tutorials will be added separately to the main game so there is no confusion when starting a new game. Rather than adding a load button here in the game menus we found it was easier to add the loading button on the first startup Main menu screen, select the game you are playing, then select the file you want to load and thats it. For anyone is is not aware IBT will have two separate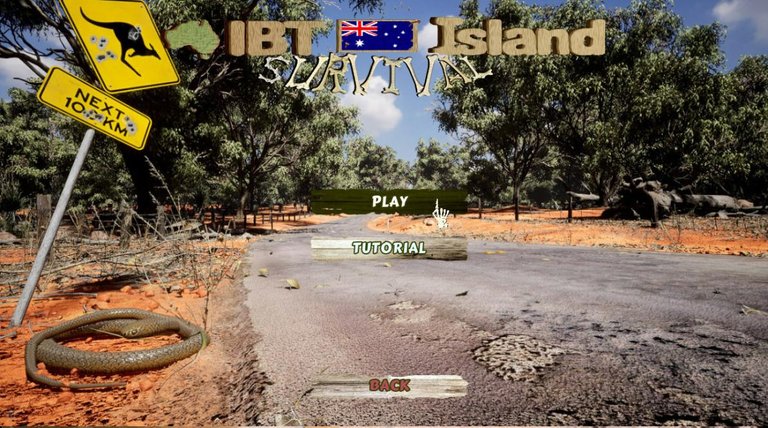 Plenty of fun to be had with these menus.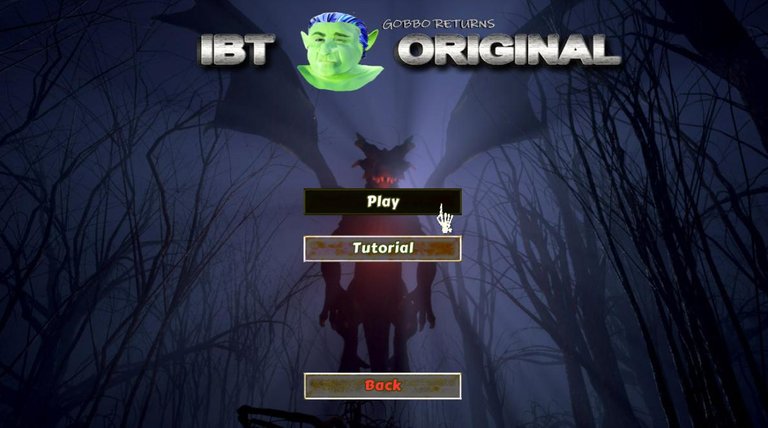 Nailed the new Cinematic editor
Yes finally we have nailed working out the new cinematic editor. (Level Sequencer) From moving objects to meshes changing shape, setting skeletal meshes to adding cutscenes it seems EPIC has really got this right. It did take a while to master it but now the fun starts. Now with a sound understanding of it we can bring scenes to real life like this boat floating on water with birds flying around.
That is it for this update - happy crypto-ing, and happy coding if you are a game maker, may the gaming gods of old bless you and gobbo drop you little goldern pressies. haha.
If your keen to get in on one of our demo's for testing then drop me a line and I'll send you a link for a Discord channel we setup some time ago; where you can get links, ask questions and interact with like minded others if so keen to do so.
Cheers and enjoy our upgoats below, thanks to a @ryivhnn