In these weekly updates we will bring fresh content to Hive, in the form of our game coding experiences; IBT is a developing PC game - the one to have future Crypto interactions.
Do you really want to enroll? (Enrol)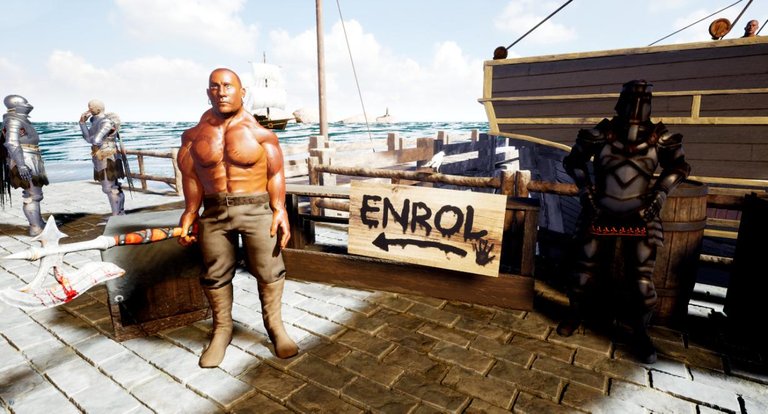 The IBT Original main menu now comes with different and diverse characters, and they randomly appear and disappear with each load.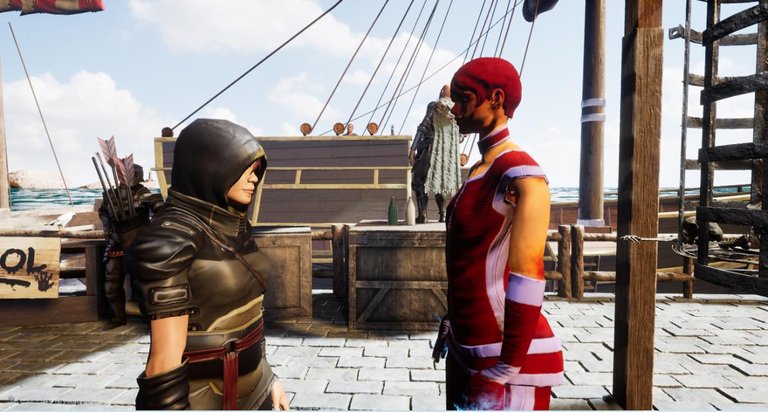 With modern games and changing times it is important to be more diverse compared to some of the older classics where character types you could use or interact with were limited.
Mastering the skeletal mesh!
After countless hours of learning animation we have finally mastered it. For newcomers of UE4 they do give you a large assortment of animations for your projects but they are limited. Thinking animations are going to be simple and creating your own would be easy was an understatement. Before learning about animation the skeleton should be studied first. Once you work out how bones work the animation side of things become easier.
Test coming soon
One more final test is coming very soon.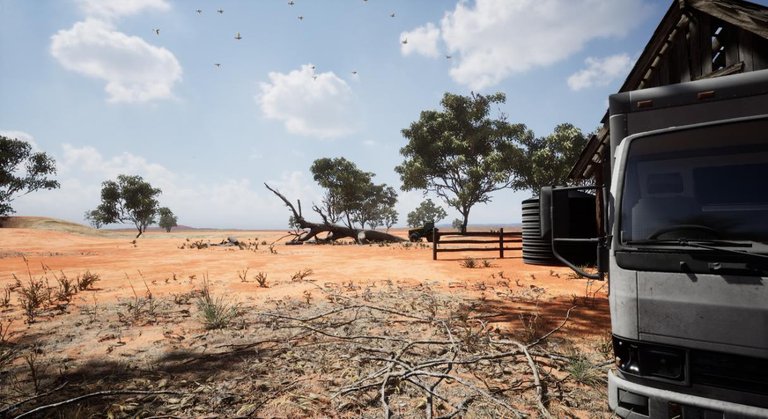 This will have the intro screens for both games, options screens and main menus. Game play will be in the next test after as for we really need to make sure that most Pc's can take the intense graphics that IBT will have. IBT Original will not be as visually intense, but we hope our fan base will enjoy both games.
That is, it for this update - enjoy your week and keep coding, making and playing games if you love em like we do. Cheers and good luck.
If your keen to get in on one of our demo's for testing then drop me a line and I'll send you a link for a Discord channel we setup some time ago; where you can get links, ask questions and interact with like minded others if so keen to do so.
Cheers and enjoy our upgoats below, thanks to a @ryivhnn