In these weekly updates we will bring fresh content to Hive, in the form of our game coding experiences; IBT is a developing PC game - the one to have future Crypto interactions.
IBT Intro completed but may change later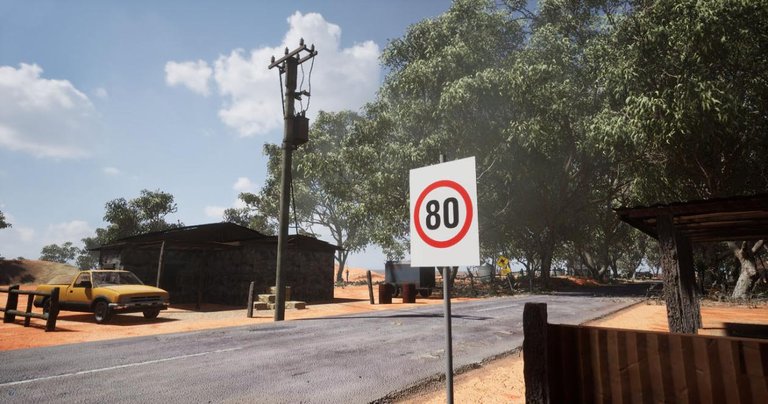 It took a while but we did have to create a number of animations to make it possible and its done. The new IBT Intro is ready to go and will be added to the new download coming soon for testing.
The mysteries are still there in IBT
Instead of trying to make each character have their own mystery we are attempting to make it random. On first release it may be limited but over time and removing bugs we will add more features.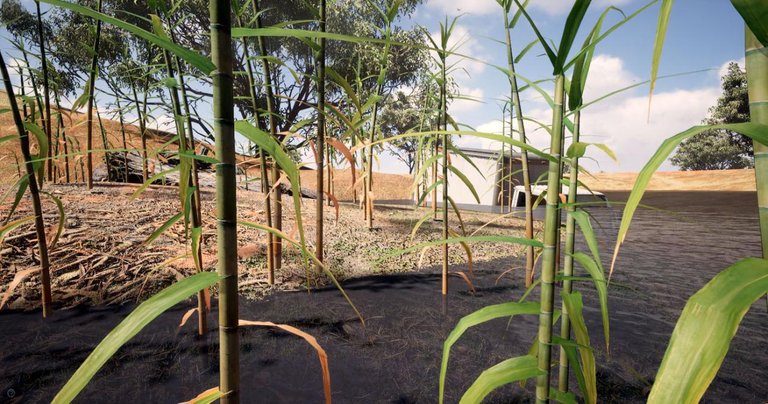 Cutscenes and other in game videos
Being chased by something and not knowing what it is can be scary. IBT isn't really a sci-fi game but if you do eat something that you shouldn't you may see things that should not be there. By doing cutscenes this can take some of your decisions away and let you see things as if your out of your mind. Clearly if you have been following our development so far and like it you aren't completely with it, but yeah playing this game may warp your sense of reality...just a forward warning haha.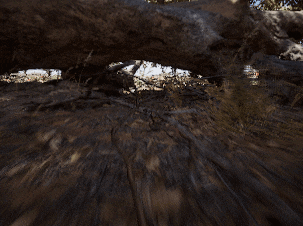 For now we are waiting for an audio track for IBT original Intro screen. Once this comes through we will be testing our new google account for downloads.
That is, it for this update - happy gaming, coding and crypto investing and/or what ever your poison; be brave and keep your chin up if your a game maker time and effort pays, but what ever time you think it might take to make a game, multiply it by 12..haha.
If your keen to get in on one of our demo's for testing then drop me a line and I'll send you a link for a Discord channel we setup some time ago; where you can get links, ask questions and interact with like minded others if so keen to do so.
Cheers and enjoy our upgoats below, thanks to a @ryivhnn