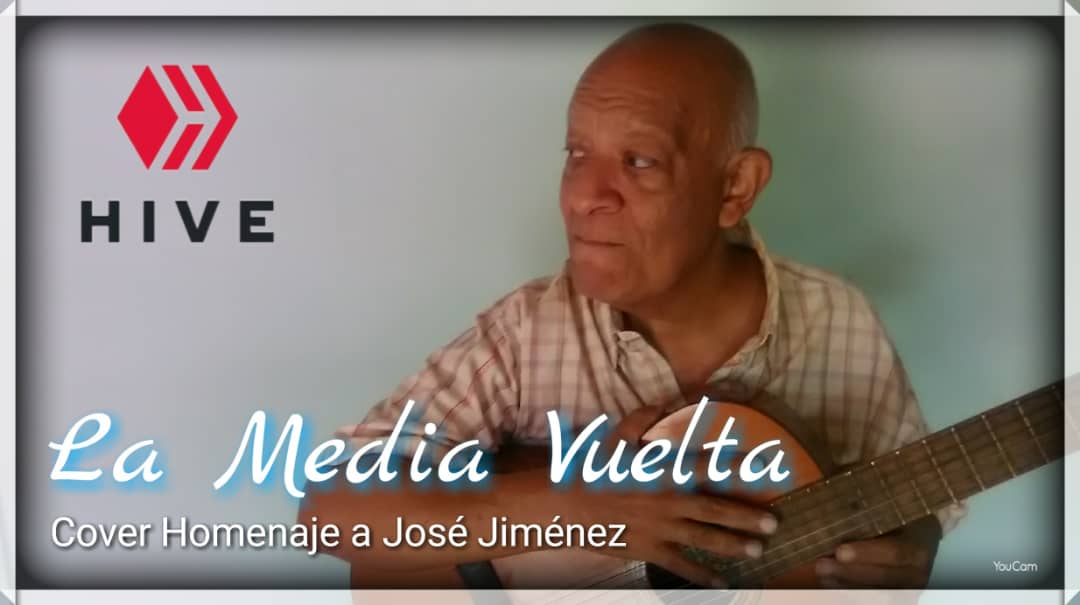 Hello friends from @celfmagazine, @threespaek and Hive Blog! It is a pleasure for me to greet you through this community and this platform. At my age I continue to learn new ways to reinvent myself to highlight earlier users who have more time and who are younger, with more knowledge to post, but I will never stop trying.
Celf Magazine is a community that supports art in general, I humbly want to share with you what I do best, which is music, and I want to present my own version of the song La Media Vuelta by José Alfredo Jiménez, which has been performed by various Latin artists since its composition, highlighting the version of the Mexican Luis Miguel from 1994.
I always publish through the YouTube platform, although I have shared videos on 3 Speak on some occasions. I really like doing it although it is more complicated for me, but today with the help of my son @jesuslnrs I can present my work again. Recorded with a Yezz 1 Max Plus and edited with PhotoDirector, I leave you with La Media Vuelta... Happy day everyone!
---
You go because I want you to go
at the time that I want I stop you,
I know that you need my love
because you want it or not, I am your owner.
I want you to go around the world,
and I want you to meet a lot of people,
I want other lips to kiss you
for you to compare me today as always.
If you find a love that understands you,
and feel that he loves you more than anyone,
then I'll turn around,
and I'll go with the sun, when the afternoon dies.

¡Hola amigos de @celfmagazine, @threespaek y Hive Blog! Es grato para mí saludarlos a través de esta comunidad y esta plataforma. A mi edad sigo aprendiendo nuevas maneras de reinventarme para resaltar antes los usuarios que tienen más tiempo y que son más jóvenes, con mayor conocimiento para postear, pero nunca dejaré de seguir intentando.
Celf Magazine es una comunidad que apoya el arte en general, humildemente quiero compartir con ustedes lo que mejor sé hacer, que es la música, y quiero presentarles mi propia versión de la canción La Media Vuelta de José Alfredo Jiménez, la cual ha sido interpretada por diversos artistas latinos desde su composición, resaltando la versión del Mexicano Luis Miguel de 1994.
Siempre publico a través de la plataforma Youtube, aunque he compartido videos en 3 Speak en algunas ocasiones. Me gusta mucho hacerlo aunque se me hace más complicado, pero hoy con la ayuda de mi hijo @jesuslnrs puedo presentarles nuevamente mi trabajo. Grabado con un Yezz 1 Max Plus y editado con PhotoDirector, los dejo con La Media Vuelta... ¡Feliz día para todos!
Te vas porque yo quiero que te vayas,
a la hora que yo quiera te detengo,
yo sé que mi cariño te hace falta,
porque quieras o no, yo soy tu dueño.
Yo quiero que te vayas por el mundo,
y quiero conozcas mucha gente,
yo quiero que te besen otros labios
para que me compares hoy como siempre.
Si encuentras un amor que te comprenda,
y sientas que te quiere más que nadie,
entonces yo daré la media vuelta,
y me iré con el sol, cuando muera la tarde.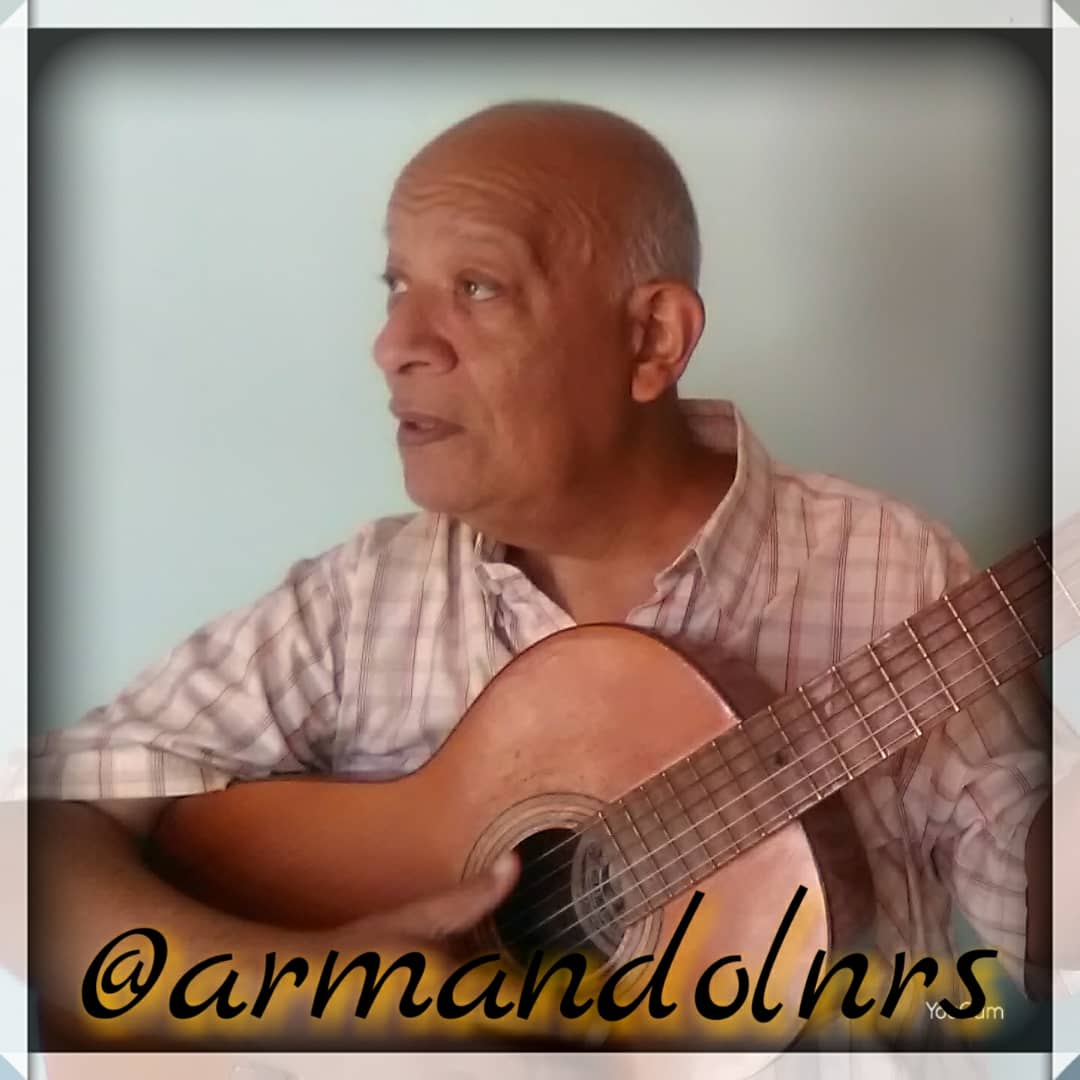 ---
▶️ 3Speak