VERSION EN ESPAÑOL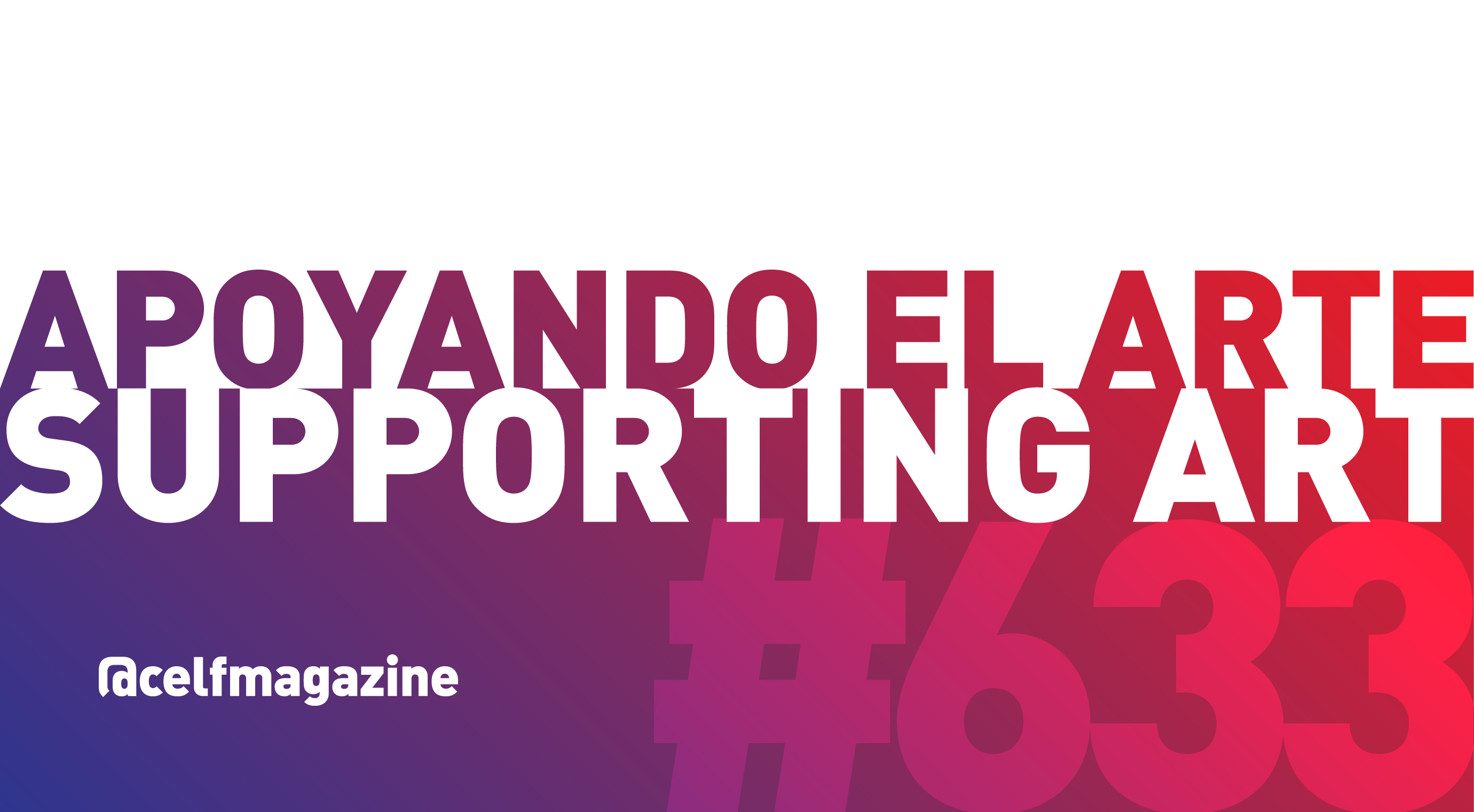 Bienvenidos a nuestra curación artística #633
La selección del mejor contenido artístico del blockchain Hive para tu disfrute

Nuestro aporte se basa en la curación de contenido artístico bajo el concepto de curación social; aquella que agrega valor al aporte del autor sirviéndose de la crítica constructiva brindada en los comentarios de nuestros curadores.
Este formato nos permite recompensar a los artistas con criptomonedas y contribuir a mejorar la calidad del contenido en el blockchain Hive.
Realizamos esta labor de curaduría en idioma Español e Inglés con publicaciones pertenecientes a las siguientes categorías:
Artes plásticas, visuales y escénicas
Literatura
Música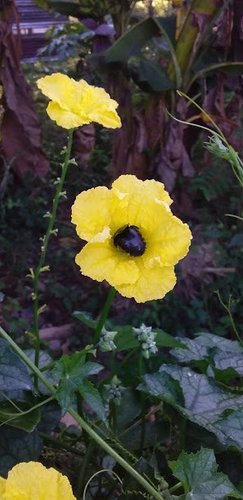 Buen poema. Sencillo, escrito al modo de la prosa, con imágenes verbales sugestivas, y además, reflexivo, en la línea del carpe diem, propio de la sabiduría antigua.
Curado por @josemalavem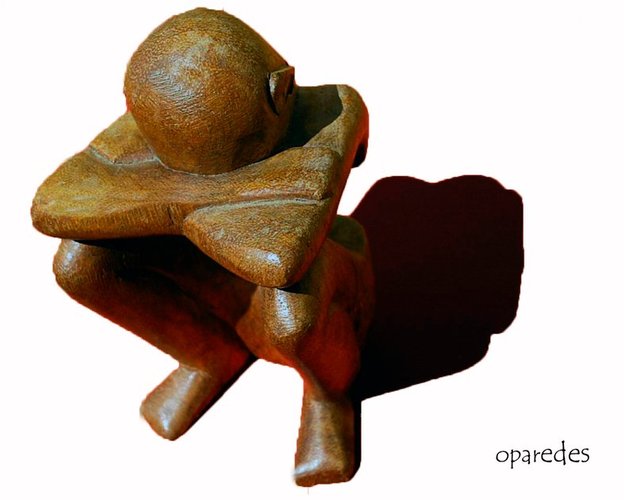 Hermosas piezas artesanales, muy bien recogidas en tus fotos que nos permiten apreciar y degustar en sus formas, en tanto posición, volumen, color, materia; en suma,presencia artística alimentada por la creatividad popular anónima.
Curado por @josemalavem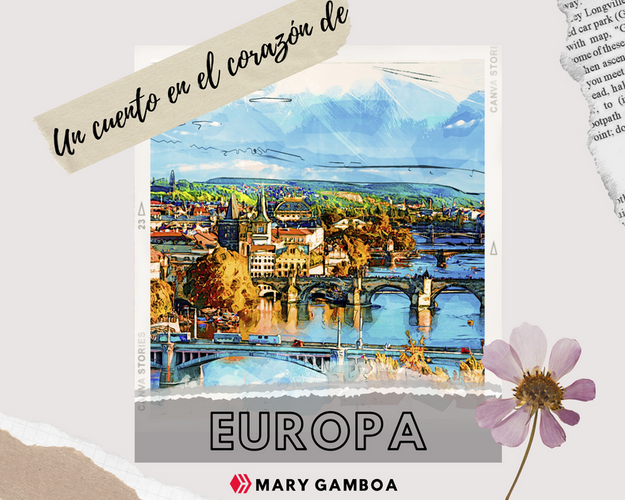 Un cuento impregnado de candidez y, a la vez, de cierta tristeza, pues quizás así son todas las relaciones amorosas. Muy bien ambientado, y con diálogos que abren la emotividad del lector hacia esos sentimientos.
Curado por @josemalavem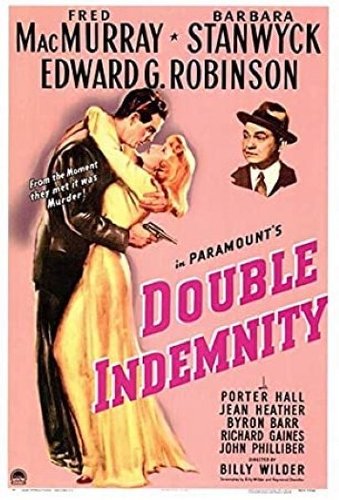 Como suele ser, una excelente reseña crítica de un filme que, como bien indica, es hito en el llamado "cine negro". Además, es un merecido homenaje a Willy Wilder, lamentablemente poco conocido entre los espectadores actuales; y ni hablar de la conjunción con la novela de Cain y la adaptación guionística del gran Raymond Chandler.
Curado por @josemalavem

Un texto de intención poética de buena factura, escrito a partir de un hecho cotidiano e inmediato, al cual trasciende y crea un estado de ambigüedad que todo poema debería procurar.
Curado por @josemalavem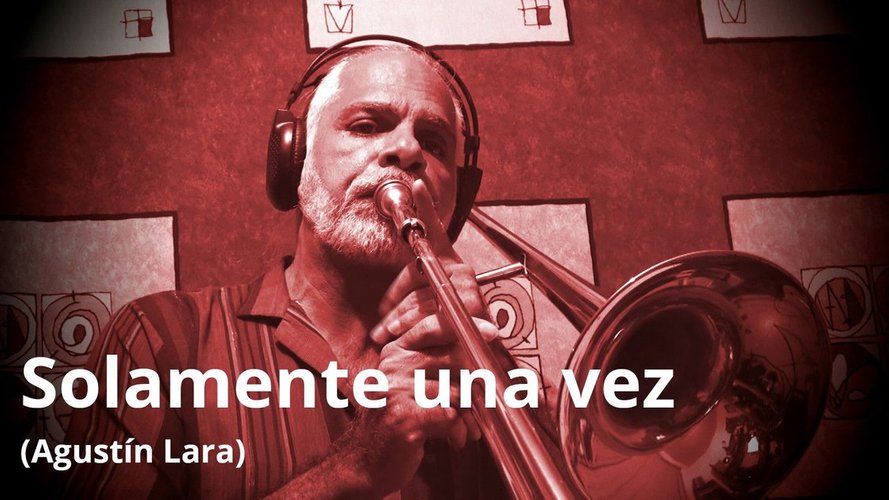 Encantador cover compartes con todos en hive, es excelente que estés estudiando este instrumento y uses Hive como plataforma para ayudarte a cumplir tu meta en este caso. Muy romántico.
Curado por @takish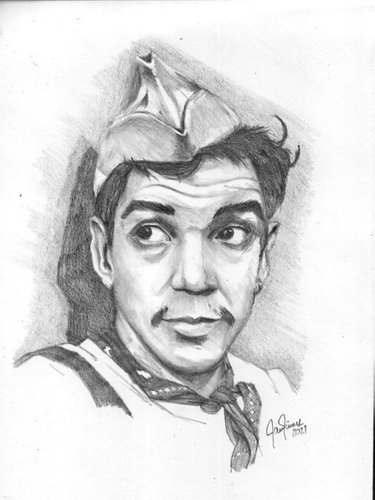 Maravilloso dibujo, explicando aun asi un poco del gran Cantinflas para mejorar lo que nos compartes.
Curado por @takish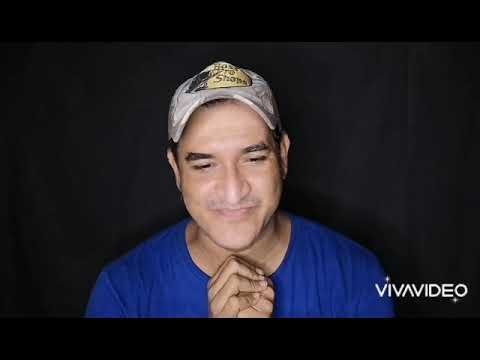 Excelente cover, buen inicio de semana con tu publicación y gran canto que compartes. Se nota que disfrutas y te diviertes.
Curado por @takish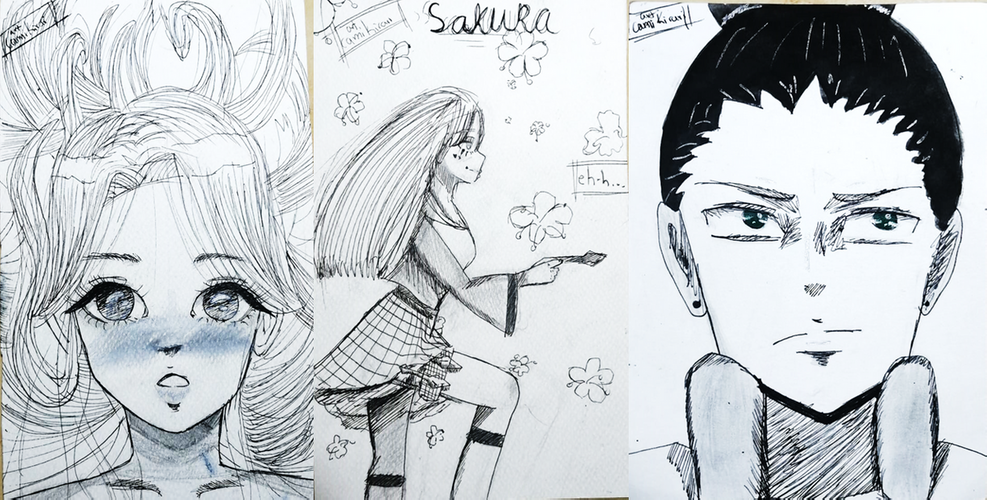 Sorprendente que seas tan joven y estés aprendiendo de manera autodidacta todo lo que nos muestran, también que experimentes estilos para encontrar el que te haga sentir más feliz como artista y contigo misma.
Curado por @takish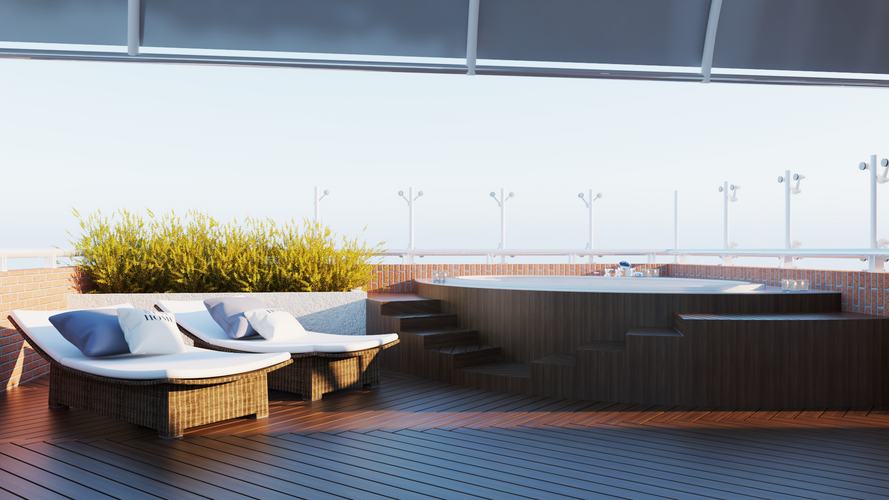 Un diseño que se aprecia por sí solo y se entiende la idea que tenías en mente al hacerlo, un ambiente acogedor e íntimo para sus habitantes dando la sensación de paz y relajación, se descansaría muy agusto en ella.
Curado por @takish

ACLARATORIA
Las publicaciones exhibidas en esta selección no nos pertenecen, nuestra intención es exponer el mejor contenido y rendir cuentas de nuestra labor de curación.

Únete a nuestro servidor de DISCORD para formar parte de nuestra comunidad y responder a todas tus dudas.
PUEDES APOYARNOS DÁNDONOS TU VOTO, DELEGÁNDONOS HIVE POWER Y SUMANDOTE A NUESTRO TRAIL DE CURACIÓN
ENGLISH VERSION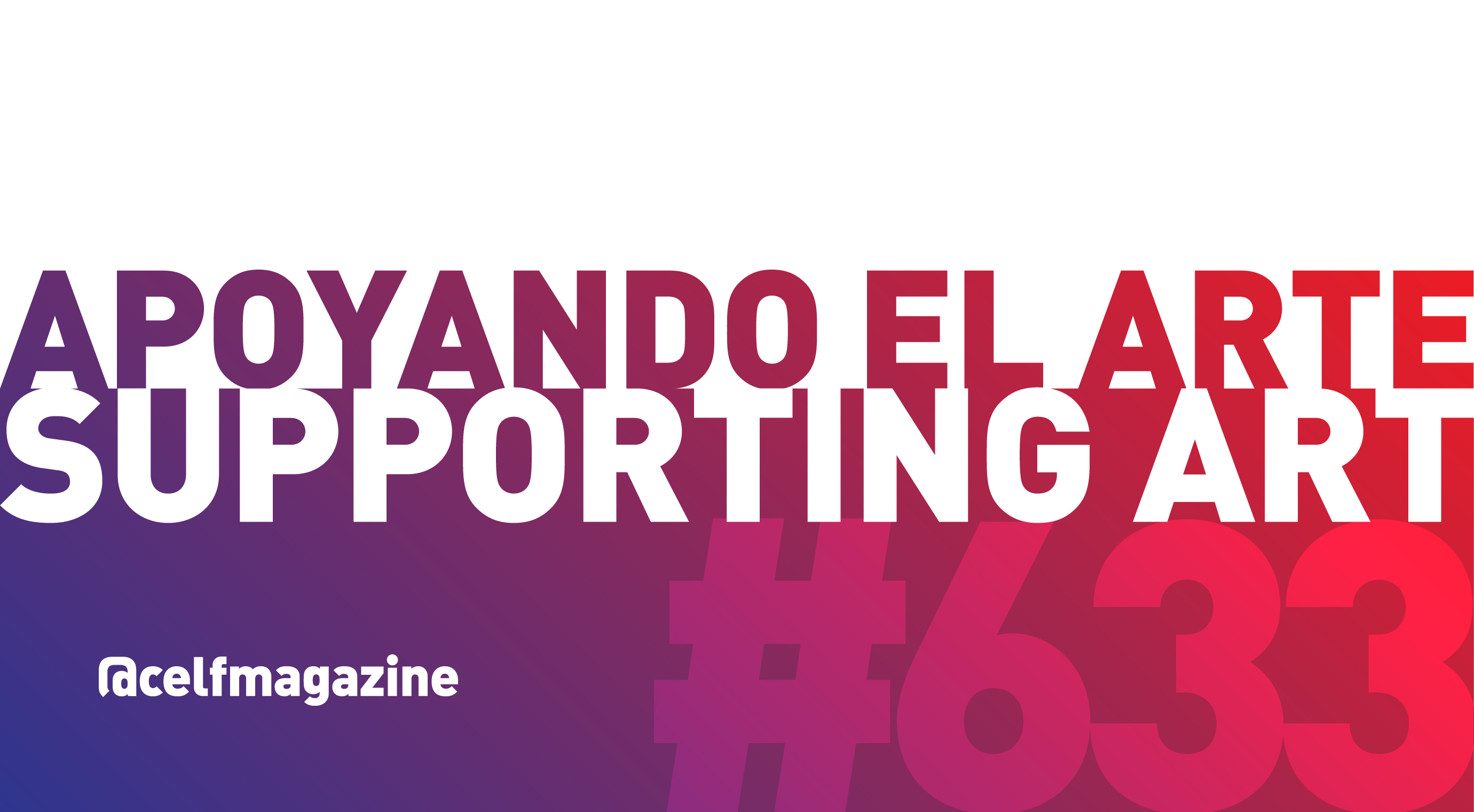 Welcome to our artistic curation #633
The selection of the best artistic content of the Hive blockchain for your enjoyment

Our contribution is based on the curation of artistic content under the concept of social curation; that which adds value to the author's contribution using the constructive criticism offered in the comments of our curators.
This format allows us to reward artists with crypto currencies and contribute to improving the quality of the content in the Hive blockchain.
We carry out this curatorial work in Spanish and English with publications belonging to the following categories:
Plastic, visual and scenic arts
Literature
Music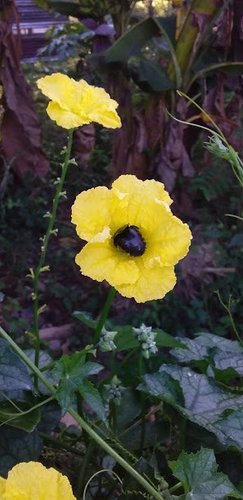 Good poem! Simple, written in the prose mode, with suggestive verbal images, and also, reflective, in the line of carpe diem, typical of ancient wisdom.
Curated by @josemalavem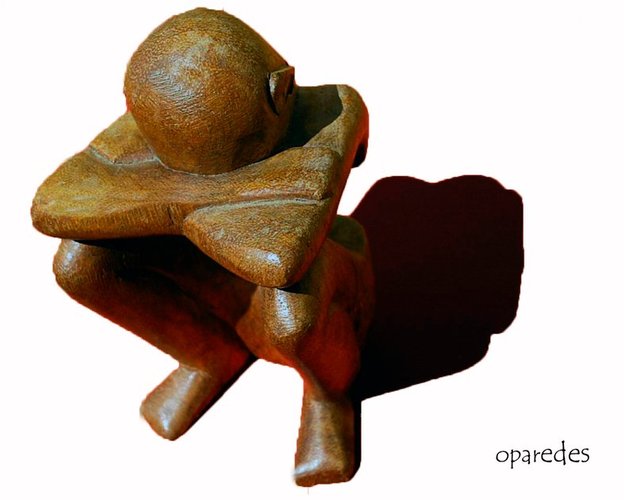 Beautiful handcrafted pieces, very well captured in your photos that allow us to appreciate and taste in their forms, in terms of position, volume, color, material; in short, artistic presence nourished by anonymous popular creativity.
Curated by @josemalavem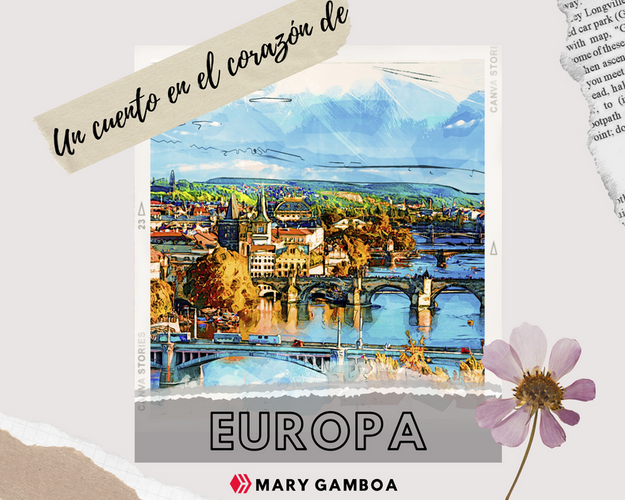 A story impregnated with candor and, at the same time, with a certain sadness, because perhaps thats how all love relationships are. Very well set, and with dialogues that open the readers emotions to those feelings.
Curated by @josemalavem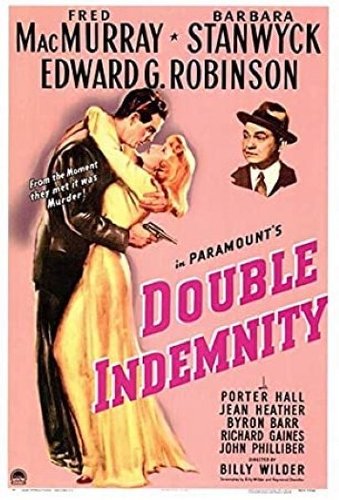 As usual, an excellent critical review of a film that, as it is well indicated, is a milestone in the so-called "film noir". In addition, it is a well-deserved tribute to Willy Wilder, unfortunately little known among todays viewers; not to mention the conjunction with Cains novel and the screenplay adaptation by the great Raymond Chandler.
Curated by @josemalavem

A text of poetic intent of good workmanship, written from a daily and immediate fact, which transcends and creates a state of ambiguity that every poem should seek.
Curated by @josemalavem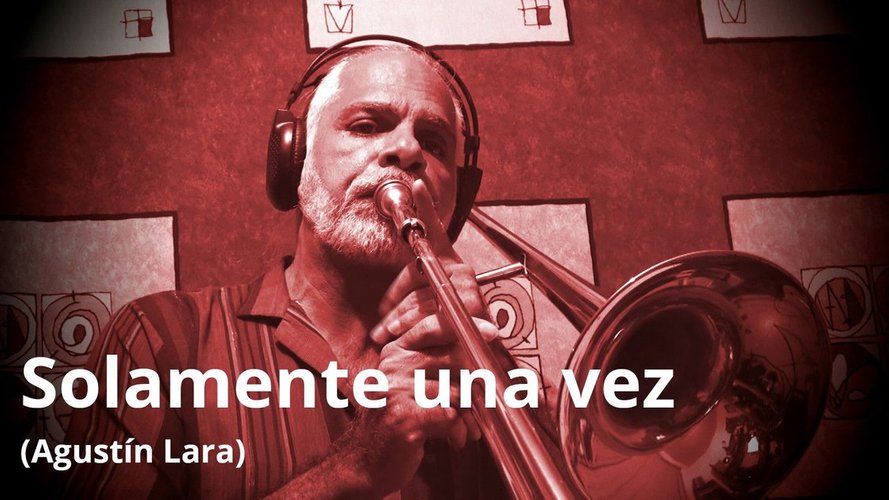 Lovely cover you share with everyone on hive, it is excellent that you are studying this instrument and using Hive as a platform to help you accomplish your goal in this case. Very romantic.
Curated by @takish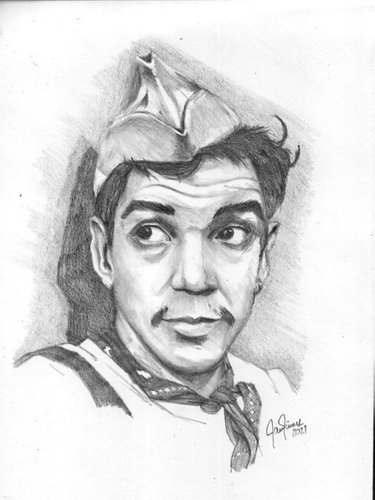 Wonderful drawing, yet explaining a bit of the great Cantinflas to enhance what you share with us.
Curated by @takish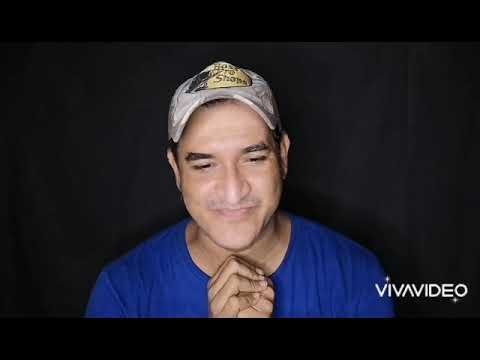 Excellent cover, good start of the week with your publication and great song that you share. I can tell you enjoy and have fun.
Curated by @takish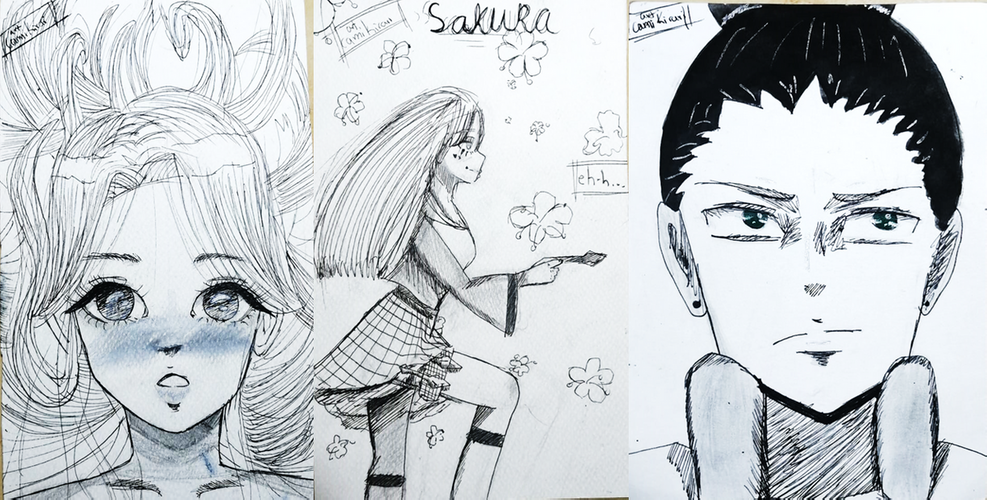 It is amazing that you are so young and you are learning in a self-taught way everything you show us, also that you are experimenting styles to find the one that makes you feel happier as an artist and with yourself.
Curated by @takish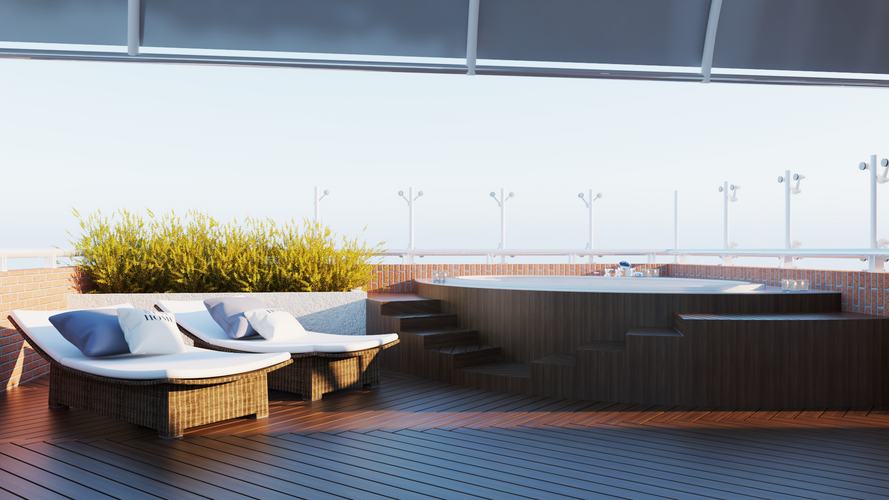 A design that is appreciated by itself and it is understood the idea you had in mind when making it, a cozy and intimate atmosphere for its inhabitants giving the feeling of peace and relaxation, you would rest very agusto in it.
Curated by @takish

DISCLAIMER
The articles exhibited in this selection do not belong to us, our intention is to expose the best contents and to account for our curatorial work.

Join our DISCORD server and our COMMUNITY to answer all your questions, meet other artists and receive more votes.
YOU CAN SUPPORT US BY GIVING US YOUR VOTE, DELEGATING HIVE POWER AND JOINING OUR CURING TRAIL