---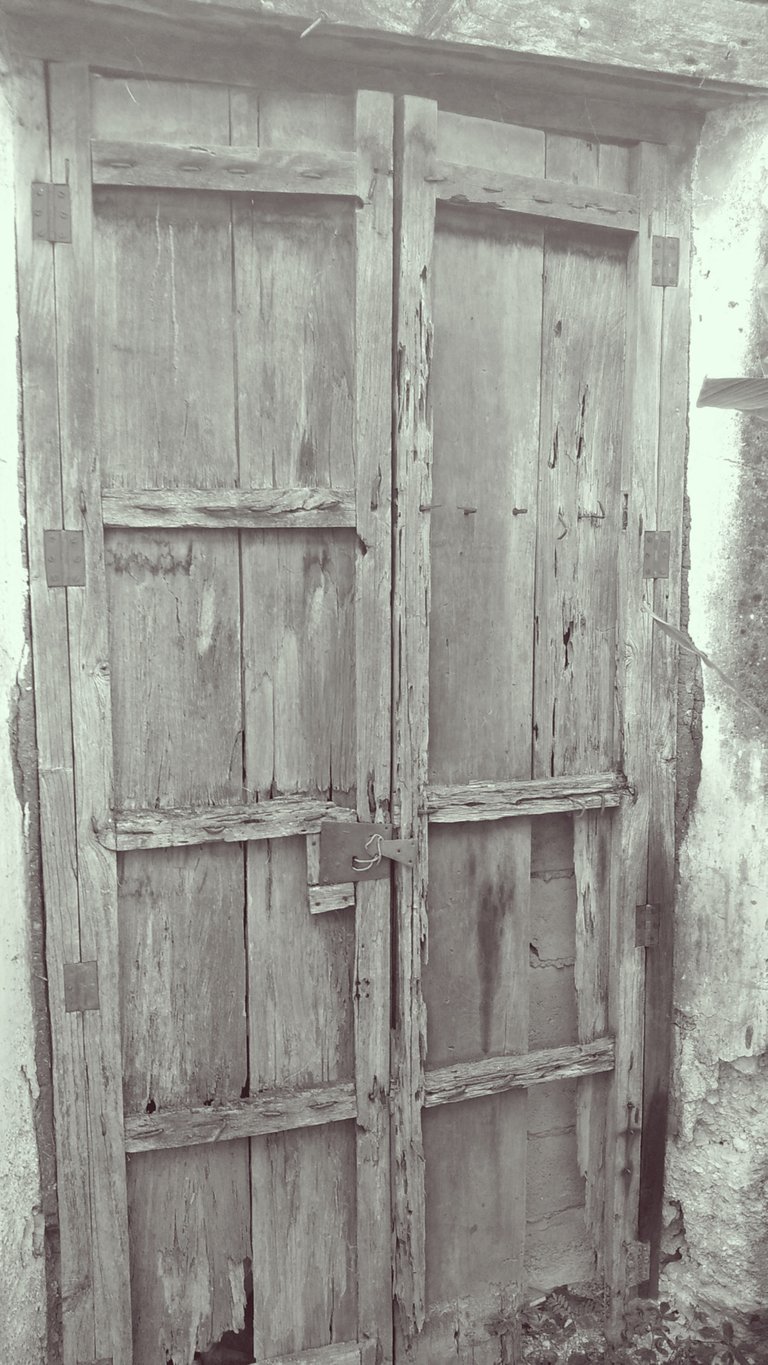 ---
Y qué de las puertas
Si tan sólo un adiós se cuela en la cerradura
La herrumbre hace nido
En alguna llave del olvido colgada
Cerrada a cal y canto
Anunciando el derribe
Pretérito perfecto
De este verbo cansado de infinitivos
He visto esas puertas
En las rondas anónimas que invita la tarde
polvo y tiempo
Danzando en el aire
Las he visto desde lejos
Ojos de viajero cansado
Buscando el refugio
Las he visto sí
Desde mi paso de sombra
Tropiezo briznas
Renunciantes al vuelo
Hace mucho de aquello
Y aunque la noche ciñe mi viaje
Las puertas siguen allí
Mudas de llaves
Aguardando el mensaje
Que burle el pestillo
Y les recuerde por qué
Las puertas se abren.
---

---
And what about the doors
If only a goodbye slips through the lock
Rust makes a nest
In some key of oblivion hung
Locked tight
Announcing the demolition
Past perfect
Of this verb tired of infinitives
I have seen those doors
In the anonymous rounds invited by the afternoon
dust and time
Dancing in the air
I have seen them from afar
Eyes of a tired traveler
Seeking refuge
I have seen them yes
From my shadowy step
I stumble on stalks
Giving up the flight
It's been a long time
And though the night girdles my journey
The doors are still there
Mute of keys
Waiting for the message
That circumvents the latch
And remind you why
The doors open.
---
Texto poético original de @joalheal /Fotografía propia tomada con Redmi 9 y editada en Picsart/
Endcard diseñado en Canva.
Original poetic text by @joalheal /Own photograph taken with Redmi 9 and edited on Picsart/
Endcard designed in Canva.
---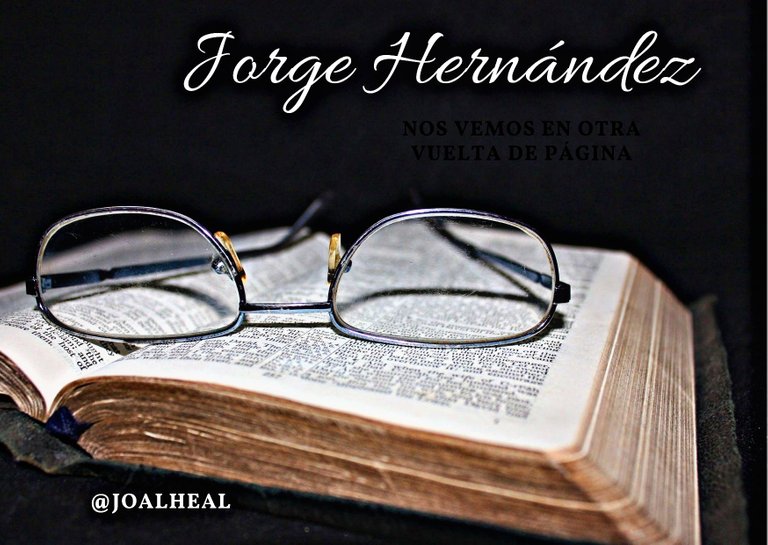 ---