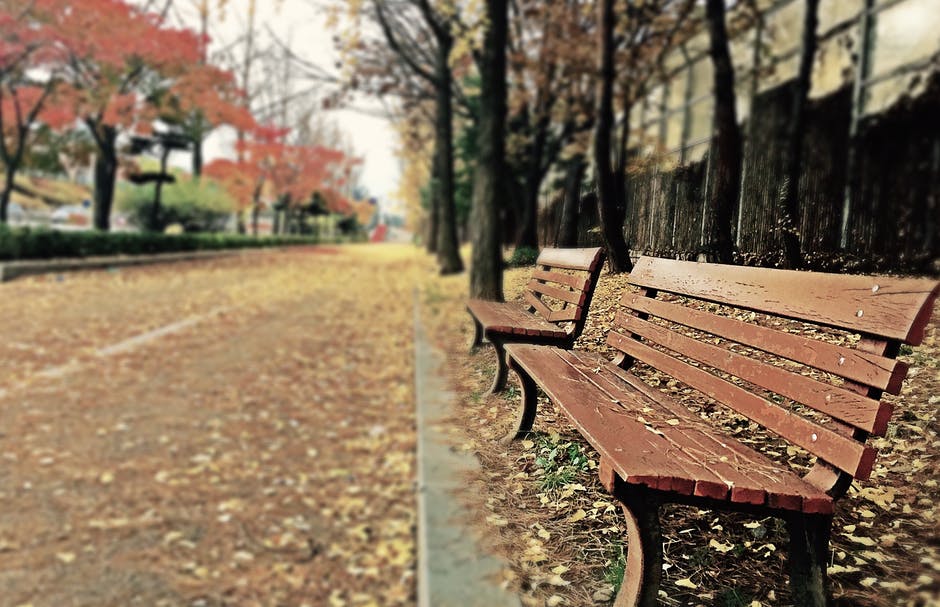 [Source]
---
What lies beneath our smiling facade?
What stories lay dormant and untold under our tongues?
What scars are underneath our beautiful clothes?
There are lots of tales untold
Because of our insecurities and fear
Because we are too scared to trust
What lies untold can be indeed scary
But it might be what we need
To be free from the chains we are tied to
You can free yourself
If you want to
And be free like birds of the air
But that can only happen
When you say the unsaid
We all have a story
The problem is how to say it
We all have a dream
The issue is how to 'sell' it to others
What lies untold cannot be revealed
Until we take action on it
---
Thank you for your time.
---
My pen doesn't bleed, it speaks, with speed and ease.
Still me,
My tongue is like the pen of a ready writer.
Olawalium; (Love's chemical content, in human form). Take a dose today: doctor's order.