Muy buenas, queridas amigas y queridos amigos de Hive. Para este Post les traigo una serie tomada en mi casa del Maguey, Agave o Pita, esta hermosa planta la usan acá en la República Bolivariana de Venezuela para la materia prima de la fabricación de Cocuy, bebida espirituosa patrimonial de los estados Lara y Falcón. Para esta serie me centré en mostrar la evolución y crecimiento del Quiote , Tallo o Palo del Maguey, donde también es utilizada como encurtido parecido a la alcaparra. Todas las fotos son completamente de mi autoría tomada con mi cámara digital Olympus FE330,X845,C550, tratadas con photoshop.
Very good, dear friends and dear friends of Hive. For this Post I bring you a series taken in my house of the Maguey, Agave or Pita, this beautiful plant is used here in the Bolivarian Republic of Venezuela for the raw material for the manufacture of Cocuy, a heritage spirit drink of the Lara and Falcón states.
For this series I focused on showing the evolution and growth of the Quiote, Tallo or Palo del Maguey, where it is also used as a pickle similar to the caper.
All photos are completely my own, taken with my Olympus FE330, X845, C550 digital camera, treated with photoshop.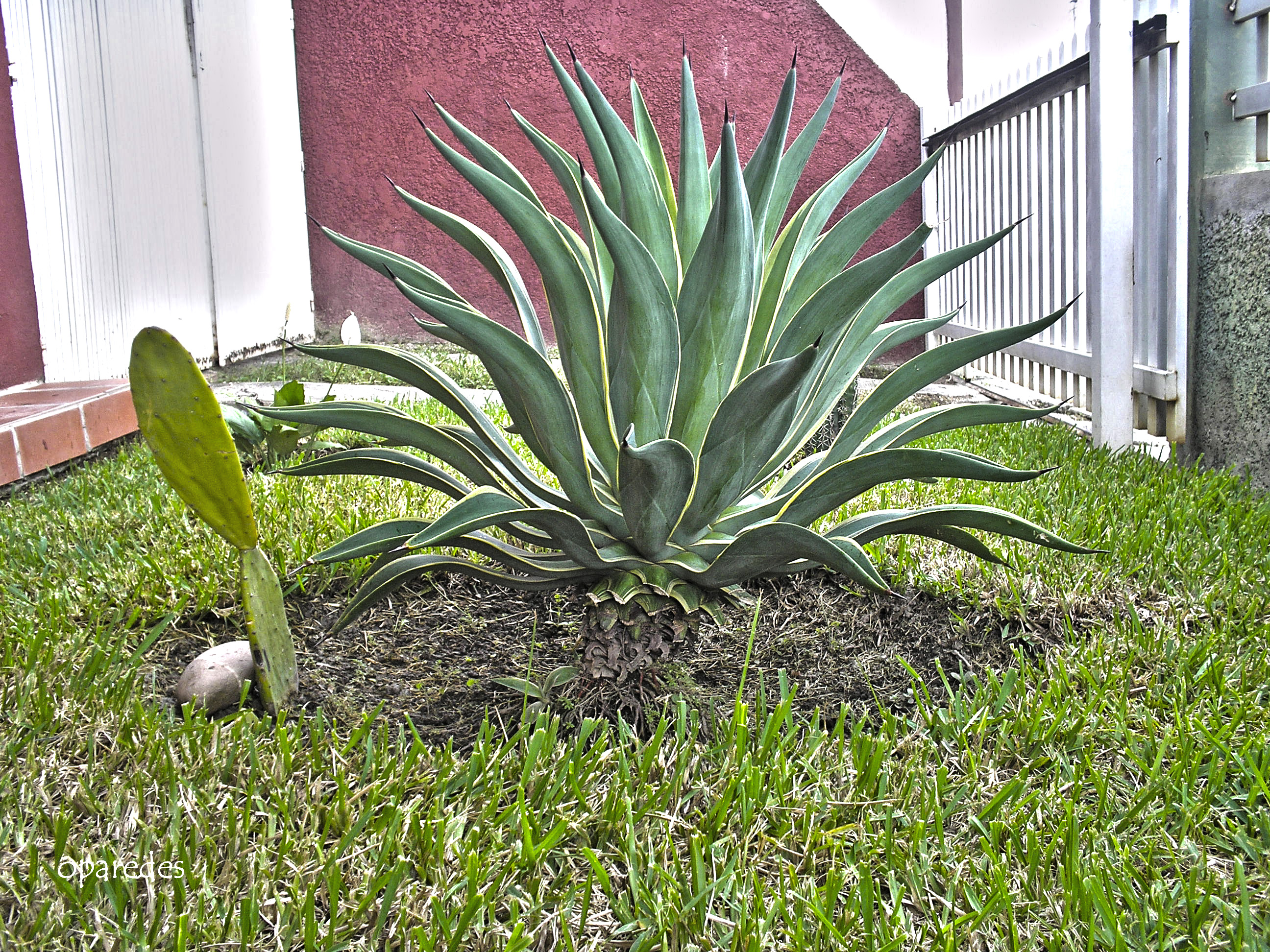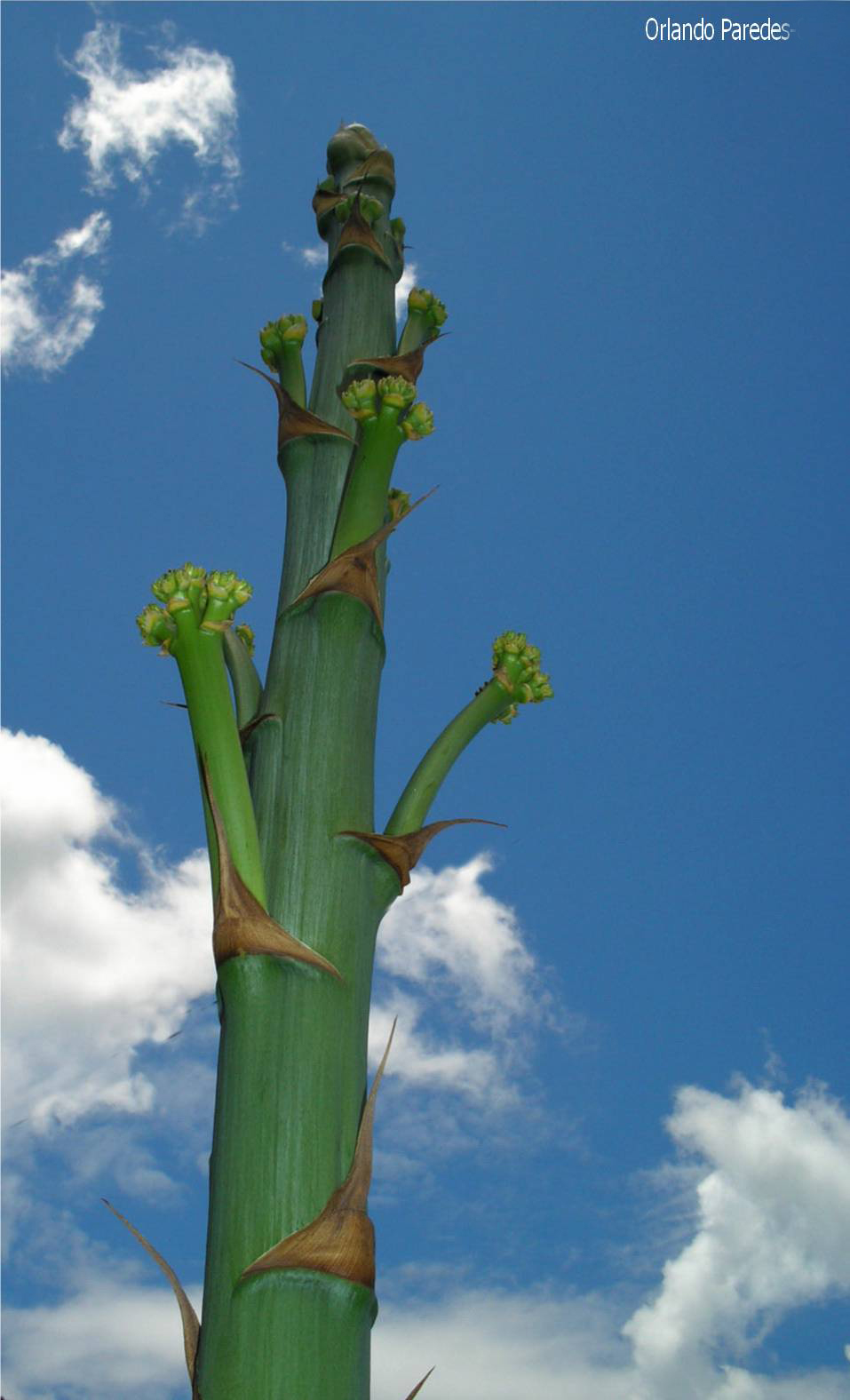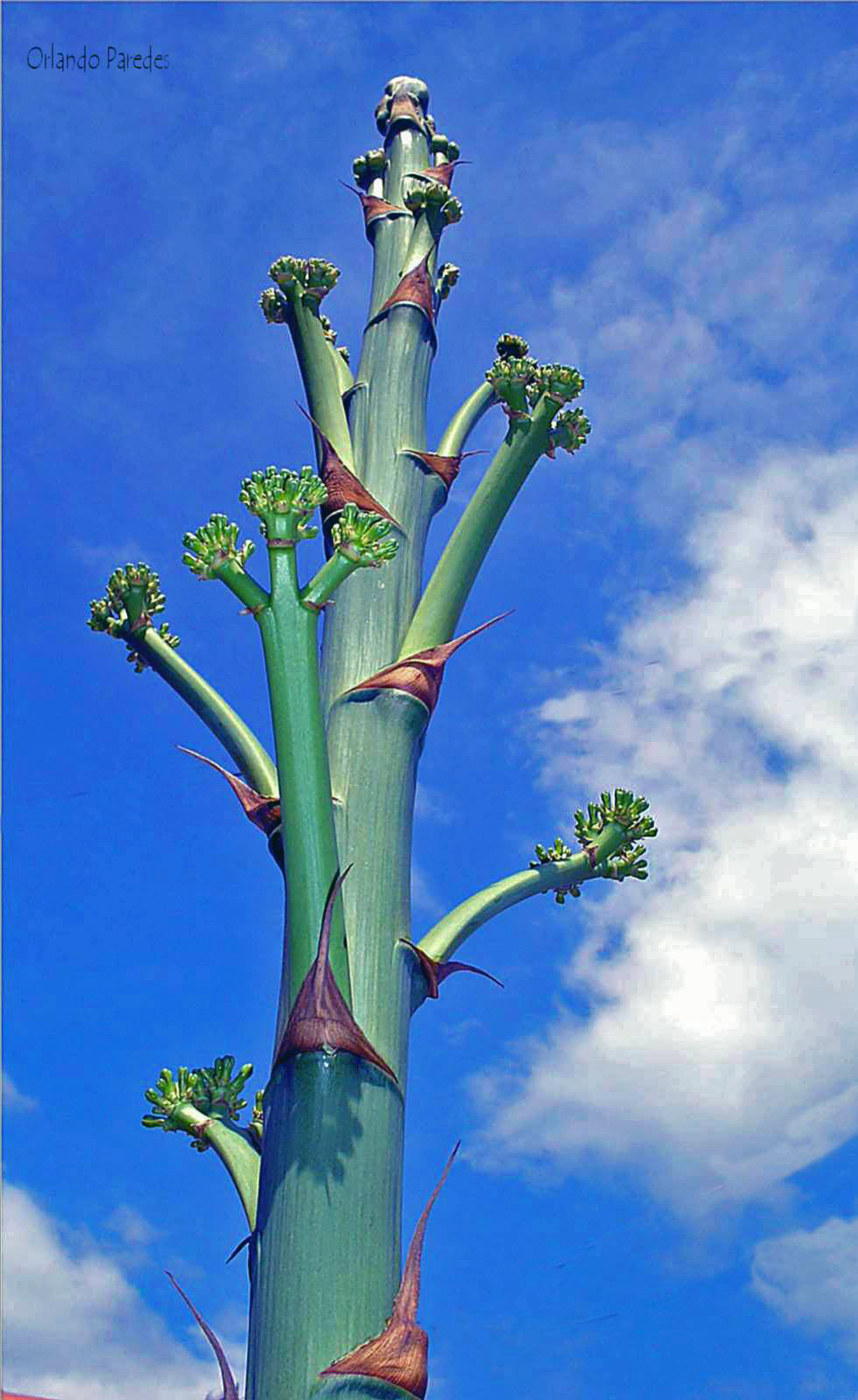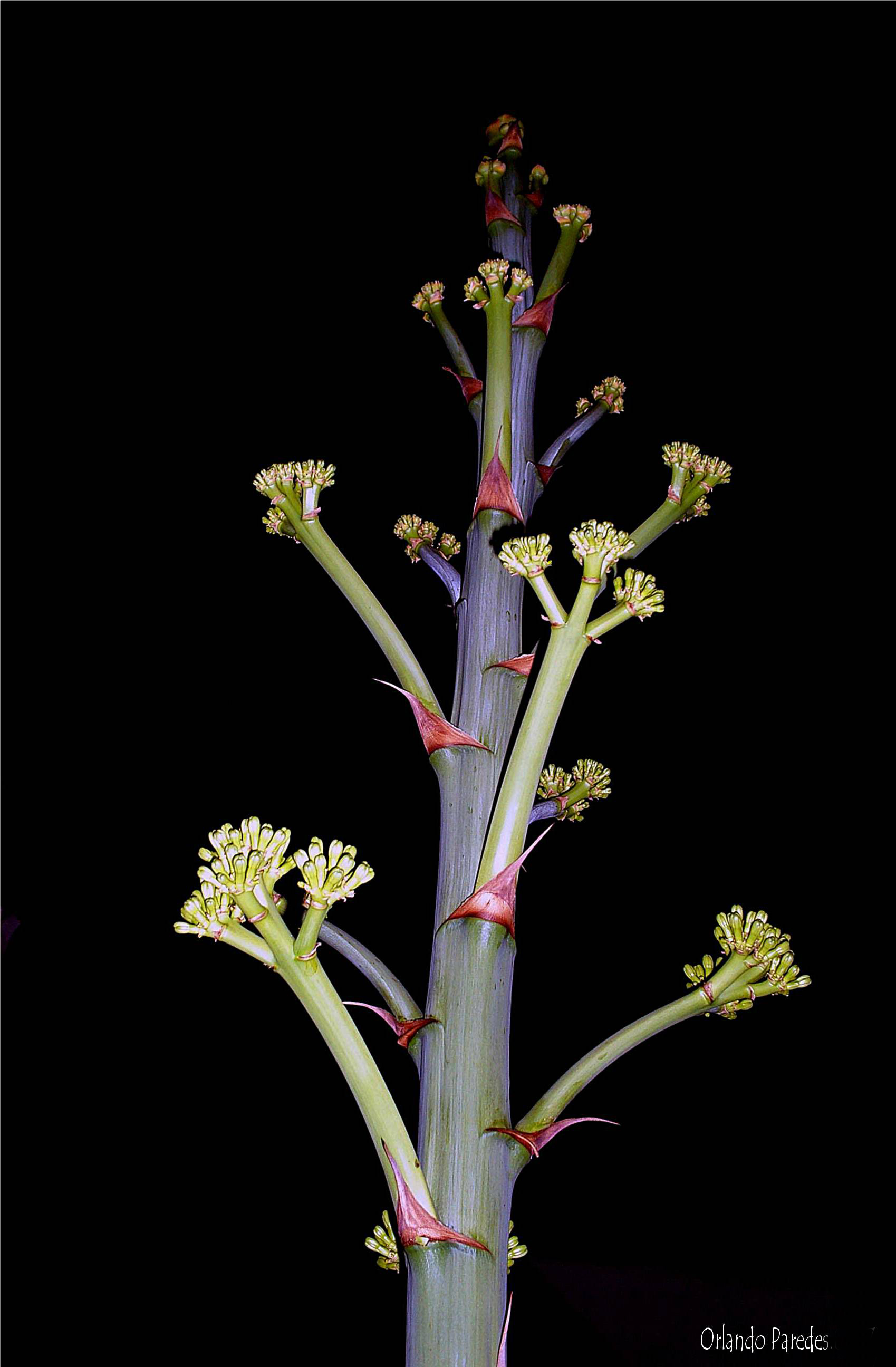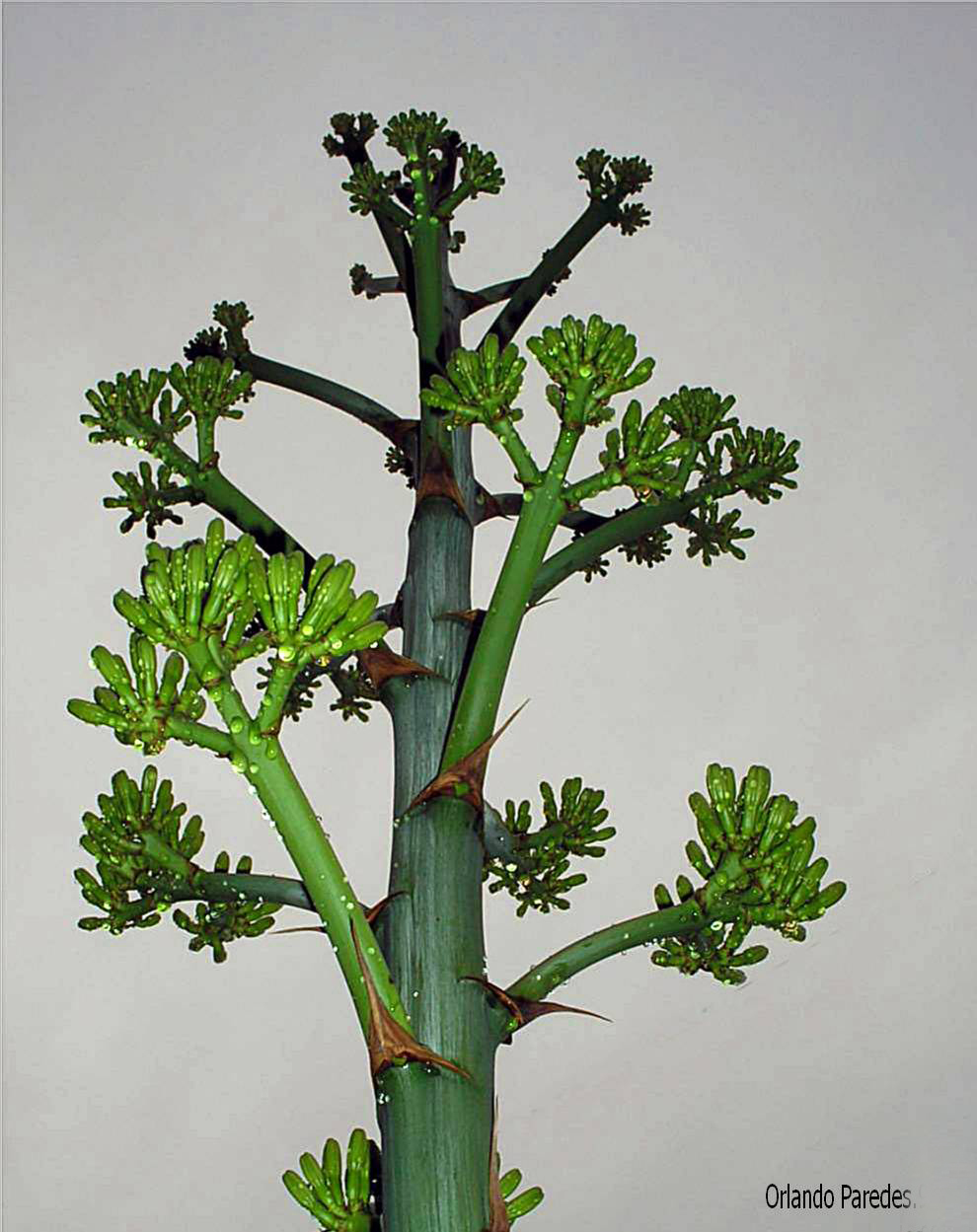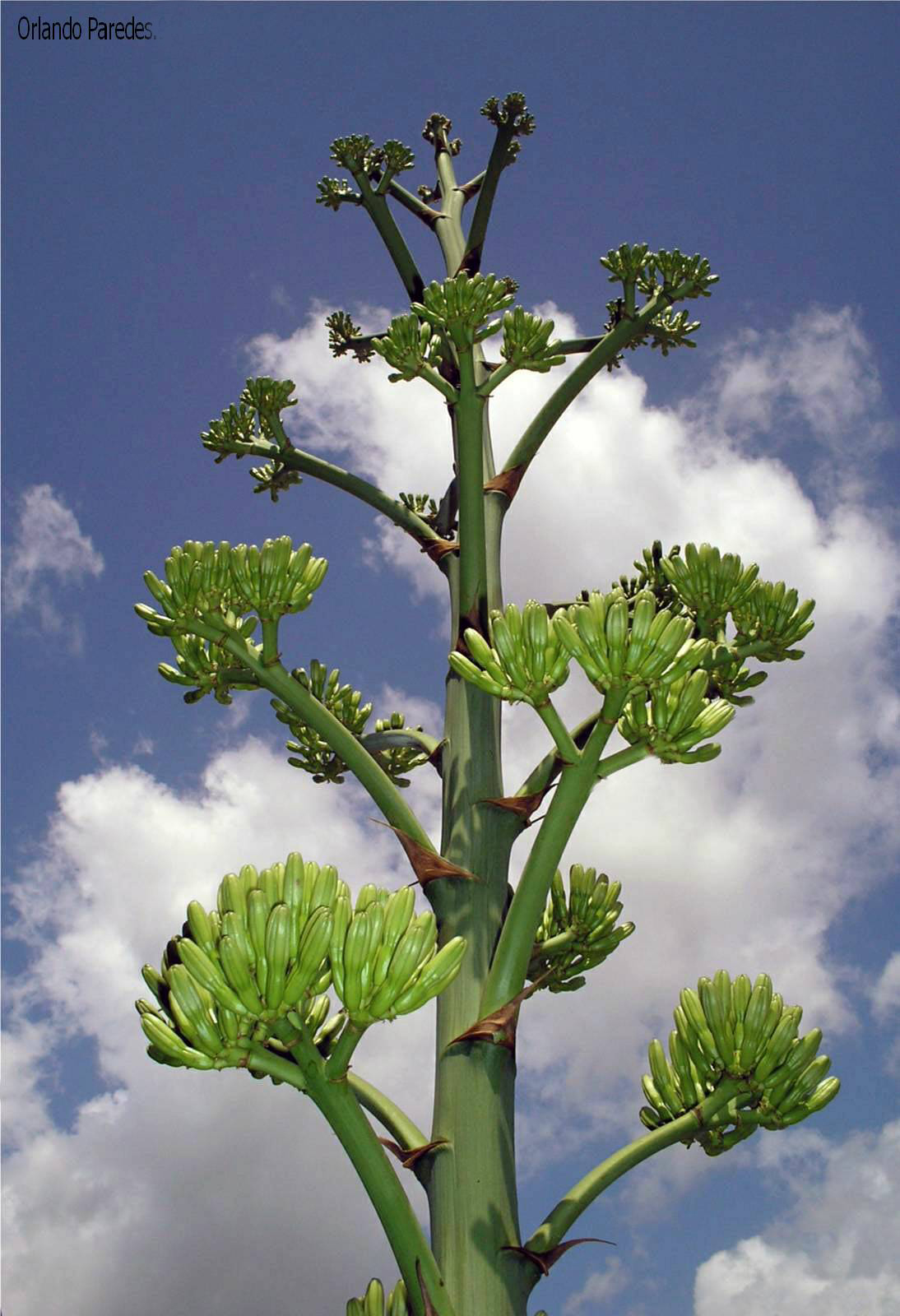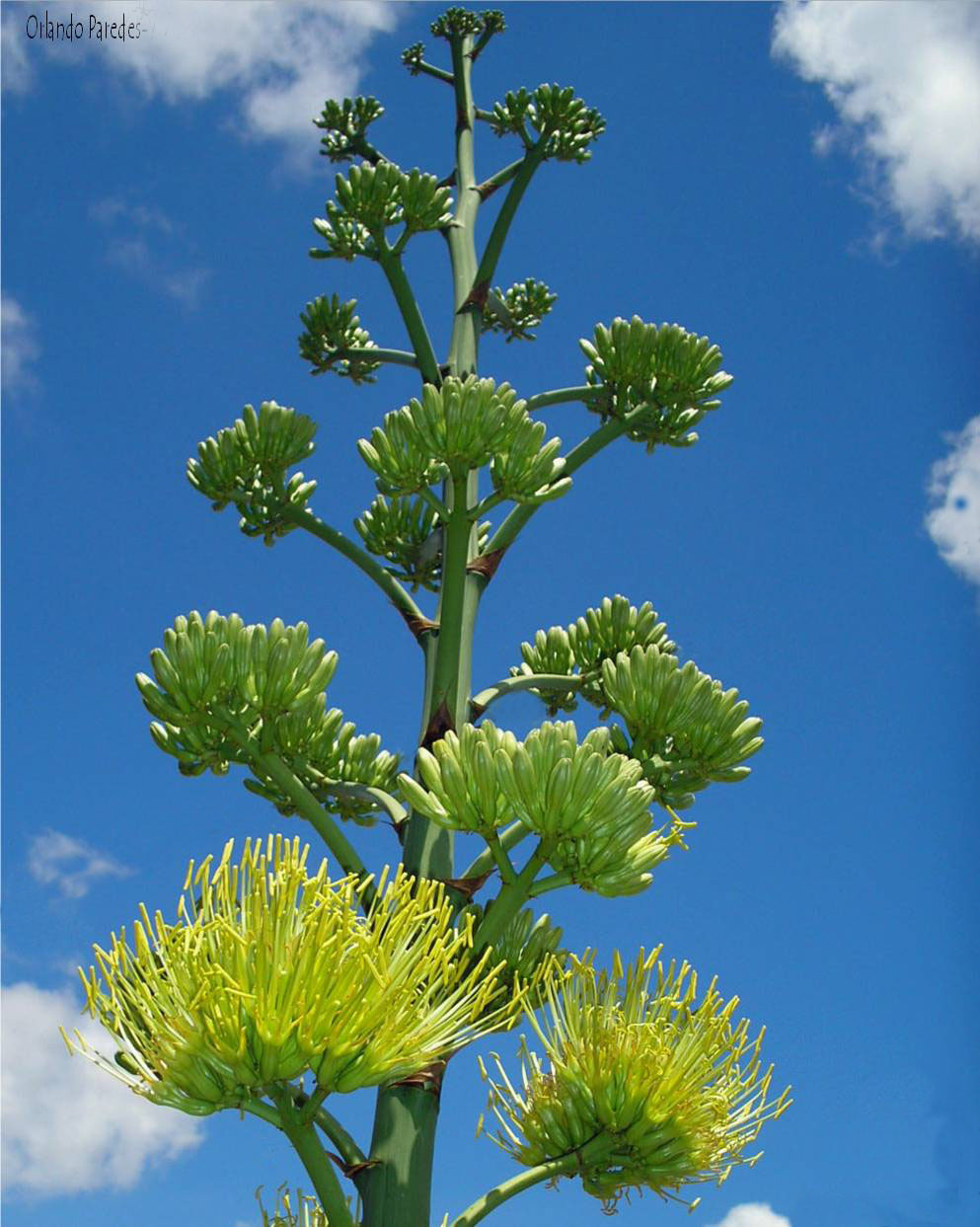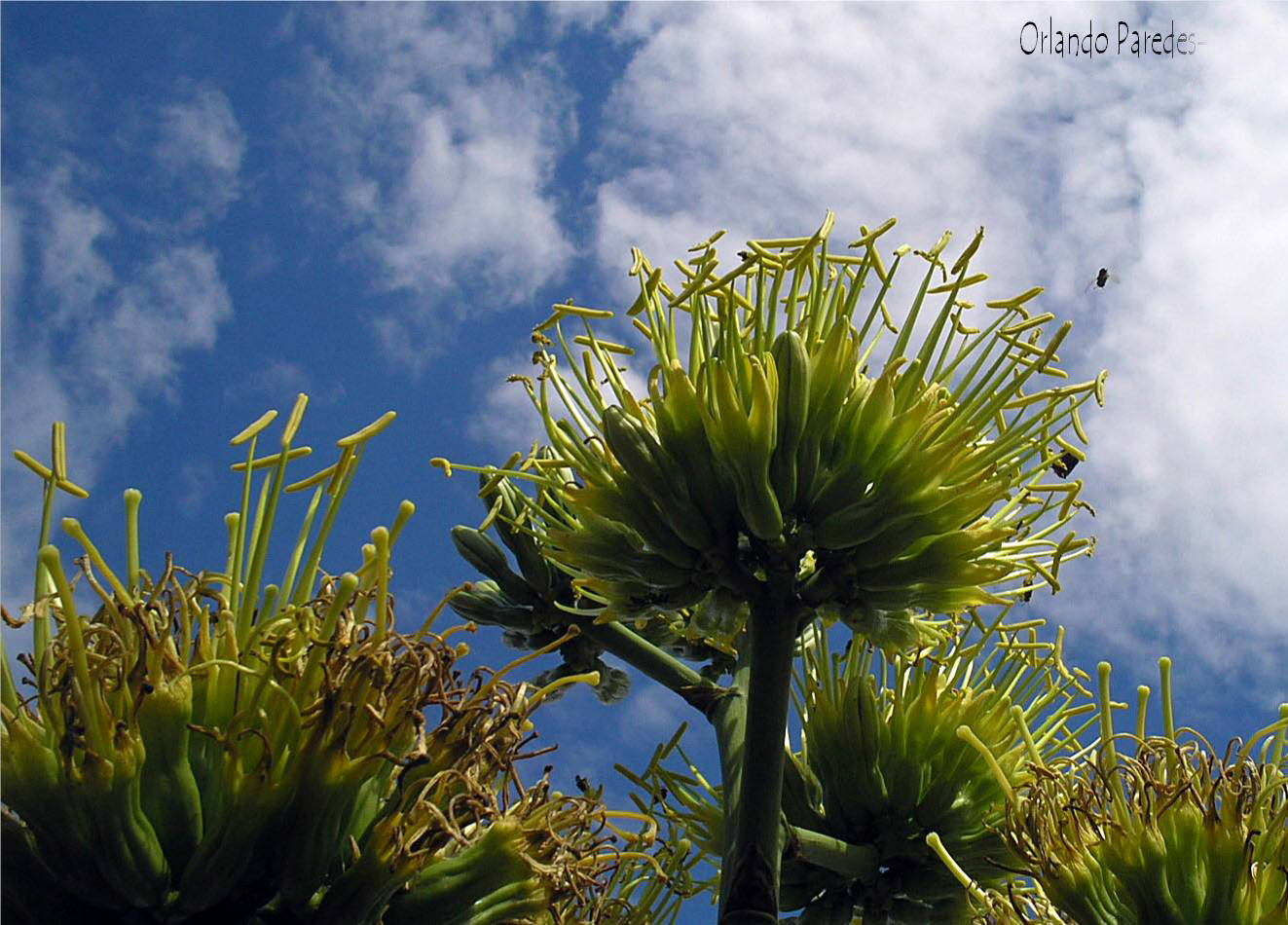 I invite you to visit my networks:
Les invito para visiten mis redes: