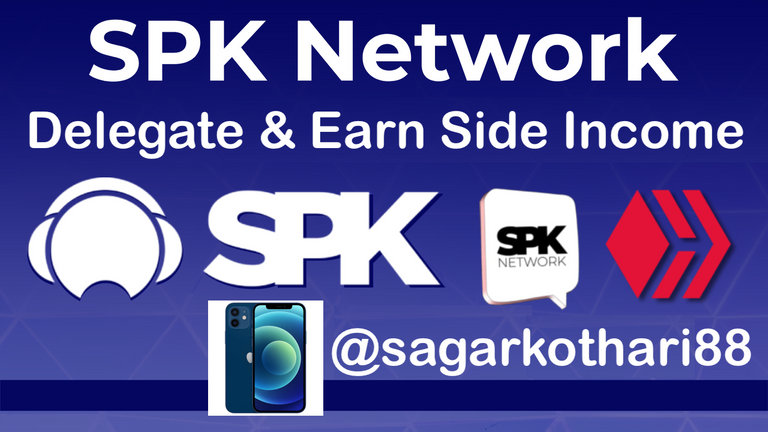 Looking for Delegators
I am looking for Delegators
I need exactly 3 persons as LARYNX token delegators
10,000 LARYNX delegation per delegator
Not a one LARYNX token extra, not a one LARYNX token less
e.g.

10,000 LARYNX delegation from person X
10,000 LARYNX delegation from person Y
10,000 LARYNX delegation from person Z

I am keeping this to keep accounting/calculation easy.
Why delegate me over others?
I am a member of 3Speak core-team developers
I am committed to 3Speak & SPK Network
I run infrastructure nodes / video encoder nodes for 3Speak
I am running 5 heavy weight raw/physical hardware
I have 2 Fiber internet connection dedicated for nodes
Overview of Infra nodes
macBookPro M1 Pro with 16 GB RAM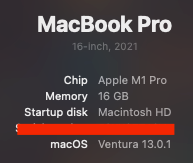 Desktop - 11Gen Intel i9-11900K with 64 GB RAM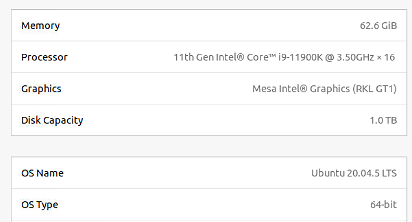 macBook Pro i7, 32 GB RAM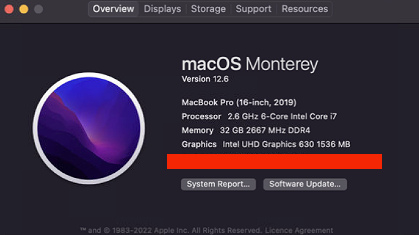 macMini i7, 16 GB RAM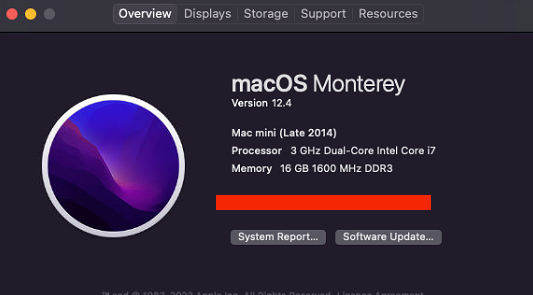 macBook Pro M1, 16 GB RAM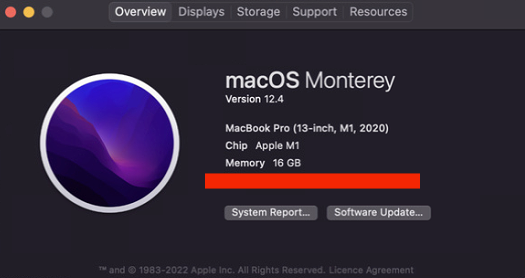 What would delegators get in return?
Per day $ 0.67 equivalent Ecency points - 100 Points
3000 Points for entire month - $20.10 per month
We earn SPK Token together - equally.
As highlighted in the image below, Delegator also earn same amount of SPK token as I earn.

Easy passive income, isn't it?
By delegating me your LARYNX, you earn SPK Tokens
You also earn Ecency points.
3000 Points for entire month - $20.10 per month
Isn't that great?
Terms
Delegator must keep the delegation for entire month
Delegator will receive Ecency points for entire month at the end of month.
Delegation must start from 1-Dec-2022 12:00 AM IST
You'll be rewarded 3000 Ecency points per month.
If you remove delegation in-between, you loose ecency-rewards for entire month.
Let's discuss in comments section & I'll pick who can delegate me.
First come, first serve basis.
To delegate me, contact me via comments first.
Do not delegate without my approval or-else those delegation would be considered ineligible.
LARYNX Delegation amount must be exactly 10,000 LARYNX.
---
Who am I?
---
Support Me Back 🙏
Support 3Speak
---
Cheers
Have a good one

---

Posted from 3Speak iOS App for 3Speak
Developed and maintained by @sagarkothari88