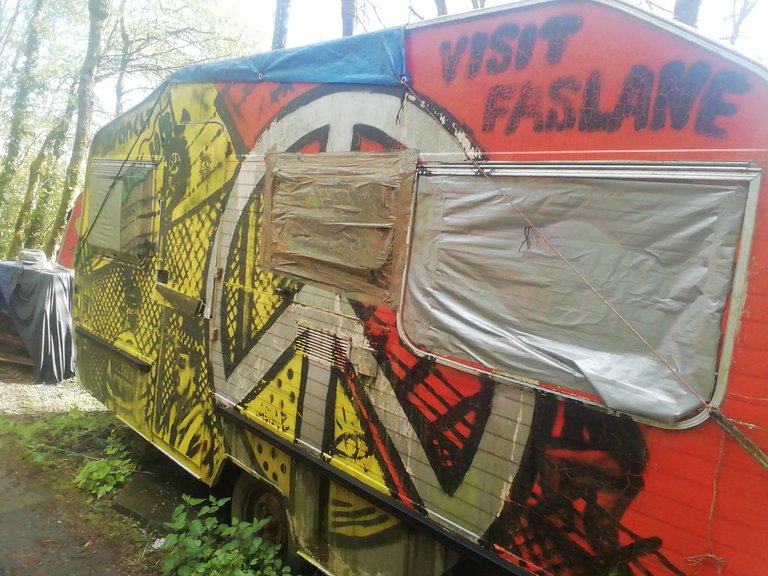 I've been at Faslane peace camp since 3weeks or so and already and I've got itchy feet, it's a shame that smartphones have even effected the activst scene aswell and guess the ideology of socialism also makes people lazy, and so sad to see the people here all looking at screens constantly, ages ranging from 18 to late 60s early 70s, turned to stone for multiple hours a day and evening memorized. The camp is 39 years old and its sad like how it is with other occupied places, its gets old and goes stale. It can really do with renovation but theres no motervation. Theres even money in the site kitty but due to that money being centralized, its on one person to make the decision to spend it which isnt so practical if that person has no energy or motervation.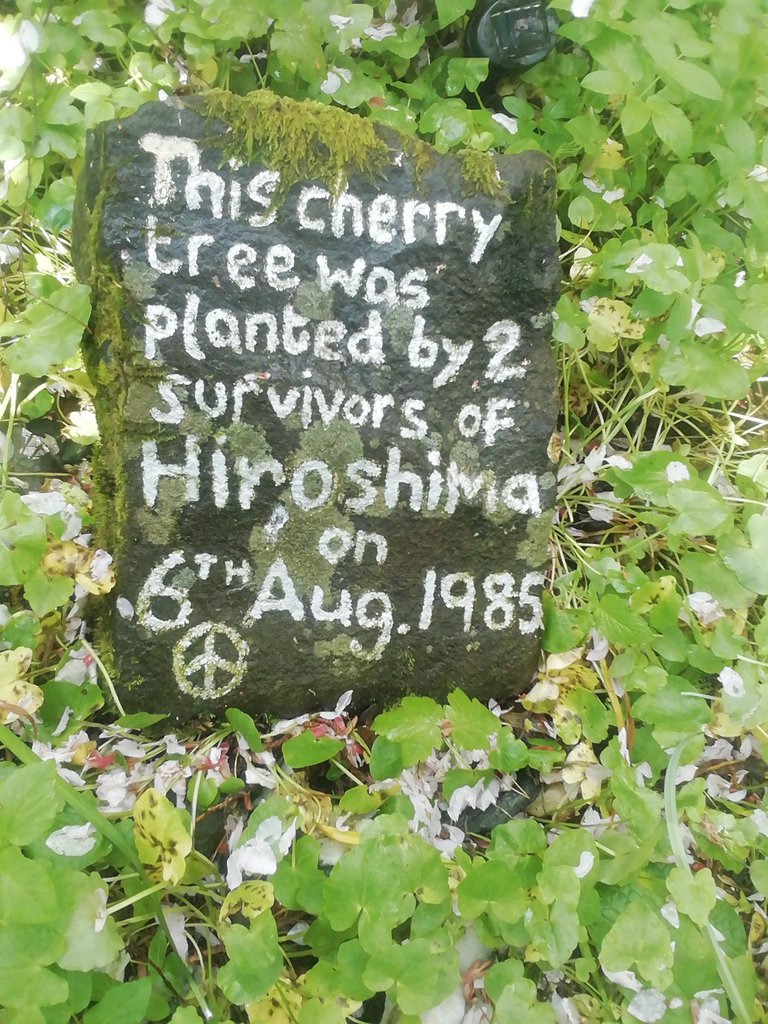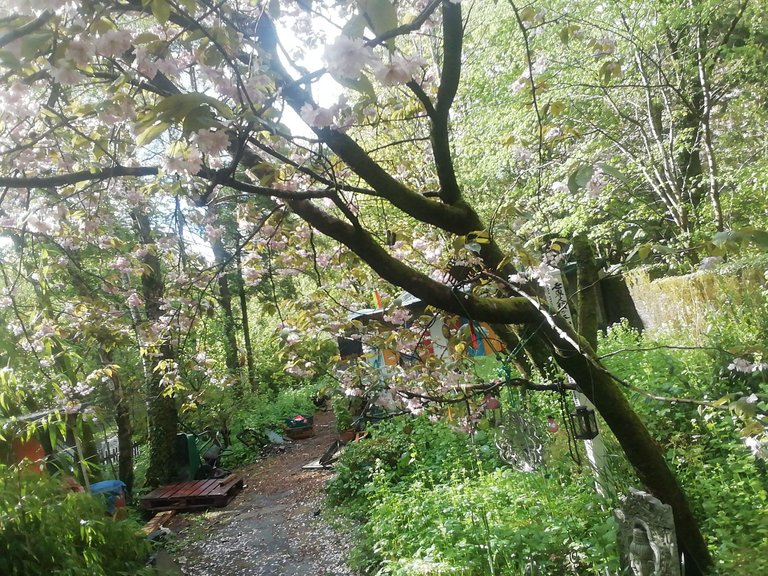 We had some guests arrive who want to stay here for a couple of weeks parked up in thier van. I have really missed site life, meeting new people and then
moving on somewhere new. I want to go see Scotland and will be taking a famous hike route called the west highland way, heres a map of the trail..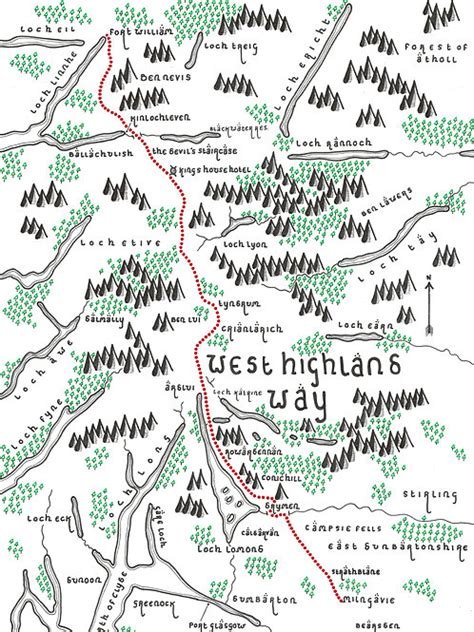 img
..oh wait, sorry - that maps not uptodate!
Here you go...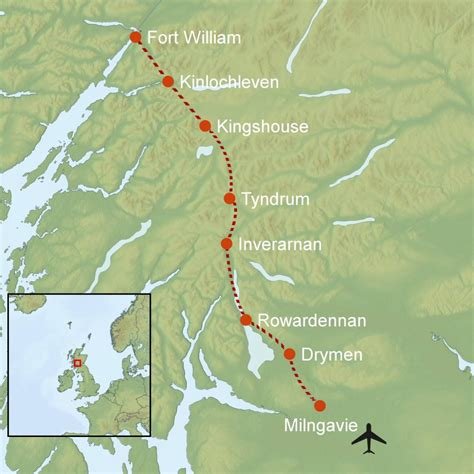 img
The route is 154km (98mile)long and it will be busy this time of years especially as its the
release part of the new world tyranny and the new slaves have been allowed to travel to other regions after "Staying local to Stay safe"It'sor fucking ages.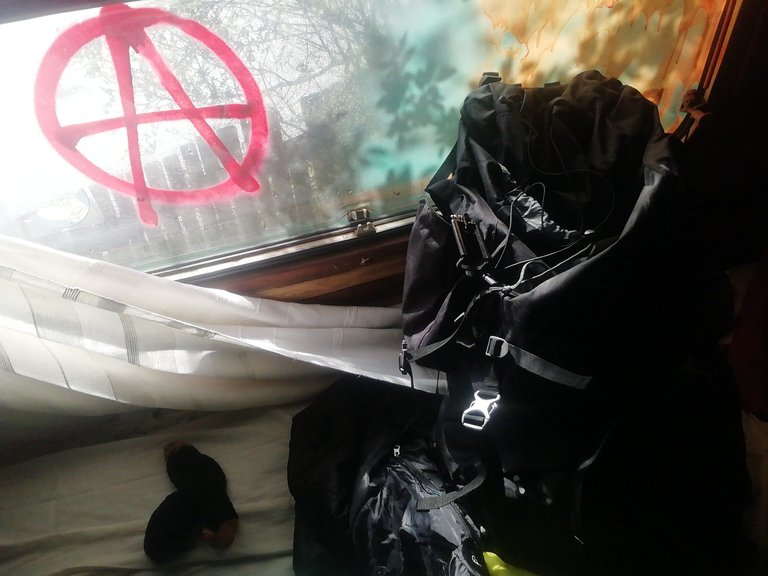 With the money I got from sitting in the town I got some new shoes and a rucksack for dirt cheap actually to be able to live better outside, but I still need a knife and parachord or rope yet so I might have to sit a bit before hand to get some more dollar, or sell some fake internet money for cash.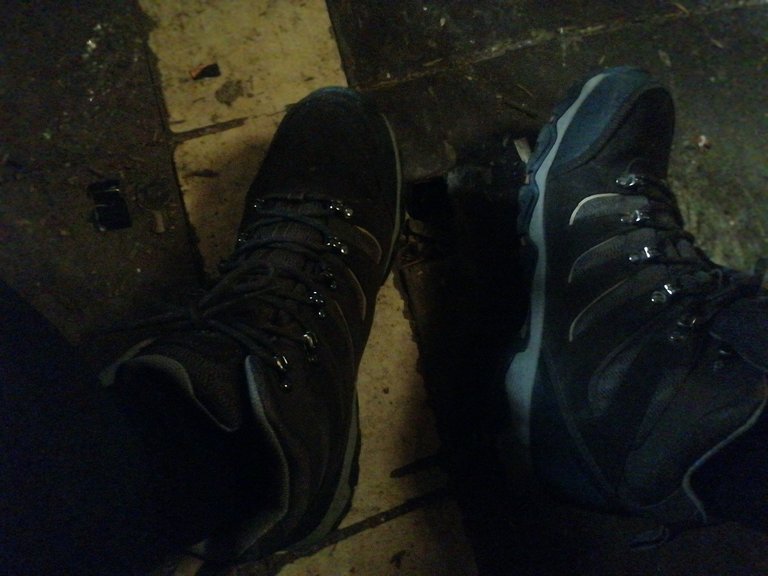 It is the first time where I have a big rucksack that isnt even full or very heavy..
and Im without my dogs which feels strange! I need to get away from (vaccinated) people and buildings and 5G WiFi whilst its still legal too.
---
The route is recommended to take 8days and from what Ive read there might not be much chance of dumpsterdiving so I need to either take money with me or a lot of food which means carrying weight. I will take some cans and couscous to eat when its impossible to get any free food, and i think it will be impossible to get any donations at the small villages but who knows it might be good. The walk ends up in Fort William, and depending on how it is there I might stay somewhere there, and sit for some donations and then walk another route.
I have another 6weeks until I try to gt back to Norway again. Im half way through the 90days and hopefully can wing it and the elites havent locked the world ddown again and norway opens up for tourists or scotland does and I need desperately to get married to get permission to be in norway since brexit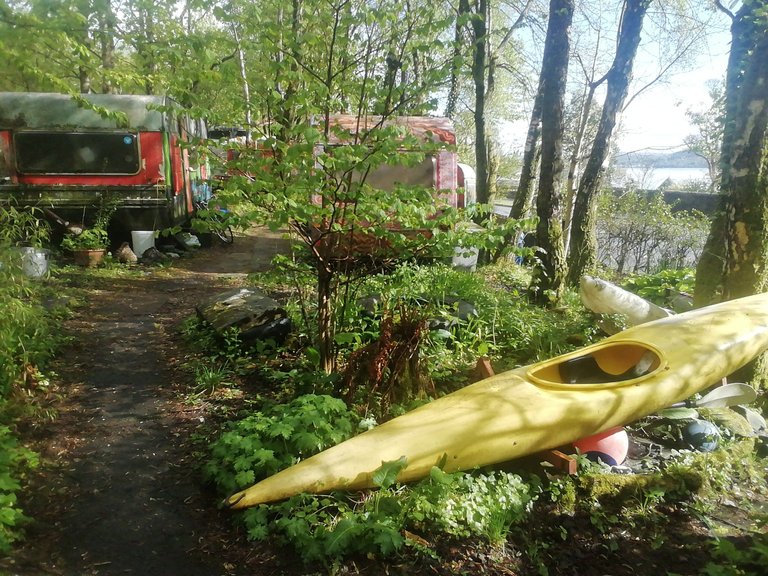 I plan to leave early tomorrow and then see what
happens, I need a knife thats for sure and rope for the tarp on my hammock..
...before Im ready to start the walk. That means I do need to sit some where with the hat out, and so I need to go see where that will be possible.
Looking forward to just uploading video clips actually, i forgothtml and alsi how dam long it takes to make posts 😂
Big love and abundance! @movingman