---
---
Strange creatures surrounded me. One might think that these are spiders, but they did not move at all. The adults had long legs. The young seemed to be able to fly. I tried to touch them ... they moved quickly and many disappeared.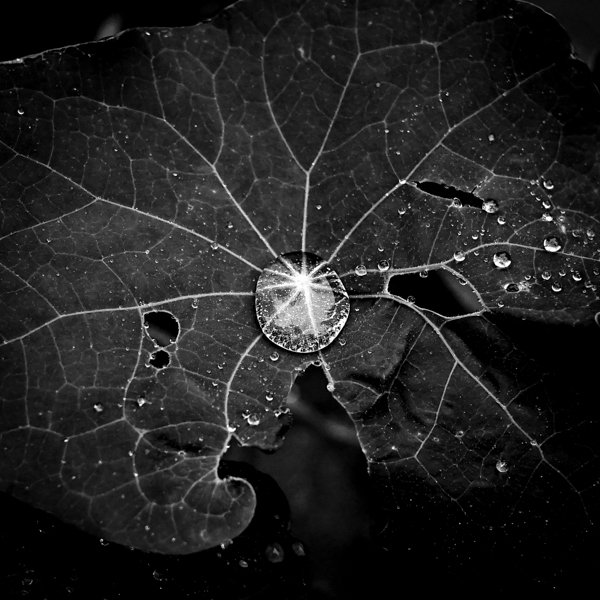 Меня окружали странные существа. Можно было подумать, что это пауки, но они совершенно не двигались. У взрослых особей были длинные лапки. Молодые, похоже, умели летать. Я попробовал к ним прикоснуться...они быстро двигались и многие исчезали.
---
---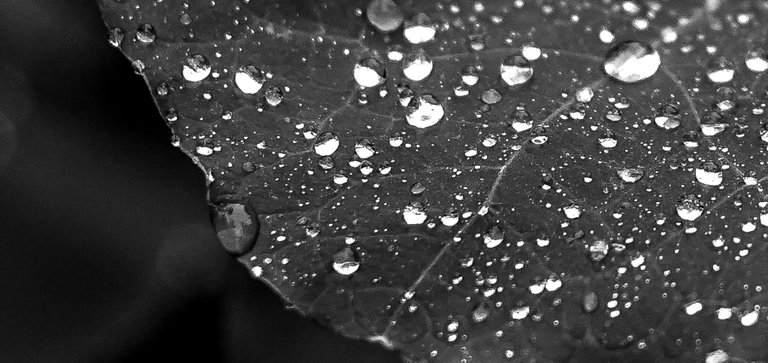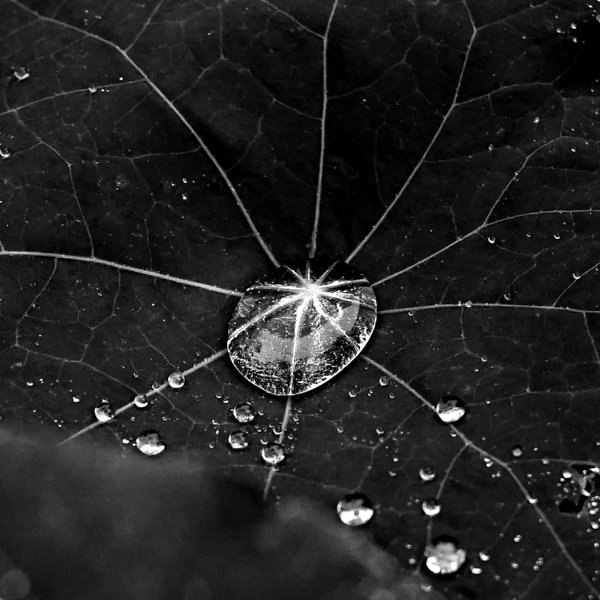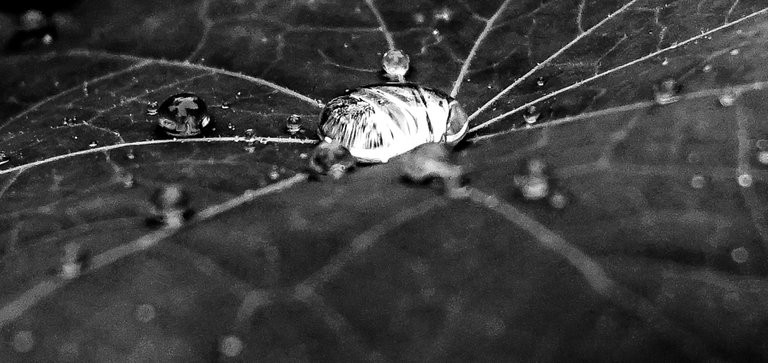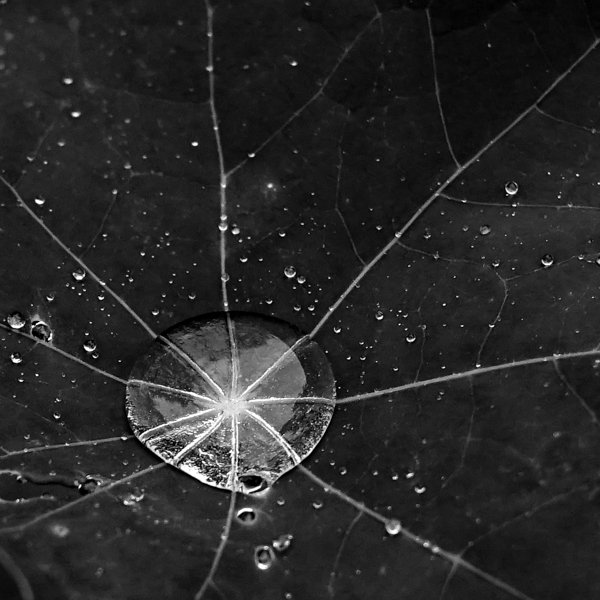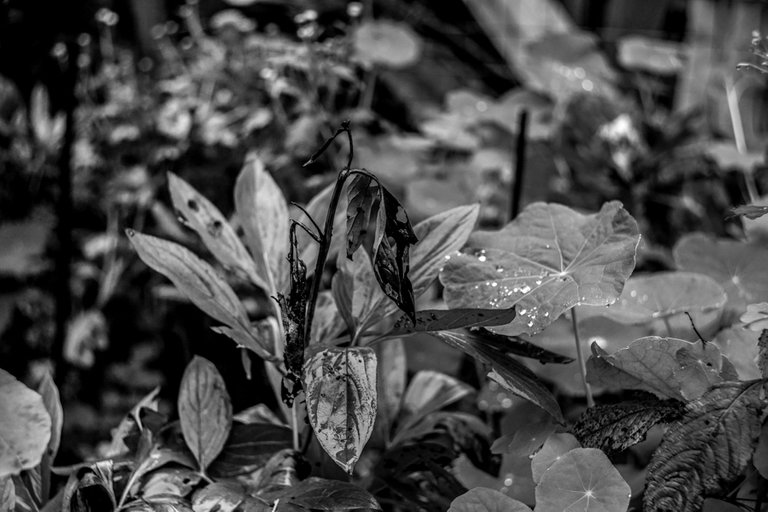 At first it became very cold, and then I felt that I got wet to the last thread. At that moment I opened my eyes ...
Raindrops ran over the petunia leaves like balls of mercury. At the same time, the leaves themselves remained dry.
Then it seemed to me that someone was looking at me from the leaves. I guess I fell asleep again.
Вначале стало очень холодно, а потом я почувствовал, что промок до последней нитки. В этот момент я открыл глаза...
Капли дождя бегали по листьям петуньи как ртутные шарики. При этом сами листья оставались сухими.
Потом мне почудилось, что из листьев на меня кто-то смотрит. Наверное я опять уснул.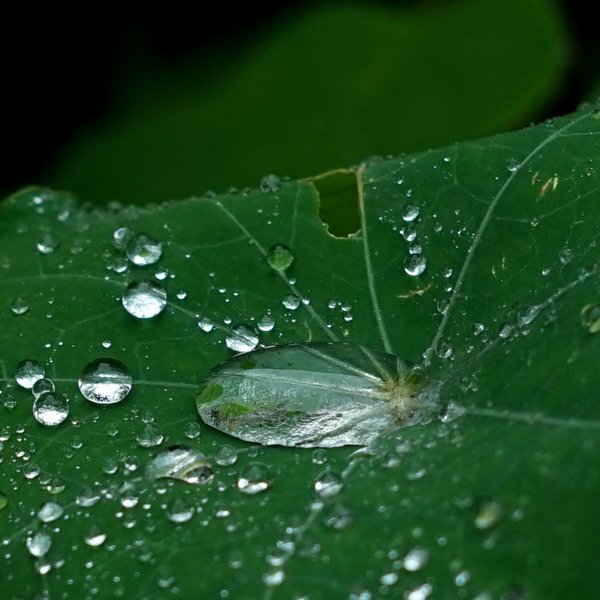 Unless otherwise specified, the text and photos are mine
---
From Russia with Love
---
My last post