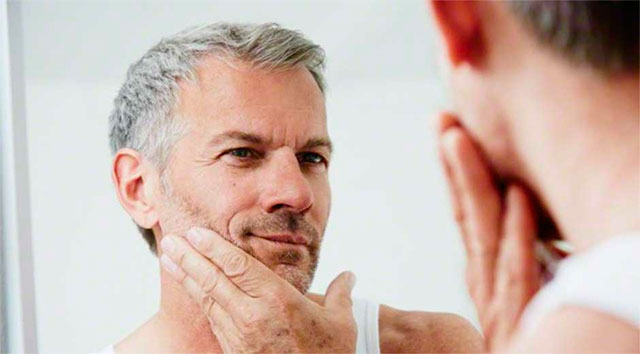 Source
There is a moment in everyone's life, when your environment makes you see that the years have passed and sadly, for our ego, they are already noticeable.
While it's true that you never forget your first love, your first kiss and so on, let's be honest, another thing we never forget is that fateful day when a child or a pubert, or worse still, an older person, instead of heading to you as a young man, or woman, addresses you as "sir" or "madam".
In my case it was a boy who addressed me very respectfully and spoke the following words: "Excuse me sir, can you give me the time? ... and I still turned in disbelief to see if it was me he was addressing, and yes, it was me, the day so dreaded had arrived, I was officially a "sir".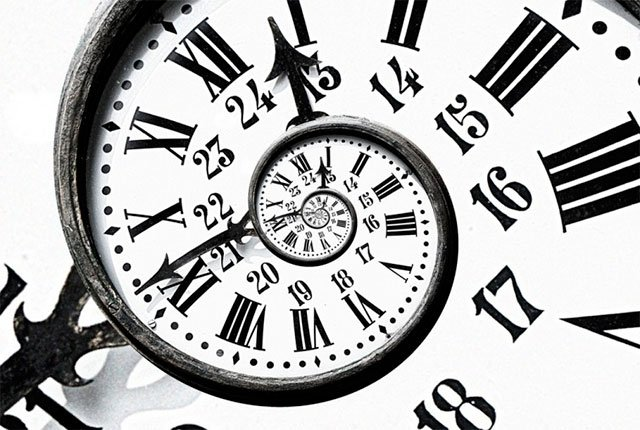 Source
And the situation, which one does not understand until one lives it, is that in reality one does not feel the passing of the years, one feels the same. At least I essentially feel that I am the same since I was 20. If it is true that your physical condition decreases a little, you are no longer so intrepid with some things such as alcohol and the unveiled, and suddenly you discover one or the other ailment, nothing of the other world, but apart from that, one does not feel like a "sir", one feels the same as always.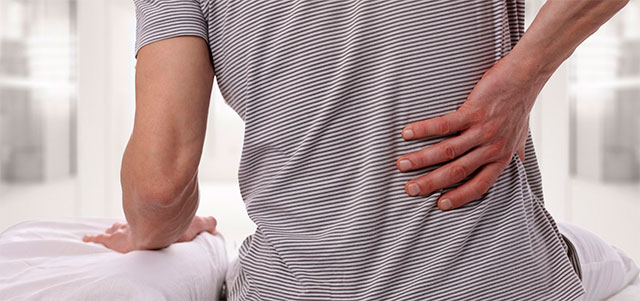 Source
However, even if we are not aware we change, we mature over the years, and although we may not realize it, those around us do perceive it. It never ceases to amaze me the "respect" (I put it in quotation marks because the word is too big for what I want to express, but I can't find a better one at the moment) that many people have around me, I just don't understand it . I am a disaster when it comes to my own life, suddenly I find myself giving advice, and quite wise, to my university students.
More than once they have given me a hug of thanks, or they have told me things like "thanks to you I am still here", or worse, their parents say to me at some graduation "thank you for everything you did for my son" ... I insist I don't understand it, but I've learned to accept it, I'm not going to suffer for it either.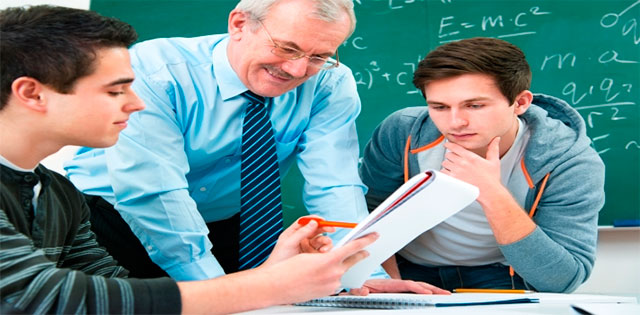 Source
Growing up gives us more clarity, even if we don't realize it. You begin to value things that were not relevant to you before. One becomes corny without realizing it. You see your newborn son and you melt. You see your daughter all beautiful going to her first day at school and you even get a tear of emotion, and not to mention when your children do something with their own hands and give it to you, it can be horrible what they gave you but that does not interest you, you are happy.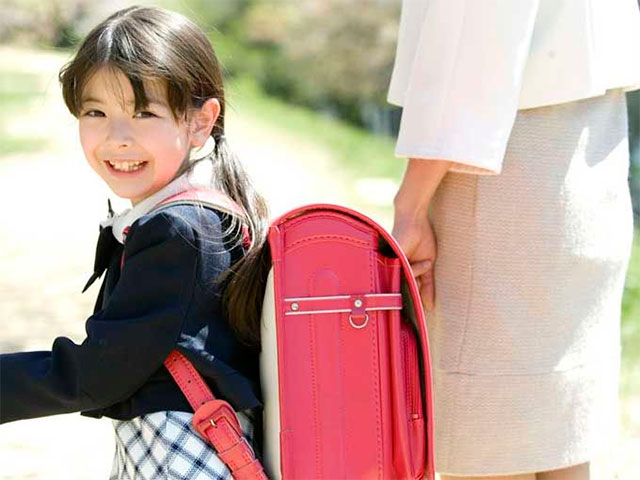 Source
That's right, one changes without realizing it, one gets older without realizing it. One is the same and no, because deep down we are still those children who played at being grown-ups, and ran through the streets chasing first a ball, then a skirt, or pants, as the case may be.
Now we run after the children and one day if we are lucky, after the grandchildren, and that is good, it is the law of life. It hurts a little, let's be honest, but it is also very enjoyable, you start to see things from another perspective, and sometimes you regret things, but the past is not back, unless we meet someone we want to pass the post office and let's ask, not without some guilty pleasure, "excuse me sir, can you give me the time?"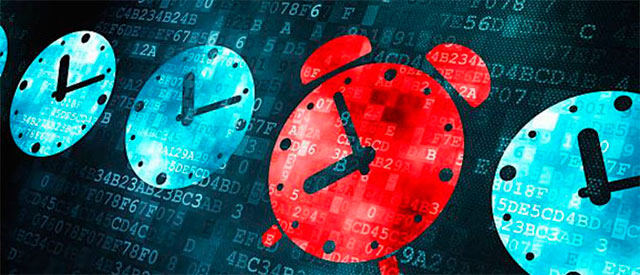 Source
©bonzopoe, 2020.
---

Thank you very much for reading this post and dedicating a moment of your time. Until next time and remember to leave a comments.