Marked by asymmetry
— =-.,-=.'.; [] :.'.=-.,-=. _
original images and writing
by @d-pend
'.=-. [] ,=.'-
---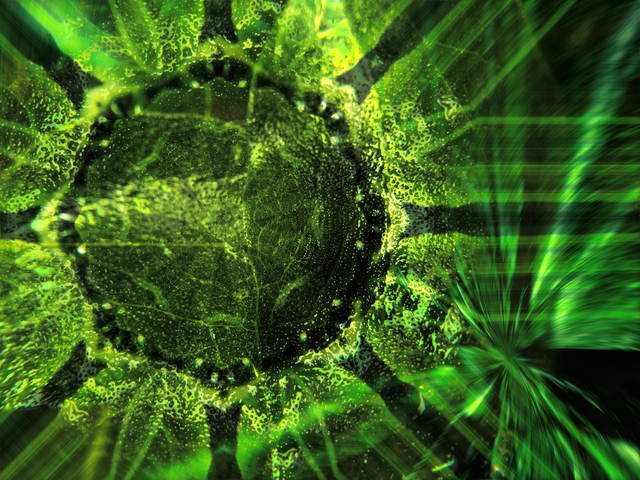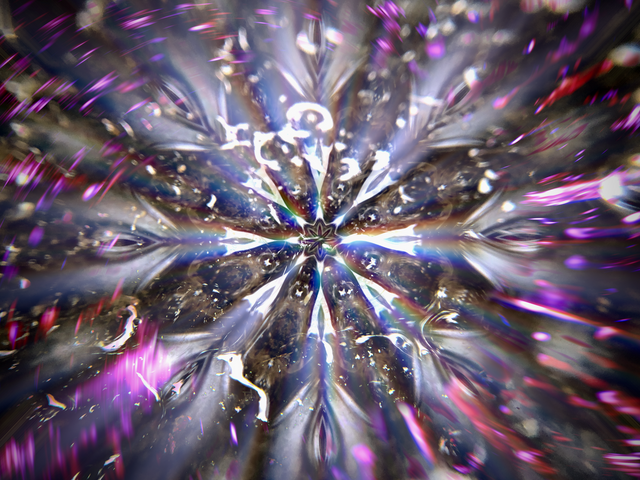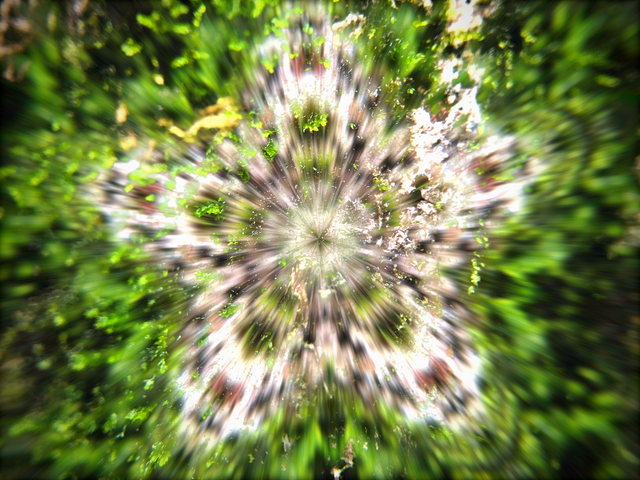 ---


---
Marked by
asymmetry
___________
Asymmetry marks me
peculiar, pedestrian
blossom of chemistry:
rise for a season.
Now breathe and be even,
listen to ringing
of planets and comets:
through space are singing
the praises and curses
of form to the formless.
Stay still and harness
the beauty of list'ning;
keen observation
will take soul careening
down sparkling hallways —
plentiful byways
that open with flourish
of galaxy-light.
Now look and let nourish
the rarified sight;
a simple elation
will follow the trail
of path through creation
once-taken, so sail
all creatures uniquely,
and boldly, obliquely
asymmetry marks me
peculiar, pedestrian
blossom of chemistry:
rise for a season
and fall and be free.
---


---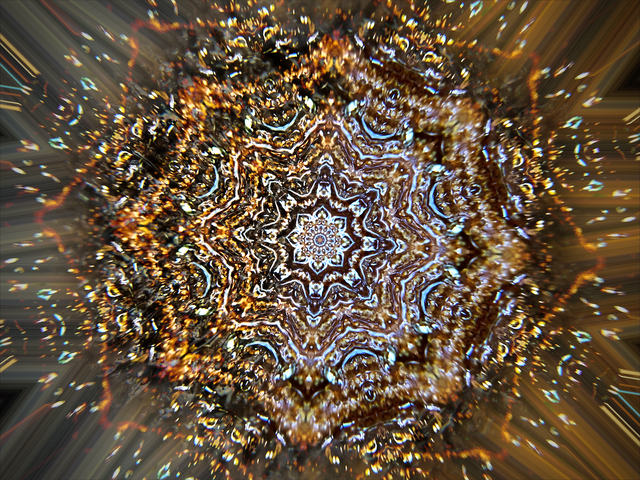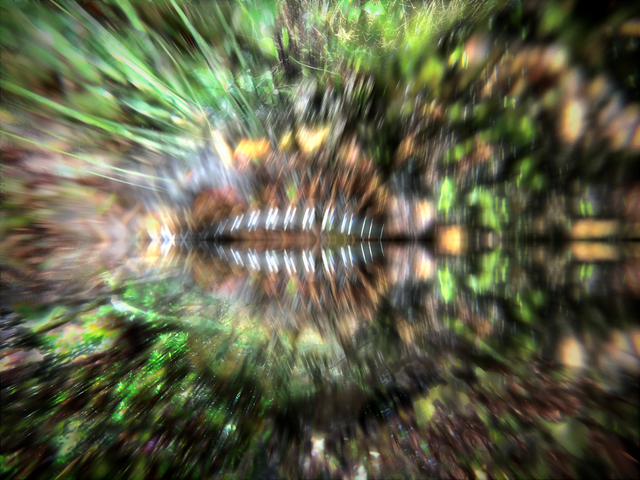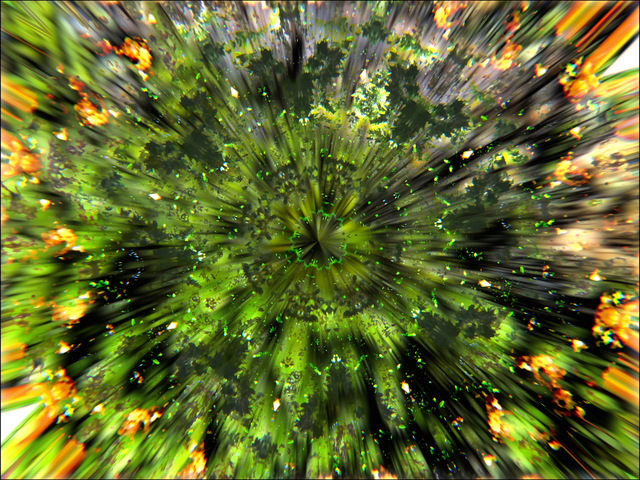 ---


---
Images and writing by Daniel Pendergraft
-------------created for Hive on May 29, 2020.-------------
---