Agradecimientos previos:
#1 Tu vida
#2 Tu salud
#3 Por tu alma llena de luz
#4 Por sentir amor
#5 Porque eres un ser abundante
#6 Por tus manos
#7 Por tus ojos
#8 Por tus oídos
#9 Por tus piernas
#10 Por tus habilidades/talentos
#11 Por tus trabajos/estudios
#12 Por ser quien eres y estar donde estás
#13 Por ser fuerte
Previous thanks:

#1 Your Life
#2 Your Health
#3 Your Soul full of light
#4 For Feeling Love
#5 Because your are an abundant being
#6 For Your Hands
#7 For Your Eyes
#8 For Your Ears
#9 For Your Legs
#10 For your skills/talents
#11 For your work/studies
#12 Being who you are and where you are
#13 Being strong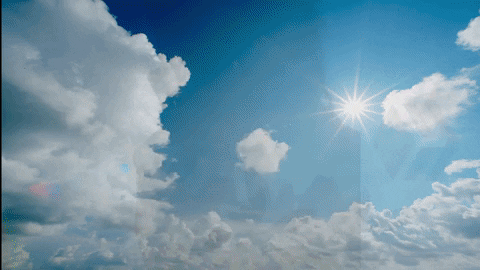 🍓 🎀 𝔇í𝔞 #14 𝔓𝔬𝔯 𝔰𝔢𝔯 𝔏𝔦𝔟𝔯𝔢
𝔇𝔞𝔶 #14 𝔉𝔬𝔯 𝔅𝔢𝔦𝔫𝔤 𝔉𝔯𝔢𝔢 🎀🍓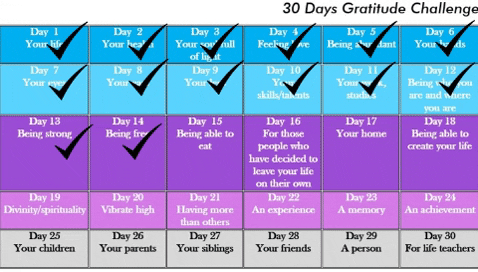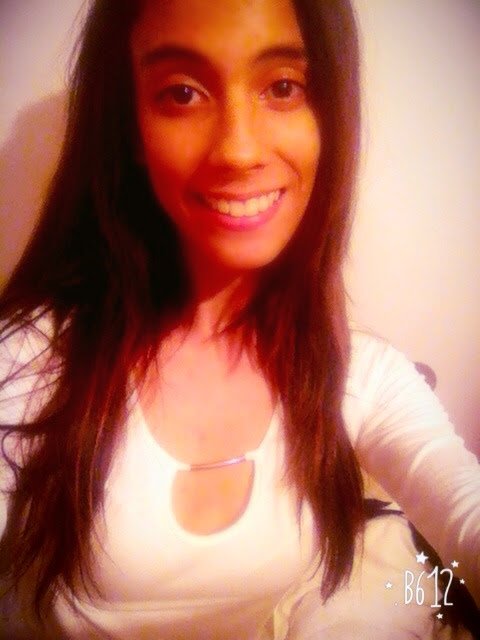 ¿Qué es la libertad? ¿De verdad el humano es libre?
Son el tipo de preguntas que mis amigos los filósofos nos hacen para analizar nuestra vida, y puede hacer que nos pongamos un poco tristes, pero en esta oportunidad no es el caso, me gusta decir que nosotros somos libres en unas cosas y otras no, ya sea por personas o situaciones.
Por años trabaje en cosas que no me gustaban por completo, lograba hacer que fuera un ambiente agradable, pero no era hacer cosas que de verdad me llamaban la atención o me parecieran agradables para hacer por años y años. Gracias a varias oportunidades empecé a tocar puertas donde pude empezar a probar esos trabajos donde si me gustaba hacer lo que me tocaba. A veces el ambiente no era nada agradable, pero igual yo permanecía allí porque sabía que podía cambiar.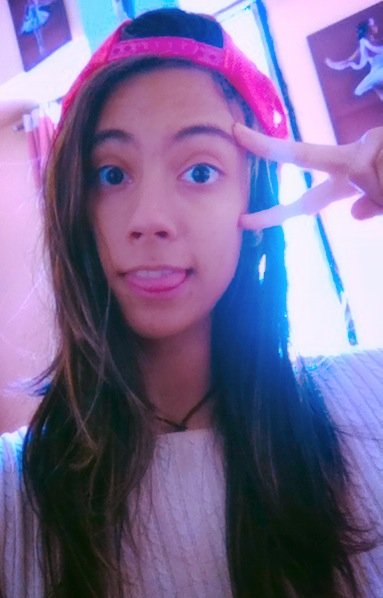 What is freedom? Is the human really free?
These are the kind of questions that my philosophers' friends ask us to analyze our lives, and it can make us a little sad, but this time it is not the case, I like to say that we are free in some things and not in others, either because of people or situations.
For years I worked on things that I didn't like completely, I managed to make it a pleasant environment, but it wasn't doing things that really caught my attention or seemed pleasant to do for years and years. Thanks to several opportunities I started knocking on doors where I could start trying those jobs where I did like to do what I had to do. Sometimes the atmosphere was not at all pleasant, but I still remained there because I knew I could change.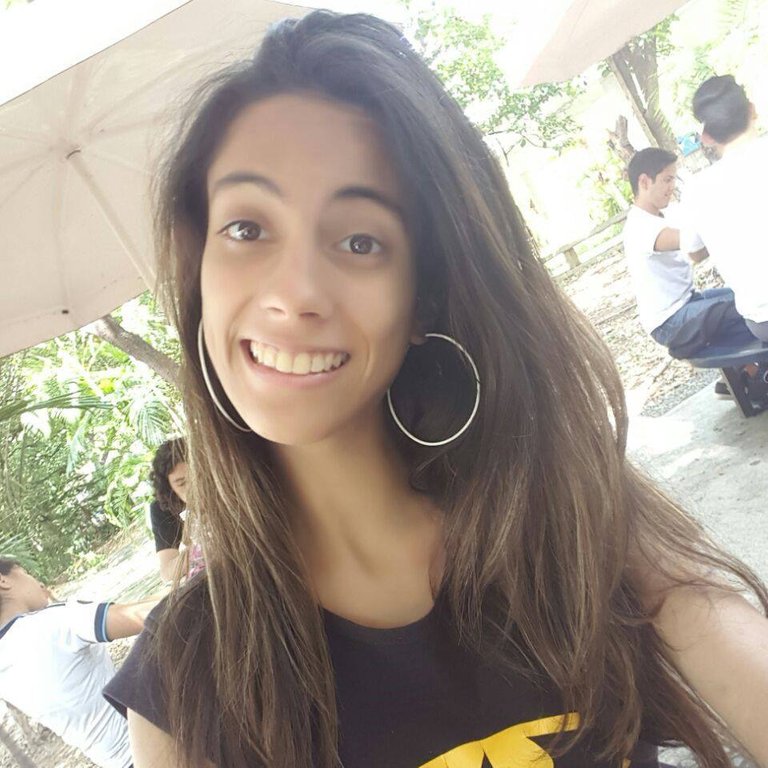 Al pasar los años @ilazramusic me enseño que de verdad se puede lograr toda esa libertad laborar, al presentarme hive al conseguir evolucionar en mi trabajo dando clases de danza y mucho más.
Libertar emocional la siento al 100% porque, aunque siento que soy una persona complicada, porque a veces ni a mi me gusta lo que digo o hago (y tipo me arrepiento, pero ya lo hice) todos somos así de complicado y eso es lo que hace al humano libre emocionalmente, porque te dejen ser tu mismo y te ayuden a ser cada día mejor.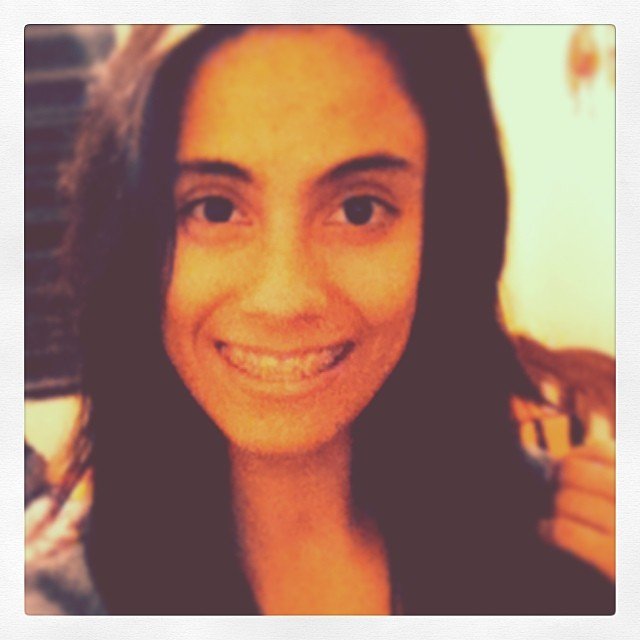 Over the years @ilazramusic taught me that you can really achieve all that freedom to work, to present myself and to evolve in my work by giving dance classes and much more.
Emotional freedom I feel it 100% because, although I feel that I am a complicated person, because sometimes even I don't like what I say or do (and I kind of regret it, but I already did it) we are all that complicated and that is what makes the human being emotionally free, because they let you be yourself and help you to be better every day.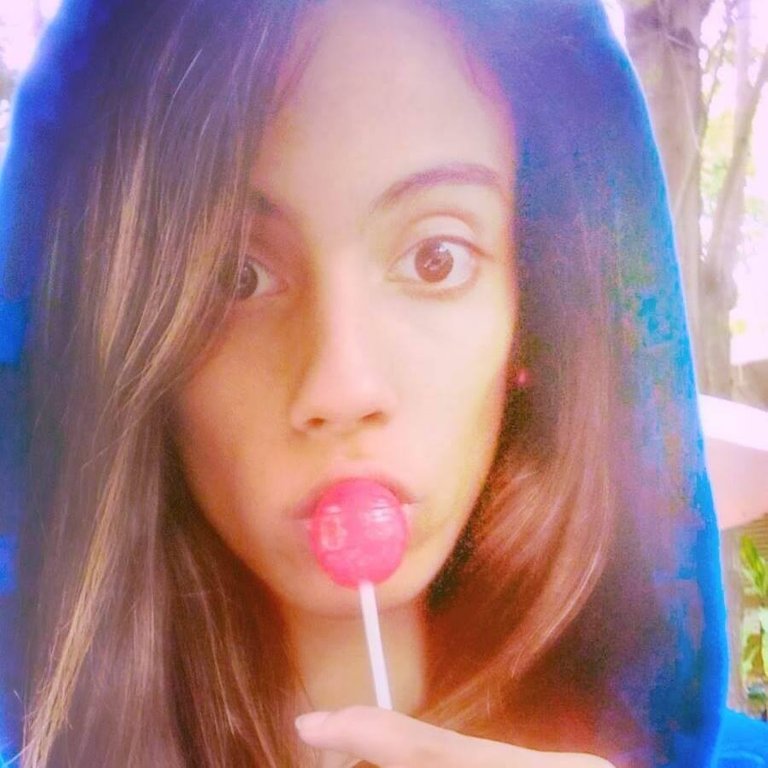 Otro tipo de libertad la verdad que no la tengo, no estoy en un país donde pueda realmente sentirme libre económicamente o sobre otras cosas, dependo de muchas cosas al azar, el no confiar en tu propia moneda es un punto. De verdad que prefiero no tocar más este tema porque siento que solo soltaría mucha mala vibra.
Agradezco las libertades que he sentido, así sea que las sentí solo por segundos o pocos días, o las que tengo por años o he tenido por varios meses. Gracias a todas y sé que tendré muchas otras libertades.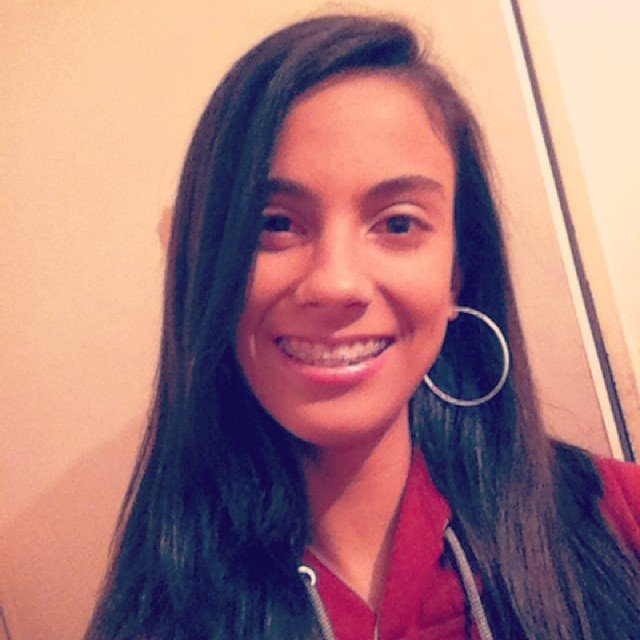 Another kind of freedom I don't have, I'm not in a country where I can really feel free economically or about other things, I depend on many things at random, not trusting your own currency is a point. I really prefer not to touch on this subject anymore because I feel that it would only release a lot of bad vibes.
I am grateful for the freedoms I have felt, whether I have felt them for seconds or a few days, or those I have had for years or have had for several months. Thank you all and I know I will have many other freedoms.

Y por ultimo y jamás menos importante, gracias por leerme.
And last but not least, thank you for reading me.