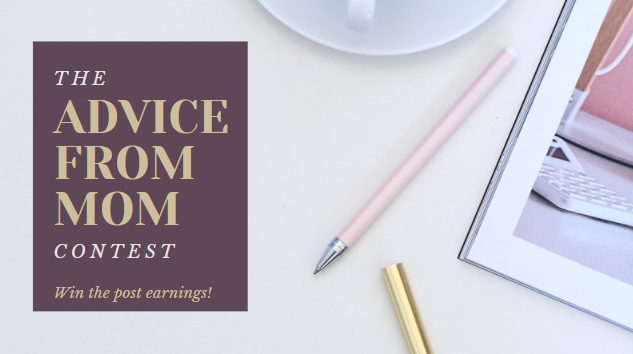 Despite the mountains we climbed in our relationship and the many, many, MANY times that I crossed the line in terms of respect as a teenager growing up - my mom and I were always best friends.
We shared it ALL! I never thought too deeply into this, until, as an adult - I discovered just how rare it is for daughters to be so close to their mothers. I consider the both of us, truly blessed.
My mom taught me MANY things in this life, especially on Thursdays when we would alternate dinners and normally have one too many glasses of wine.) No "list" could ever depict the knowledge she has imparted nor the love she gave, but there will forever be those snippets of wisdom that will remain in the forefront of my mind... here are a handful!

There is only one you – be proud of who you are and where you come from.
Life without music is not life at all.
You are closer to God in a garden than anywhere else on earth.
The way to ANYBODY'S heart is through good food.
If you have potatoes, pasta, eggs, cheese and rice you are set.
I want, never gets! (haha…I find myself using that one a lot lately)
A lady never walks in public smoking a cigarette.
When you go to work in your kitchen, the first thing you do is run a sink of hot, soapy water.
Elvis Presley does, and always will be the King of Rock 'n Roll (not to mention the best looking man that lever lived.)
Everything tastes better for kids if its served with white sauce.
The secret to awesome white sauce is a half a chicken stock cube.
Distraction is a powerful tool - especially with parenting.
Microwaves are for re-heating, stoves are for cooking.
A little bit of patience can take you a long, long way.
Layers, layers, layers... (It's an art thing)
Good mom's make sick kids green jelly :)
Be strong, always!
A weed in time saves nine. (Oh boy, have I yet to learn this one. Haha)
NEVER. EVER. EVER chase a man.
It is only acceptable to drink wine after 4pm.
What doesn't break you ALWAYS makes you a stronger, wiser and better person.
Family always come above all else, because without family, you have nothing.
No matter how in love two people are, their love is not invincible and their relationship should always be treated with the respect it deserves.
The world is a much poorer place without warming drawers... As I cannot warm my son's clothes before school in winter as my mom did mine.
Give, give and give some more!
Always be a lady.
Despite the insane amount of hurt you might endure growing up, you can and will overcome it all.
Cooking without herbs is, well, BORING!
Life is always better with roses!

This contest is open to both guys and gals and also to those who did not have a biological mom / mother figure present in their lives - you are welcome to create this post about anybody close to you that has taught you a lot in your life!
...
The contest ends on the 17th November 2020
Winner will be announced on the 18th November 2020
HOW TO ENTER
Step 1
Create a post titled "My ADVICE FROM MOM contest entry by @yourusername". NB: PLEASE put a link to this post as a part of your introduction paragraph so others know how to enter.
Step 2
Concept of the post detail exampled above. Minimum 300 words.
Step 3
Publish your quote to the Power House Creatives Community Page and share a link to your post in the comments section of this post.
Step 5
Tag 5 of your Hive friends to participate.
Step 6 (only if applicable)
If you share your post to Twitter, please use the hashtag #powerhousecreatives as one of your hashtags so I can easily find the posts.
HAVE FUN!!!
I look forward to seeing all of your entries
❤❤❤
Until next time...
Much Love from Cape Town, South Africa xxx
Jaynielea


FOUNDER OF THE POWER HOUSE CREATIVES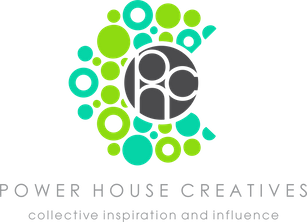 A GENUINE community dedicated to embracing, encouraging, uplifting and SUPPORTING Hive content creators. We welcome ALL content genres on our community page and aim to provide our subscribers a read worthy feed.
JOIN OUR DISCORD COMMUNITY
SUBSCRIBE TO OUR COMMUNITY FEED
FOLLOW US ON TWITTER
......
ALL IMAGES ARE MY PROPERTY UNLESS OTHERWISE CREDITED