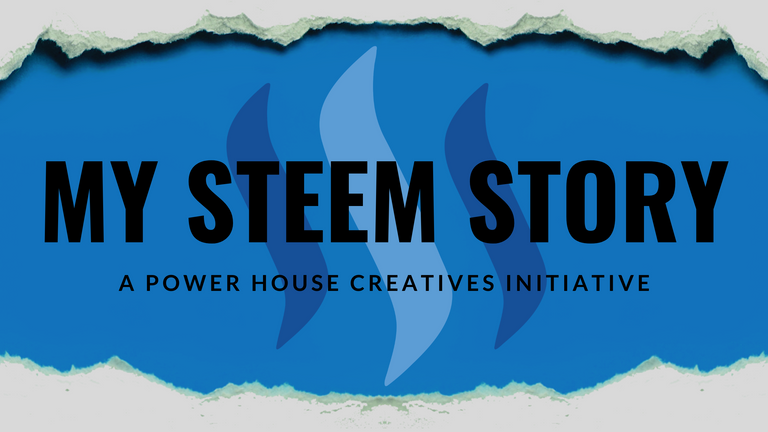 MY STEEM STORY
A Power House Creatives Initiative

Everyone has a story – and all our stories have something in common… we all started from nothing and knew nothing. People want to hear stories. They want to hear OUR stories — they want to know who we are, where we are from, what we are doing, who and what we love, what we have learnt and where we are going. People also want us to hear their story! Being a part of the Steem network is an individual journey for every single one of us and through this initiative we will share our stories not only with all who are already here – hopefully inspiring, guiding and informing them… but doing the same for everyone else in the world too. Through our stories we will prick the curiosity of those who have not yet arrived and illuminate and widen the already open doors to our one in a million blockchain.
We invite and encourage each and every one of you to participate and share your stories too! You can find the "how to" details at the end of this post.
MY STEEM STORY - BY @JAYNIE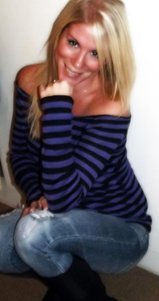 Where my Steem Journey began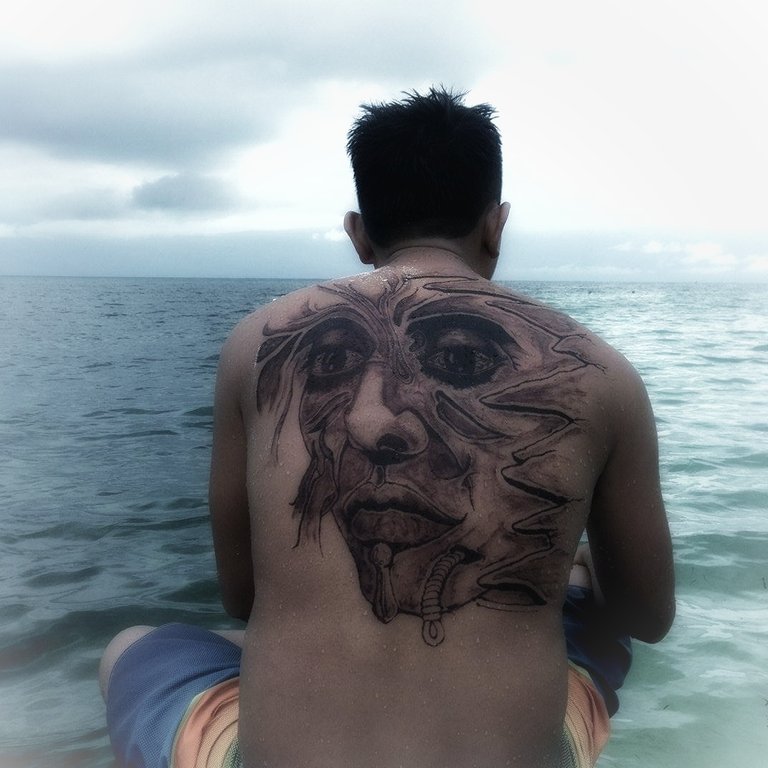 Before I'll start my dramatic story, HELLO THERE.. I'm here in steem for almost 2 years now but I can't say that I'm really good in many ways about steem. I only write base on what I'm feeling and most of my fantasies in life. I know steem from a friend named @chrismadcboy2016.He was my neighbour and schools mate in elementary and high-school. At first, I just thought that earning steem here was easy. I'm one of those newcomers who thought that by just posting I'll earn right away. Well, it's my friend's fault for not telling me the truth but I'm thankful to him as well because I landed in steem.
My initial challenges & how I overcame them
I'm a loner type of person. I refused to engage because I was so ashamed to interact with other people. I was afraid to do comment because I thought my words were not needed. I remained a loner in the steem and just posted what kind of content I wanted to write. As an introvert it's hard to make friends and it's one of the reasons I didn't earn much steem. Most of my contents were ignored and barely earned a 1 dollar. It's kind of sad when I saw some contents that I thought it's nonsense but earned much bigger than my work. I was thinking to quit on steem when it came to my mind that the people here were unfair to me. I did self pity sometimes every time I thought steem was all about money.
I was looking for a job that time when I was desperate to earn. I need to have money for my tuition fee to pay. I was a graduating student back then so I thought it's a waste to stop now. Actually I was mad on steem, I left for almost a month. I remember the words I said when I left. "Staying on steem was just a waste of time." Everytime I think of it I'm so shy to smile right now that steem community loves me that much. I left steem for a while to search for a job but I didn't find one. I cried thinking that what will happen with my studies that time.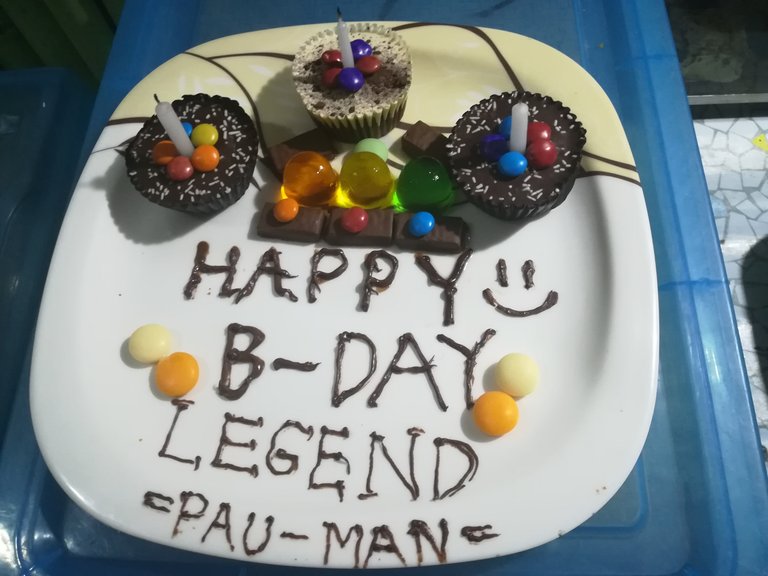 I left steem but to tell you the truth I missed steem so I kept on checking to it. To make story short after of it. I met @johndoer123 in discord. He helped me so much that I don't know how to pay his kindness. He helped me and even now he still doing so. The words of him reached my heart and mind. How could I forget his words if he changed me. He said back then, "go out my friend, meet new friends. Joined different communities and you'll realise it's fun with everyone." After he said it to me, I started joining communities and started exchanging words from random stemians.It was my birthday back then when I was back on steem. I then started engaging steemians contents and making friends there. Slowly and calmly I met new friends that it became one of my followers on steem. If you'll notice my contents these days earned better rather than before.
My Steem blockchain knowledge
I'm not fan of blockhain because I thought of it too hassle for me. But after reading contents from other steemians I slowly understand what is blockhain. What is bitcoin and how did it related to steem. Thanks to steem I learned a little about blockhain, just a little. lol
My Steem favourites
What I love on steem is to let me write what it came into my mind. I'm fan of writing especially in fiction stories. I'm writing articles and tradition about my country Philippines but not the same in writing fiction story. I also love reading others content especially if it's a fiction story and traditions. I'm curious of different countries cultures that it couldn't stop me to be amazed. Frankly speaking, I don't like content with such exaggeration happening. I'm sorry to say that but that's what I thought. No one can force me to say lies if I don't like it. I owned my words so expect it that you have no right to dictate me what to say.
My golden nugget advice
I don't what to say to you guy's since it's only you who can decide what you wanted to do. But since I must say for you to think of it. "Don't expect things to happen if you don't give your best on it. No one will be there to bring you in top, but they will pull you down. Give your shot and don't regret because this is what you wanted to do."
My Steem hood & its peeps
I'm so happy that I'm one of the peeps in the community of @steemitbloggers where most of the people there are professional blogger. Just don't count me to good like them. lol
I'm happy to be in the community of @steemterminal where they'll answer you most of everything about steem.
In the the community of the ramble owns by @shadowspub where the only server in discors to help you promote your content.
The last but not the least the discord server by @johndoer123 named johndoer and friends. Thank you my friend for inviting me in your awesome community.
I have many communities in my discord but they're too many. Sorry about that but I want you to know that I'm thankful to be part of your communities.
Sorry for some dramas about my story. Thank you for reading and thanks for @jaynie in her initiative. Let's make steem a great place.
I want to invite, @olivia08, @fredkese, @maquemali, @bliss11 and @johndoer123.
d' dreamboy,
@mrnightmare89