Watson is a health and beauty care chain store in Asia and very popular for Korean, Thai Products. I got familiar with this store when I was in Thailand for travel purposes. I personally like their products and they also maintain the quality as well at good price. They also operate their business in Russia, Ukraine, and Turkey including some Asian Countries. Those who are interested in skincare products, you guys might already know that Korean skincare products are very popular nowadays. There are also some fake, replica products are available if you go to the local store, but in Watson, you will get original products.
Korean skincare products are not cheap in Ukraine, they are really expensive so I always wait for a good deal or sale to purchase.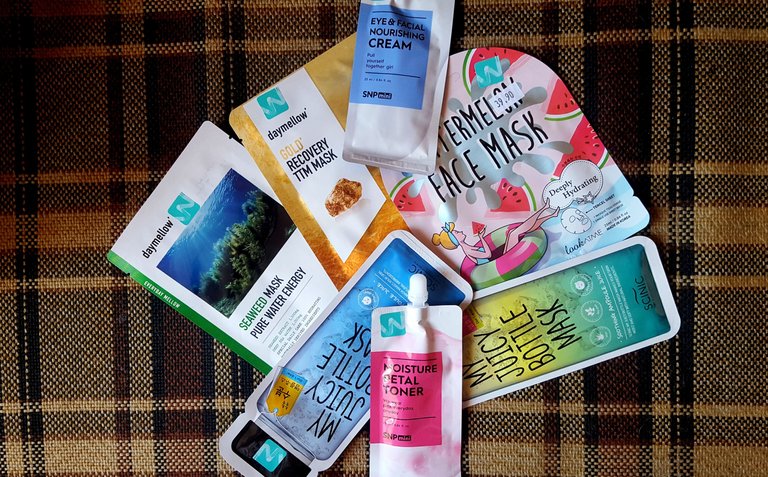 Well, don't get me wrong, if you are not into skincare products, you can skip this post. But personally I believe, the skin is our asset and we should take care of our assets. It doesn't mean that if you are a boy, you shouldn't take care of your skin, in fact, recently I have seen many boys are taking care of their skin. I am 25+ so obviously it is necessary to take care of my skin, in fact, mandatory because of wrinkles, fine lines, dark circles, etc.
Now, you can say, you like herbals products, fresh products. I completely agree with that in fact I use home ready masks as well. But instead of going to a salon every month, doing laser and spending so much money, I prefer Korean products instead.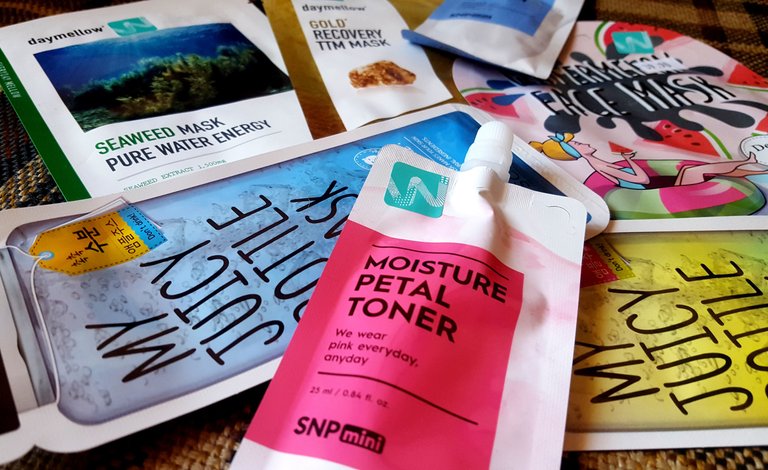 My skin is a combination type of skin but sometimes it becomes so dry and because of dryness, my breakouts are visible, especially some zones of my face. That's why when I saw a 50-70% sale on Watson, I checked my list and bought some products for myself.
Well, here are the things, I read ingredients, do research at all. If you don't have any idea about skincare products, just don't buy them. This will be a waste of money if you don't know what you need for your skin.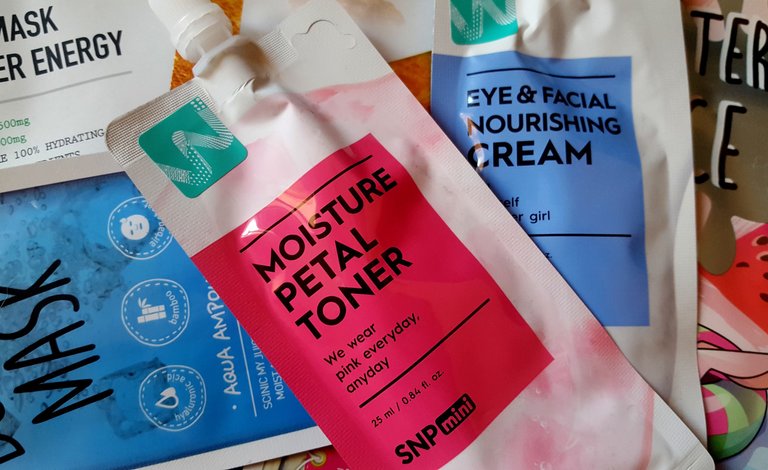 I have spent 12$ almost to buy all the desired products which I think a pretty good deal. I took the advantage of Summer Sale. Watson has also products for Men as well, so there is nothing to worry about or denote that's it's a girl's shop. It's a chain shop for general people...
If you are from these countries Hong Kong, Indonesia, Macau, mainland China, Malaysia, the Philippines, Singapore, Taiwan, Thailand, Turkey, Ukraine, Russia, and Vietnam, you can check out Watson.
---
Love
Priyan
---

---
Explore Life with Priyan...
---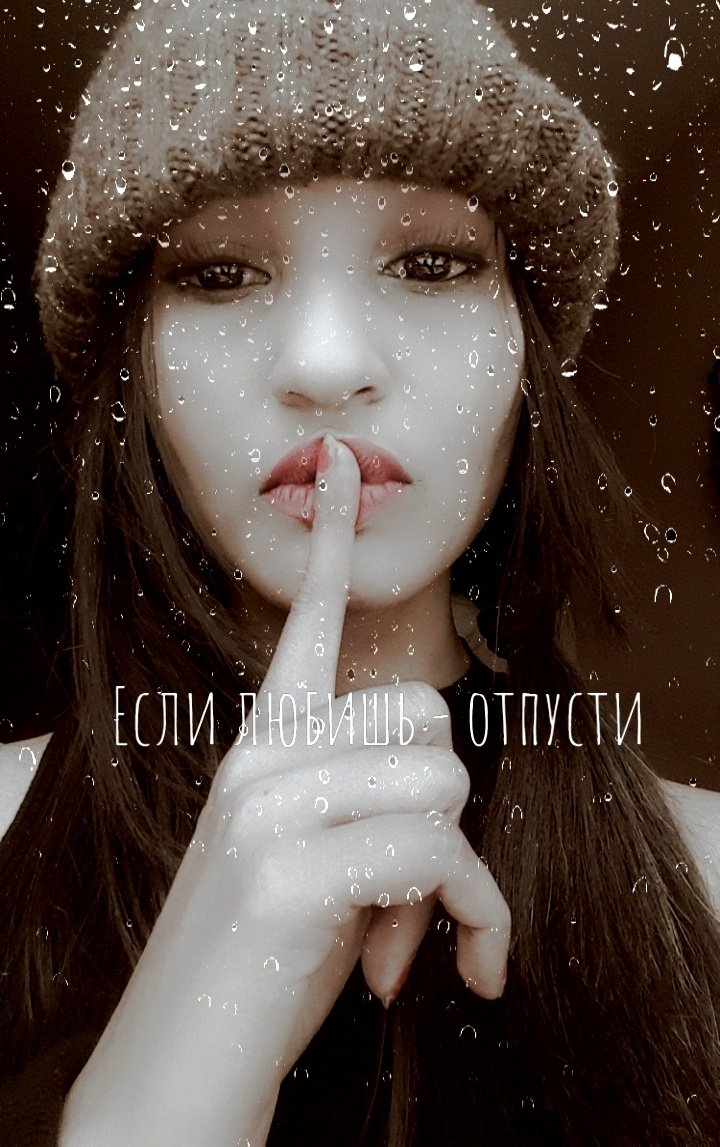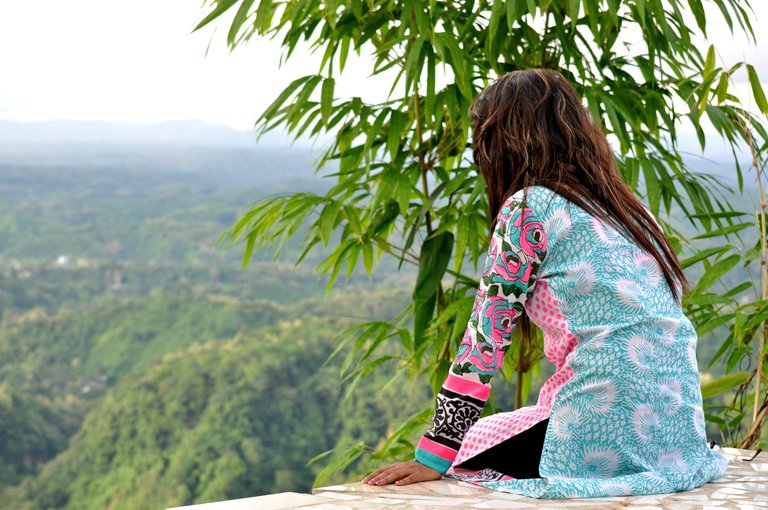 "I am @priyanarc.... An architect, a dreamer, and a passionate writer who loves to write about life. I try to present my own perspective and experiences. Please leave your feedback and criticism because it's the only way I can know and reach your mind and thought easily..."

---
Find me on youtube...
Don't forget to subscribe to my channel...
You can find me on Twitter...
Original post written by @priyanarc...
All the pictures used are captured by the author...