The Maple's Sanguine Lament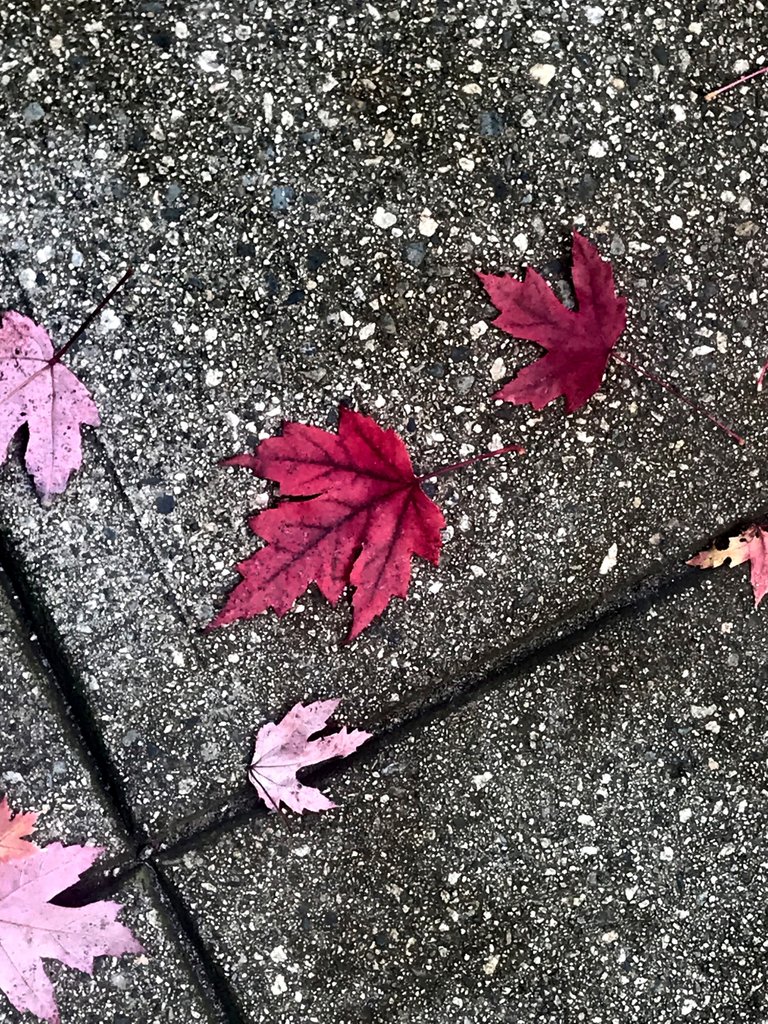 Lamented the maple
upon an autumnal zephyr
Don't just stand there.
Help me! Help me!
All the blood has rushed
to my leaves
Can't you see;
I'm flashing bright carmine
Soon enough,
I'll have dropped all my sanguine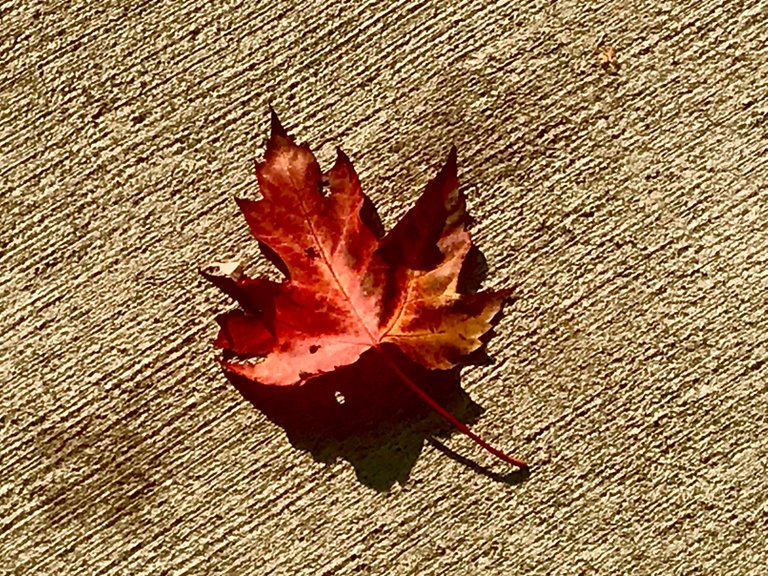 The evergreen shook its verdant boughs in disapproval
You complain, complain and bellow
So what; you're puce, the oak yellow
Oh my, Red, but you are the drama queen
All I ever get to wear is dark green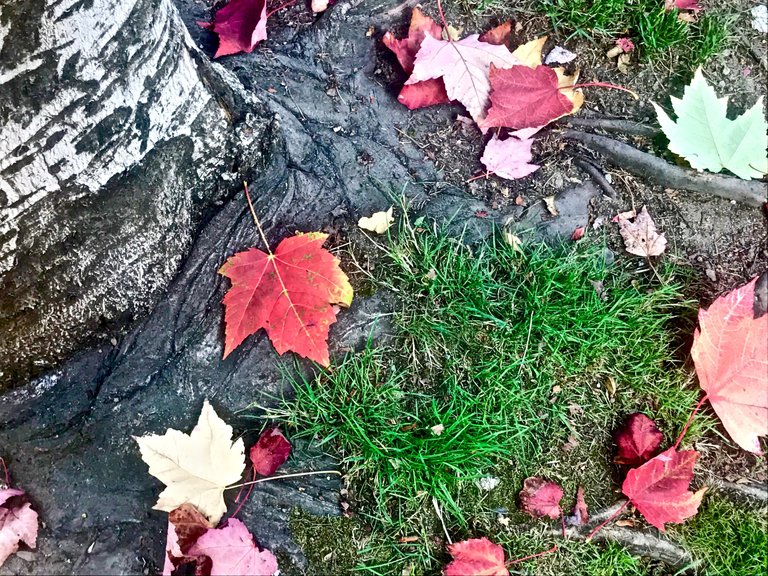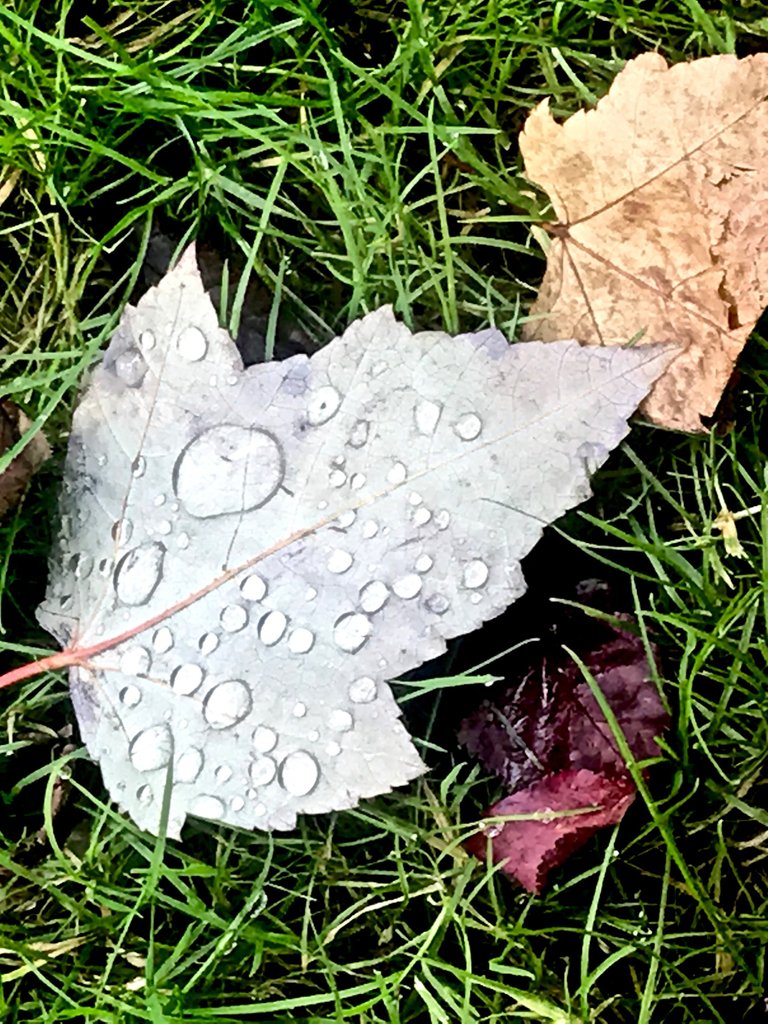 The maple inflated its foliage
upon the next gust
You're missing the point, needled one
Call them flame, russet, rubicund
Once they fall;
the wind's had its evil fun
To lasting death,
and for good, I'll succumb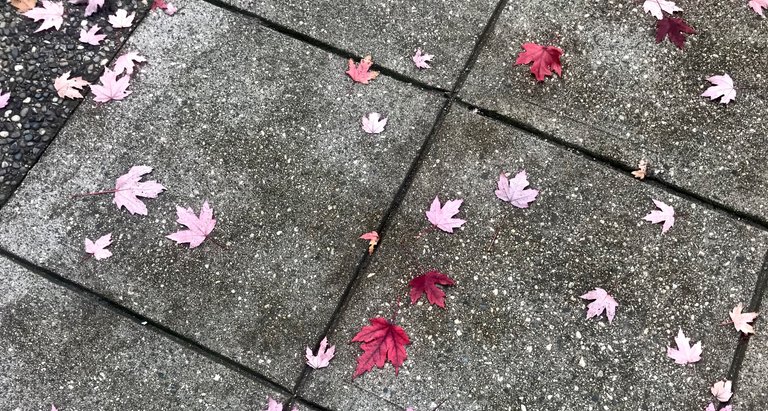 The evergreen chortled with a growing northern
Look here. You'll take not your last breath
To sleep you'll fall, not to your death
Shed every last sheaf of bright vermillion
It's to bed for you, clad in white woollen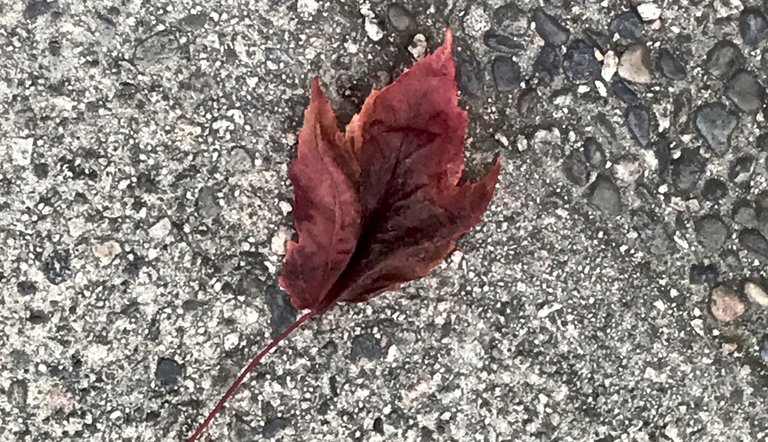 The evergreen stilled then, gave the softest of whisper
To sweet dreams, not the hereafter
You'll rise with the rain's pitter-patter
Oui, mon arbre, you will last out the polar
Awaken with spring, to bloom and to flower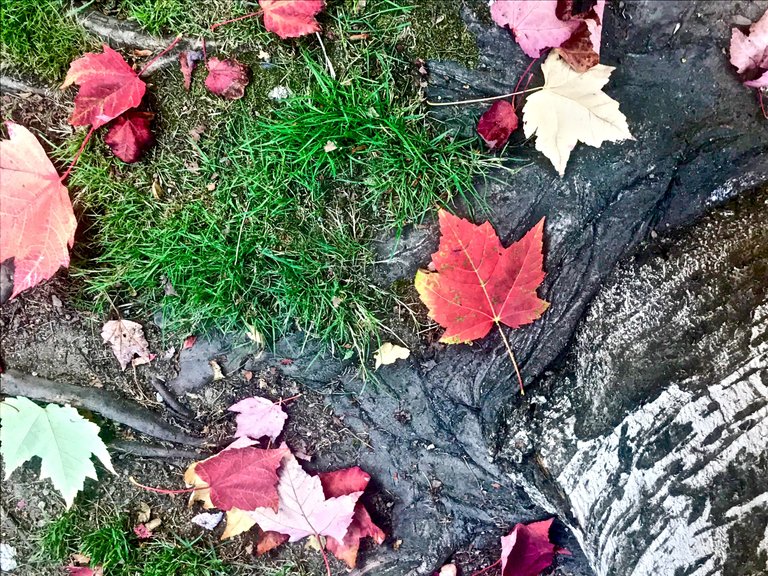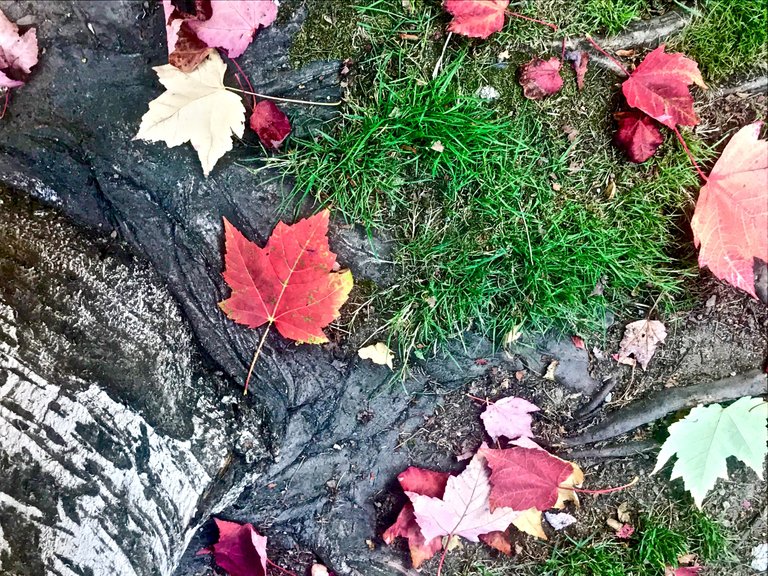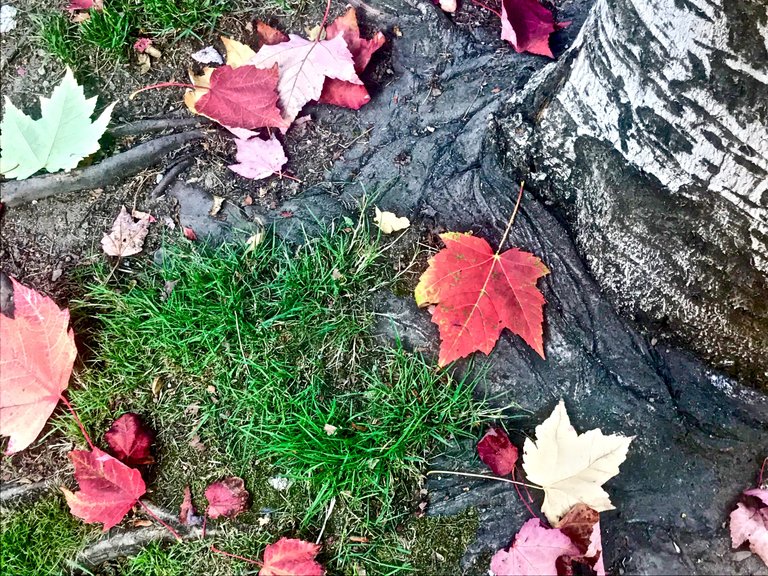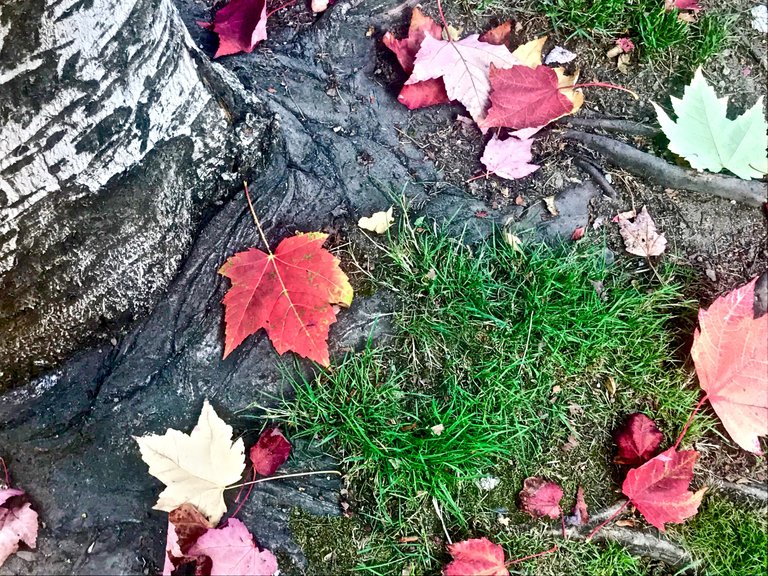 Early autumn is my favorite time of the year to take a walk. The winter rains have yet to come to Vancouver and the air is crisp, the sky usually clear and sunny, and the leaves are dressed to the nines in their vibrant best.
In my opinion no tree does it better than the maples. As the sun wanes, they appear to set themselves on fire for our delight, or so it seems.
Talk about drama queens, right?
A few days back, I went for a walk specifically to find the perfect tree to put in pictures for this weeks #WednesdayWalk blog and the poem Maple's Sanguine Lament. You'd think that would require a lot of looking up and look up I did, but I found the best leaves had already fallen.
Imagine the poor maple tree and how it must feel for her to lose her beauty every fall. Fortunately, she has the whispering pine to set her straight and sooth her season-worn nerves.
And isn't it like that for us too. Nature is the best medicine, the best counsellor. Always take time to enjoy, walk, ponder, and wonder, walkers:)
Shout out to @tattodjay:)