A new day dawns, quite cool, quite beautiful, we finally rested after an intense day of heat, because we had a very cold night and in the morning the cold breeze was blowing. A climate like that I really love, and I don't mean a lot of bushes or something like that, a really not so cold climate, almost temperate, is what fascinates me the most.
The only way I can enjoy a hot day is by the beach, only there I like that scorching heat, because it is the perfect combination. Now we just have to wait for us to come out of this strong summer, because the rains have already been announced and usually that brings a cooler climate.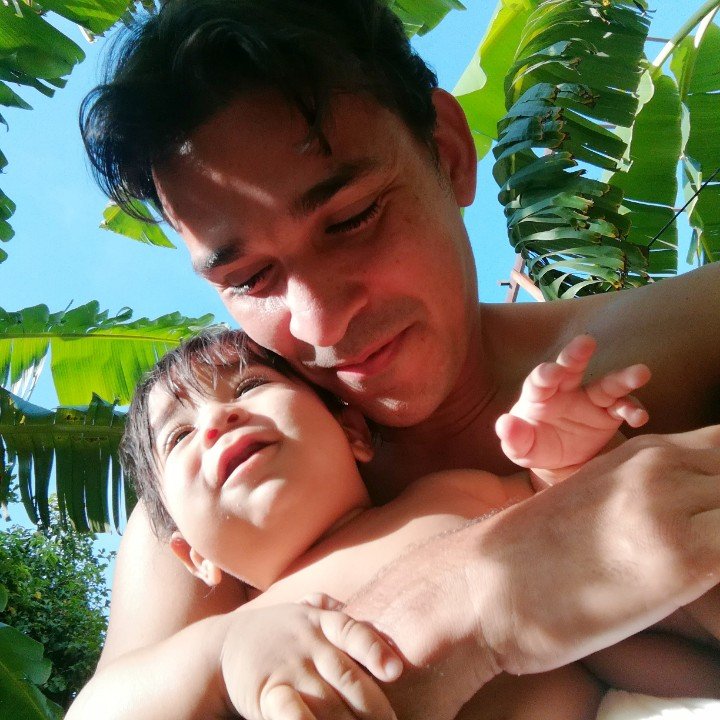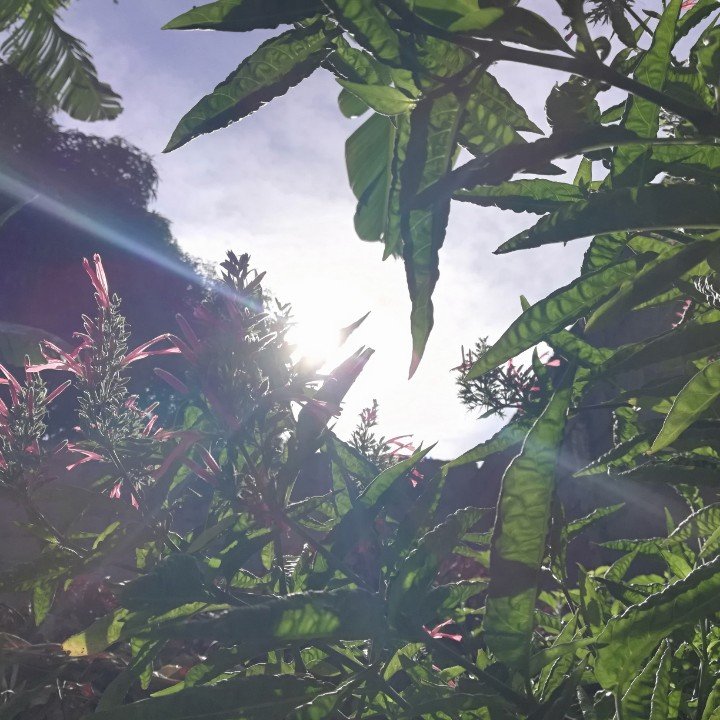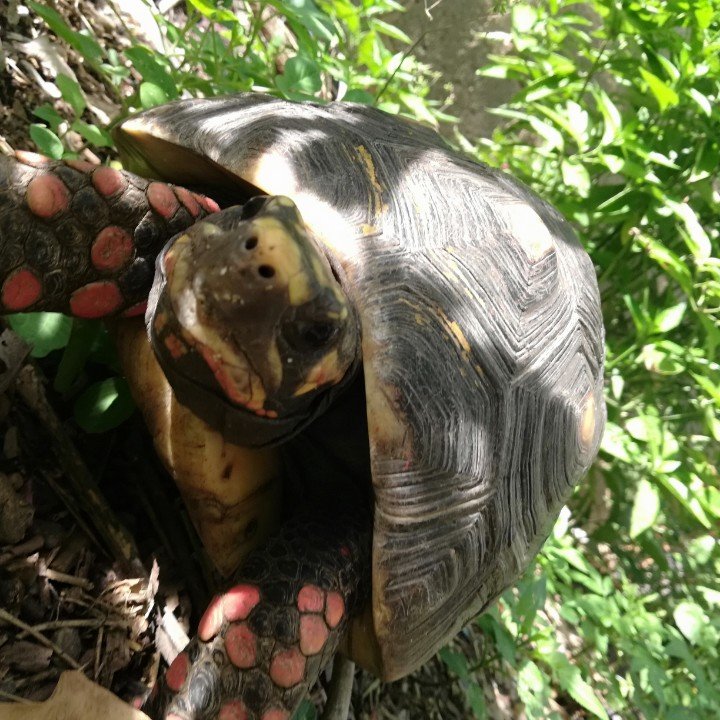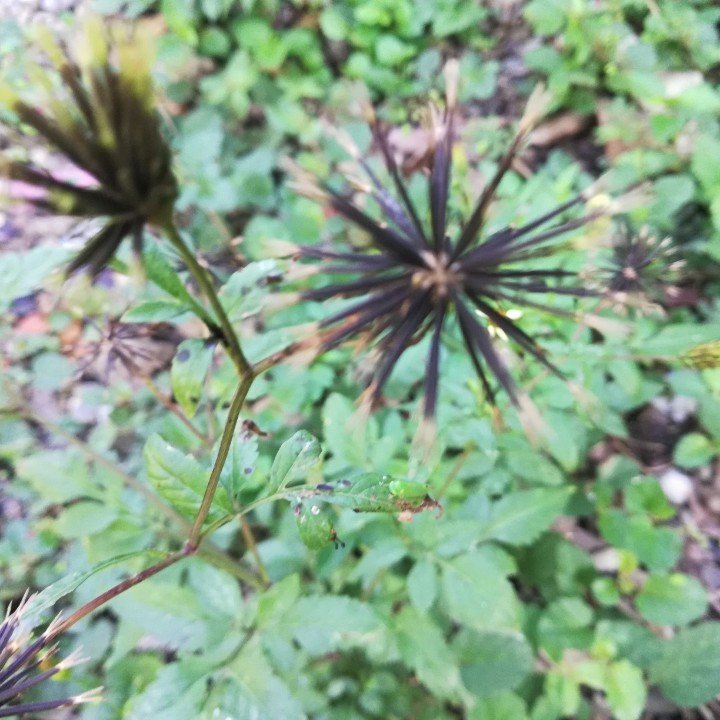 Photograph taken with my Huawei Honor 7x phone.

Until a Next Post...