It dawned on this day with rainy weather and low temperature again, during the night it was raining and it was super special because it hadn't rained for a long time and because of that we have been suffering cuts in water and electricity, since in most of our cities are produced electricity by means of hydroelectric energy.
But today dawned full of dew the plants and flowers are happy to receive this gift from heaven.
Amaneció en este día con clima de lluvia y temperatura baja de nuevo, durante la noche estuvo lloviendo y fue super especial porque hacía tiempo que no llovía y debido a eso hemos estado sufriendo recortes de agua y energía eléctrica, ya que en la mayoría de nuestras ciudades se produce eléctricas por medio de la energia hidroeléctrica.
Pero hoy amaneció lleno de rocío las plantas y las flores están felices de recibir este regalo del cielo.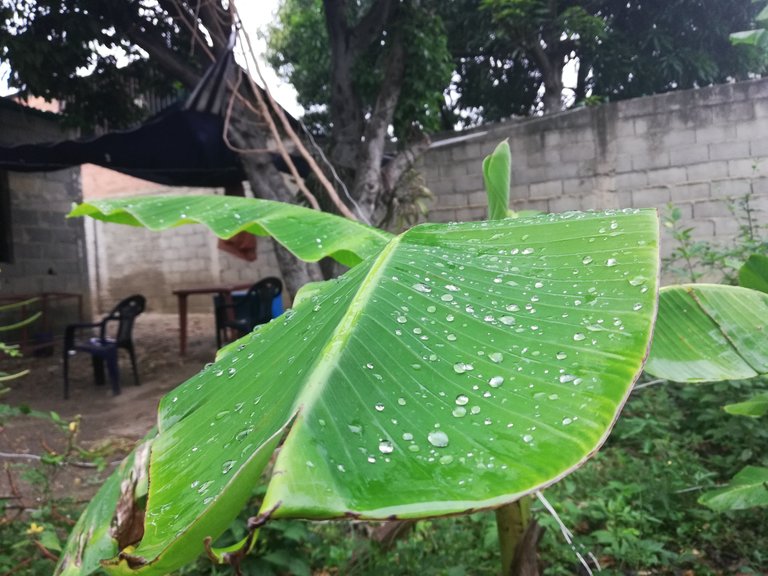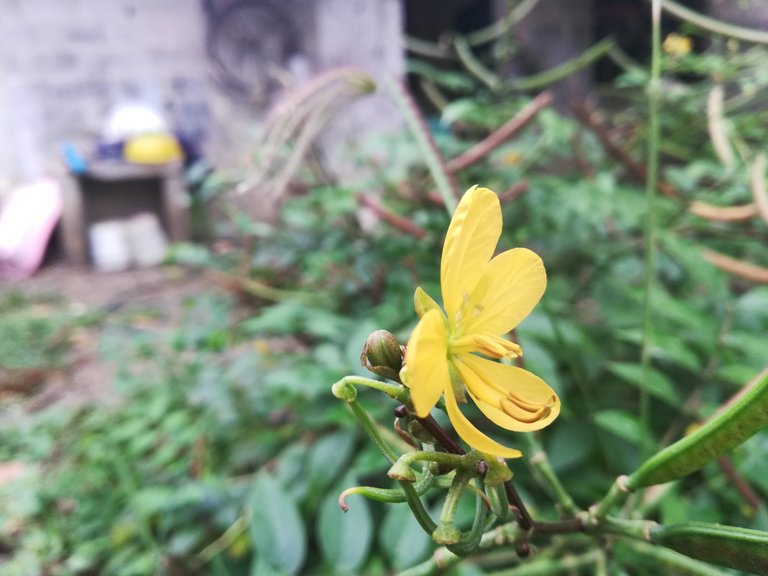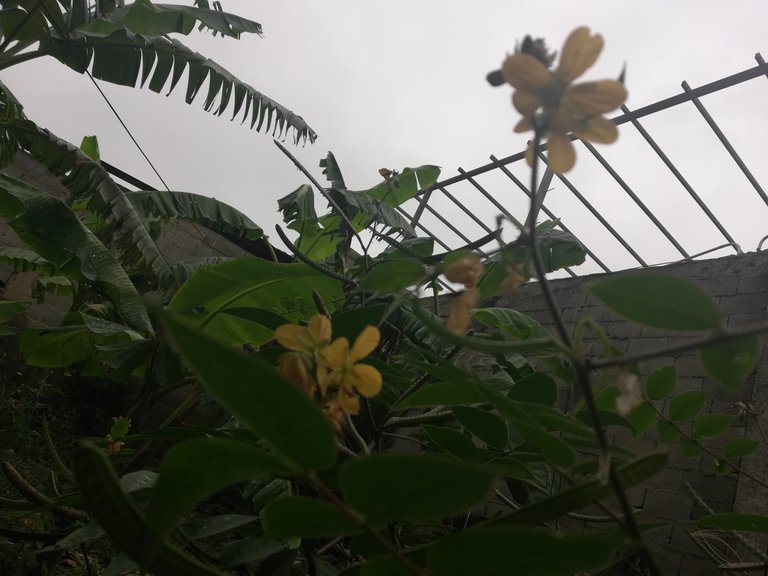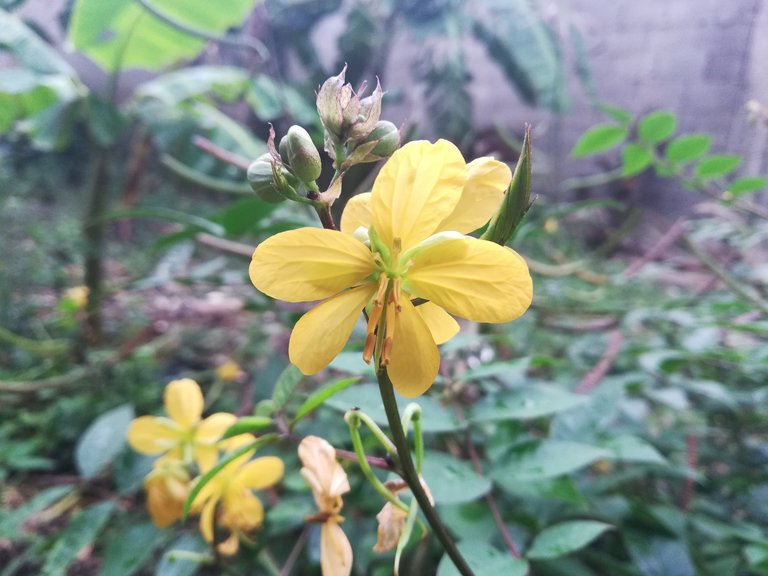 Photograph taken with my Huawei Honor 7x phone.

Until a Next Post...