Today's challenge requires me to share a difficult situation in my life which I had done so many times on hive and I would definitely love to do that again. Here was a difficult situation I shared some months ago with the topic called: PASSION
As I take you through the journey of my life, you just need to sit back, grab a popcorn if there aren't any available, then grab a soda as you read through.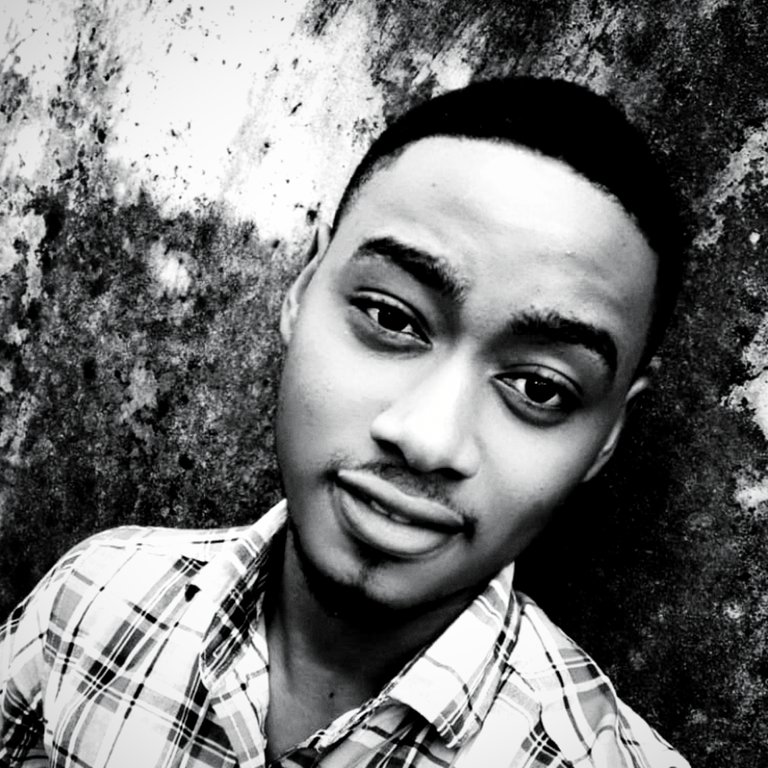 My name Emmanuel Oluwadamilola Popoola, I am from the western part of Africa, Nigeria in particular. I am from the Yoruba tribe out of 371 tribes in Nigeria.
I am a 20-year-old boy who has the dreams of having vast knowledge in engineering, so I am studying mechatronics engineering in the University. If you haven't heard the course mechatronics engineering, then in simple terms; mechatronics is the combination of mechanical, electrical and computer engineering, you can also call it robotics engineering. It wasn't easy to get admitted studying that course because I passed through a lot of stress to get admission.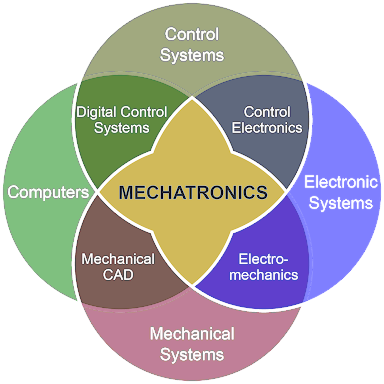 Source
Having writing Jamb in 2016; which is the board required to get admission in Nigeria, I got a score of 233/400. I tried applying for the course but I got shenked (shenked is a term used in Nigeria to describe rejected or snubbed) by my school of choice. I decided to study electrical electronics in a Polytechnic, which I know they were giving free admission as of that year; to note Polytechnic is just like colleges in the USA.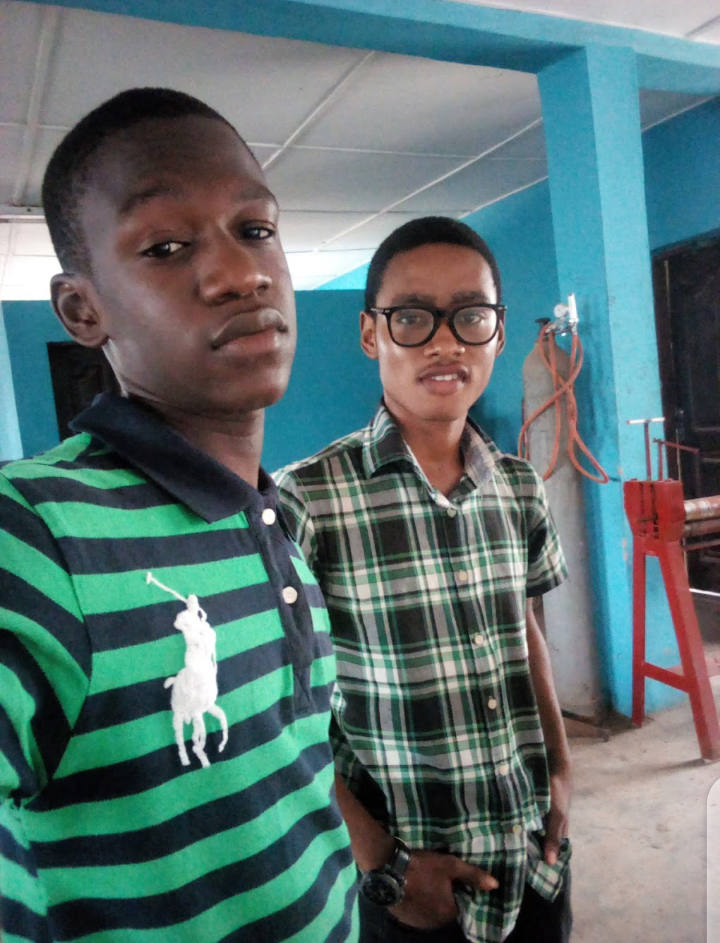 So I met @k-banti in that same polytechnic who later introduced me to steemit in July 2018. He is one of the closest friends I made while in school. He was more active on steemit than I was.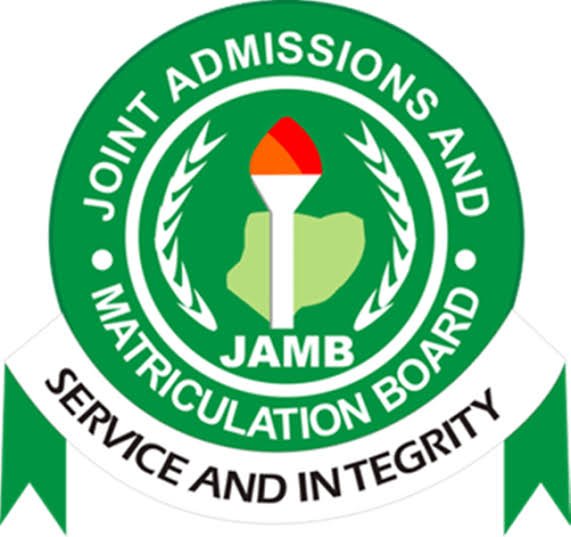 Source
Back to my life story; During my second year in the polytechnic, I tried out JAMB again; and this time I got a score of 240/400. I was surprised that I got that score because I was preparing for both my JAMB exam and also my Polytechnic exam and I didn't pay much attention to jamb. With that score I thought I would be able to study the course of my dreams but I got shenked the second time. From the school's requirement a score of over 220 is enough to study mechatronics engineering, but I still didn't understand why I wasn't admitted.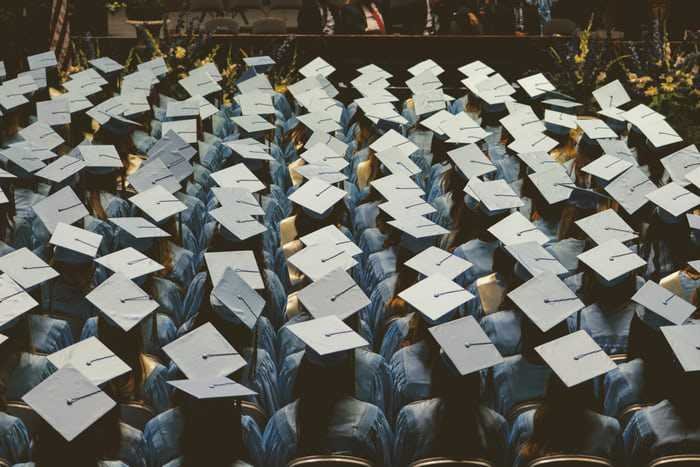 Source
I ended up graduating from my polytechnic with a CGPA of 3.2/4.0 in the year 2018. During my IT, I decided to take JAMB again but this time, I was determined to hit a score not less than 300 in my exam. I prepared all day, all night for the exam. The subjects taken in jamb for my course is: MATHS, ENGLISH, PHYSICS, CHEMISTRY. So I downloaded PDFs to refresh my memory on mostly CHEMISTRY AND ENGLISH, as MATHS and PHYSICS were my major in the Polytechnic, so I had much knowledge of it.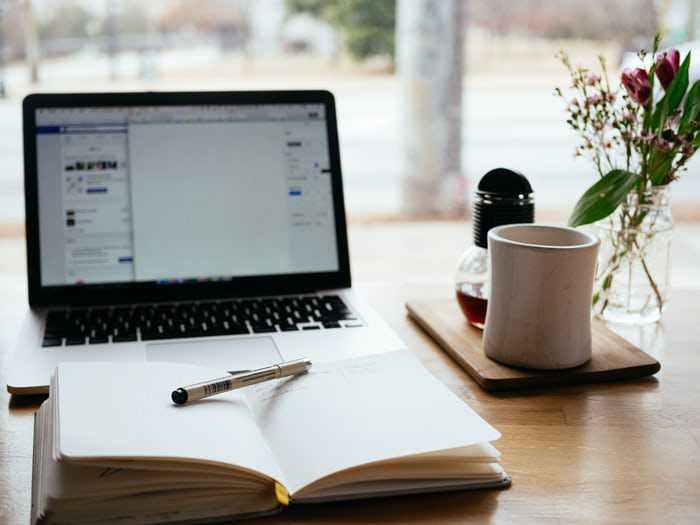 Source
On the day of the exam, I set out fully prepared to take my JAMB CBT TEST (Computer Based Test). During the exam, it was when I was answering the 25th question of a total of 50 questions in MATHS that the server connection of the centre decided to break with a total of 20 mins left, I waited for over 20mins before the system could connect me back but after we were connected back to the server my time left to complete the remaining questions had been exhausted. I was heart broken that I could never get the score of 300 which I didn't get. I ended with a score of 224/400 having not finishing my maths exam. The score was above the cut off mark but within me I know that it is not enough to get me anywhere due to my experiences. So I am left with a choice to further my education as an electrical engineer or still try again.
---
Now, I want to ask you the READER, will you try again after failing 3 times?
---
Actually, I did try again, but this time I used a different approach. The approach I used was to use my polytechnic result to enter my school of choice and pass school's exam to be admitted to study mechatronics. To do this I have to submit my Polytechnic certificate and result to JAMB which I can use to get a form to apply to the school. On trying to submit my credentials, JAMB didn't accept it because I entered through a free admission and not through them. I had to go through stress going to JAMB office every day, which was really far away my house, so that I could link my JAMB to the Polytechnic I graduated from and then receive what they call jamb Admission letter.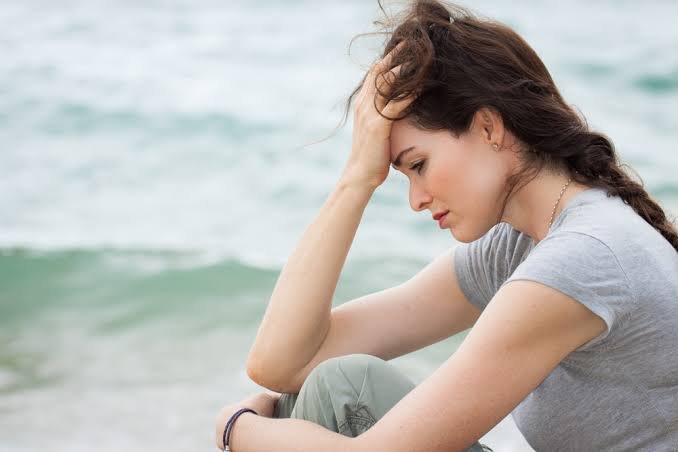 Source
The truth is, it is very hard to explain the stress I faced through in words. It got to a point that I thought there was no hope left. My mind was filled with the thought it wasn't possible to get the admission to study the course; mechatronics engineering. I almost broke down but still I didn't want to give up even after successfully receiving the admission letter I still faced problems more problems like.
Computer error in registration number
Not able to enter registration number in school portal
O'level result not showing in JAMB portal after scanning it and many more.
I had sleepless nights thinking about all these problems, but my passion for the course didn't want me to give up. I made sure I resolved each problem one at a time by highlighting them down and solving them before it becomes too late to resolve. Fortunately for me, I successfully resolved all the problems stopping me from applying to my school and course of choice before the application deadline.
After applying for the course in my school of choice, I wrote their exam and scored 69.1/100 in my exams. Luckily for me, the cut off was 68 to be qualified to get admitted, but I was still worried because I had always passed the cut off, and never got admitted.
Source
I was at work on December 2019 when I checked my admission status in the school portal, I saw the happiest news of my life, which says; YOU HAVE SUCCESSFULLY BEEN OFFERED ADMISSION TO STUDY MECHATRONICS ENGINEERING. My heart was full of joy, thinking about my sleepless nights, my trials, I almost cried because I was already losing hope. I had already been thinking; will I try again the 5th time.
That was how my passion drove me to the COURSE of my dreams. Now if you are reading this, and you know you have passion to achieve something, just know that it does not always come easily, you just have to try again. There is always a saying "Nothing good comes easy".
This is the 27th day of my 30 day blogging challenge. We have @macchiata, @wolfofnostreet, @suffgrace, @lauramica, @pejupops, @officialuroga already in this challenge. The goal of this challenge is to keep Hivers active on the hive blockchain and also solving the issue of not knowing what to write about.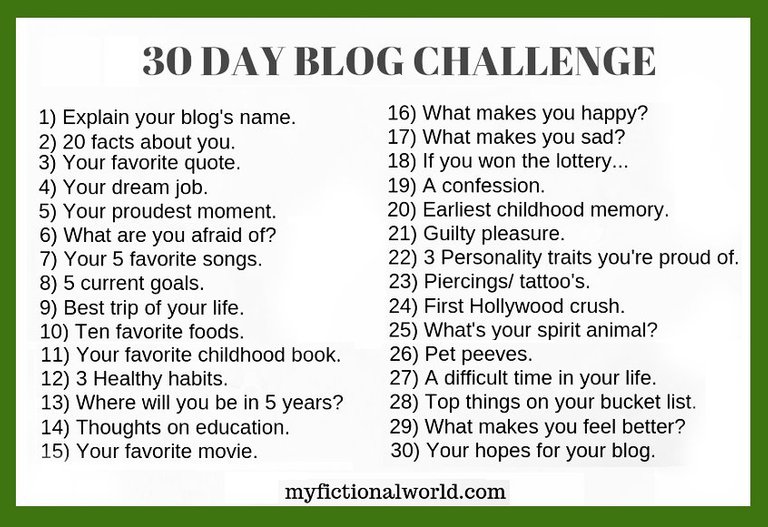 IF YOU LOVE THIS POST, YOU CAN KINDLY SUPPORT BY YOUR COMMENTS, REBLOG AND UPVOTE. IT WOULD BE MUCH APPRECIATED

THANKS FOR VISITING MY BLOG 😇❣️