Entitlement means having the right over something but when it comes to Hive, it means when authors feels they have the right to have rewards on their post.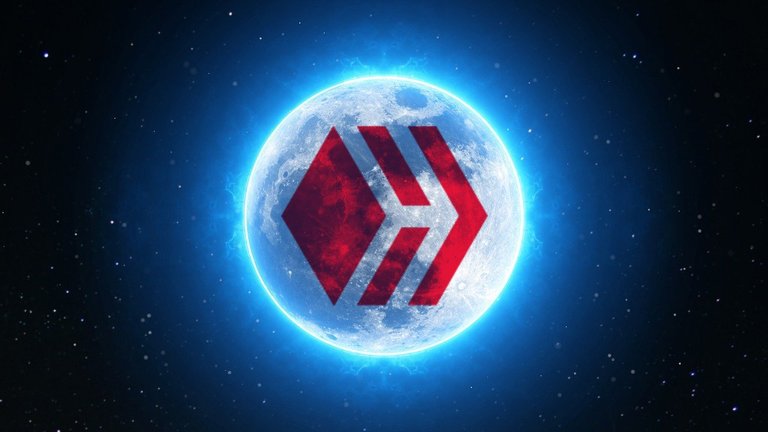 In this present situation, many authors feel that they deserve more rewards on the contents they publish and this is because of the following reasons below and how I feel it can be resolved.
How Hive was described to them
I have seen many people promoting Hive as a get rich quickly and make money platform in no time where you only need to make a blog and make as much as $10. Moreover, when most of those not yet Hivers enters the hive.blog feed they see a lot $$$ in the trending session which gives them more of that impression of becoming rich real quick.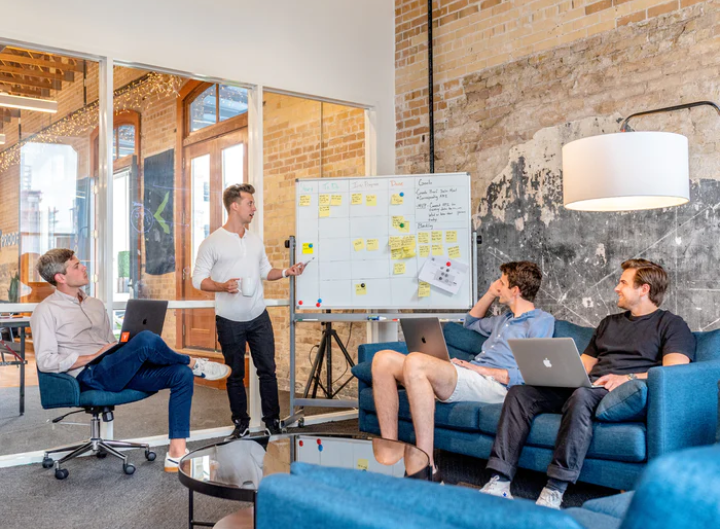 Source
It always start from here and the best way which this can resolved is promoting Hive more as a decentralized social media where you can earn little for your engagement in the blockchain.
Lack of Guidance/Information on How Hive is Run
Hive is a complicated place I must say, and any newbie who is not properly guided can get lost on the way.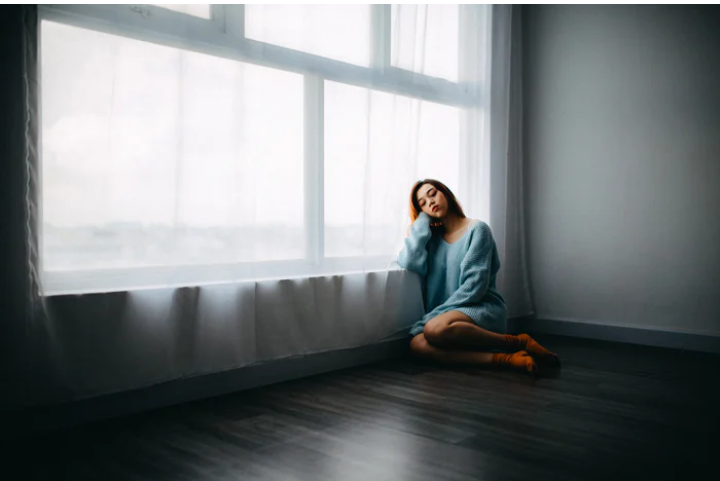 Source
Most lone newbies here compare hive to other social medias like twitter or Facebook where much efforts are not put into contents or where post are being repeatedly made. These type of people are mostly those who have been told Hive is a place to make money quick so they come onboard and post low quality contents.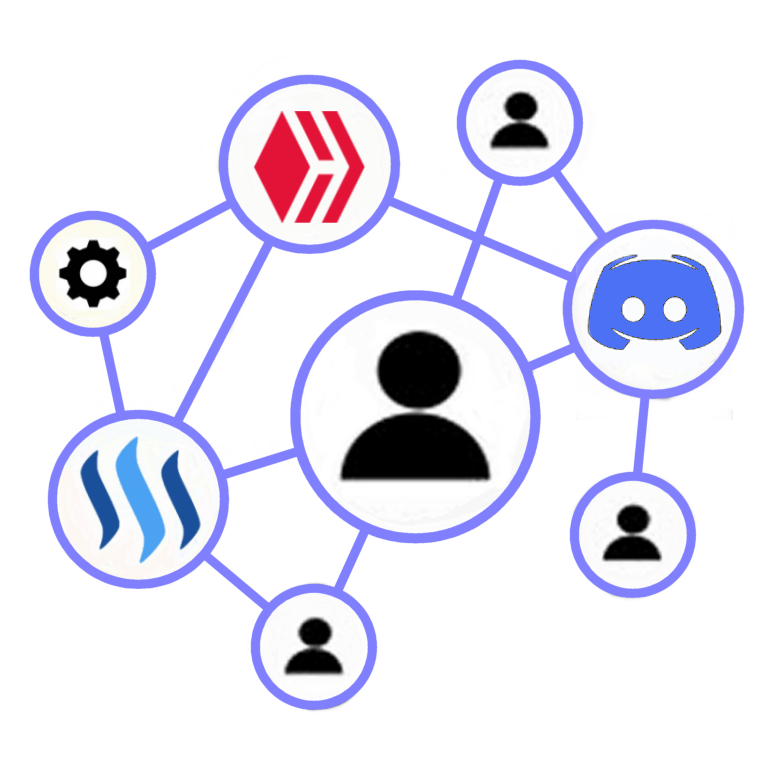 logo by @theterminal
To solve this issue, I am glad we have communities like theterminal which is moderated by @brittandjosie and @justclickindiva helping out newbies to guide them and knowing how to publish great contents.
ANSWERS TO QUESTIONS SCENARIOS ASKED BY HIVERS
---
I deserve more rewards and currently I am getting very less/I want each of my post to be rewarded
---
The truth is nobody will ever feel he is getting enough rewards than he is already receiving. When talking about rewards, nobody would love not to earn more, but if you feel your rewards are low then you should probably check yourself to see what you are not doing well.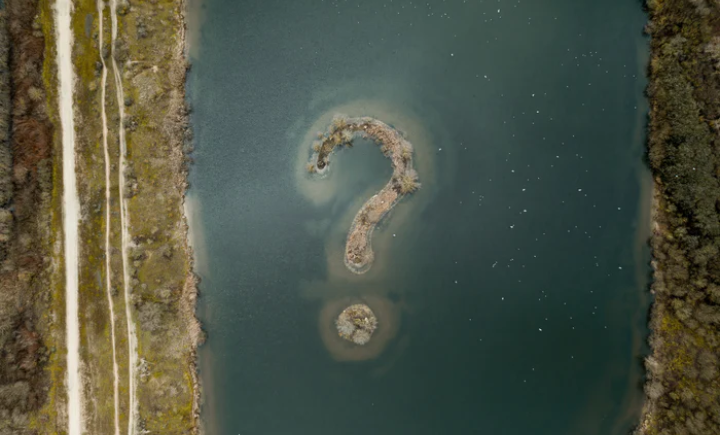 Source
If you are wondering what to check about yourself, then you should check the following:
1. Am I publishing quality contents?
2. Are my contents suitable for the community I am publishing them to?
3. Are my images property sourced?
4. Am I using the correct tags for the type of content I am publishing?
5. Am I engaging with other Hivers by commenting on their posts and getting to make friends with other Hivers?
6. Am I engaging/promoting Hive with other Hivers on other social networks like Twitter and Discord?
7. Am I following the trend on Hive by partaking in contests, challenges and initiatives by other Hivers?
If you can properly answer the questions above and you are doing everything right then you are definitely in the right part to earn more rewards because partaking in all these I have said above would get you noticed no matter what and if not, you shouldn't stop but continue and keep in mind that "Better Days Ahead".
Rome wasn't built in a day, so persistence and consistency is what that can help you here on Hive.
---
Why is he/she getting more rewards than me
---
In life generally, not everybody has the same luck or opportunity. It is normal to compare your rewards to someone especially when you joined the platform before the person.
Asking that question is almost similar to a 50year old man asking Mark Zuckerberg why is he richer than him? Since he came to life before Mark was born.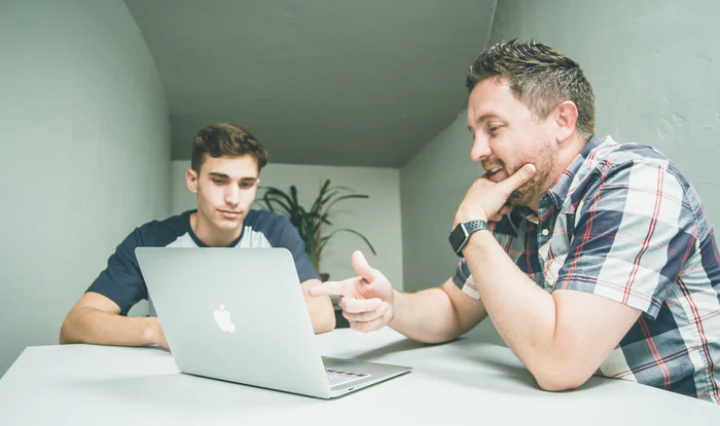 Source
So my advice for you is to take Hive like how life is itself because life is not fair so don't expect Hive to be fair. Moreover you don't know what work the person you are comparing your rewards to has done nor neither know what connection the person has.
The best way to solve this issue is to ask yourself the questions I have put down earlier and work on yourself.
---
I am following all the guidelines then why am I not getting enough recognition
---
Most times we think we are doing things right but not knowing we might not be doing anything at all. Recognition in life generally takes time to achieve more so would it also be on Hive.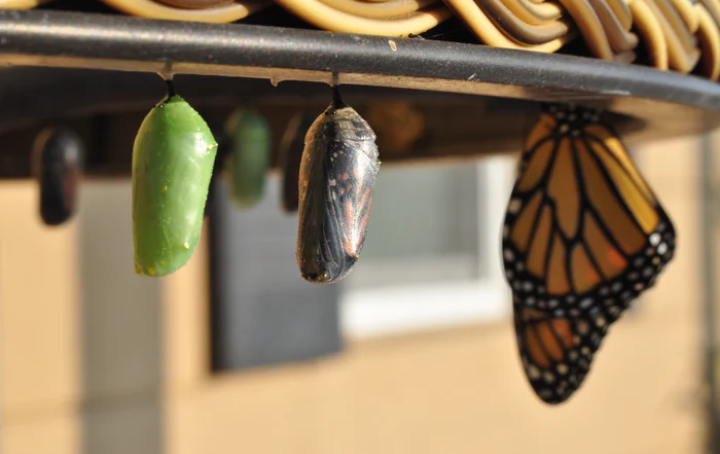 Source
Getting recognition is a gradual process and it requires you to be consistent in engaging. In general, engaging is the key to getting recognition. So, if you haven't gotten any yet, then check your engagement.
---
I am a celebrity/diva on other traditional social platform then why am I not making enough rewards on Hive
---
The mistake people make is when they compare Hive to any other social platform. They don't know things work out differently here.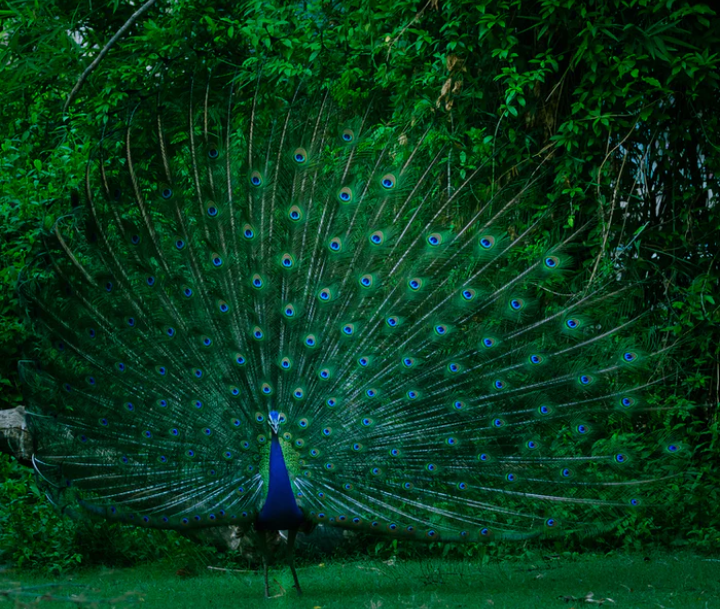 Source
Most celebrities on other platforms carry themselves high that they don't bother to interact with common people but Hive is different because we need each other to grow, we work as one and as a community.
So, if you are a celebrity and you are not ready to stake a High amount of Hive then you probably need to thrive like every Hive owner.
IF I HAVE ABSOLUTE POWER ON HIVE WHAT WOULD I CHANGE
This is the only question I don't have a direct answer to because I am a newbie myself on Hive, someone who came into Steem June 2018 and left in less than 6 months then came back to Hive on May 2020 meeting my account the same way I left it with a HP of 3 Hive Power, but if I have absolutely power I would love to hear the view of others about the faults they see in Hive and probably help in resolving them.
HOW I PLAN TO SUPPORT NEWBIES ON HIVE
If you are a newbie here and you have more questions to ask, you can contact me on discord: starstrings01#8020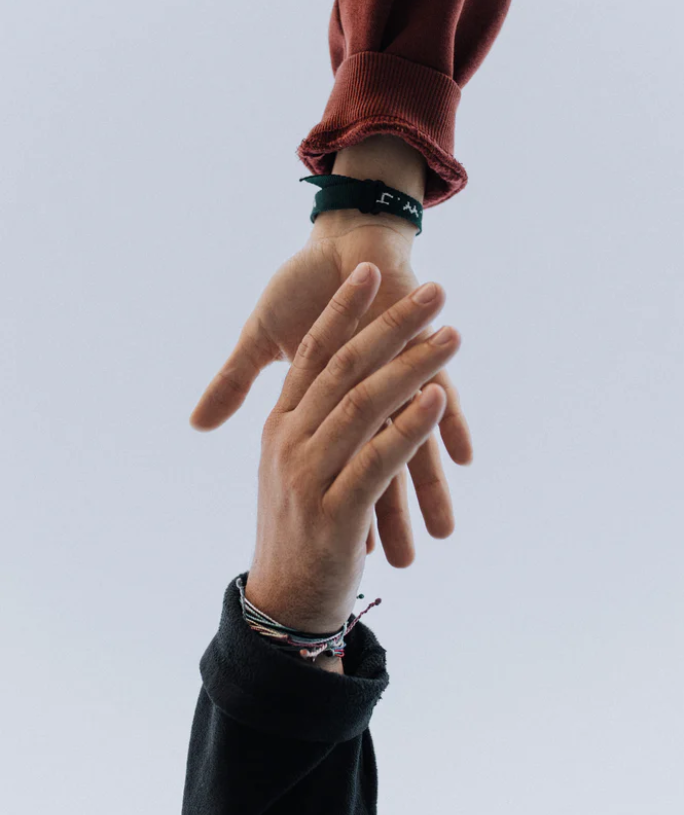 Source
I am giving support to 5 active newbies with a rep of 50 or lesser who can blog at least once per day and Power-Up 100% their post rewards on Hive Power for a month. In doing so, I would set them as 3% beneficiary each on every post I publish.
Note: Beneficiary cannot be set on 3speak contents, so I would give tips from every 3speak content I make
Edited: Oops! found beneficiary wasn't set for this post, so I would share 50% post liquid rewards to @pejupops and @tripode for their 100% Power-Up
In doing this, I play my part by supporting other lesser Hive owners and looking forward to their progress as well as mine also.
If you are reading this, and you want to support me in anyway you can, I would appreciate whatever you can do so I can improve the way I can support others also.
Thanks for reading. I really do appreciate your time spent reading through. 🙂🙂🙂


IF YOU LOVE THIS POST, YOU CAN KINDLY SUPPORT BY YOUR COMMENTS, REBLOG AND UPVOTE. IT WOULD BE MUCH APPRECIATED

THANKS FOR VISITING MY BLOG 😇❣️