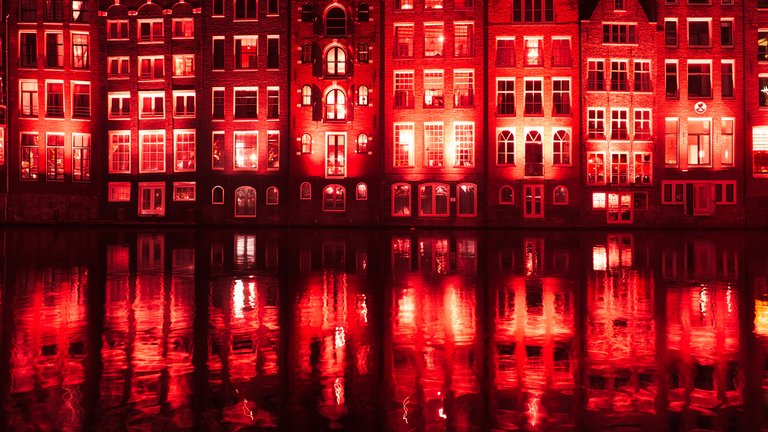 ---
The Devil lives here
---
The brightest lights and the deepest nights
the calm seas and the violent storms
in the tears of angels and the laughter of a child
the heart of the beast and the call of the wild
with every thought born from sinner and saint
all driven by the roll of a dice
you believed it once, you'll believe it thrice
control you have as you flip the coin.
Decisions made looking into the stars
making wishes in a hope to meet their points
and as you rise and the gap closes at pace
you fail to see their fall from grace
Your heaven attained right here on earth
in the only way that society knows how
by tearing those around all the way down
to the level a step held far below.
Actions speak but the loudest is silence
The line of time and the time of life
flowing away through the widening void
the hourglass spreads to consume evermore
Praying in the houses of the many gods
Built in the image of the passing tides
looking for ships to set sail to promise
Not knowing this is where the Devil resides.
---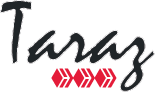 ---