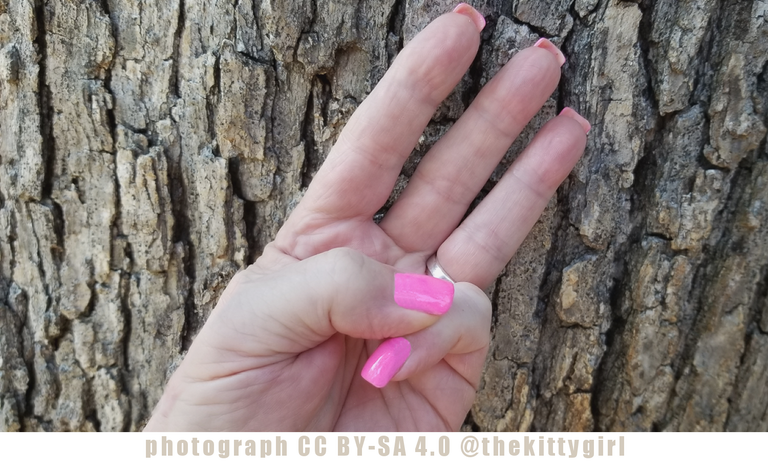 📅 2017-09-25 20:07 🕗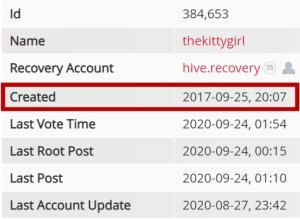 screenshot from HiveWorld.app
Yes, I am three-years-old today, at least in Hive years and blockchain-time. I requested my account on the 24
th
of September, 2017, and within 24-hours I had received the approval email! I claimed the account and first signed-on just past 8:00 PM, my time, on 25-Sep-2017. Since the blockchain works off UTC, a visitor to
HiveBlocks
will see that I logged in at at 7-minutes-past-midnight on the 26th, but hey: it was the
25th
in my world!
It has been quite the interesting ride on the crypto roller coaster since my 2nd blockchain anniversary last year. Mainly, of course, there was the whole bru-ha-ha around Ned's betrayal and sell-out of Steemit,Inc to Justin Sun of Tron. But, at least in the deal, thanks to @blocktrades, @gtg, @crimsonclad, @someguy123, and more people than I can possibly mention here, we have a shiny new blockchain that is now just six-months old and purring like a happy kitten most of the time. And there is no ninja-mined stake on Hive! 🚫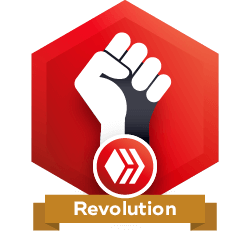 ¡Viva la revolucion! See how to earn
this badge at HiveBuzz.me
Also, because of the bru-ha-ha and all the fallout, many of us have PoweredDown our stake on
Steem
that other chain and converted our holdings to liquid-HIVE and PoweredUp here. I had just become a Dolphin
"over there"
so that stake really boosted me nicely on Hive and has given me a wonderful upvote value to reward quality content creators here. I am so thrilled about that! I am currently in 1,257
th
position of stakeholders. Sure, there's a bunch of folks in front of me, but thanks to the cashing-out of STEEM, I am much higher up the HIVE ladder. So, thank you, JustinSun, for driving us away with your inability to communicate and compromise. 😁
But, this Women's Roll Cuff T-shirt is adorable! It has a scoop neck, which is much more comfortable than a crew-neck, and has delightful and stylish feminine features! It is available in several colors, but I like this "Heather Burgundy" color the best of all.
Anyone wanting some Hive swag should check out the HiveBuzz Store where a variety of items can be found: short-sleeved t-shirts, long-sleeved t-shirts, hoodies, polo shirts, mugs, caps, face masks, pin-on buttons, and backpack-styled bags made from sweatshirt fabric. There are selections for both women and men. 🙂
I am looking forward to getting my shiny new badge on HiveBuzz in a few hours!


 😊






to learn more about either of these projects, please visit: @heyhaveyamet or @theterminal

25-Sep-2020