LittleBit, the three-year-old "Tiger" cat (a subset of the Tabby variety) has always liked to lie across my tummy or my lap to sleep at least once during the day, if not more often. She's so sweet when she is doing it.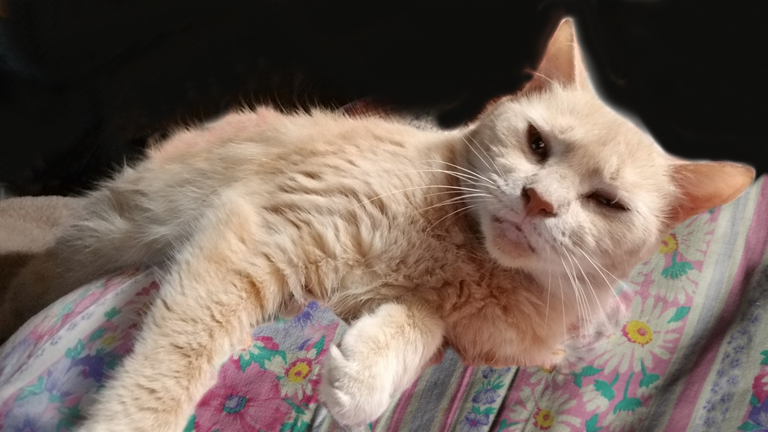 It was a bit difficult getting these photos without disturbing her, but I managed, somehow. The effort was certainly worth it to get these charming shots. She is such an affectionate little thing and definitely believes in bonding with the hoomans around her — once she gets to know you. that is!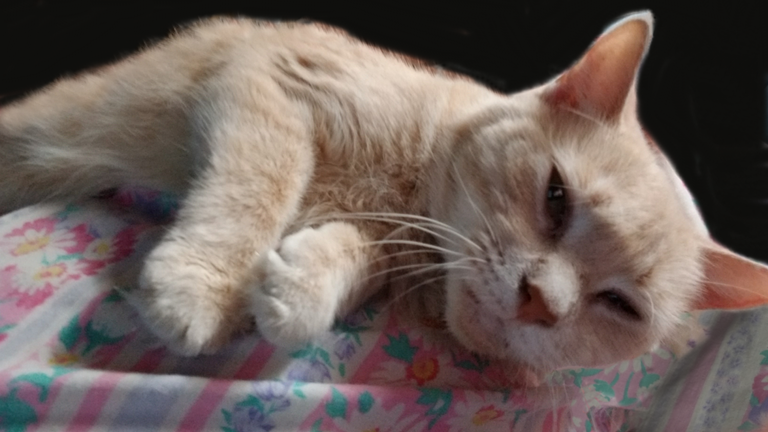 I CAN HAZ NAP ON UR TUMMY?
Why, yes, you may, little girl, yes you may... 😂

 😊

banner made by me with a free clipart image from PNGio.com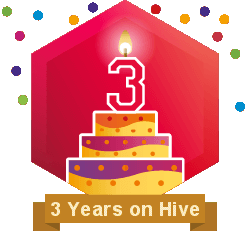 to learn more about either of these projects, please visit: @heyhaveyamet or @theterminal

26-Sep-2020