Hello friends
Today is not a very good day for me, nothing special happens to me and everything at the same time.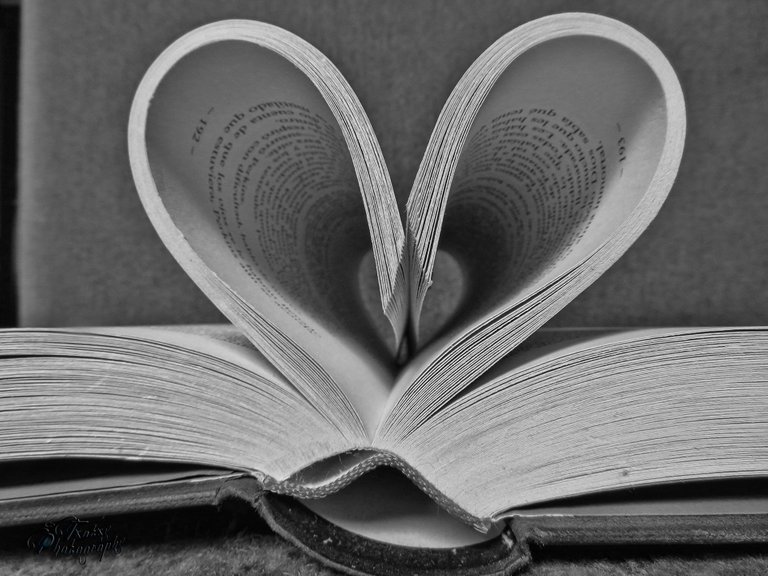 I have a book in my hand and I am tired of reading well I am tired of everything, I guess I will not be the only 42 days without going out they take their toll on morale.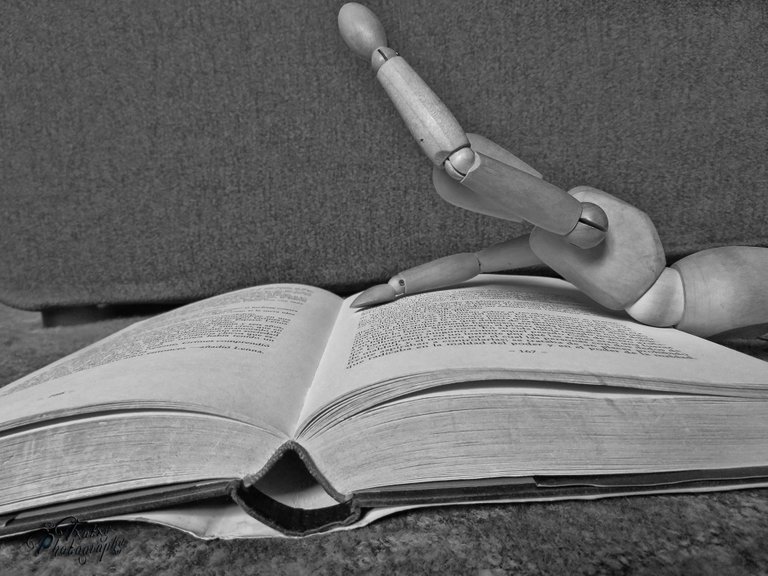 Well, because I had a book in my hands and suddenly I threw it on the floor and took my wooden friend, he is faithful to me, he never complains and I put it next to the book.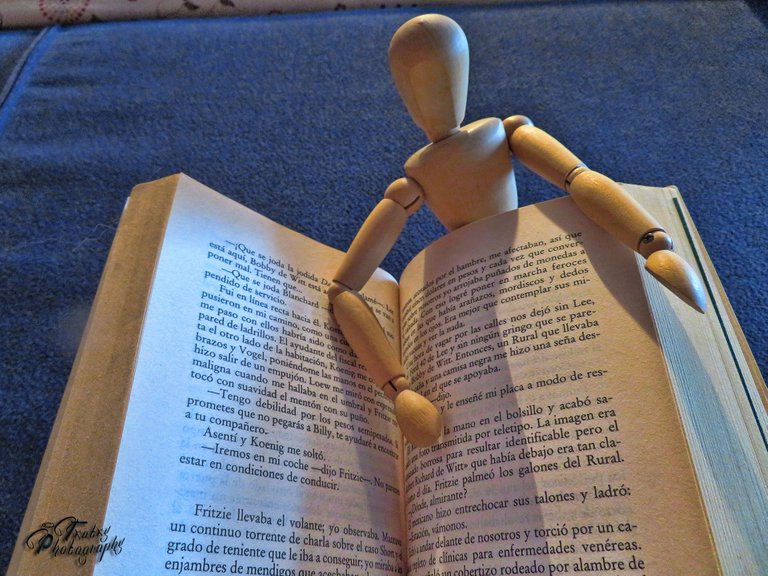 I have seen many photographs of books and they are images that I find beautiful.
Today is my turn.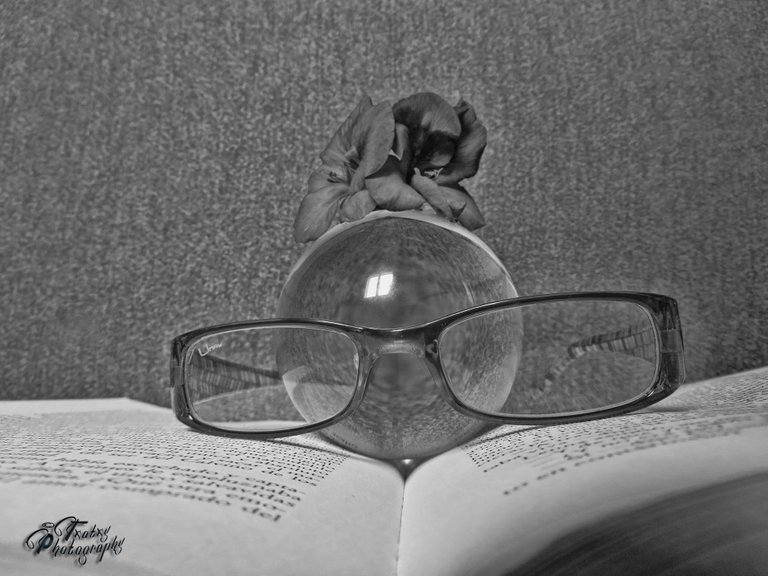 And lying on the ground with a ray of light on a day that the sky cries (the same is what happens to me, I love the sun and the heat) I catch the camera and start.
That calms me down a bit, photography makes my mind forget other things.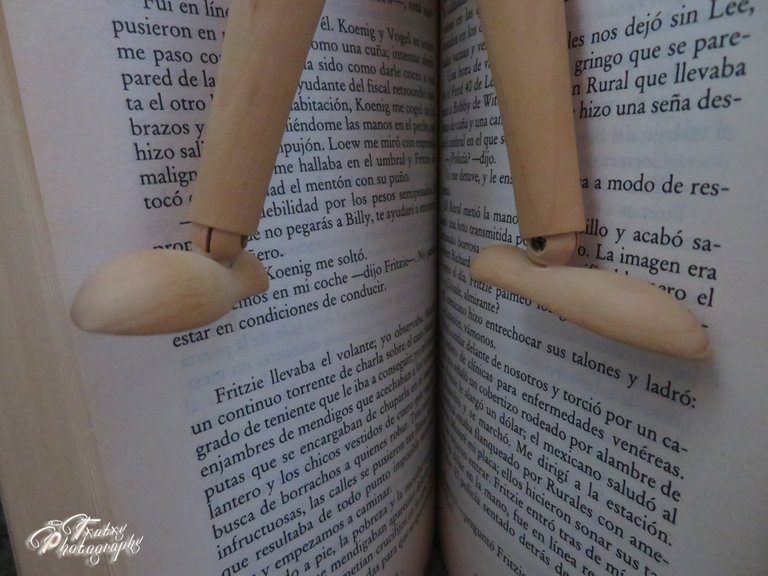 This is the photo session of a book with a wooden doll that today expresses my feelings.
I will not write more of this entry I will leave you the photos and you will see if it captures my strange and sad moment ..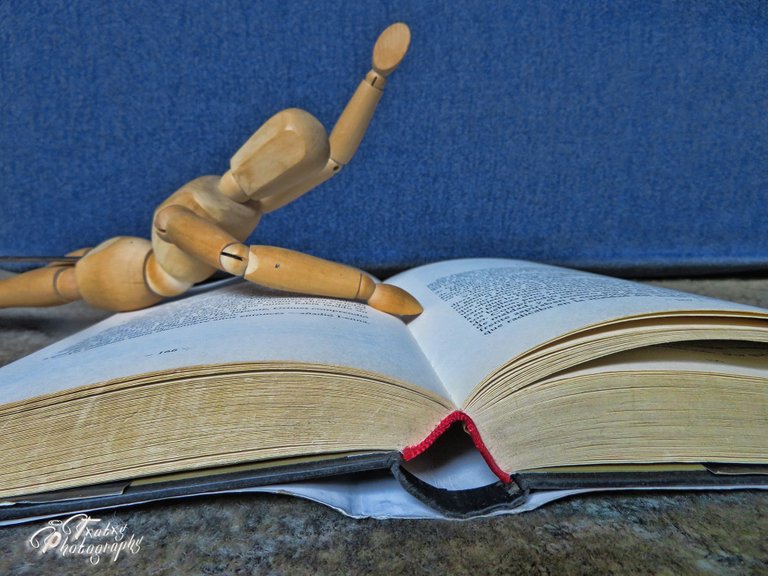 .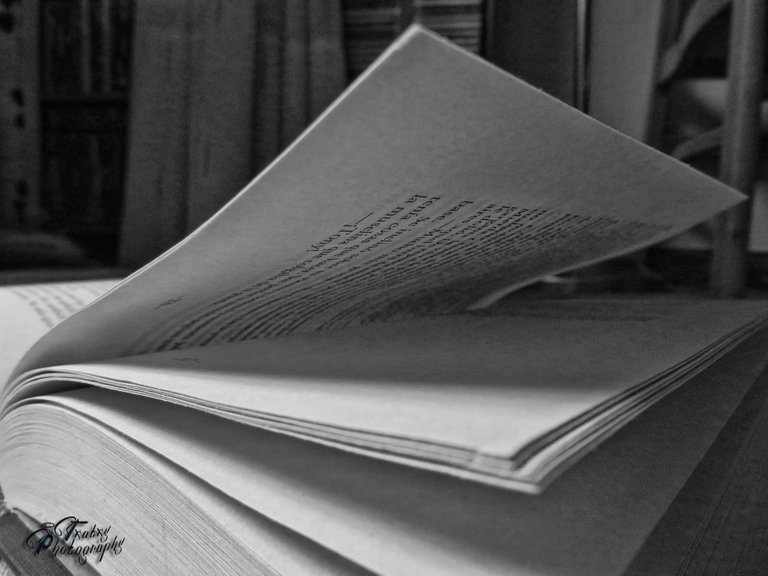 .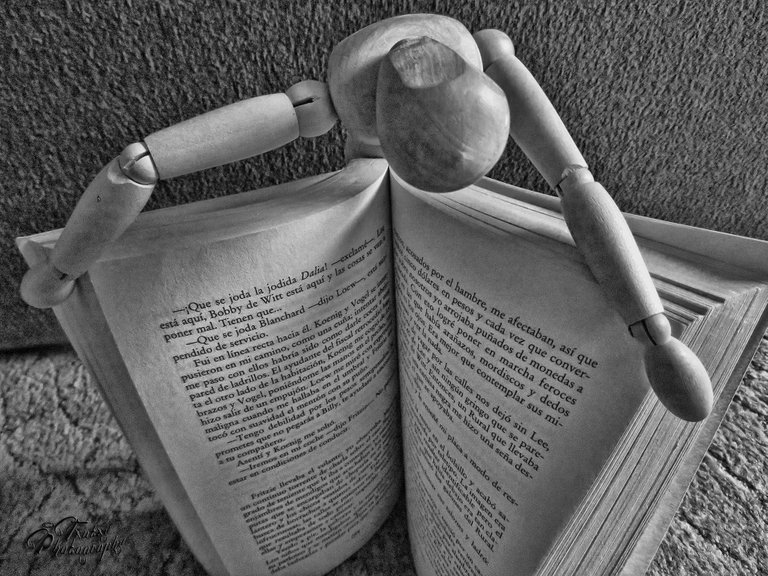 .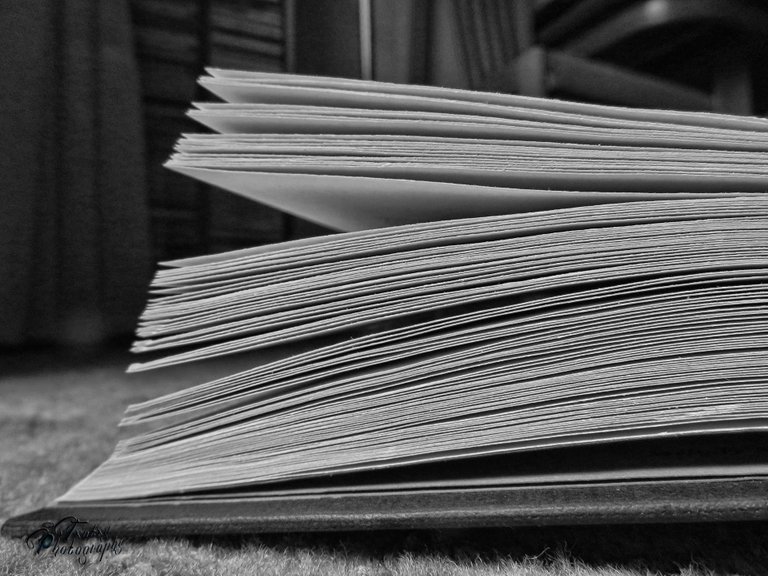 .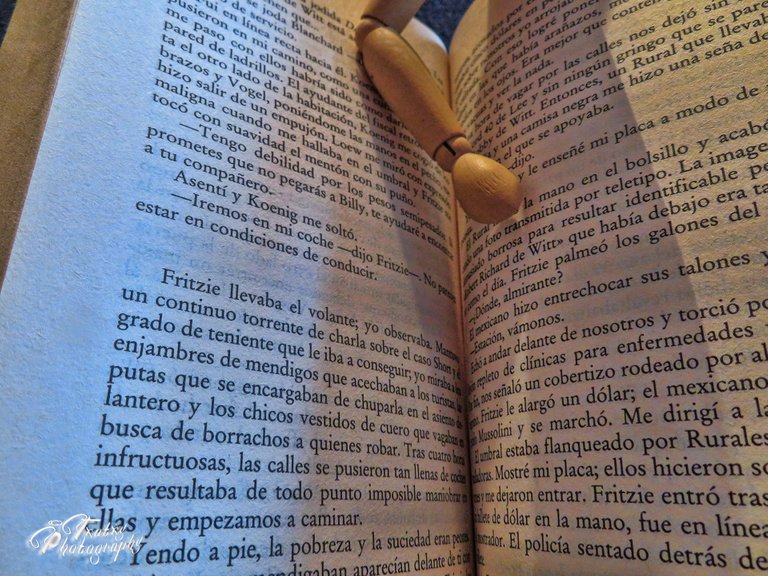 .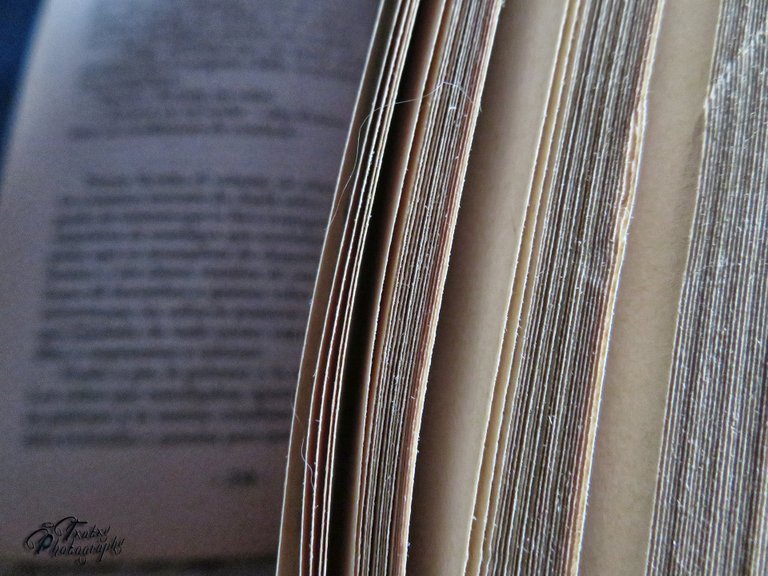 .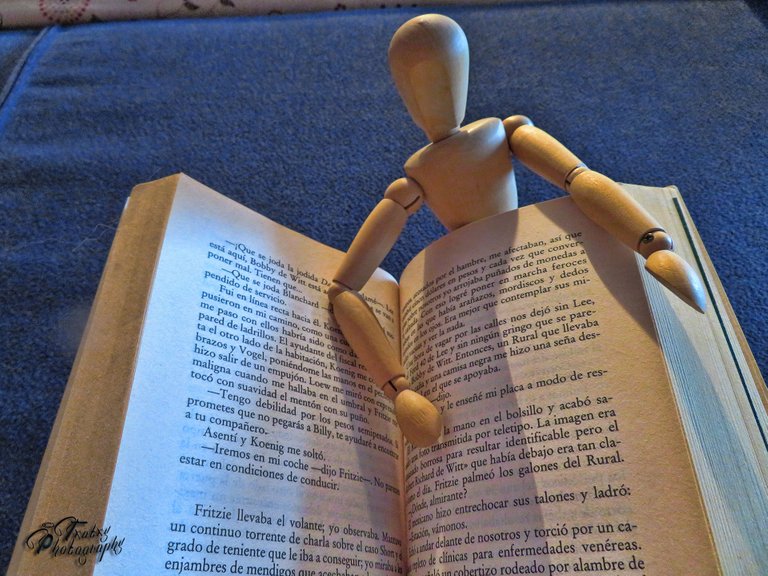 .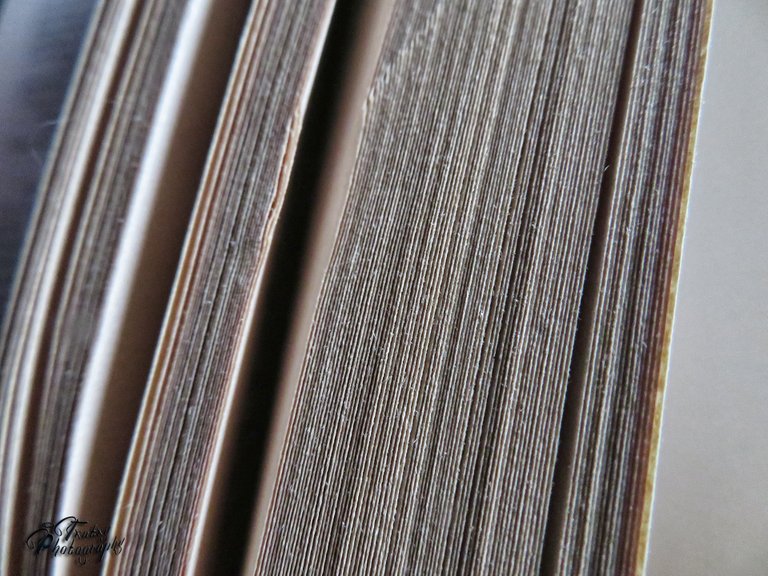 Canon PowerShot SX730 HS

Image © txatxy. All Rights Reserved.
Original content by Original content by @txatxy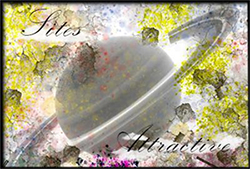 me Designing Banners - you can use it if you like