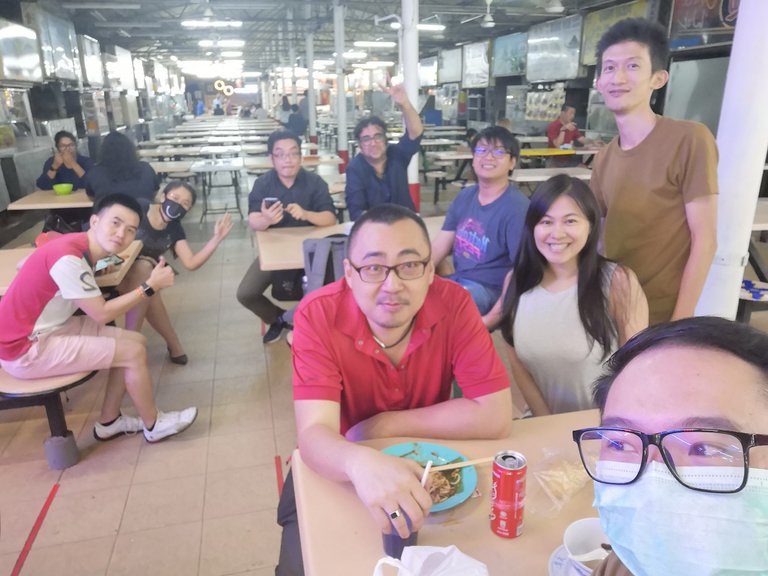 I remember the days when #teammalaysia used to be one of the top most active communities on Steem, now Hive. After the price drop in Steem, a lot of users went inactive and only a few of us, the core ones still remain. Some still post frequently, and some not so anymore. But what remains is the friendship we all found in each other through this blockchain.
When we can, we would always meetup to catch up with one another. Always with good food and dessert after that. I was glad that for after so long, I finally got to meet with these bunch once again. Reminded me of how everything started.
@bitrocker2020, @davidke20, @orangila, @littlenewthings, @joannewong, @aaronleang, @redpalestino, @superoo7 came for this meetup. I'm glad that many of them are still finding their way around life even after covid19 hit Malaysia.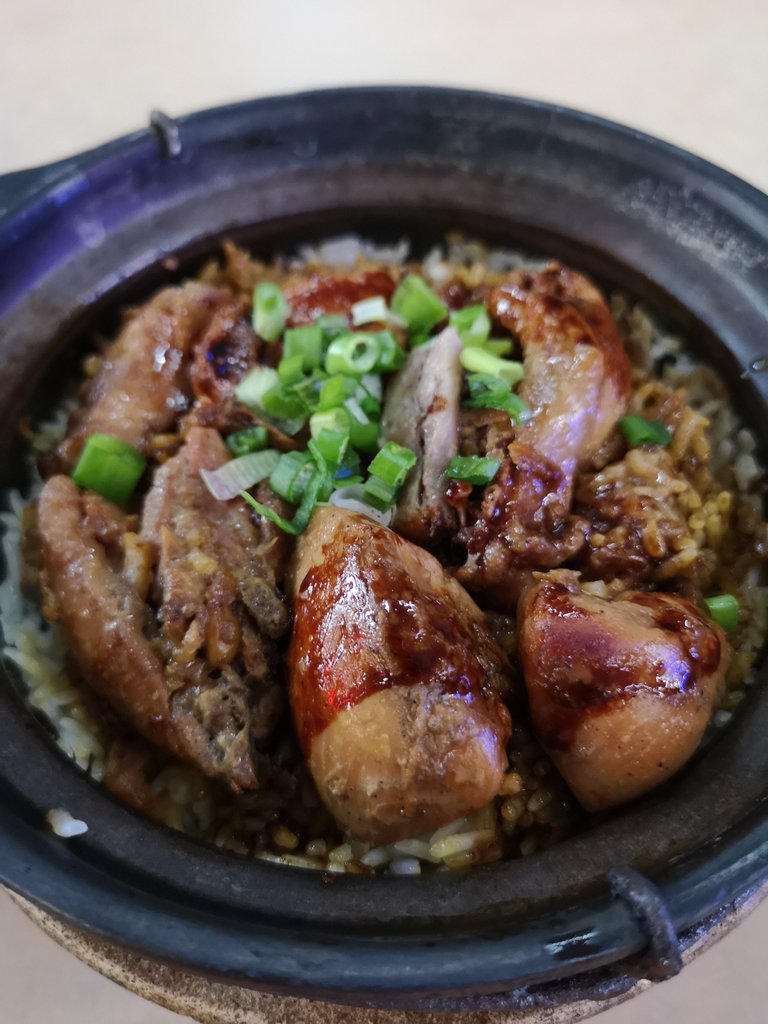 My favourite dish, claypot chicken rice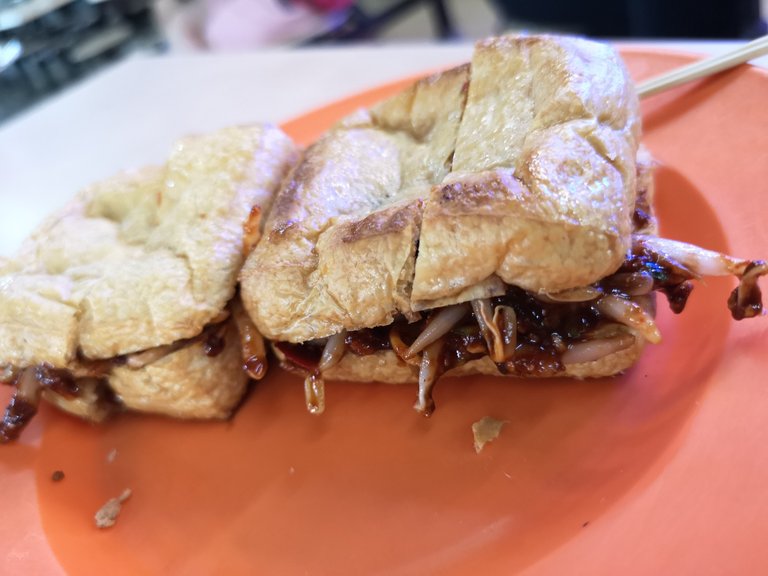 Fried tofu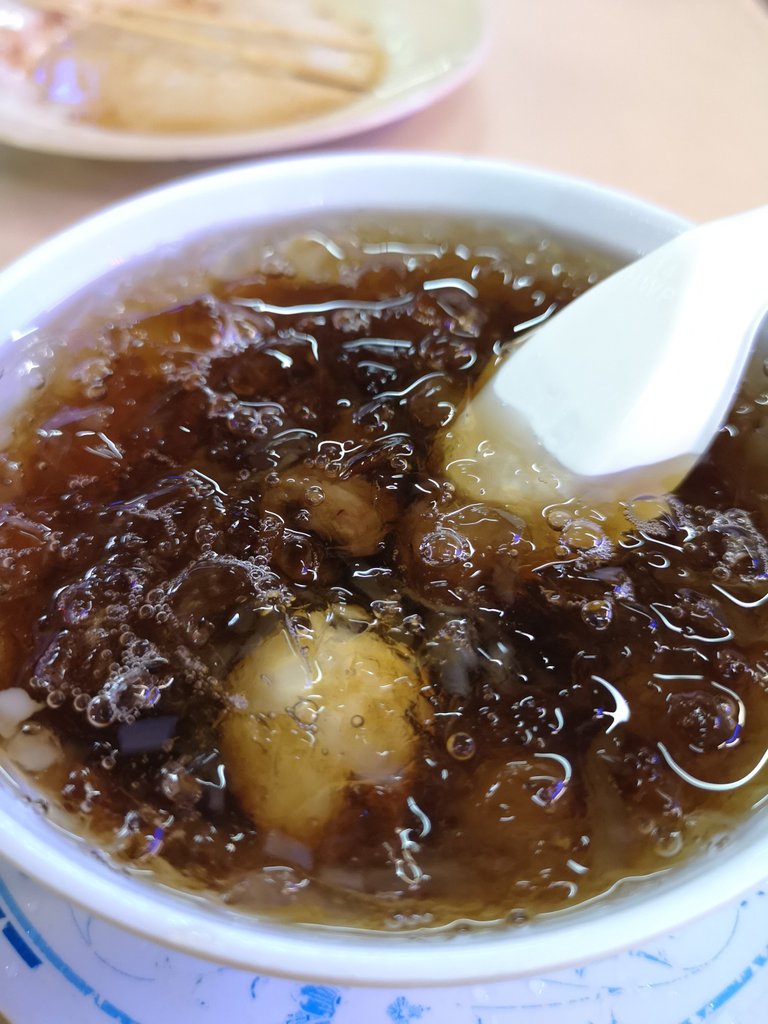 Herbal dessert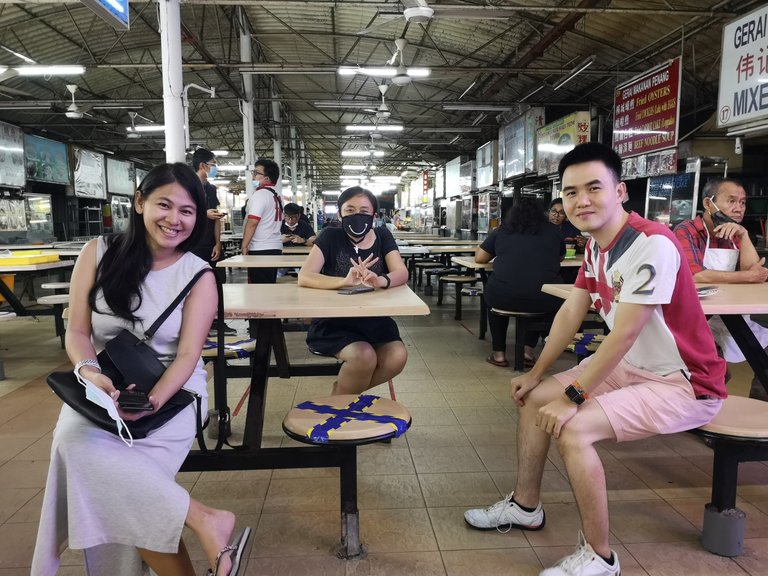 @joannewong, @littlenewthings and @orangila
---
I really hope that we can meetup more often but probably maybe after lockdown is fully lifted. I'm blessed to meet people like them and through this amazing blockchain. Never once regret stumbling upon this 'opportunity' where I found my secondary income but also something worth more than that.
Thank You
If you like what I do, check out my other posts on meetups, animation, and designs.
Get your Personalized HIVE Profile Signatures
DM me on discord : zord189#7776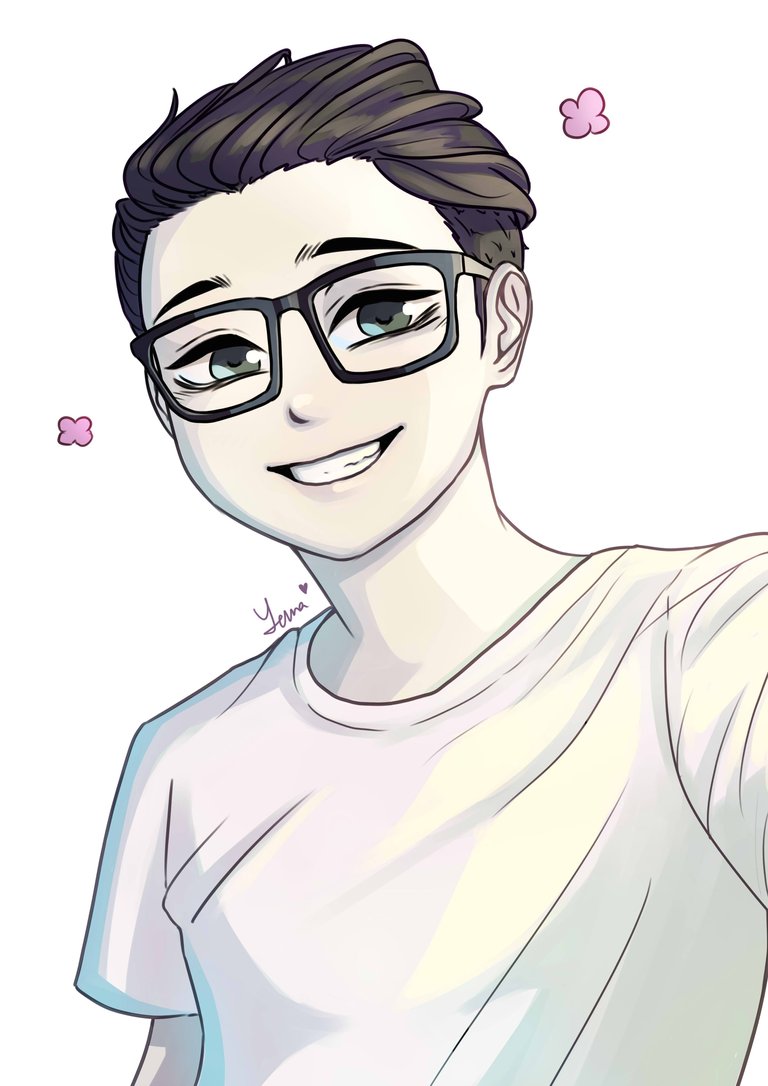 Credits to @yunayuna for this portrait
---
---