EDIT: I don't know how this got in the Divination community, but I also don't know how to fix it...apologies to the hive gods.
We don't go out much these days, which is probably not surprising. But when Hubby got an interesting job as substitute art teacher at a local high school, we decided to celebrate!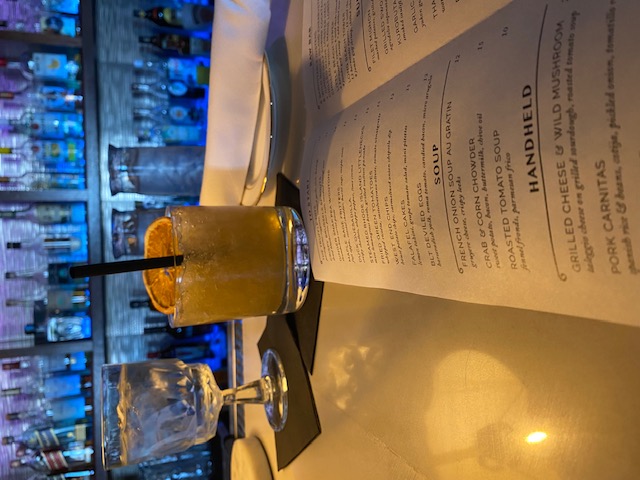 There's a funky restaurant a couple towns over from us where, once you're inside, you could be in New York City or some other swanky place. It is very out of place and we love getting transported to a whole new world outside our tiny little town.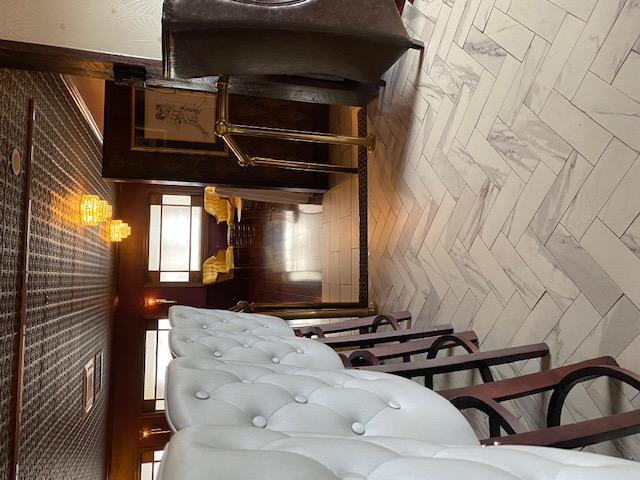 We go early and sit at the bar. So you can still see the daylight peeking in through the front windows.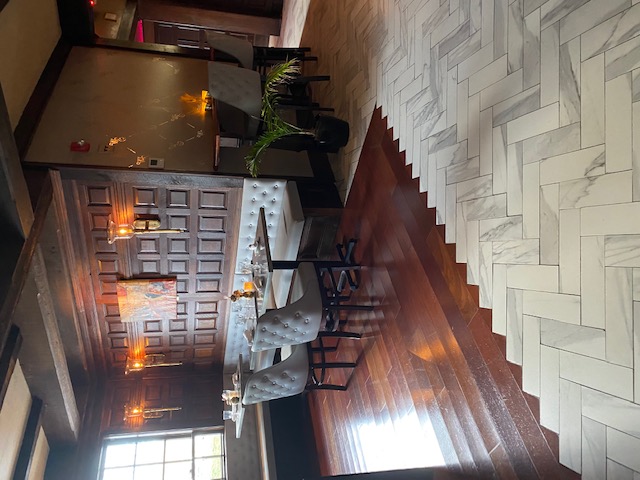 It's pricey, so we don't go often, but the atmosphere is totally worth it and the food is always good.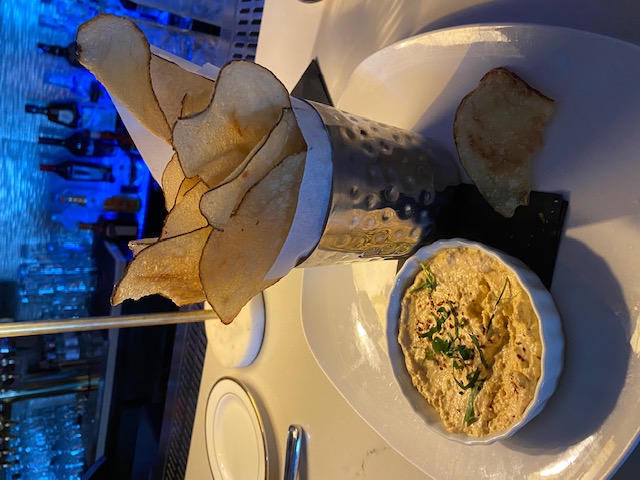 I only took pictures of my own food, and often just feel super weird about it anyway, so if the pictures come out I'm always surprised. My iPhone 11 does a pretty good point and shoot job.
The hand cut potato chips with caramelized onion and chipotle dip were super yummy. Hubs got an appetizer of fried green tomatoes.
Between courses we decided to do a whiskey flight...cuz, why not?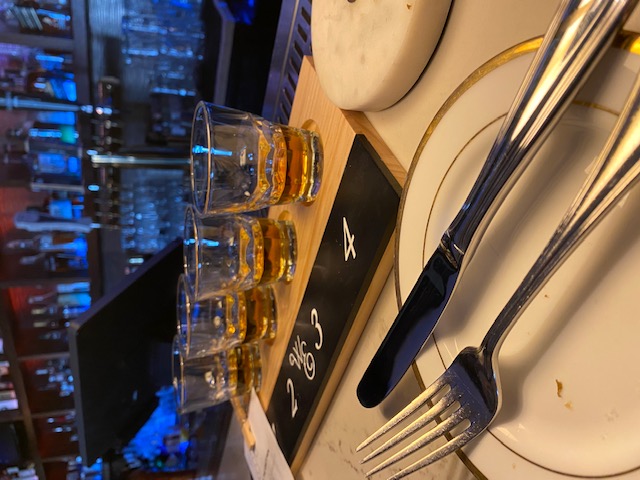 I don't remember all the varieties we had, but the first one was my favorite of the 4. $30 for the flight was a good price, I thought.
My entree was actually the appetizer special. I was saving room for dessert.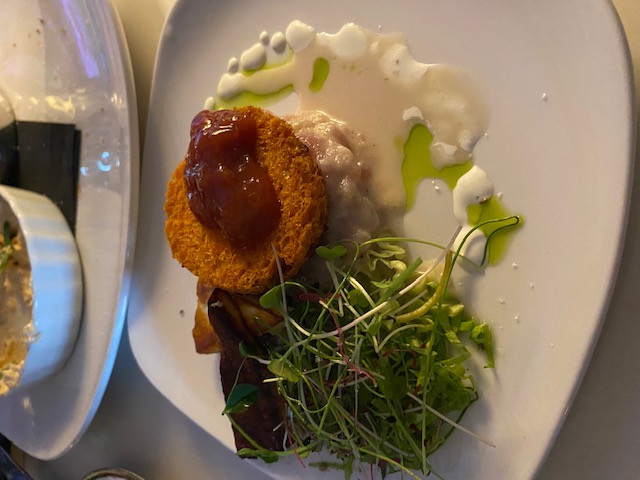 A tuna tartare with a bread crisp and guava jam, and fried halloumi cheese. It was fantastic.
Hubs got short ribs, which were also really yummy.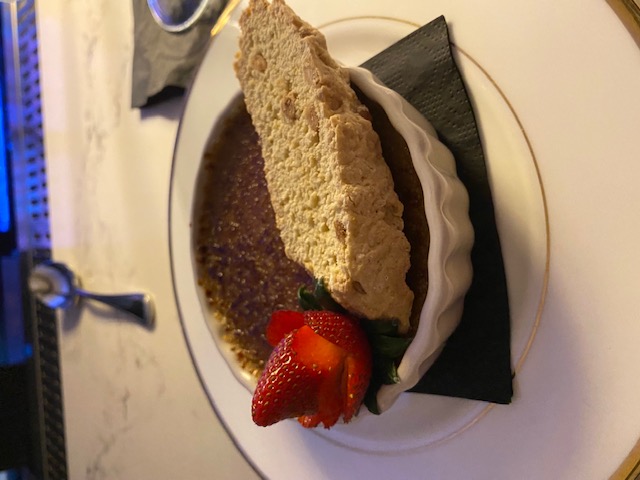 The espresso creme brulee was so creamy and delicious!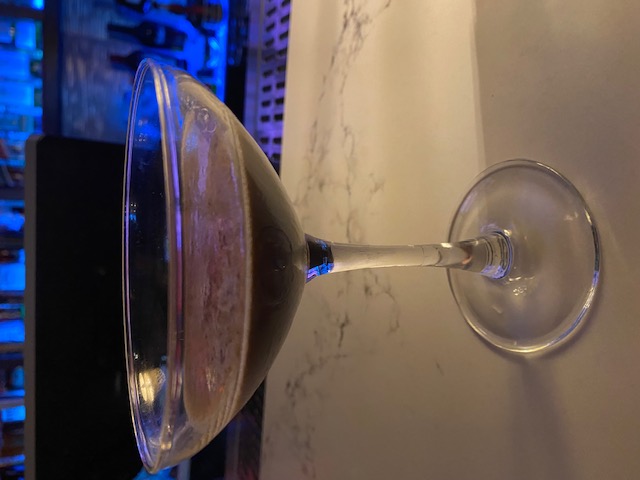 Along with an espresso martini, it was a great way to round out the evening.
We sat for a couple hours there, as the bar filled up. It was still light out when we left...early birds that we are!
It's nice to get out and treat yourself once in awhile, even if it is a bit pricey. You can't take it with you, as they say, and this is what brings us joy.
Do what brings you joy.