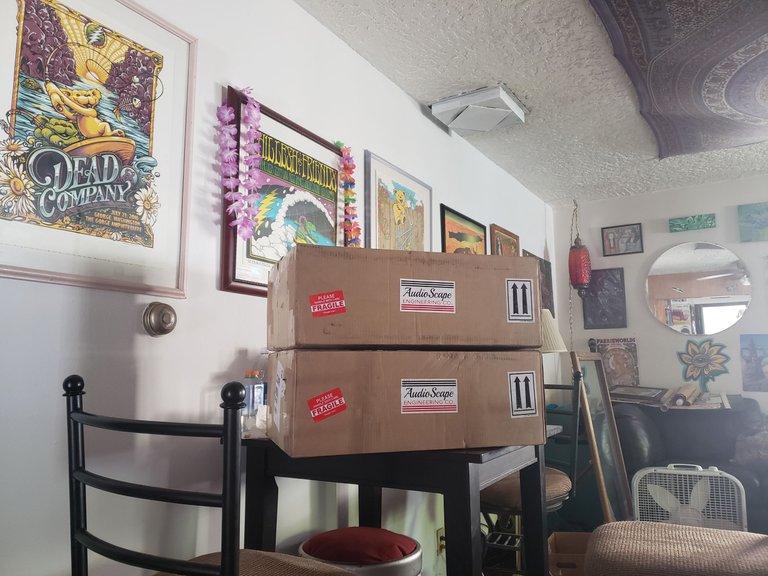 AudioScape Engineering is one of the coolest companies I have ever discovered, handcrafting the absolute best vintage audio hardware recreations also known as clones. I will eventually give AudioScape it's own detailed post in the near future (it really is quite the hidden-gem of a resource), and obviously each of these units will get their own posts in my ELAmental Underground Studio Gear series.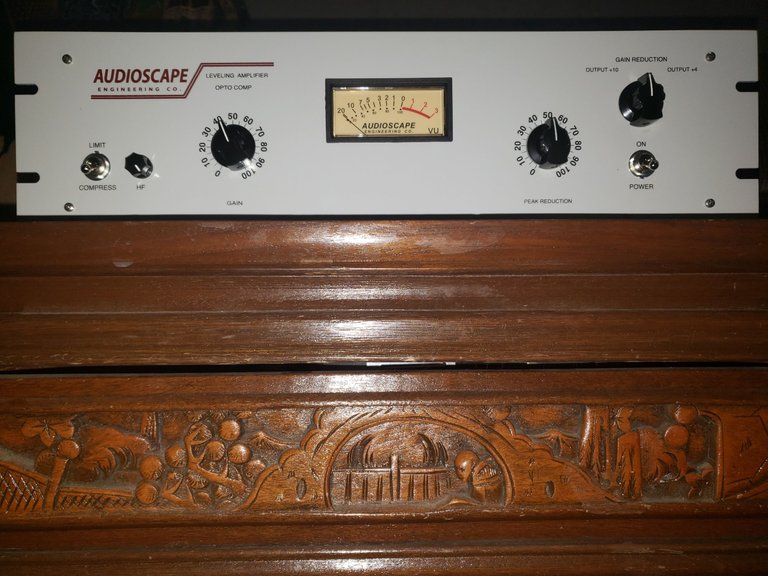 Today I want to show off what top caliber production and build quality looks like, and throw this gear in your face! I do not want to discuss the vintage models which they are made after, or exact details of each unit quite yet (I have to get to that point in the gear series first).

There will be a part 2 to this sub-series when I also open up the 1176 blue stripe style limiting compressor that I just received in the mail also. I have been slammed at work this week so I have not had a chance to update until now, as short as it may be (video below). More to come soon, stay tuned.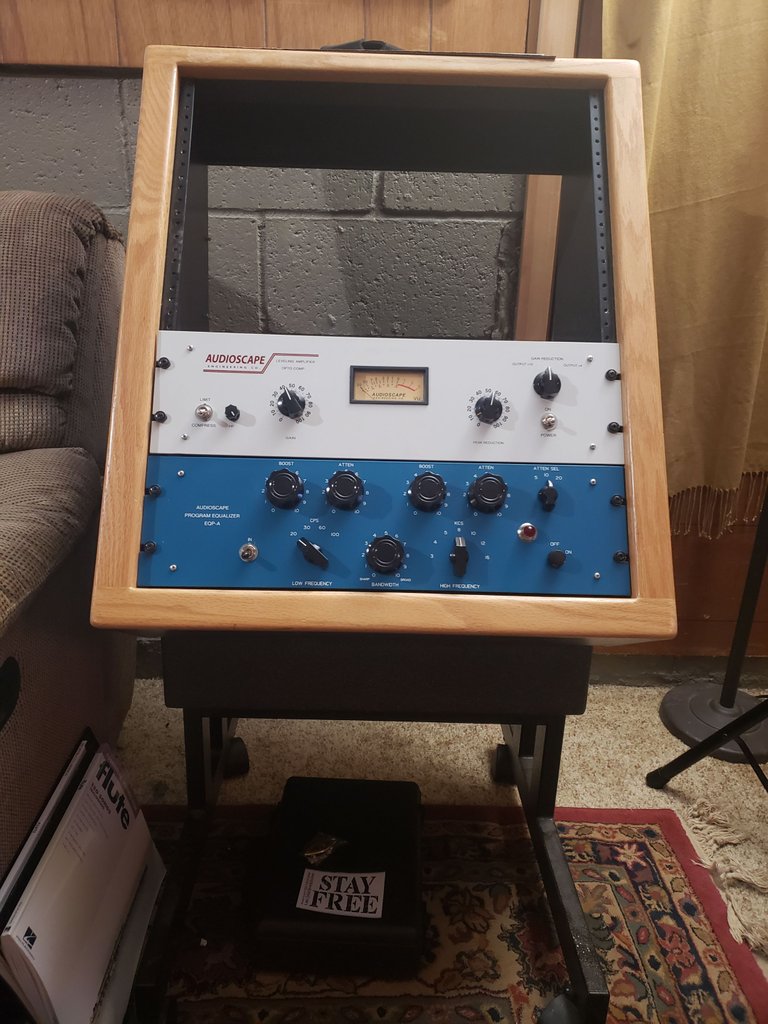 Click below to play LBRY video:
(Unsupported https://lbry.tv/$/embed/AudioScape-Unboxing-Round-1/5d8ca67ef5e7706dadf5af7215fff191d5589a6d?r=EF5MEMxErAyoDZAa8eTa7mryY5BSZcdd)

Studio Gear Series Links
Related ELAmental Studio Posts

Enchanted blessings - with love, truth, respect, & honor - @ELAmental.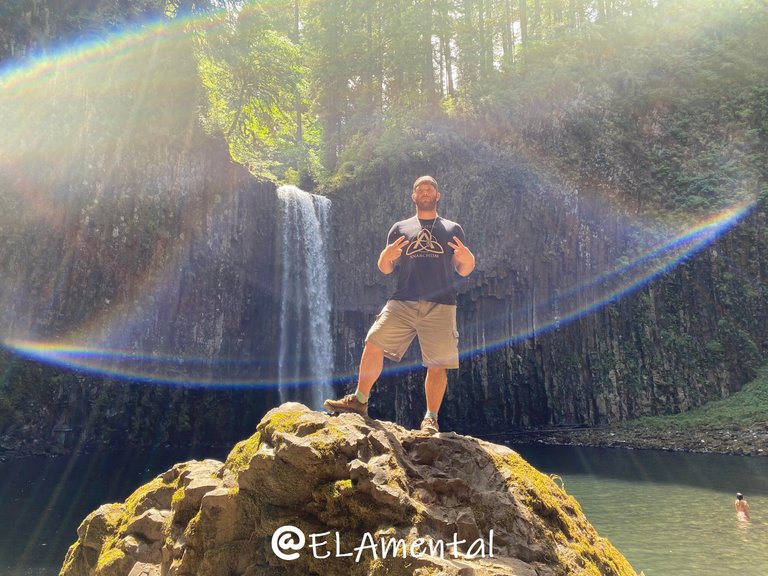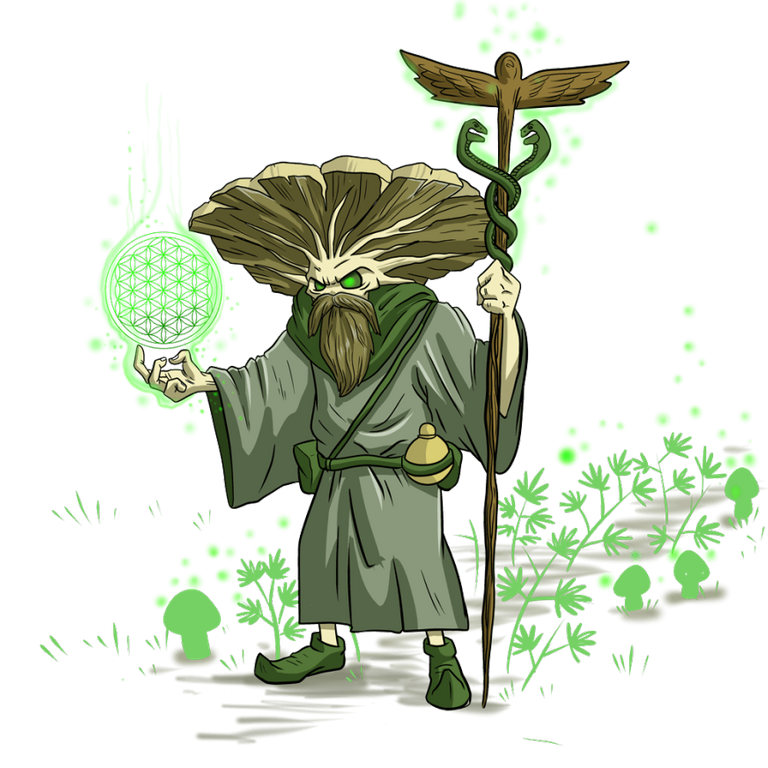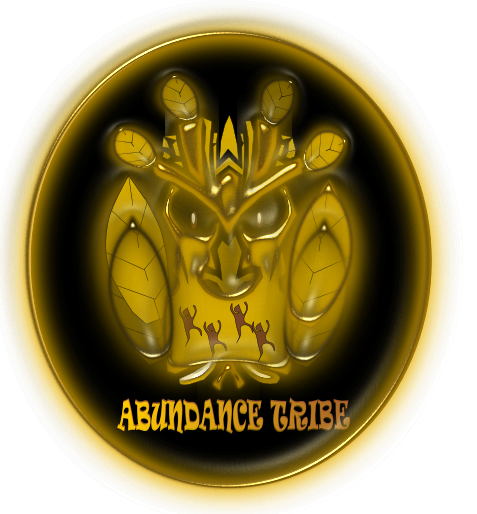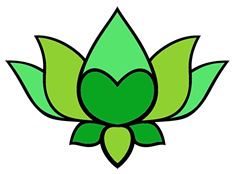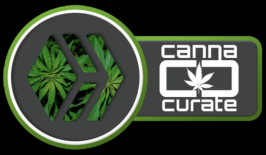 Stay tuned - into the right frequencies

(Link to new album title claim)
@ELAmental's debut album The Hex Wrecker is completely free for download on Bandcamp & Soundcloud (click the links to go to my music on those platforms), or CLICK HERE for download instructions.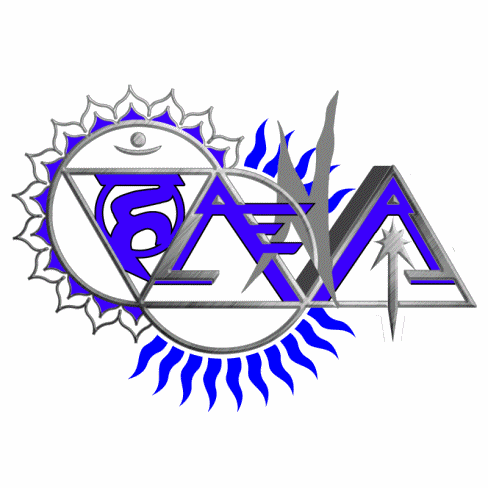 Need a Hive Account to start earning your own crypto and own your own content like we do?
You need to obtain Hive Power (HP) in your account before you can function so please reach out for support to get started right. Our community welcomes you and we are here to help.

Download Discord to talk n hop on some community servers yo - it's the way 2 go.