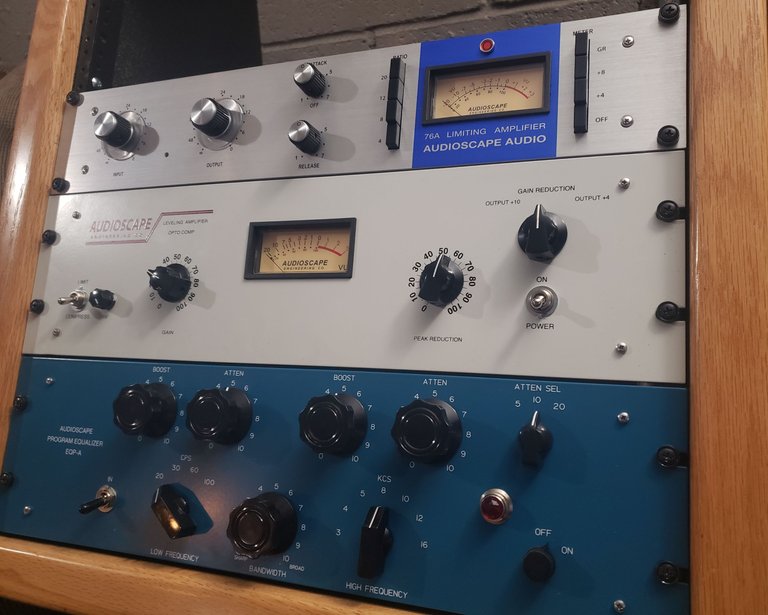 This is BY FAR the hardest piece of gear to score on AudioScape's website, but worth every bit of the patience and persistence. It is also worthy to note that the original unit that this clone (and revision) is based on, is a unit that is about at rare as rare can be. A grand total of only 25 of the original Universal Audio 1176 Rev A's were manufactured. While many companies have attempted recreations of the famous Rev AB (the more updated revision with more controlled/stable limiting), AudioScape is the only one that absolutely nailed it.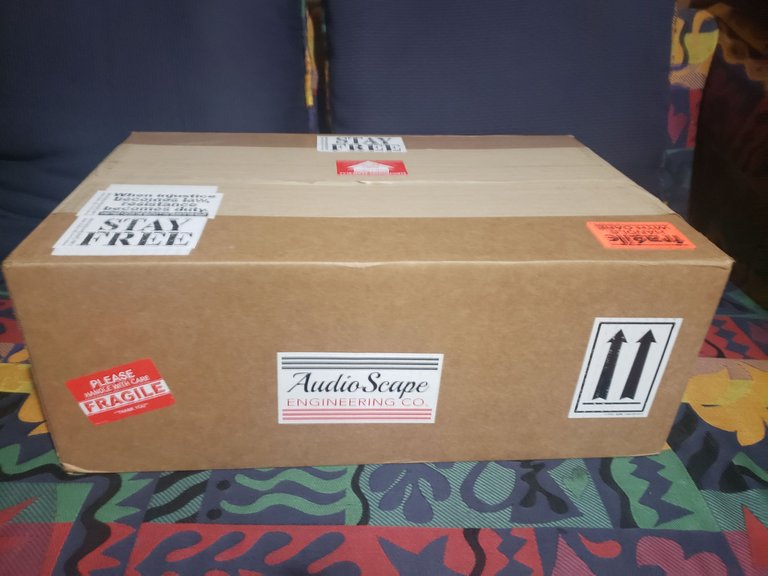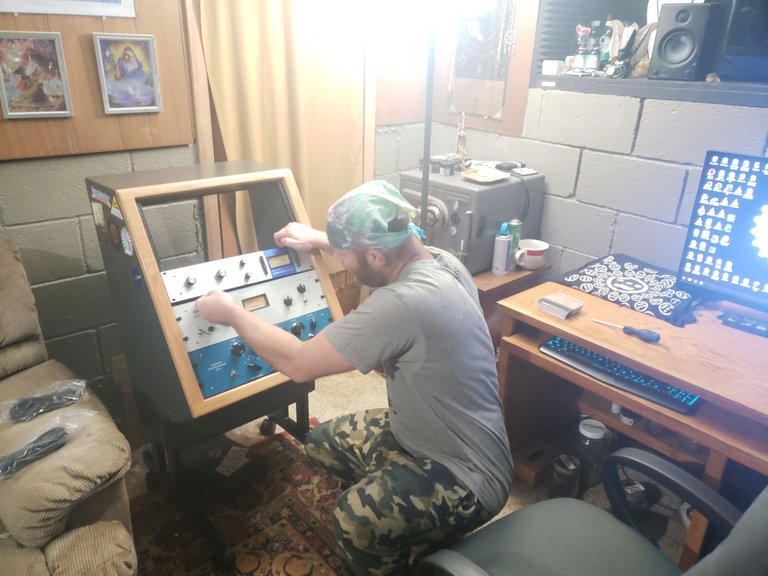 In a future publication, I will explain in detail (and show audio examples) of why this unit is so spectacular. For now, enjoy the unboxing video of something only audiofiles can truly appreciate, along with some details about a future channel strip build also going in the same studio rack. The 76A is made with all the same parts and circuitry as the original 1176 Rev AB, and is sonically regarded as slightly better than the original by many. This is going to be one incredibly BLUE rack!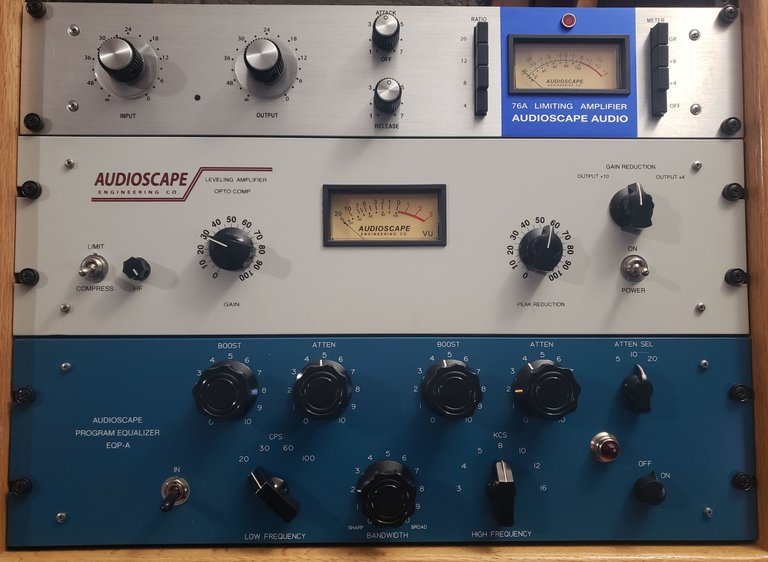 Click below to play LBRY video:
(Unsupported https://lbry.tv/$/embed/AudioScape-Unboxing-Round-2-76A/74d17ed86cc876ee8dade4503b3eac57d933f7ee?r=EF5MEMxErAyoDZAa8eTa7mryY5BSZcdd)

Studio Gear Series Links
Related ELAmental Studio Posts

Enchanted blessings - with love, truth, respect, & honor - @ELAmental.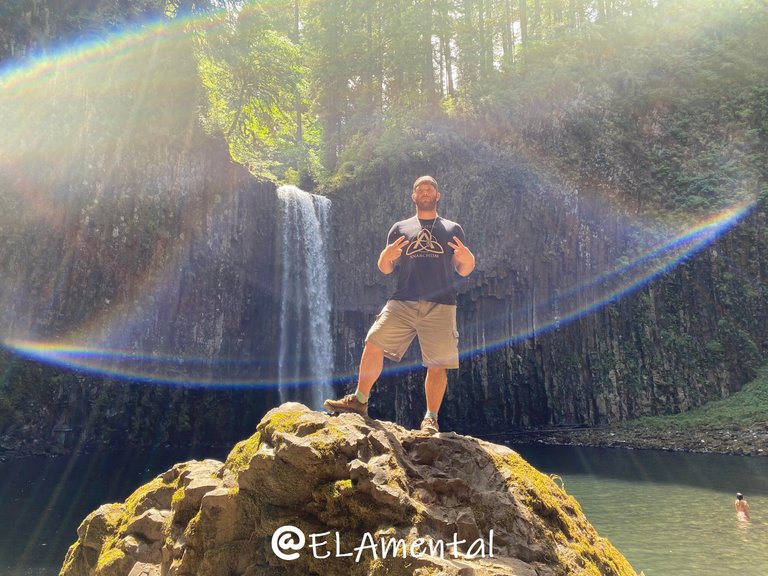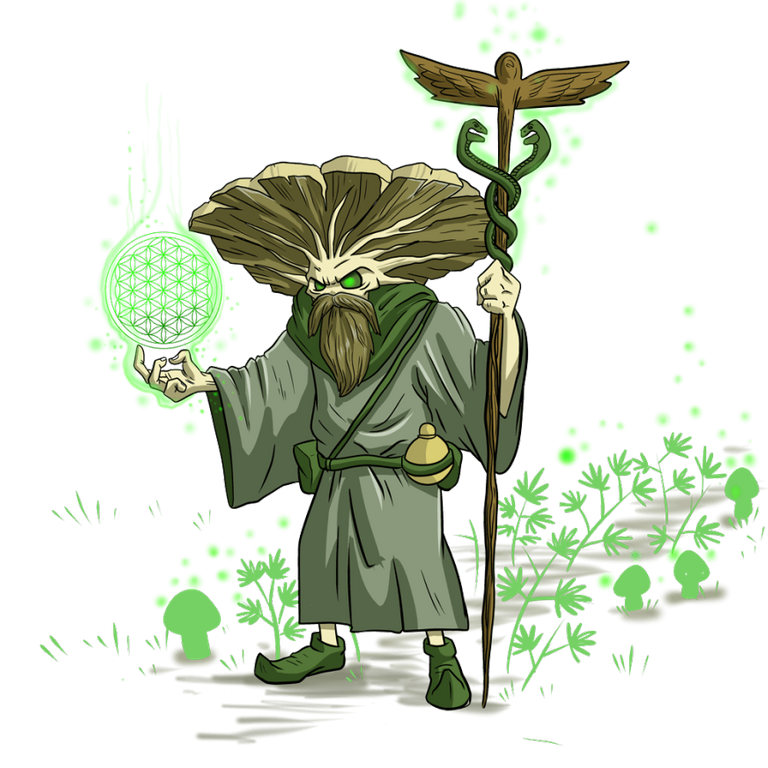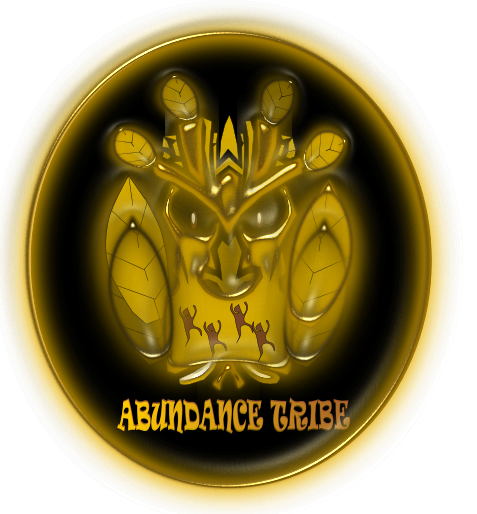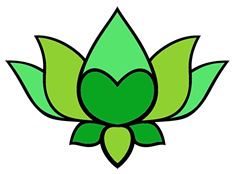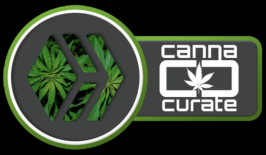 Stay tuned - into the right frequencies

(Link to new album title claim)
@ELAmental's debut album The Hex Wrecker is completely free for download on Bandcamp & Soundcloud (click the links to go to my music on those platforms), or CLICK HERE for download instructions.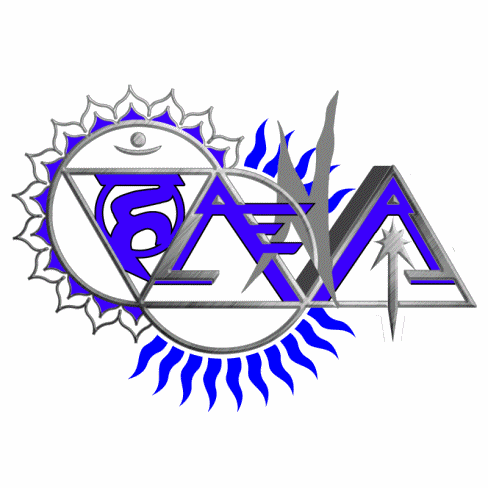 Need a Hive Account to start earning your own crypto and own your own content like we do?
You need to obtain Hive Power (HP) in your account before you can function so please reach out for support to get started right. Our community welcomes you and we are here to help.

Download Discord to talk n hop on some community servers yo - it's the way 2 go.