Turning this sonic "Ice-Cave" into the "Ice-Cave in Space"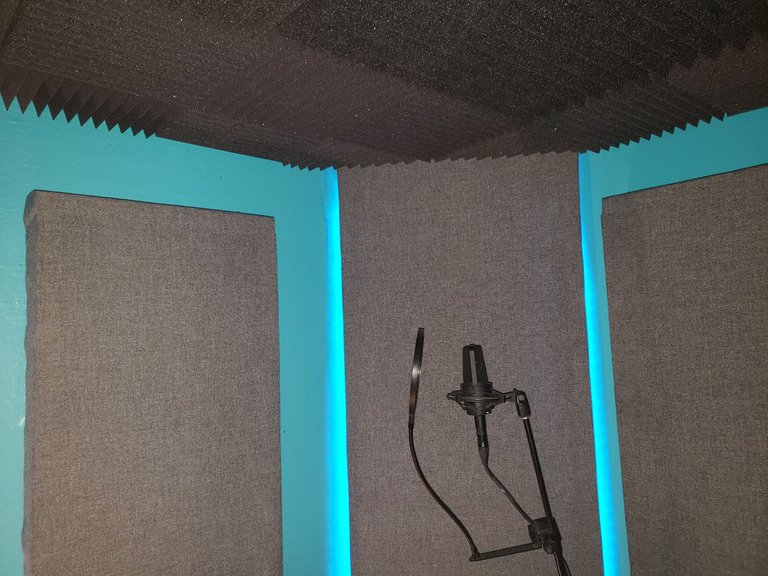 ...or just an ice cave with a starlit open roof... guess that makes this some kind of arctic cenote! (look up "cenotes" - if you don't know, they are gems of nature).
The problem w/ so called "studio foam" is that 99% of companies that advertise their products to treat sound... actually don't.
Most studio foam is made with the same base materials as the common egg crate style foam used for bedding - even if its not in egg crate shape (wedges, pyramids, blocks), its still the same material. All of this "studio foam" looks and feels exactly the same as actual professional grade acoustic foam - in fact they are identical in all their aspects except for the most important one... how they SOUND.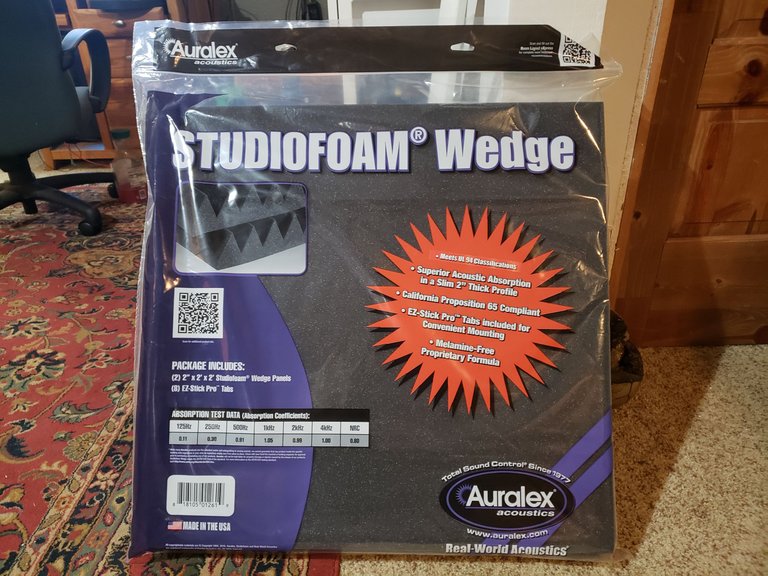 Auralex foam is the way to go. Compaines like FoambyMail and 90% of CL/OU/MP adds are not.The real stuff is expensive for a very good reason.
True acoustic foam is comprised of a completely different chemical composition that is actually designed for acoustics. There are only a few companies out there that actually supply the correct material, but the only one I actually know of is called Auralex. Do some research (forgot to save mine for sharing this time) and you will find scientific specs and graphs produced by laboratories in cooperation with extremely experienced sound engineers.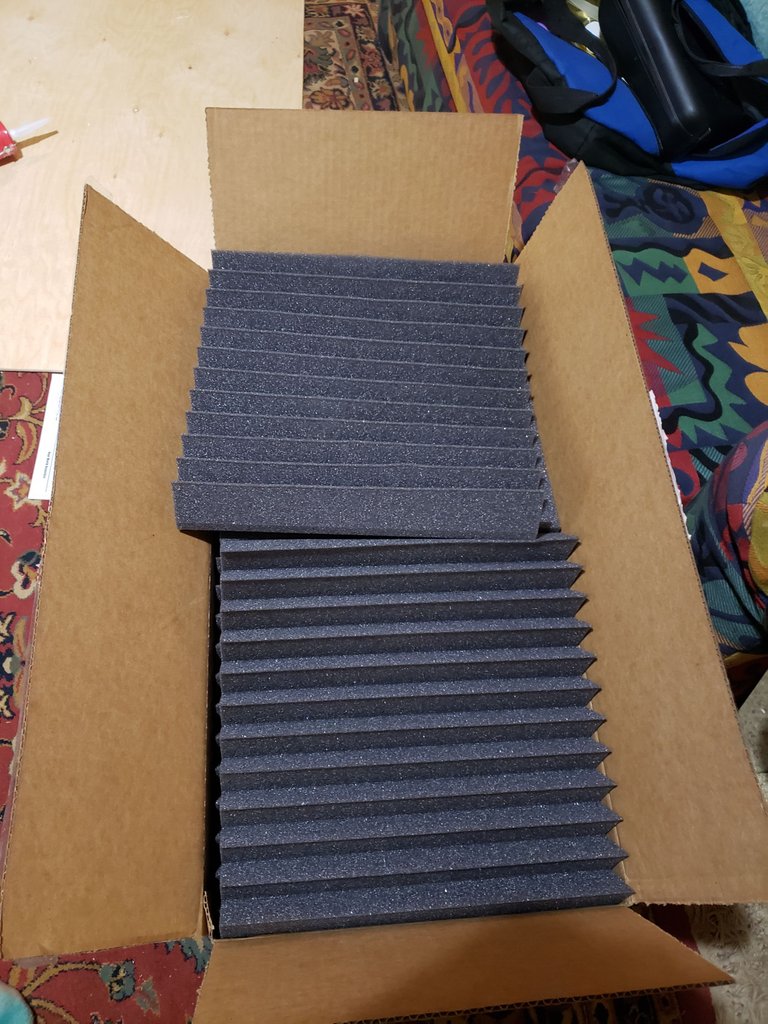 I purchased Auralex foam for my sound booth (I recommend their tube adhesive as well), but ONLY for the ceiling and door. All the walls are treated with custom built panels made with a special type of mineral wool called Rockwool Safe & Sound. I did not think that the ceiling foam would make much of a difference, but oh man was I wrong. In the following video you can clearly hear the phenomenal improvement in sonic resonance as I am talking and walking through the door, and into the vocal booth.
Instillation Demonstration in Video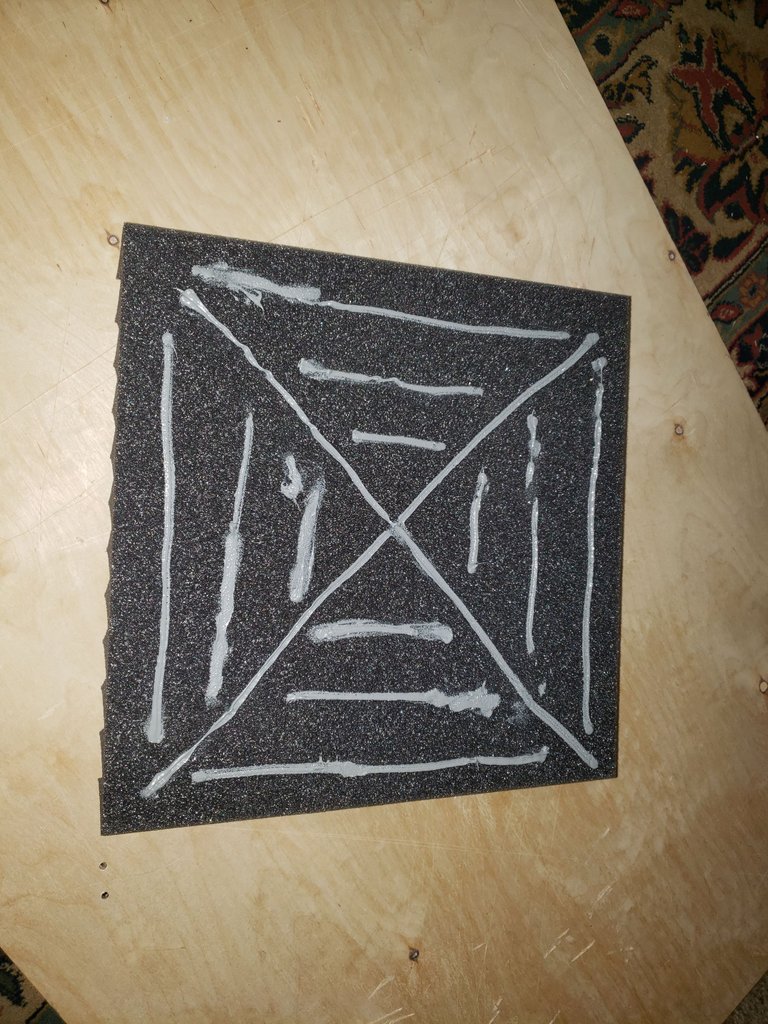 The added aesthetic benefit of making the ceiling in my sound room look like the night sky in a deep forest far from urban life - is an extra sweet surprise bonus! Absolutely loving how the final stages of this project are birthing unintentional artistic expressions that should inspire all the artists who cross paths with this studio for years to come.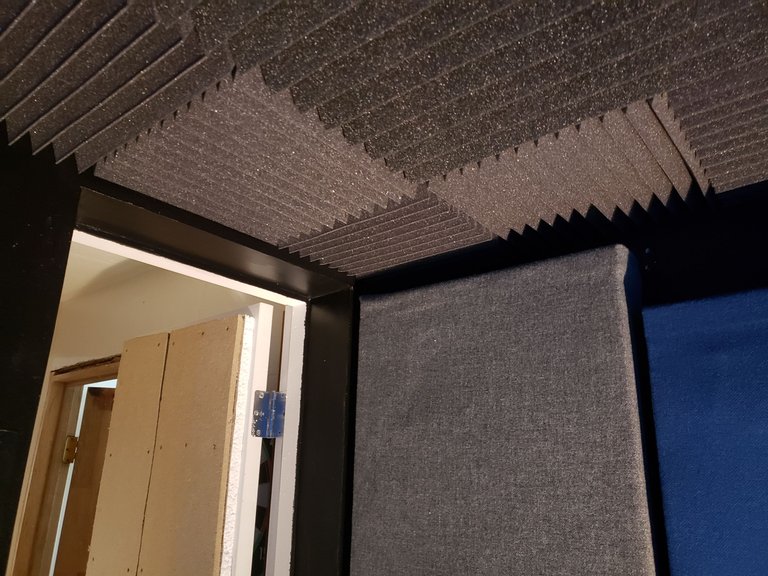 I didn't have quite enough foam wedges to complete the interior of the door, but I will find some locally soon and add that into the video about the next step (which will be about new booth lighting).

Click Below to View LBRY Video for Part 8: "Acoustic Foam Install"
(Unsupported https://lbry.tv/$/embed/vocal-booth-build-part-8/48ce5241b5d3244e4998dab7a6d08cf172209fbb?r=EF5MEMxErAyoDZAa8eTa7mryY5BSZcdd)


Enchanted blessings - with love, truth, respect, & honor - @ELAmental.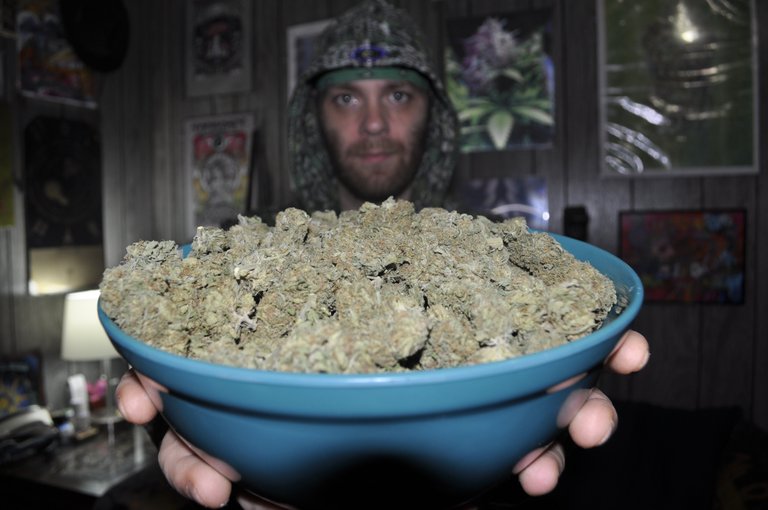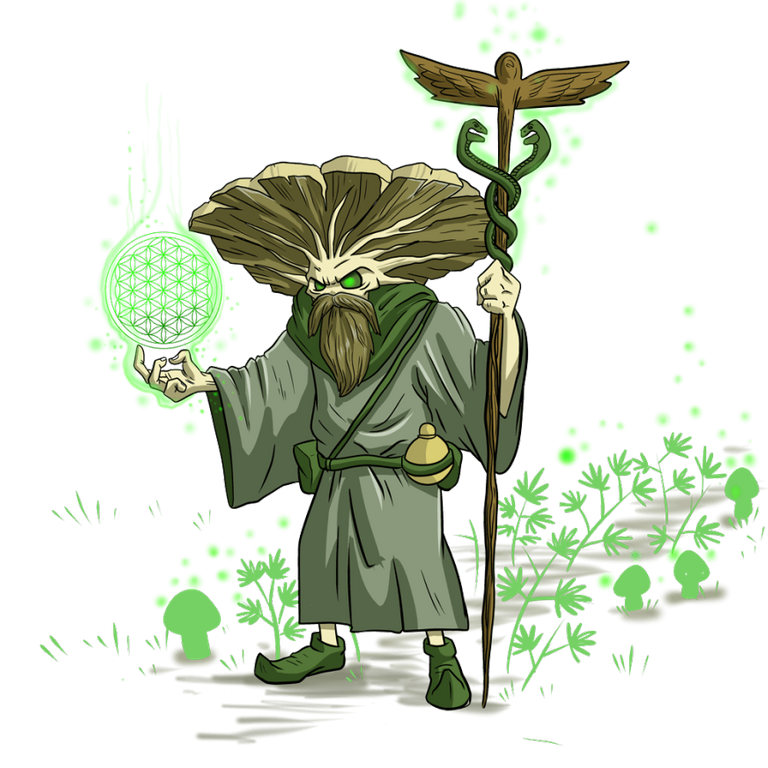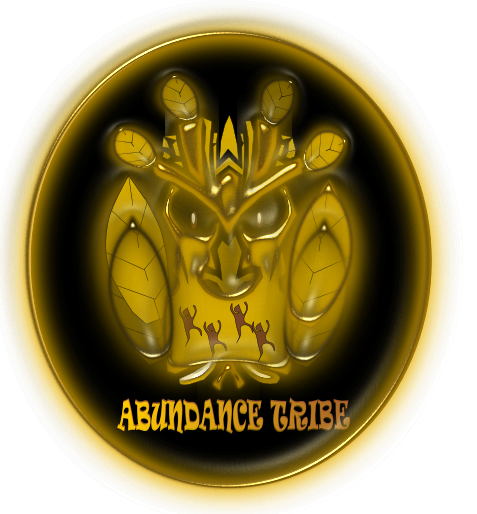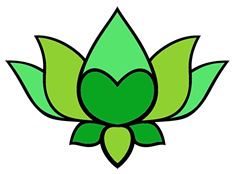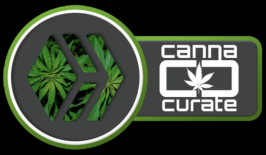 Stay tuned - into the right frequencies

(Link to new album title claim)
@ELAmental's debut album The Hex Wrecker is completely free for download on Bandcamp & Soundcloud (click the links to go to my music on those platforms), or CLICK HERE for download instructions.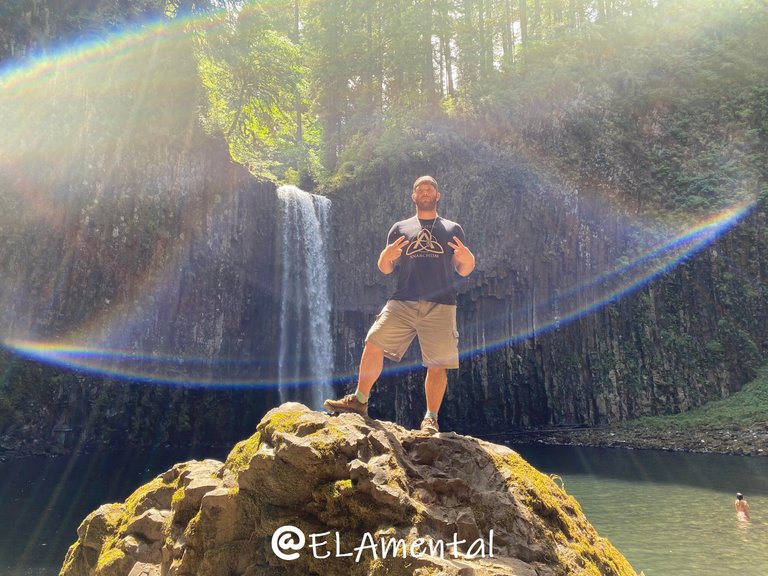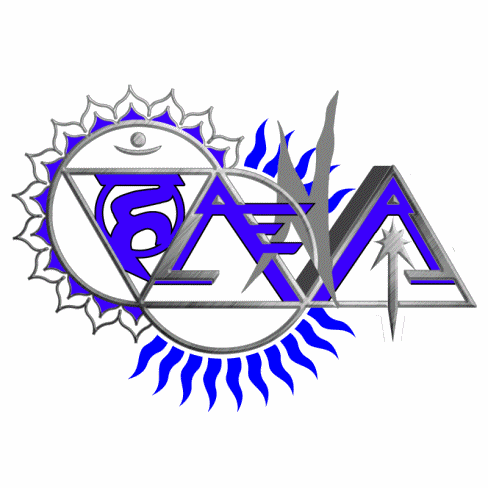 Need a Hive Account to start earning your own crypto and own your own content like we do?
You need to obtain Hive Power (HP) in your account before you can function so please reach out for support to get started right. Our community welcomes you and we are here to help.

Download Discord to talk n hop on some community servers yo - it's the way 2 go.