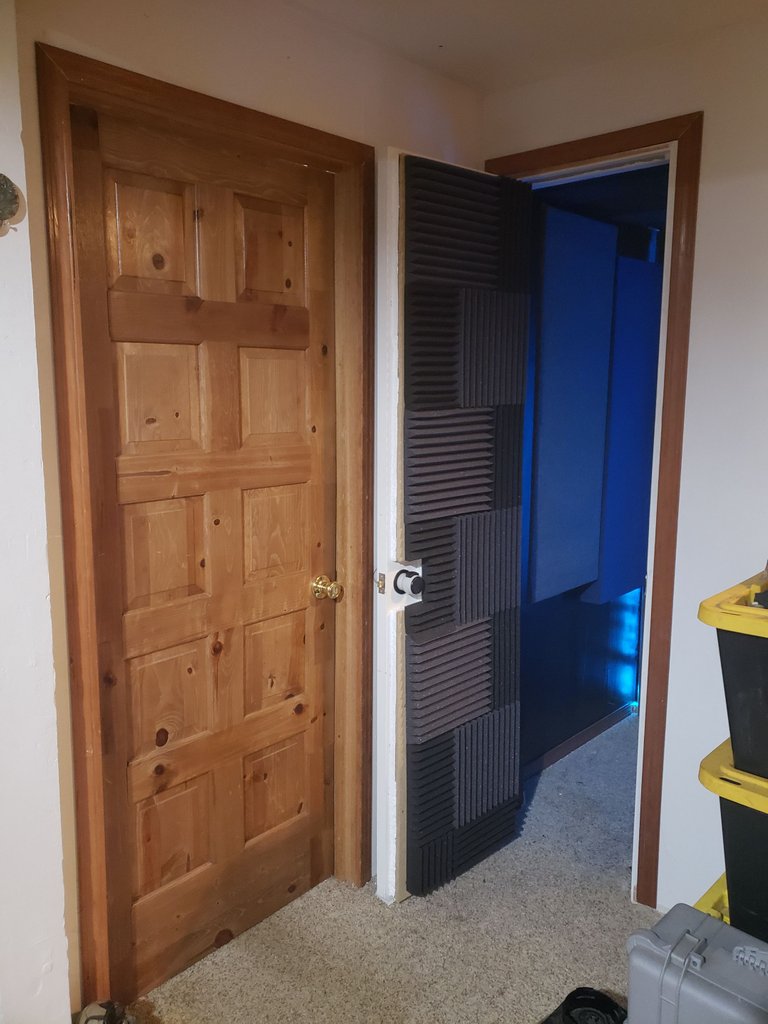 I am now in the final stage of devolvement with this sound room build. Today I focused on outfitting the door with the remaining Auralex foam to perfect its aesthetics, sound isolation benefits, and yet another slight improvement to the acoustics. I also show the wood trim I picked up at the Rebuilding Center (same place I got all the doors for this project) after the instillation.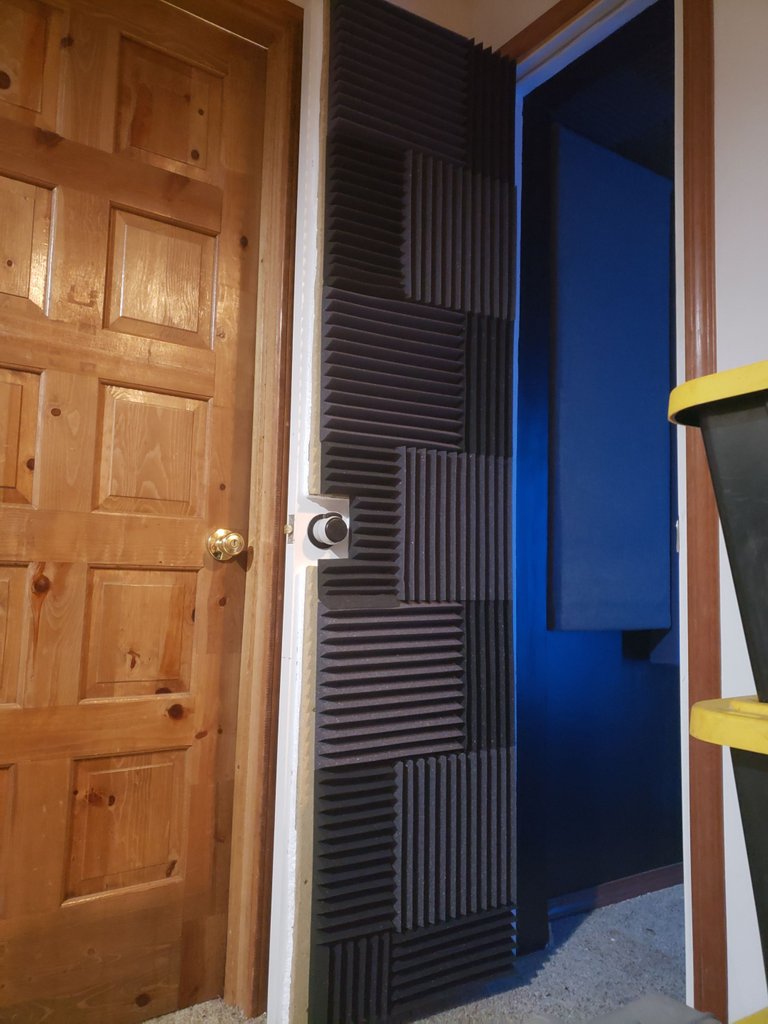 All the trim I picked up for this project cost me about $10 usd, and it also all matches, not only each other, but also the doors I picked up at the same location. I also found the exact type of door stopper I was looking for (even the right color - black), so I picked up several since they were only $1 a piece. I am not sure if I could have even found these new, and if I could they would have been at least $5-7 a piece (if not more).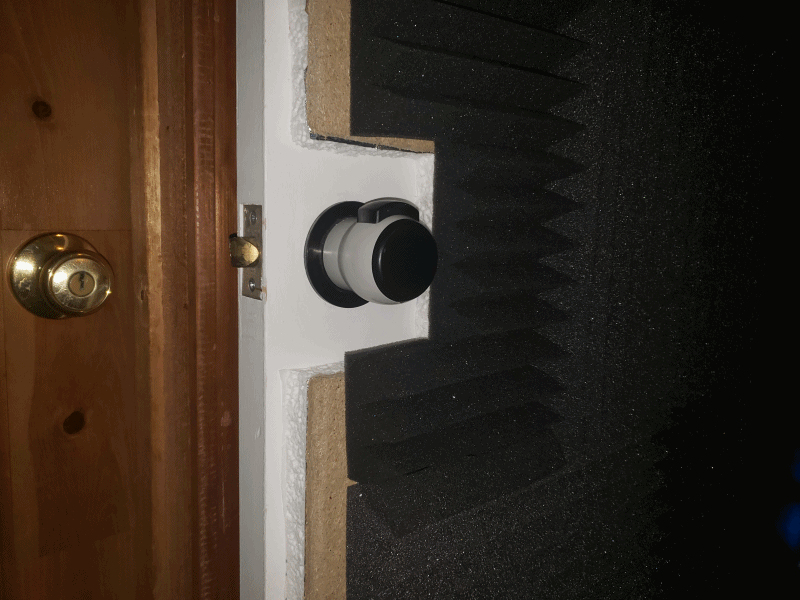 I came across a little issue when attempting to install the stoppers however - the necessary placement also runs squarely into the right side of the trim for the bedroom door. I will have to fix this by finding a way to cut into the trim to provide space for the stopper. I can do this by sawing it out with a special tool, or removing that trim for a moment to cut it with a jigsaw. Alternatively I do have another type of stopper that mounts to the door hinges, but I will only go that route as a last resort - I really like the old-school (pun) style door stops I got.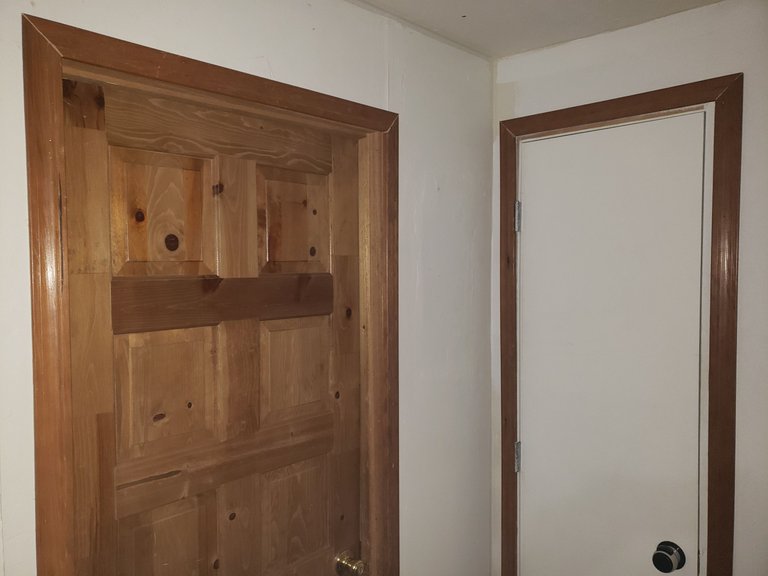 Finally we threw some trim on the floor-walls of the booth, filling in all those gaps on the interior. I also plan to attach some thicker white-painted trim to the exterior floor-walls that my buddy had left over from another job - always gotta love donations!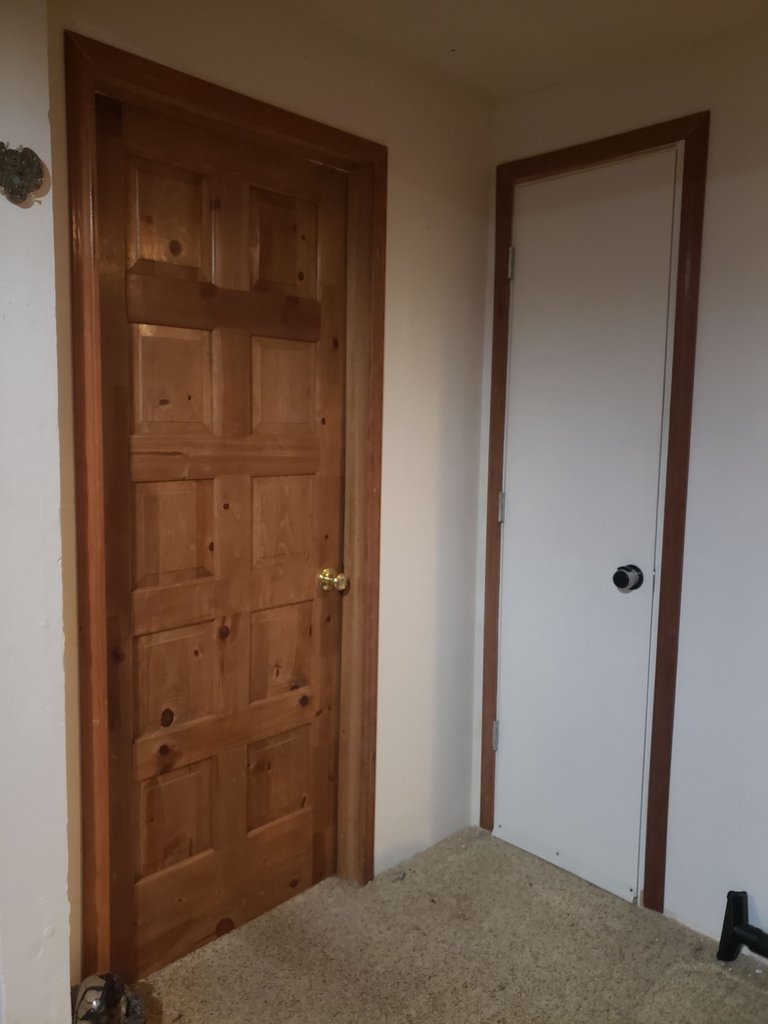 So... the booth looks GOOD - just about amazing. The inspiring vibes and professionalism are really taking form in this bad-boy of an ice cave recording space. I only have to finish installing the lighting, fill it with the rest of the necessary gear, and then it will be ready for years of majik manifestation!
After I also wrap up my Studio Gear Series, I will do a final comprehensive post tying up the entire build for the studio with all its included aspects. Then I get to show you all just what all this hard work, finances, and planning is worth. Enjoy the video!

Click Below to View LBRY Video for Part 9: "Door Outfitting & Wood Trim"
(Unsupported https://lbry.tv/$/embed/vocal-booth-build-part-9/20aa00d911fde156fb827c548738f9d2d2817255?r=EF5MEMxErAyoDZAa8eTa7mryY5BSZcdd)

Vocal Booth Build Series Links
Related ELAmental Studio Posts

Enchanted blessings - with love, truth, respect, & honor - @ELAmental.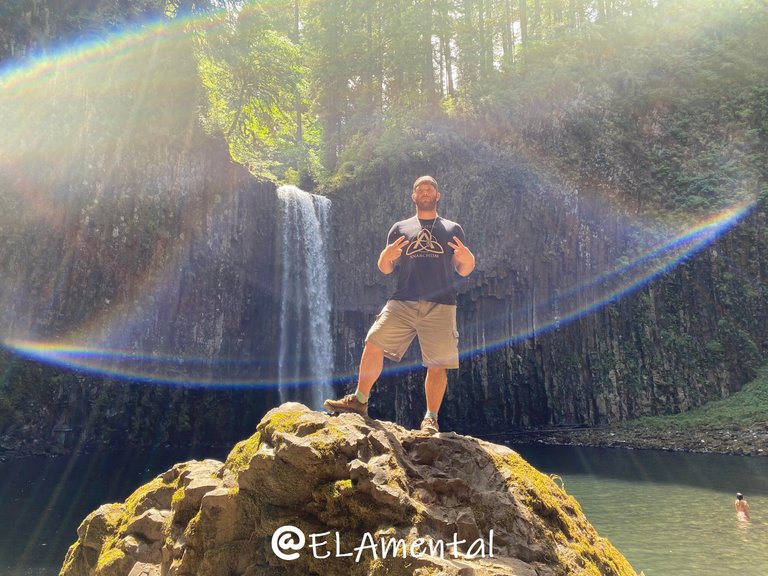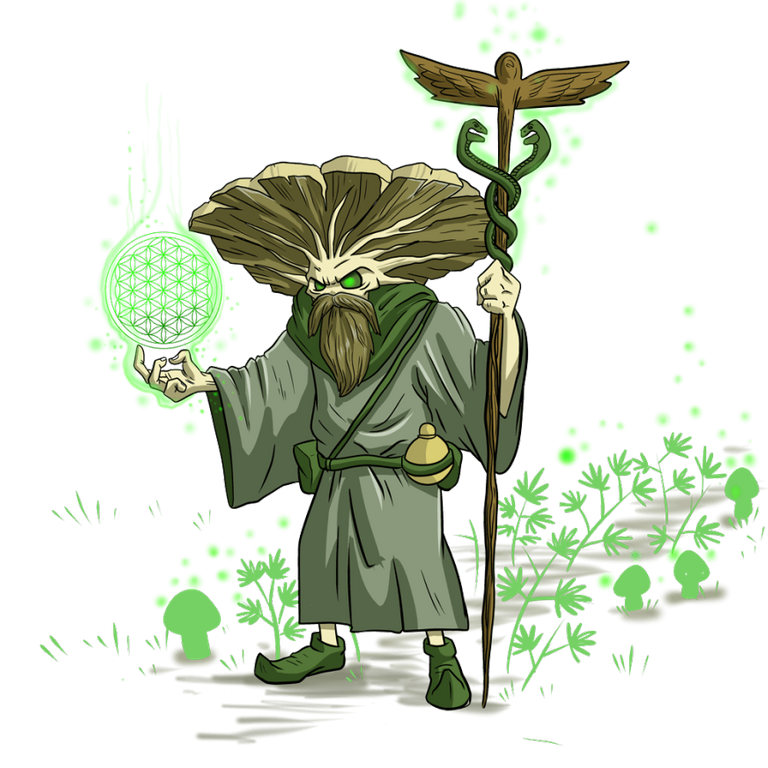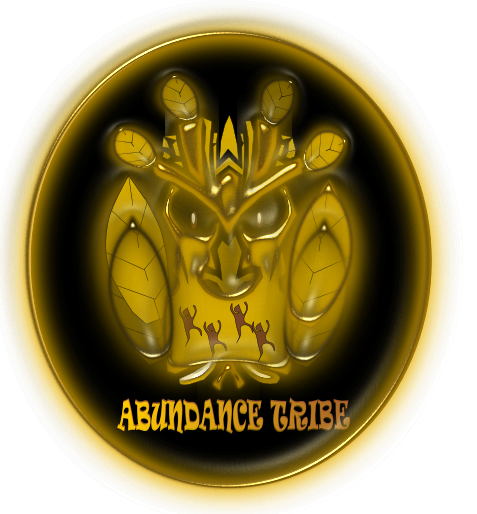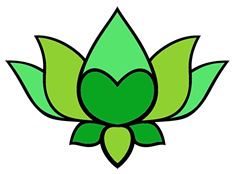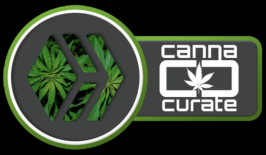 Stay tuned - into the right frequencies

(Link to new album title claim)
@ELAmental's debut album The Hex Wrecker is completely free for download on Bandcamp & Soundcloud (click the links to go to my music on those platforms), or CLICK HERE for download instructions.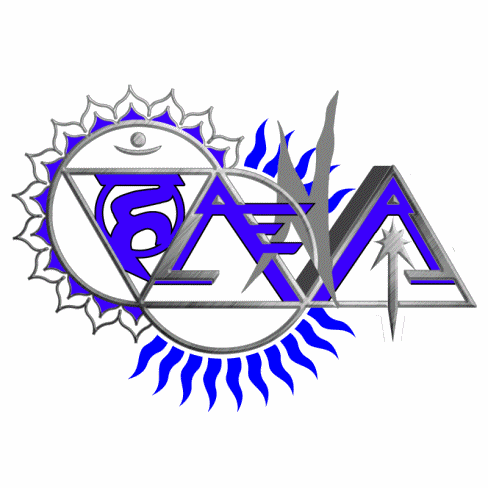 Need a Hive Account to start earning your own crypto and own your own content like we do?
You need to obtain Hive Power (HP) in your account before you can function so please reach out for support to get started right. Our community welcomes you and we are here to help.

Download Discord to talk n hop on some community servers yo - it's the way 2 go.