Ever since I got my NI Maschine MK3 beatpad and NI KK S88 MK2 keyboard - I have been delving deep into beat school heatin' up on deep cools with lo-fi and hi amped vitality I reap fools with these analogies blessin' the balance - BE.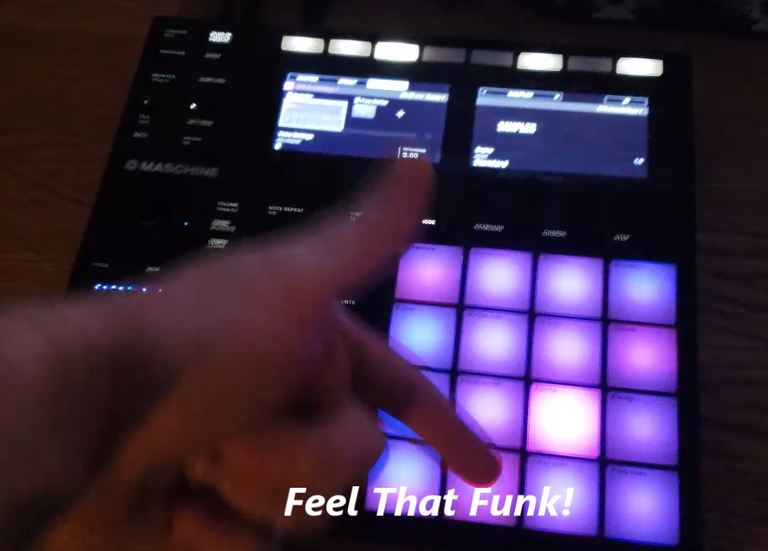 Yea, that shi*. In addition to putting myself into self taught beat-production school, I've also been training myself on how to properly dial in my new equipment, conducting immense research on some equipment I am about to get to finally complete the studio, while making final acoustic adjustments in my vocal booth as well. I will be publishing some posts about all my new gear soon, and if you read my last post, I don't need to tell you how much audio production/gear research and studying I have been doing in all my available time.
ANYWAY - the point of this post is to show you all a couple samples of what I have been working on with my new beat-making gear and software. I haven't arranged the songs yet, meaning I have only created segments of the songs and still have to place them in the track with some adjustments, progression, more ambiance in transitions, and fine tuning (working on learning the "arranger" in the Maschine software now). In other words all the parts are playing at once (and one part chopping up the sample on loop - but will include the full version in other parts later, you will see), which will happen in parts of the song but has to build up to that usually.
Enjoy the self-manifested samples in the video!!
THERE ARE ONLY 2 EXAMPLES & ITS A SHORT VIDEO - IF YOU DON'T LIKE THE 1ST ONE I GARUNTEE YOU WILL LIKE THE 2ND. MASCHINE 4 LIFE!

Click below to play LBRY video with @ELAmental Beat Samples
(Unsupported https://lbry.tv/$/embed/underground-thundapound-ELAmental-Beatz1/89a669e51d8a483b00b1d3c76afd169a0667593f?r=EF5MEMxErAyoDZAa8eTa7mryY5BSZcdd)

Enchanted blessings - with love, truth, respect, & honor - @ELAmental.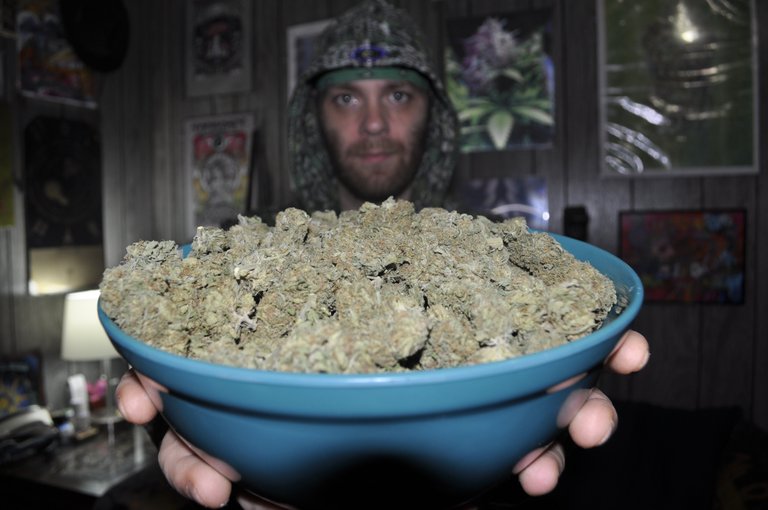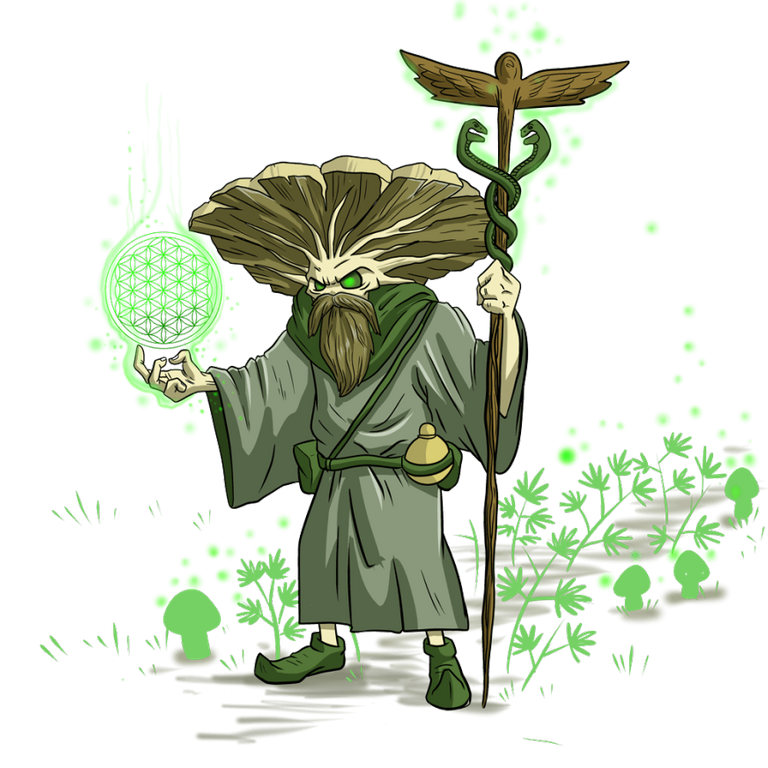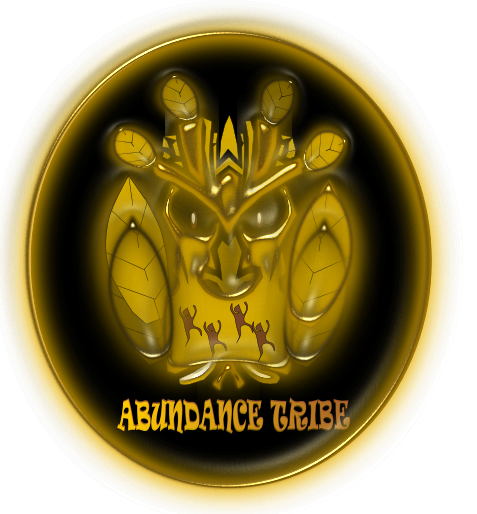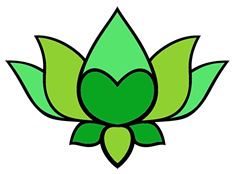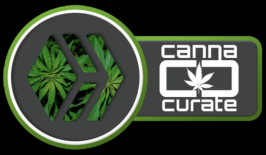 Stay tuned - into the right frequencies

(Link to new album title claim)
@ELAmental's debut album The Hex Wrecker is completely free for download on Bandcamp & Soundcloud (click the links to go to my music on those platforms), or CLICK HERE for download instructions.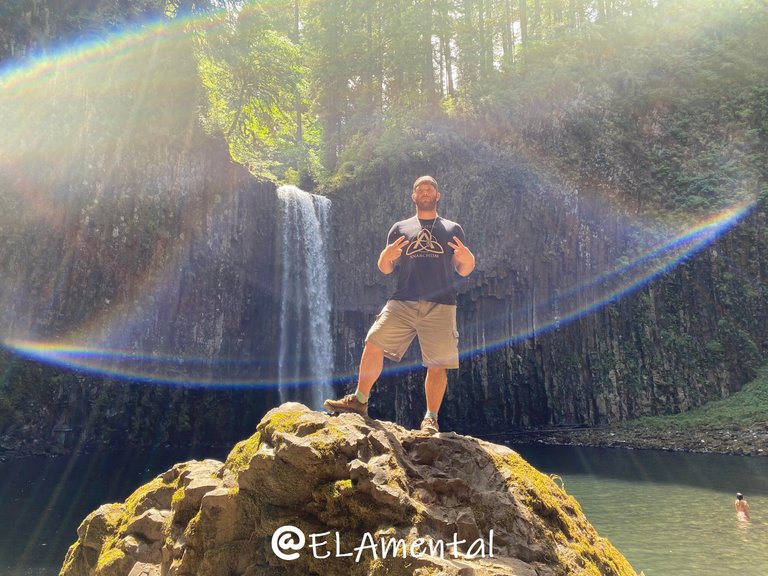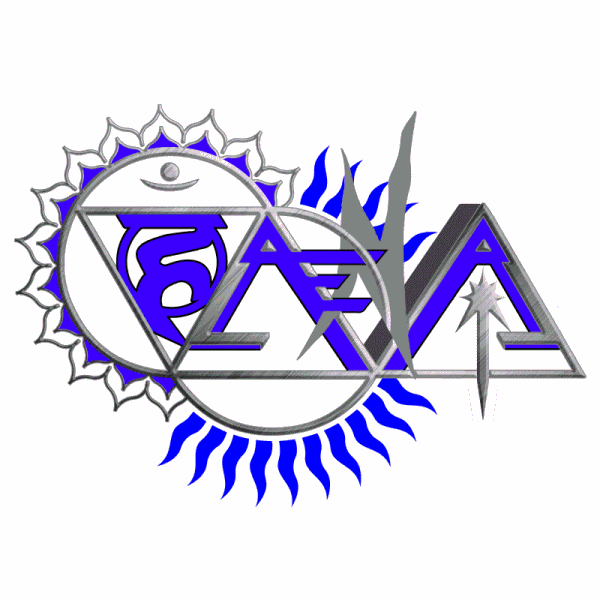 Need a Hive Account to start earning your own crypto and own your own content like we do?
You need to obtain Hive Power (HP) in your account before you can function so please reach out for support to get started right. Our community welcomes you and we are here to help.

Download Discord to talk n hop on some community servers yo - it's the way 2 go.