This is going to be the first ever 100% produced @ELAmental truth-hop track! After 3 strait days of hard work, education, and practice, I can finally say I have completely drafted my first instrumental - 100% ownership!! Previously I would purchase beats from other producers (or they would sometimes just gift them to me) and lay lyrics on them, now I make the beats AND the vocals!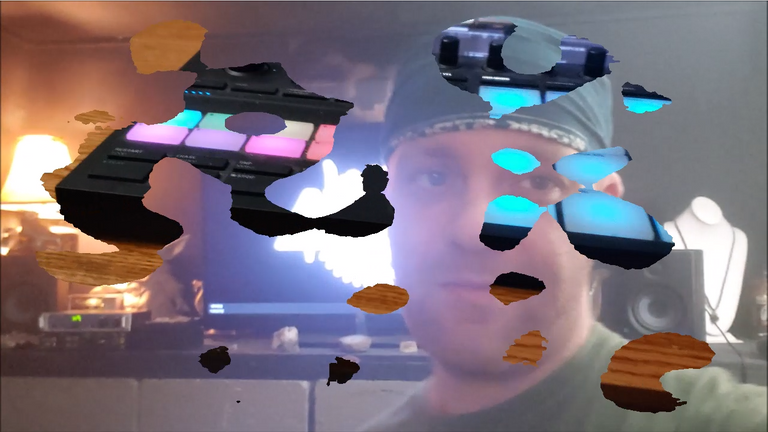 I am now ready to import the track into Ableton for the final stages of production - mixing and mastering (although I will probably save the mastering until after the lyrics are recorded). For this reason and also because I have yet to create my ELAmental "producer's tag" (which I plan on recording/processing tonight), I will not be able to publish the final audio for this song quite yet (I will), but what I have done is recoded a video of the music playing through my studio monitor speakers, which I am now presenting to you in this post.
This beat was influenced by a few different cultures which you may be able to identify, has some nice progression, variance, a sick-synthy hook, and is funky as HELL! The track is almost 5 mins long and took quite a bit of work, but I would love to hear some honest feedback folks! Feel free in these comments.
A producer tag is something beat crafters use to insert in their audio, so no one steals their example tracks that they publish online without paying their fee for a license to own/lease the track. At the very least no one else (that hasn't purchased it) can use it without including the producer tag in their own version of the song, which in my mind is fine since it promotes the producer's brand, not all producers feel that way however.

Click below to play LBRY video with @ELAmental 1st Complete Beat!!
(Unsupported https://lbry.tv/$/embed/underground-thundapound-ELAmental-Beatz1.2/98f59fdafa0084ef833613bae70a8838387b0e47?r=EF5MEMxErAyoDZAa8eTa7mryY5BSZcdd)

Enchanted blessings - with love, truth, respect, & honor - @ELAmental.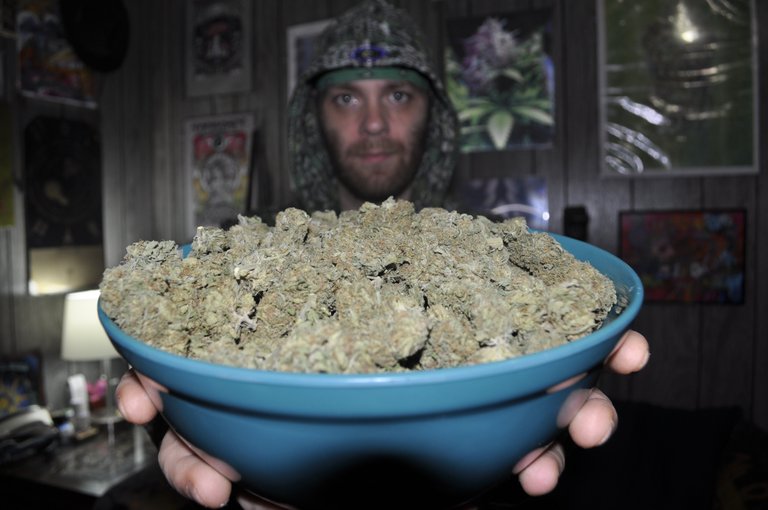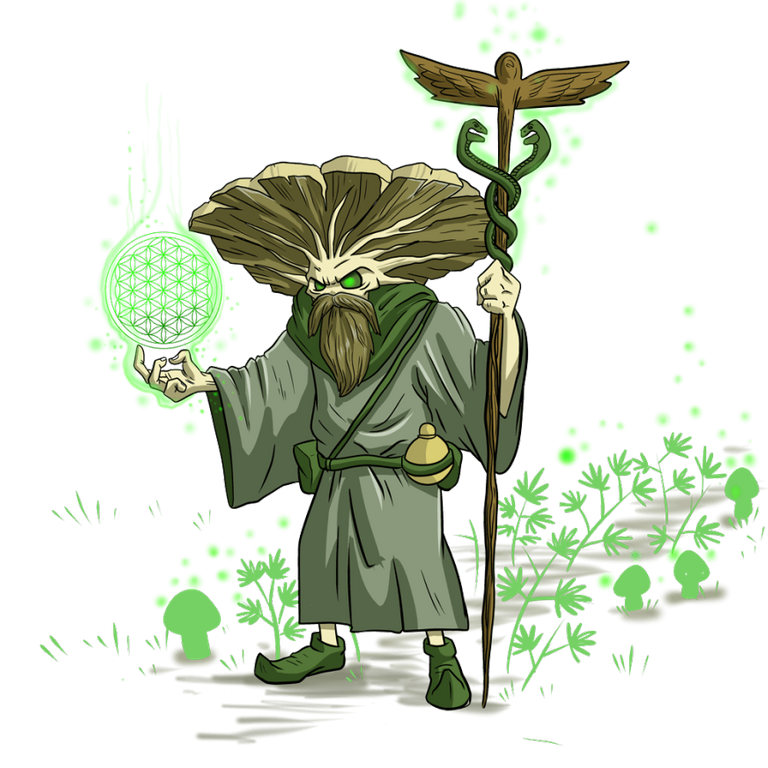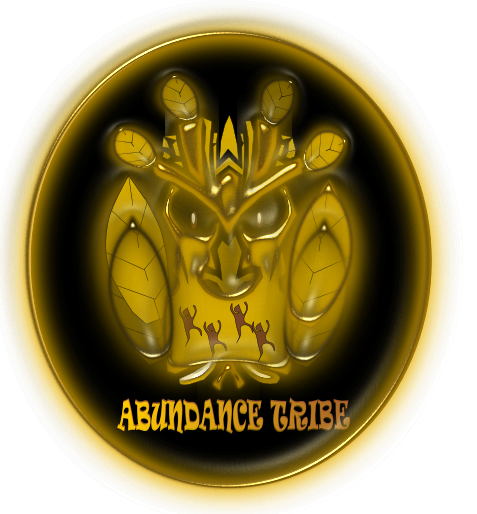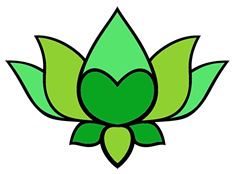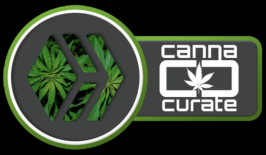 Stay tuned - into the right frequencies

(Link to new album title claim)
@ELAmental's debut album The Hex Wrecker is completely free for download on Bandcamp & Soundcloud (click the links to go to my music on those platforms), or CLICK HERE for download instructions.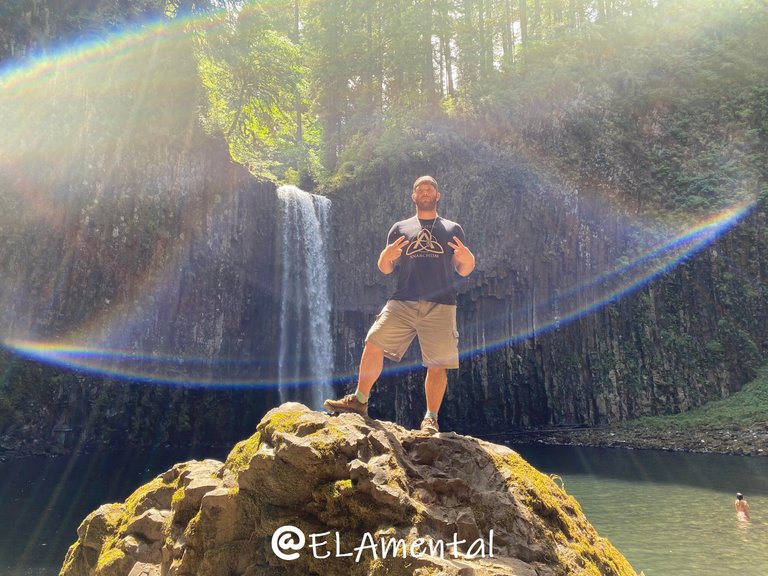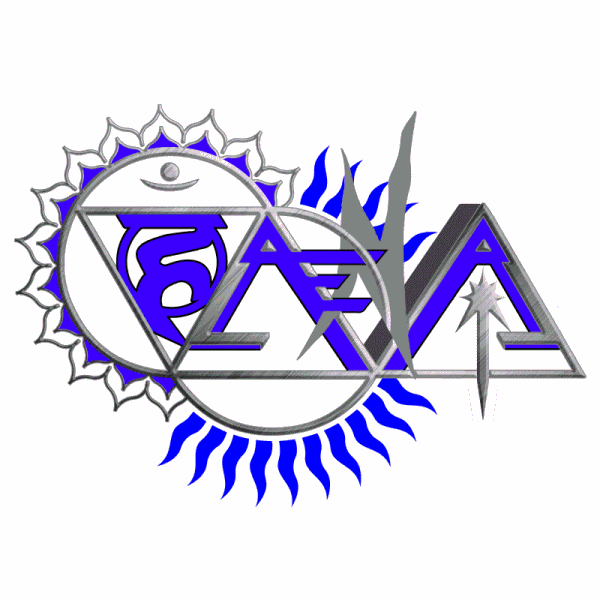 Need a Hive Account to start earning your own crypto and own your own content like we do?
You need to obtain Hive Power (HP) in your account before you can function so please reach out for support to get started right. Our community welcomes you and we are here to help.

Download Discord to talk n hop on some community servers yo - it's the way 2 go.