Future – How would you like your life to be in 10 or 20 years? How do you think the world is going to be?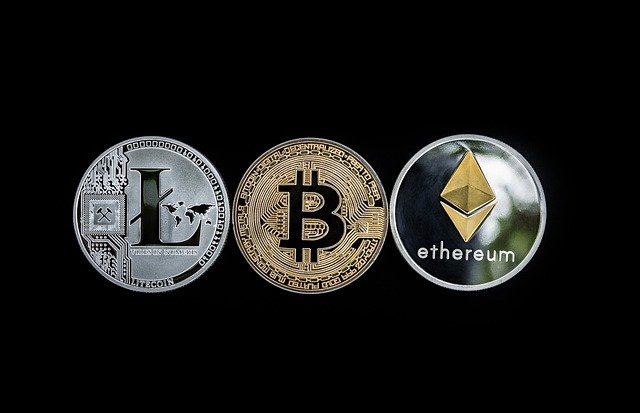 Source
Life in itself is full of uncertainties especially when you live in a country that has unstable economy as ours. Sometimes you plan and then the economy nosedives and your Fiat money battered and see your dreams crashing.
The same can also be said of the crypto hodlers too. Crypto is unstable and when you enter into a bear market its instability is heightened and thus may affect one's plans too.
Thus said, how would I like my life to be in 10yrs to come? Well, it is my wish to keep doing my thing here on hive and gradually increase my Hive acquisition and also build my Hive power to over 50000HP and 5000Hive! Sounds a tall dream? Well, it is achievable too. My Hive stands at 65Hive and 141HP at present.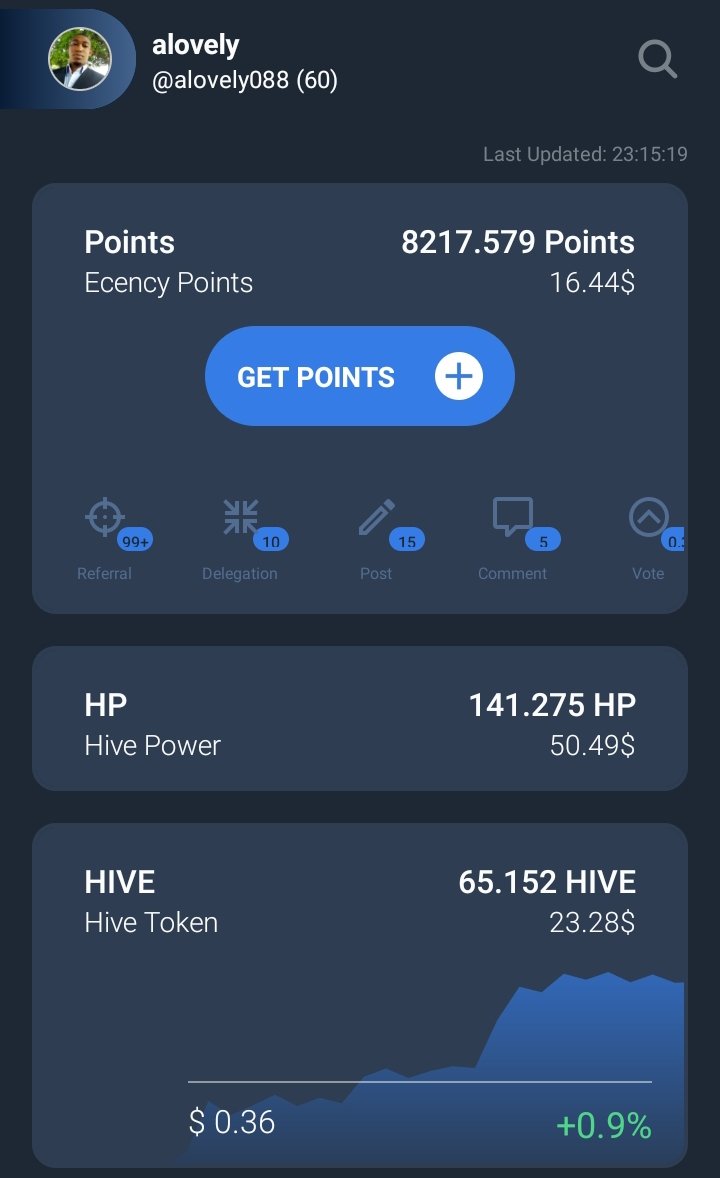 Then maybe in the next twenty years I'll achieve a whale status here on the hive blockchain. Still a tall order? !LOL it is also achievable with hard work.
Soon, the world is going to adopt crypto as a legal tender in no distant time. Remember, this journey began sometime in 7/9/2021when the El Salvadoran President Nayib Bukele announced to the world in Miami that El Salvador will adopt Bitcoin as a legal tender in the country this setting the pace in this regard. Although most economies does not give crypto a breathing space such as Nigeria which has placed a total ban on crypto and its related activities. I however foresee that soon the reverse will be the case as it will be made a legal tender alongside the Fiat money. Why am I saying this? Well, Nigeria launched e-naira [a form of CBCD] which is a digital currency which serves as both a medium of exchange and a store of value sometime in October 2021. It also has an e-naira wallet app which is a digital storage that holds the e-naira! They tried so much to distinguish same from crypto but one thing is certain "it is not in coins and it is not in notes either just like every fiat money. It is in virtual format even though it is regulated, that is centralized.
It is therefore my projection that only time will tell before the world go full crypto.