Hi Hiverr Community Camping, how are you all. Hope you guys are fine.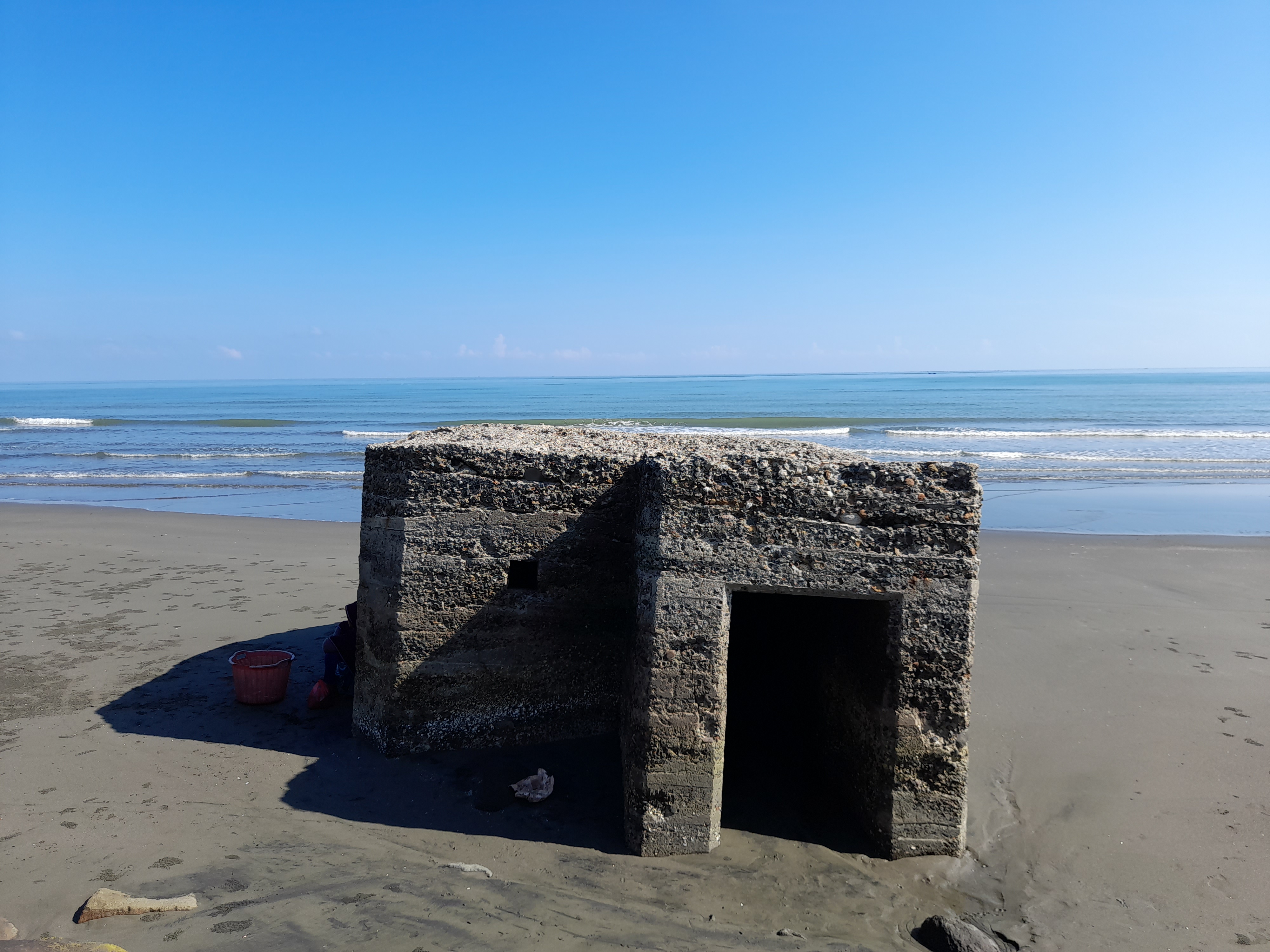 Today I returned to the camping club community. As usual, I come with a variety of interesting information, from the pictures that I upload every day.
My post this time is a flashback to the history of my country Indonesia against Japanese colonialism.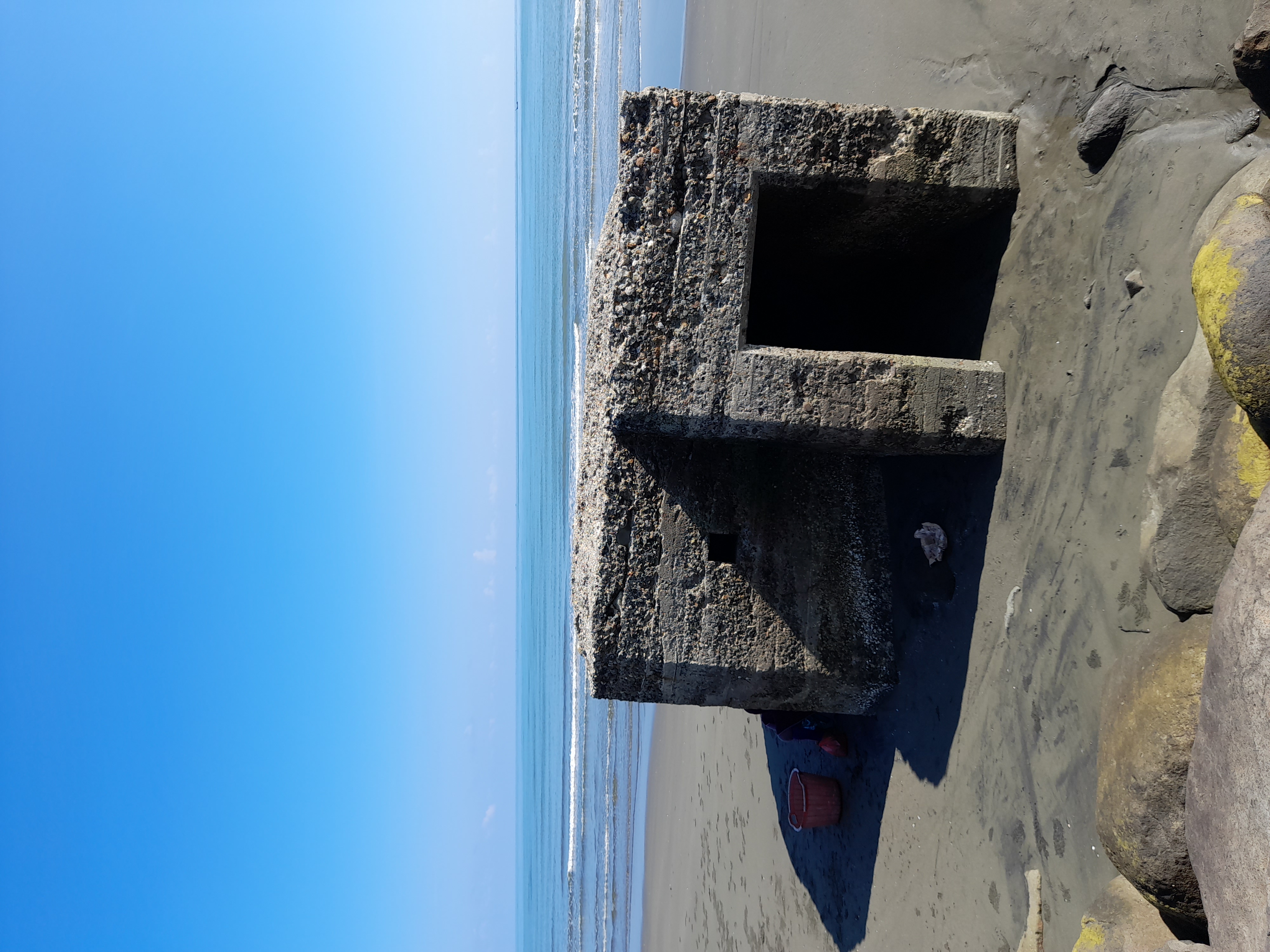 This is a Japanese heritage bunker when the war broke out with Indonesia, it is located in Aceh in 1942. This bunker is a silent witness to the Japanese savagery colonizing the Acehnese at that time. And became important evidence before the independence of Indonesia on August 17, 1945.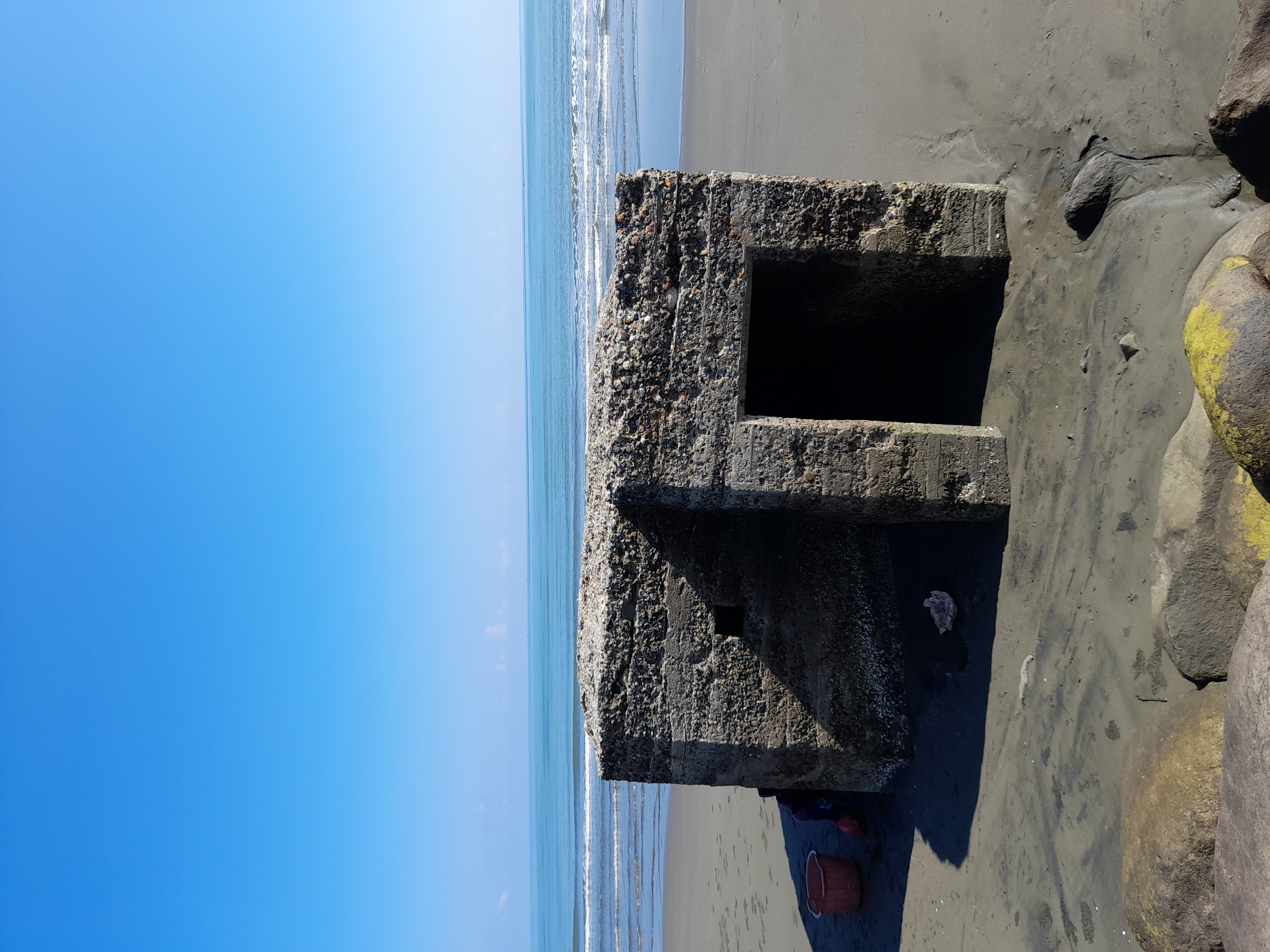 This bunker also became a fortress for Japan to overcome the entry of Dutch expansion, and Aceh had to become its colony. There are lots of bunkers in Aceh. However, today I got a bunker which is an important evidence of the history of war and must be remembered by the Indonesian generation, because there are still many Japanese children and grandchildren and their descendants who still roam in Aceh.
That's all guys, I hope my post this time can inspire.