​Grilled potatoes. And my phone fell a bit into mayonnaise with ketchup =) lol
We fried and smoked on the grill, we also cooked grilled vegetables, including potatoes.
During dinner, my phone fell into a plate that contained mayonnaise and ketchup. At first it was funny, but then I had to open my phone and take out mayonnaise with ketchup from small plugs =)
But it amused us well, instead of quickly wiping the phone, I decided to take a few photos for memory =)
By the way, the potatoes turned out very tasty with a golden crust.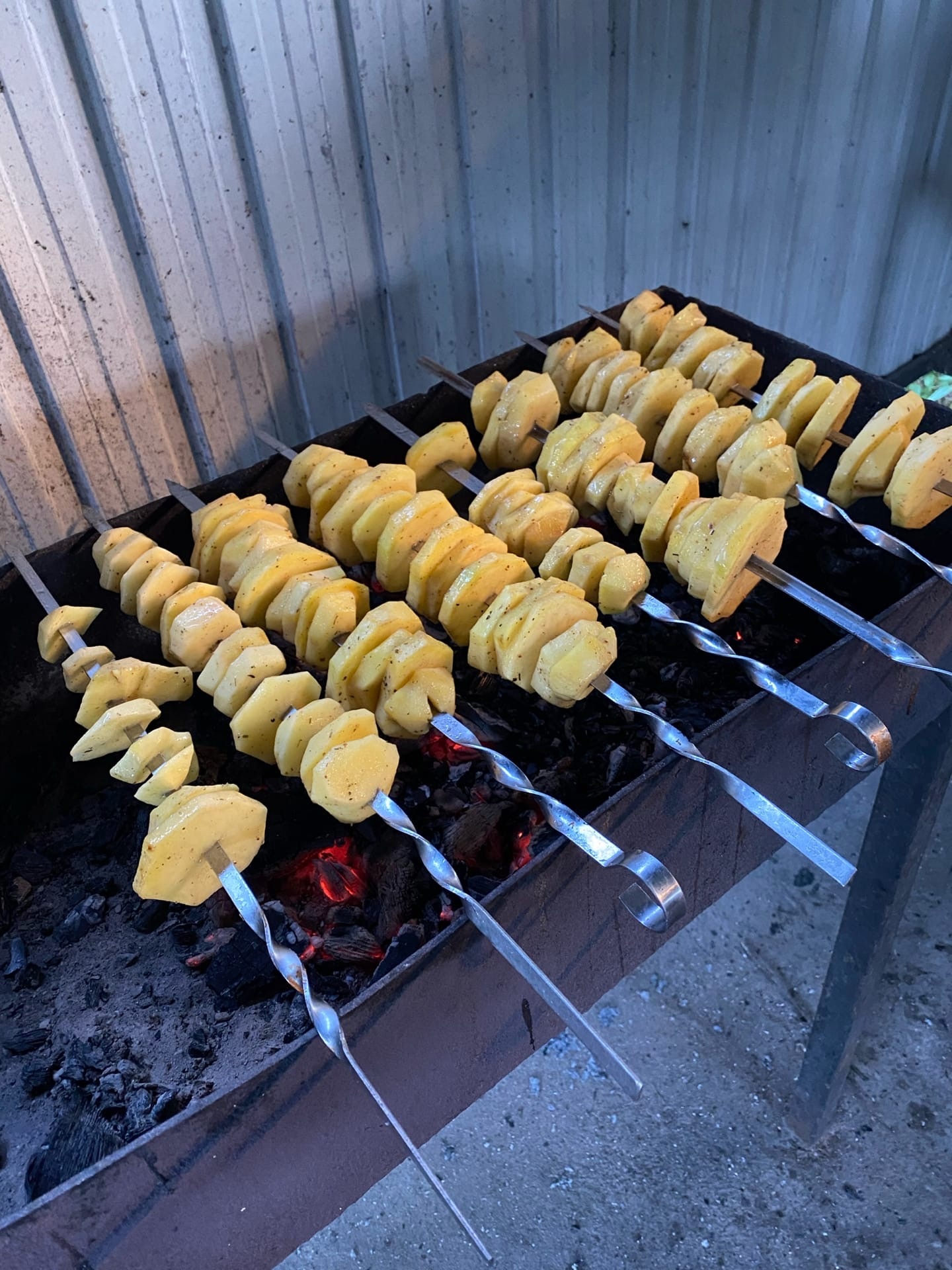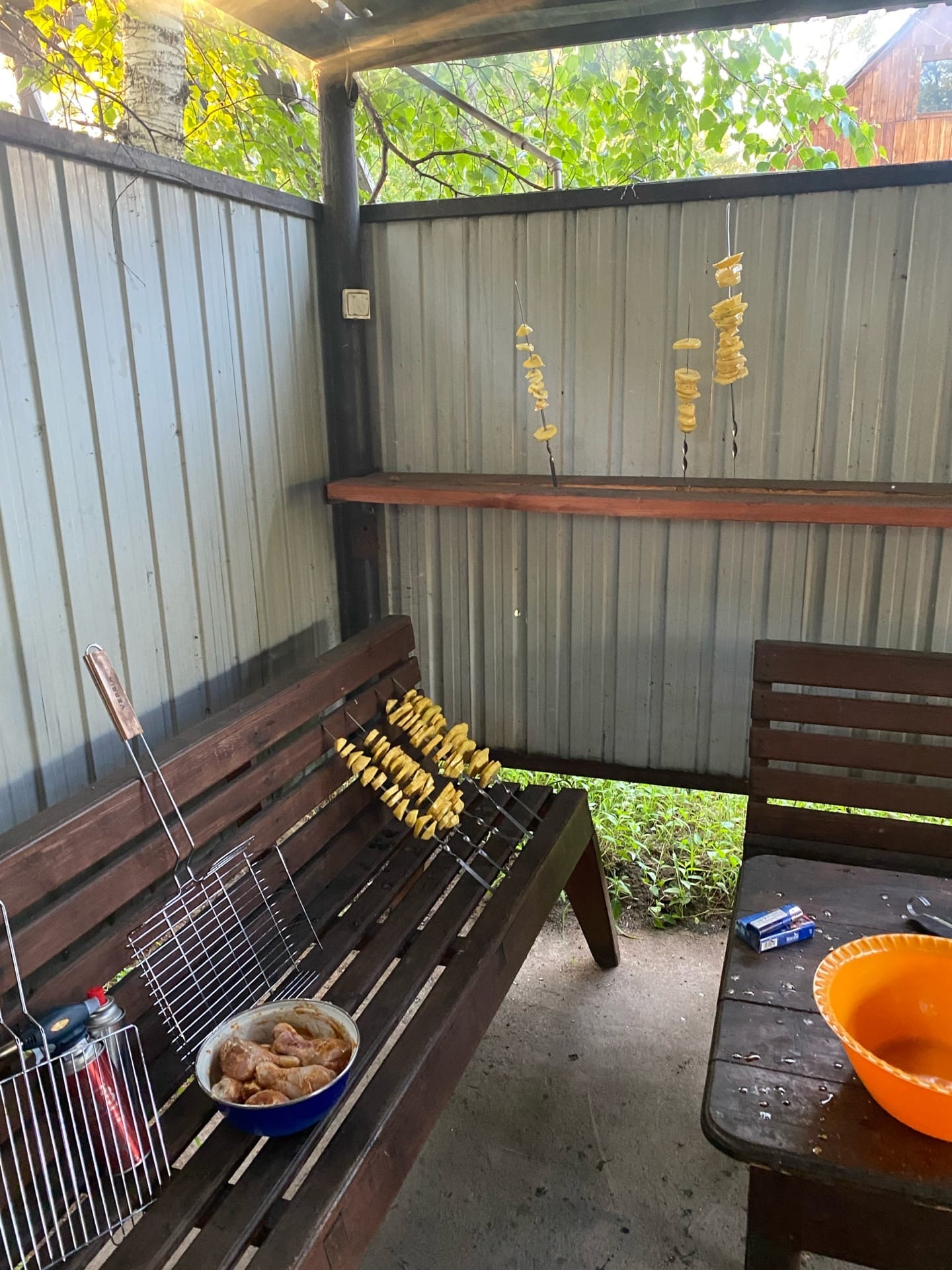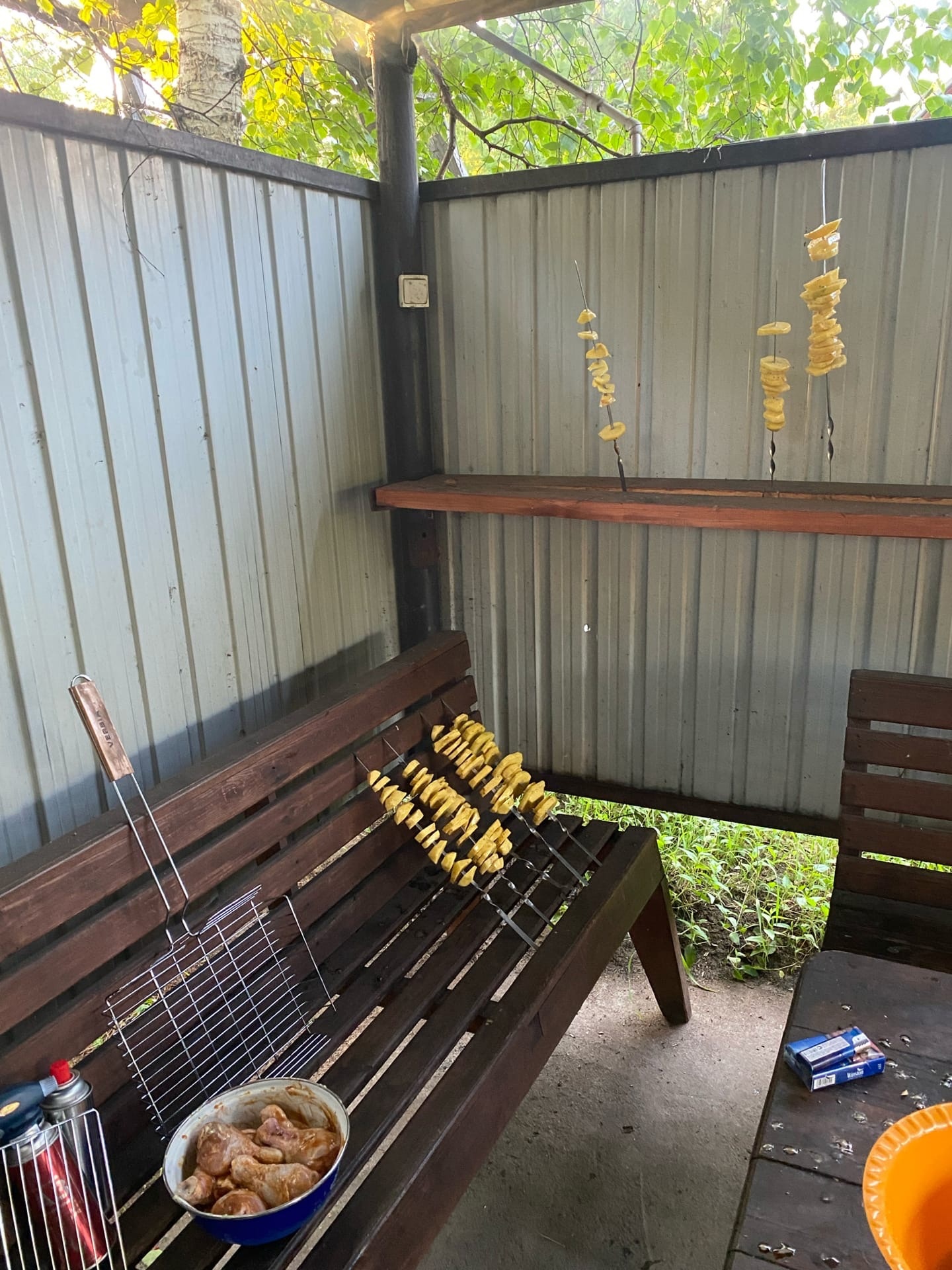 My phone fell into a plate =) lol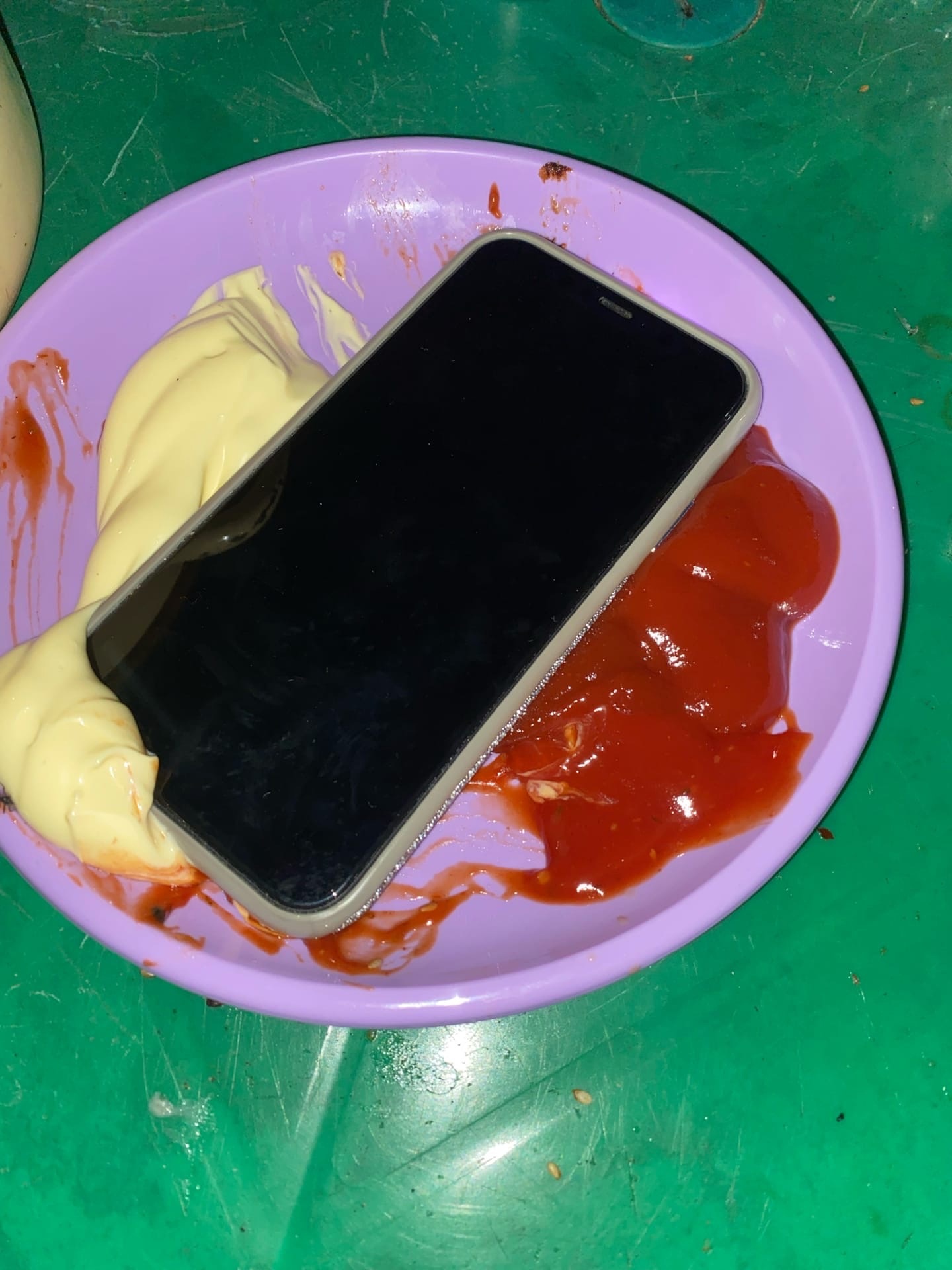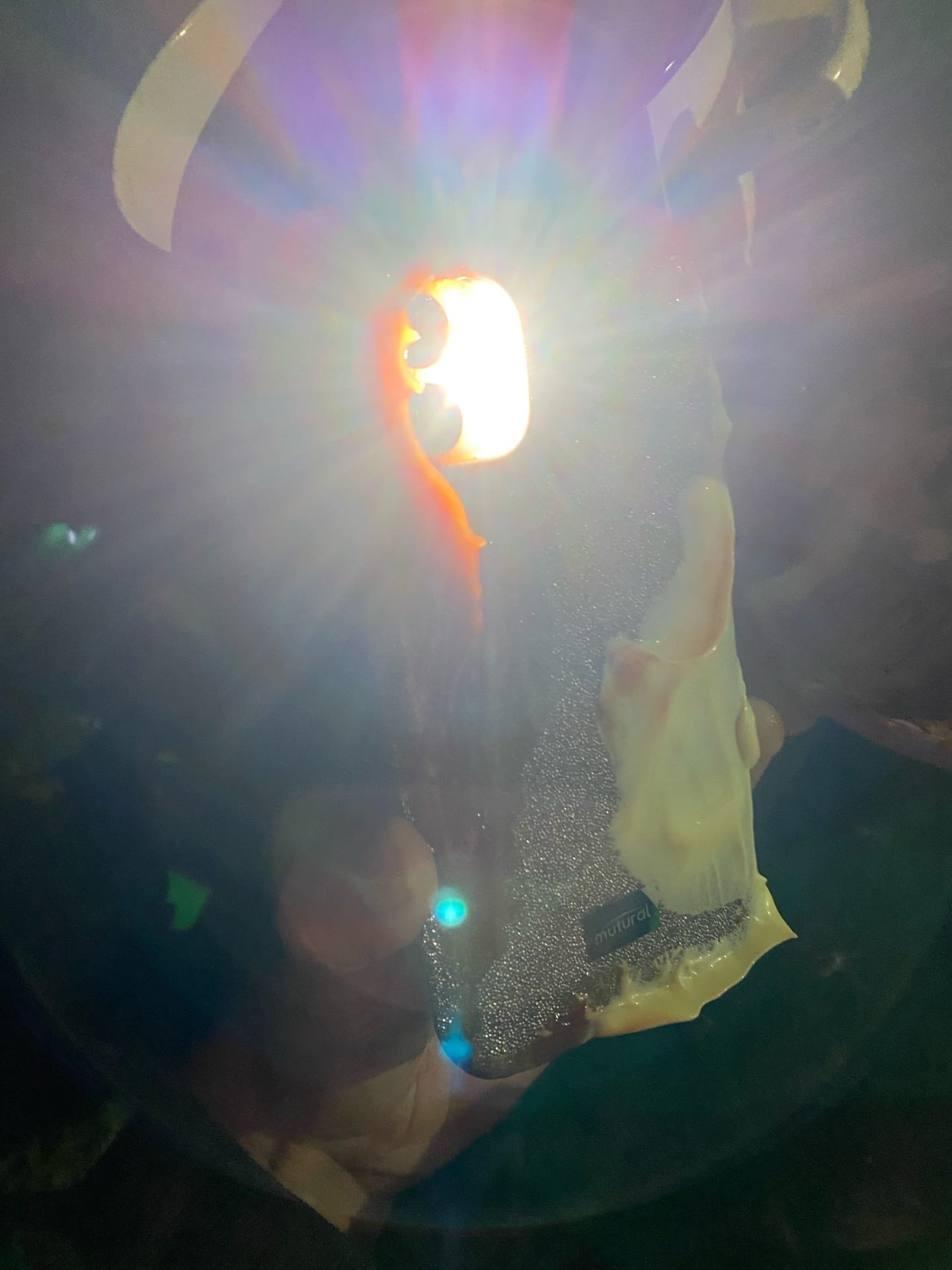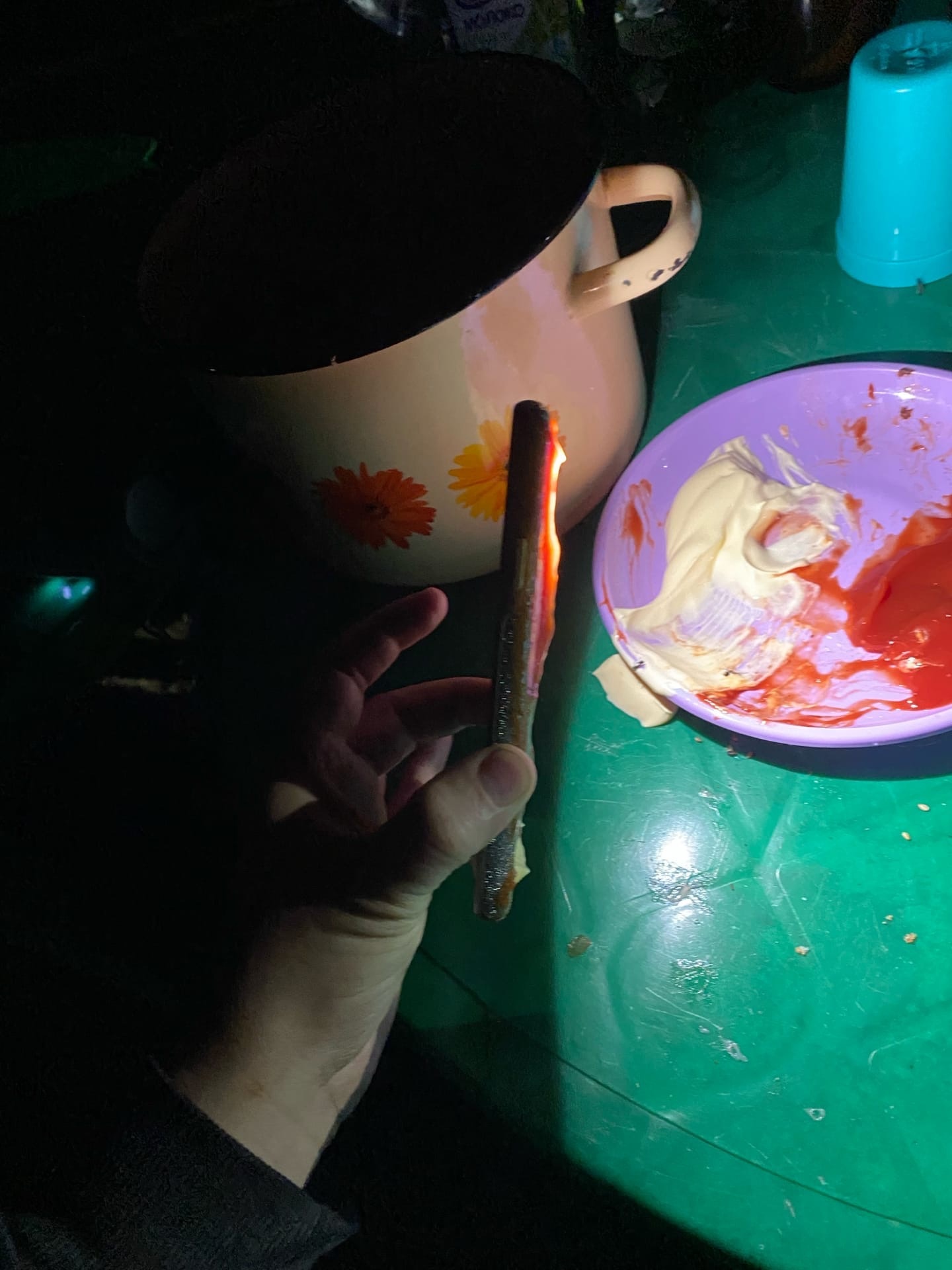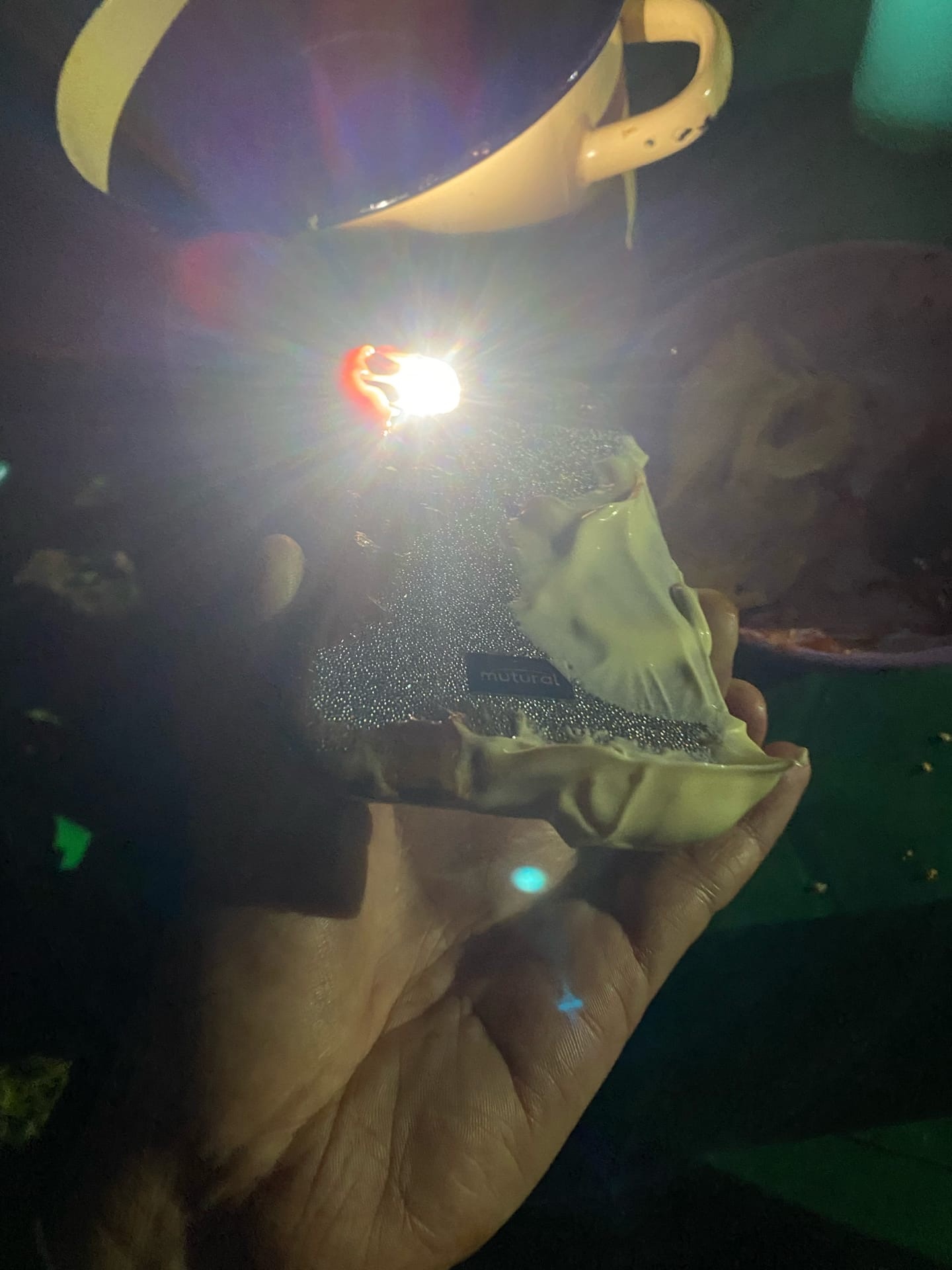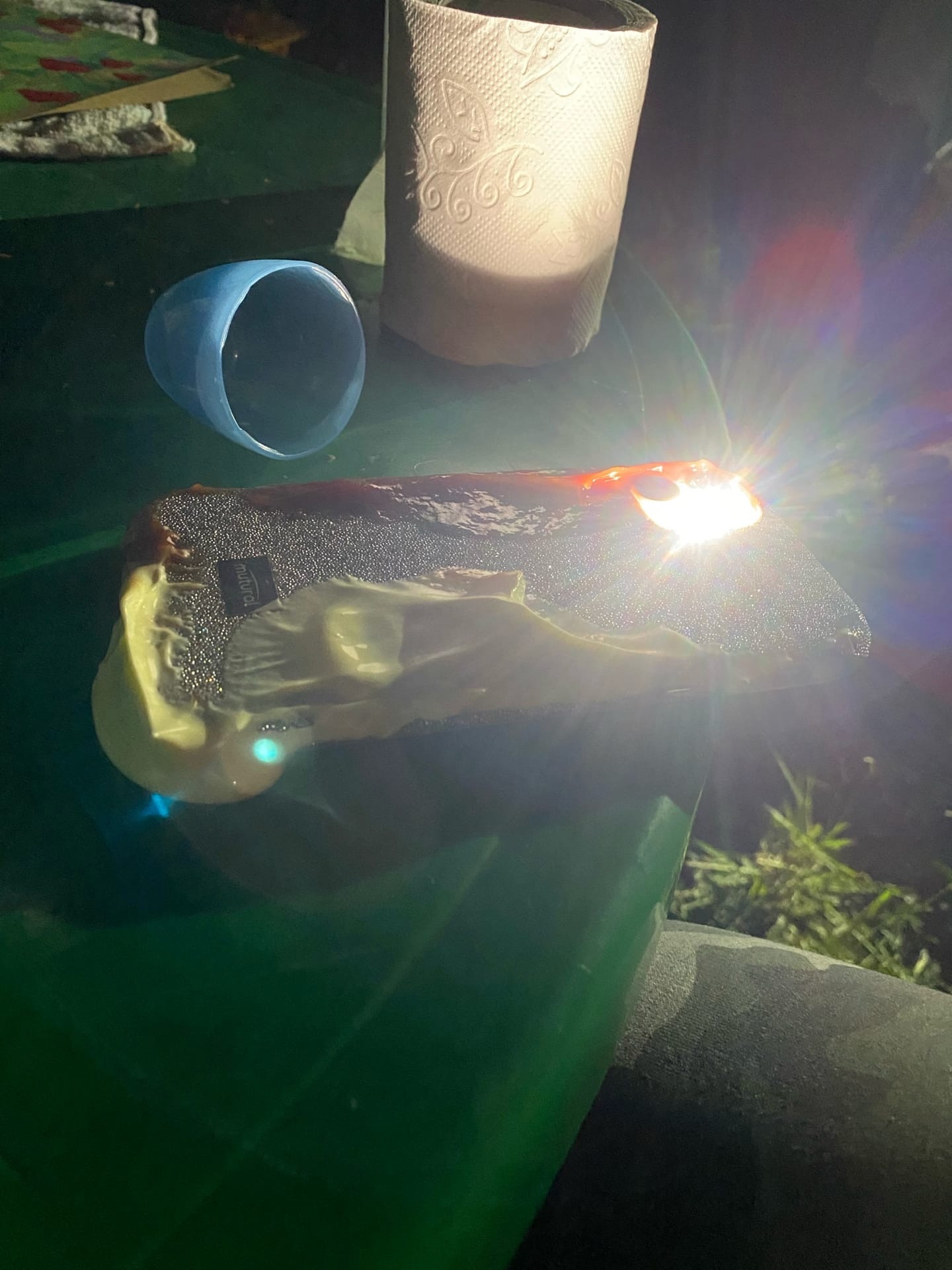 ​