yesterday I showed 2 photos of insects. and now I display it again. photos on dragonflies and butterflies. 2 days ago I once displayed dragonflies and butterflies. but when this afternoon I was looking for insects to photograph, I found dragonflies and butterflies of the same color. but what is different is its position. You can see my post 2 days ago.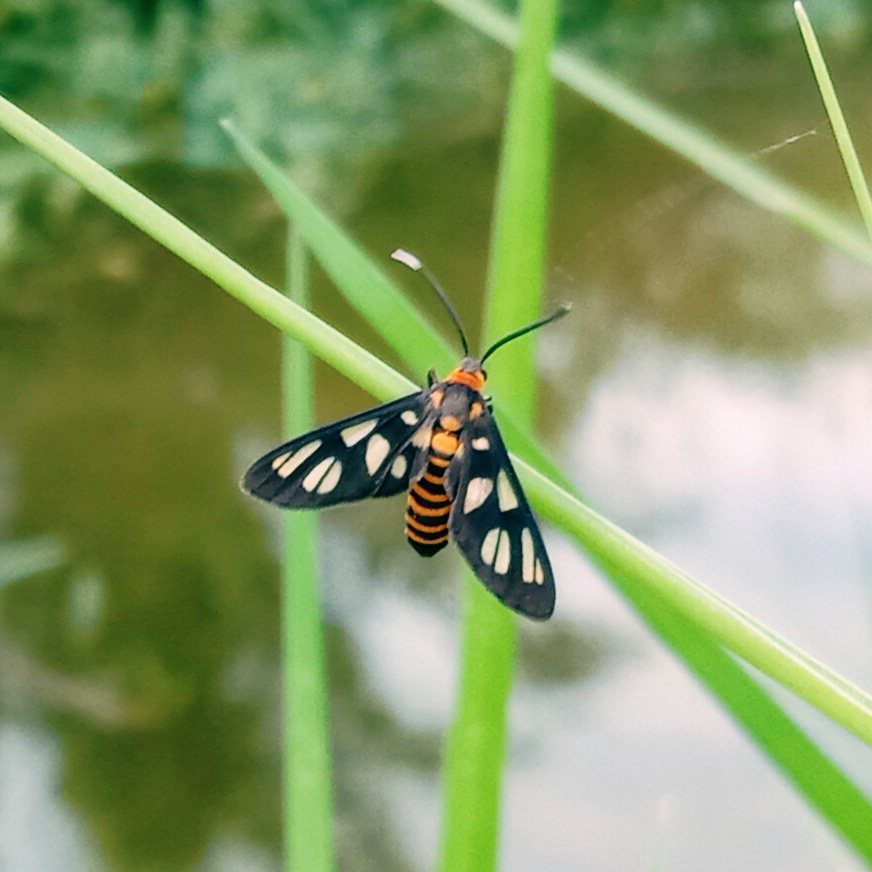 the first is a small butterfly. very small size. in my opinion this is the smallest type of butterfly. but I was a little difficult to take pictures. because he alighted on a leaf tip. while the wind blows hard. so the daunya moves strongly. after several attempts, I finally got a pretty good photo shoot.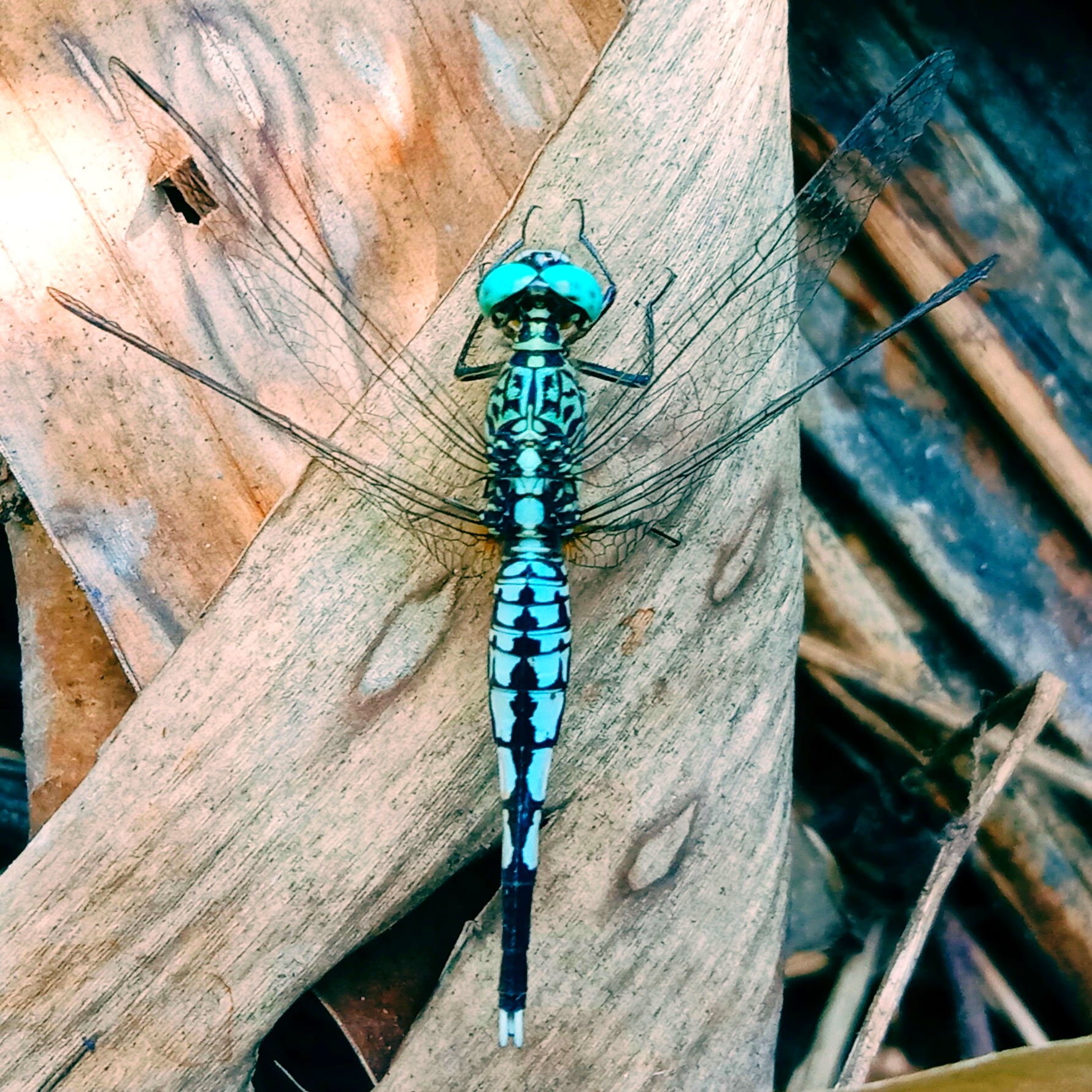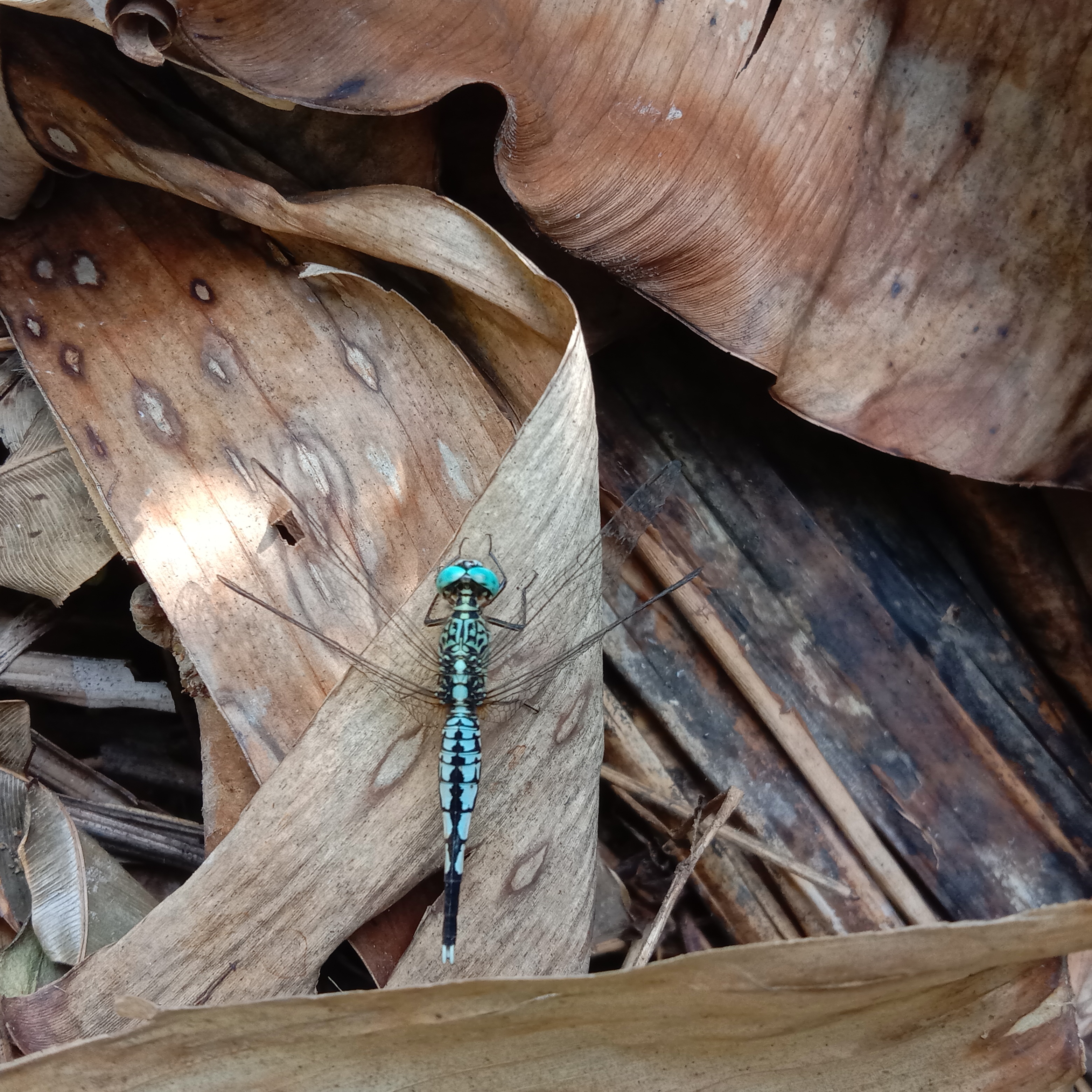 this is the second one in blue. he alighted on a dry banana leaf. it is straight and the wings are expanded. this is dragonfly which is often called needle dragonfly. I took a picture with patience. because he often flew when near.
and hopefully you like this dragonfly and butterfly photo shoot that I show you.1.