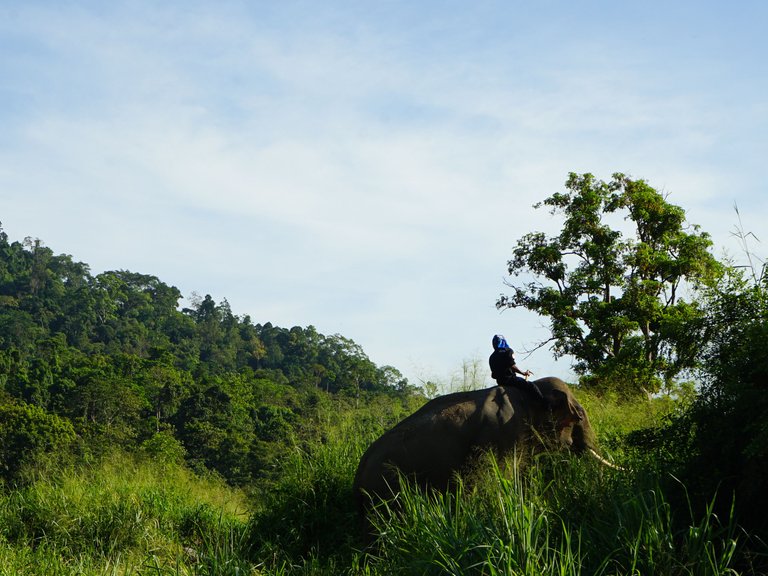 ---
On this occasion, I invited my Camping Club Hive friends to see the herding of wild elephants carried out by the Mahots on duty at the Conservation response unit located in Bener Meriah Regency, Aceh province.
---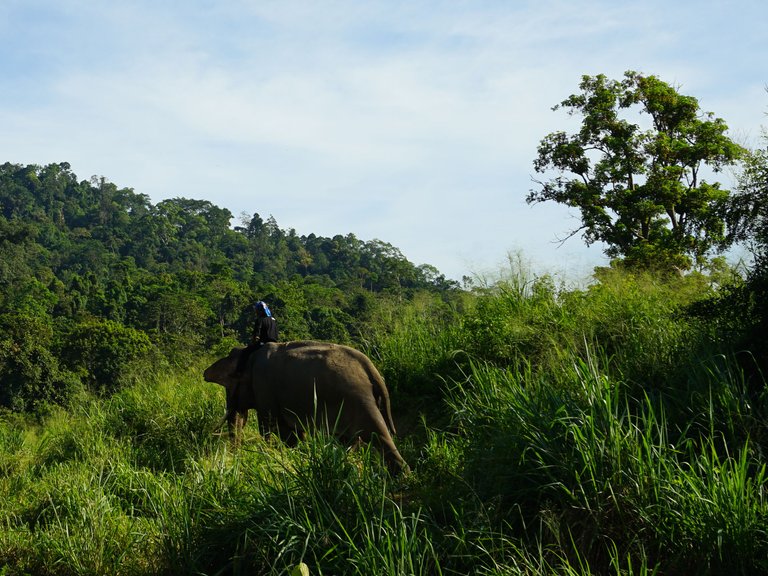 ---
That morning as usual, every day the Mahot and conservation elephants guarded the border between the elephant trajectory and the residents' settlements in Gampong Negeri Antara.
While on patrol, suddenly a wild elephant got lost and even separated from his herd.
From a distance I tried to take some pictures of the wild elephant. The Mahot reminded me not to get too close when taking pictures, wild elephants are unpredictable in their movements, even if shocked, wild elephants can attack.
---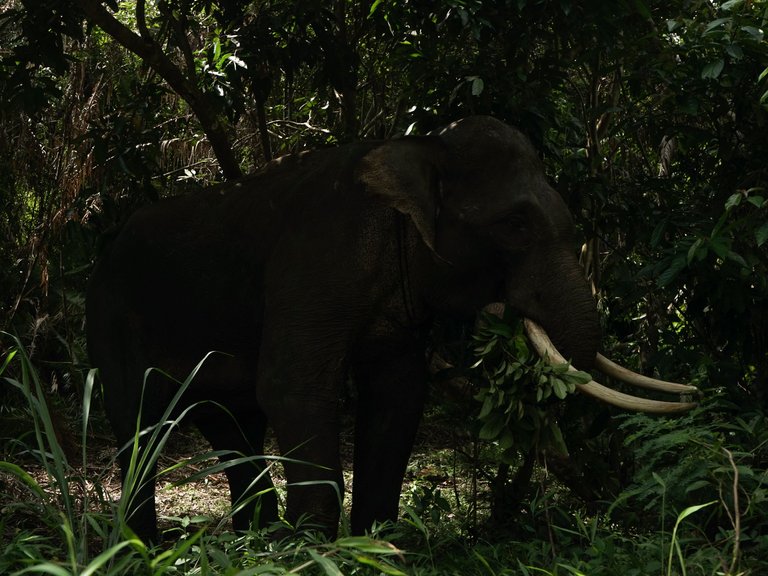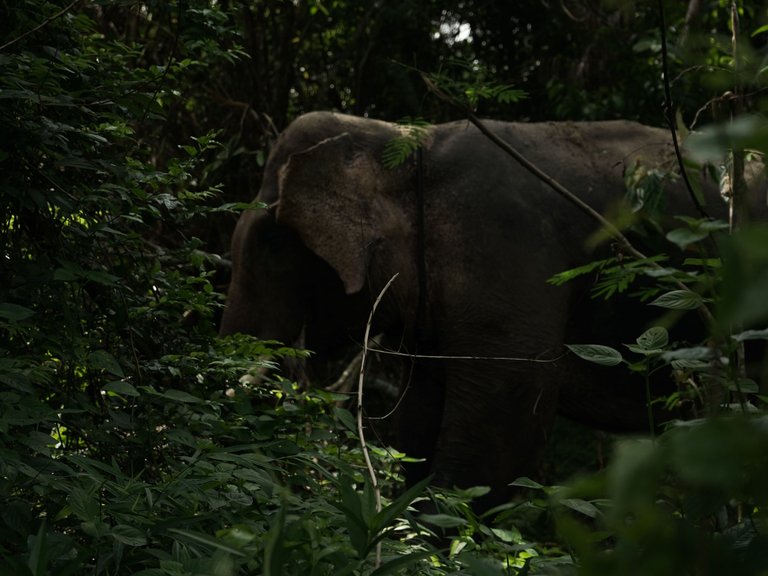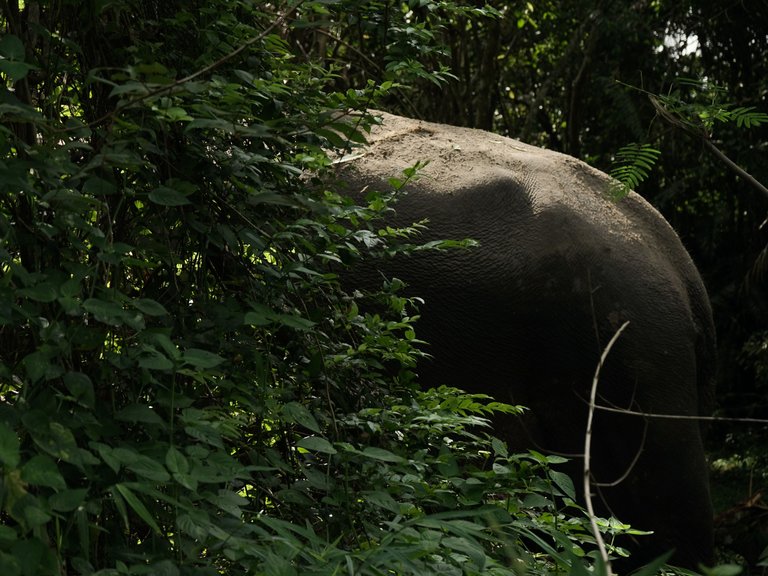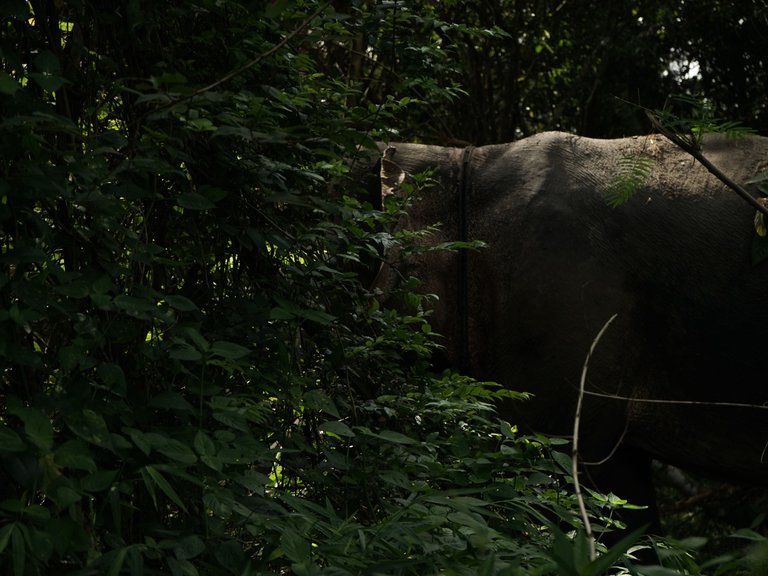 ---
After taking pictures of the wild elephants, the Mahots tried to lead the wild elephants back to their habitat on the elephant track in the mountainous area of Pintu Rime Gayo.
---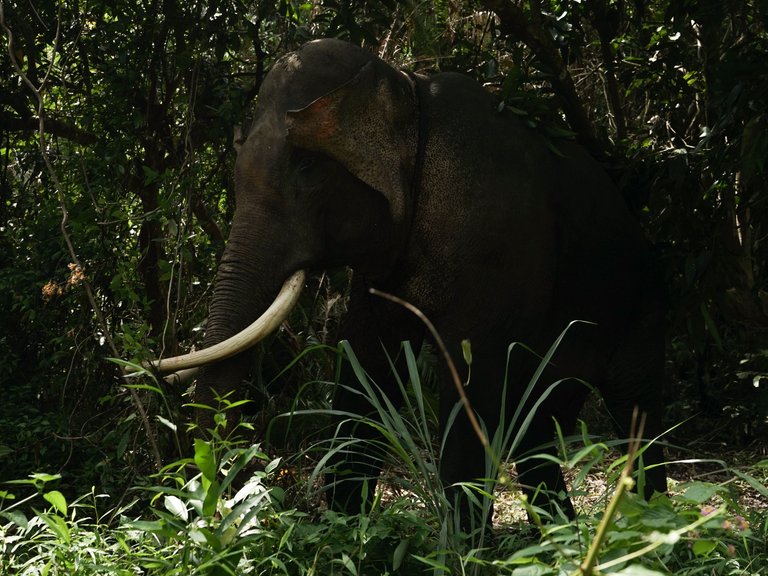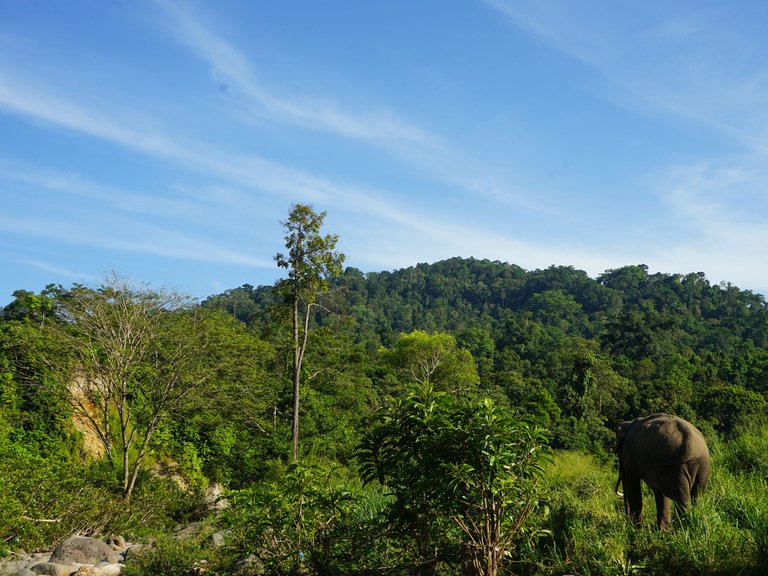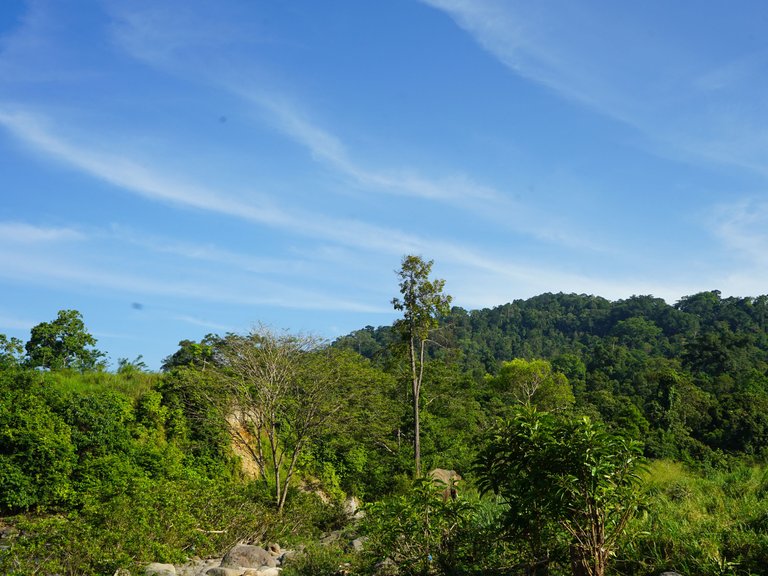 ---
After the wild elephants left, the Mahot returned to patrol along the border of residential areas and Elephant trails.
This is done in order to reduce the conflicts that have occurred between elephants and humans so far in the area. In addition to entering residential areas, wild elephants often damage crops belonging to local farmers. People also draw poison and traps to the elephants.
To overcome the problems that have occurred so far, the Peusangan conservation response unit (CRU) is tasked with being the elephants patrol there.
---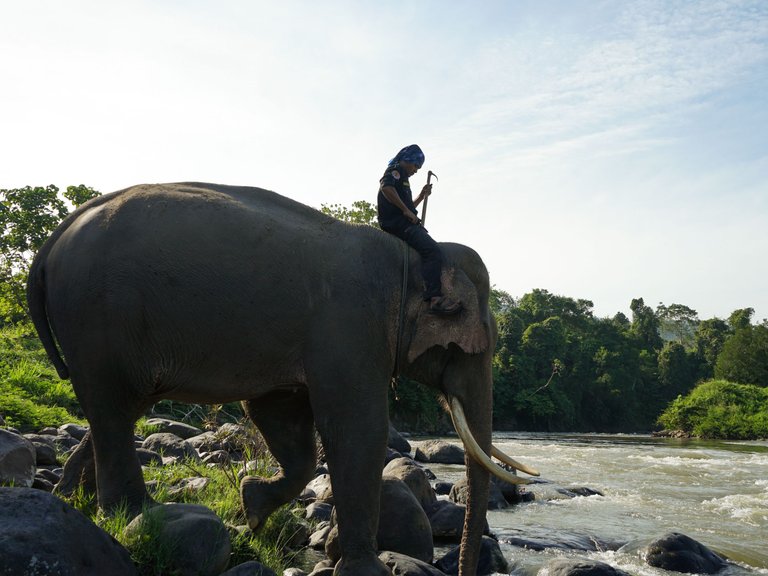 ---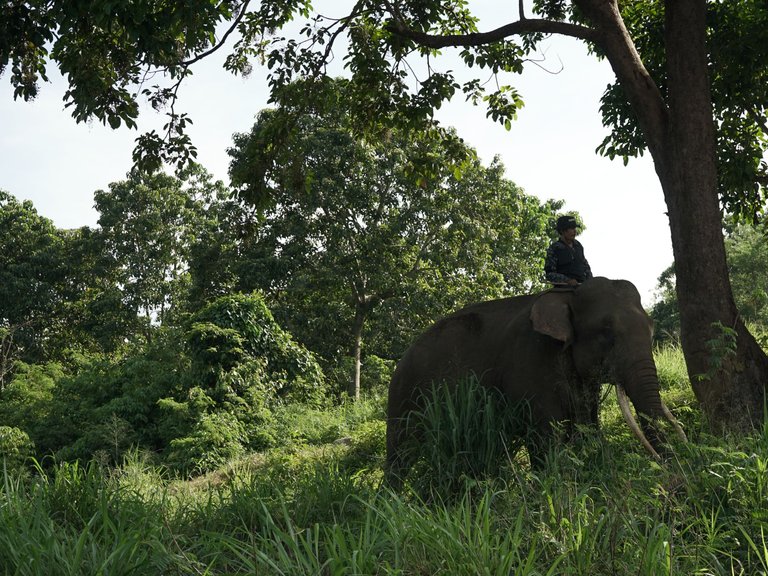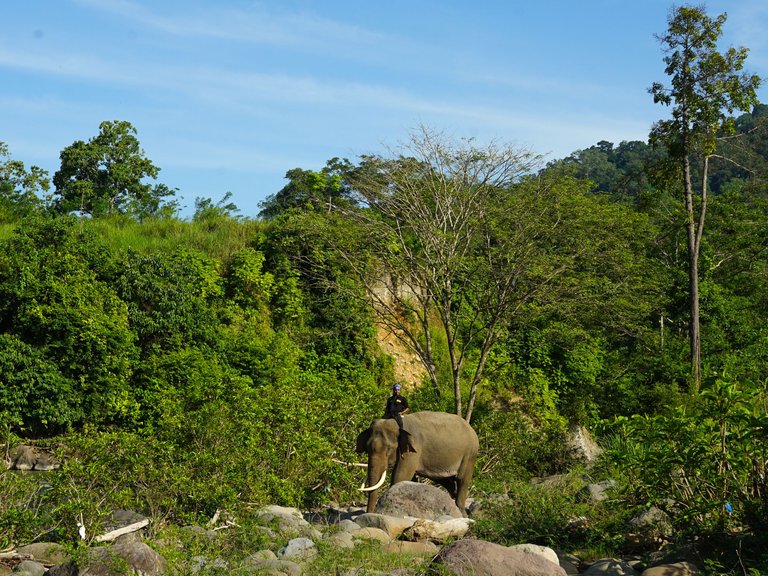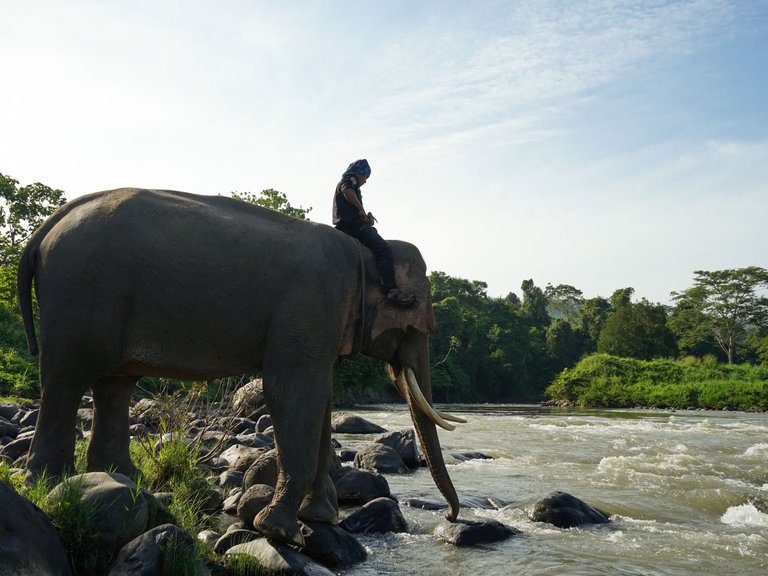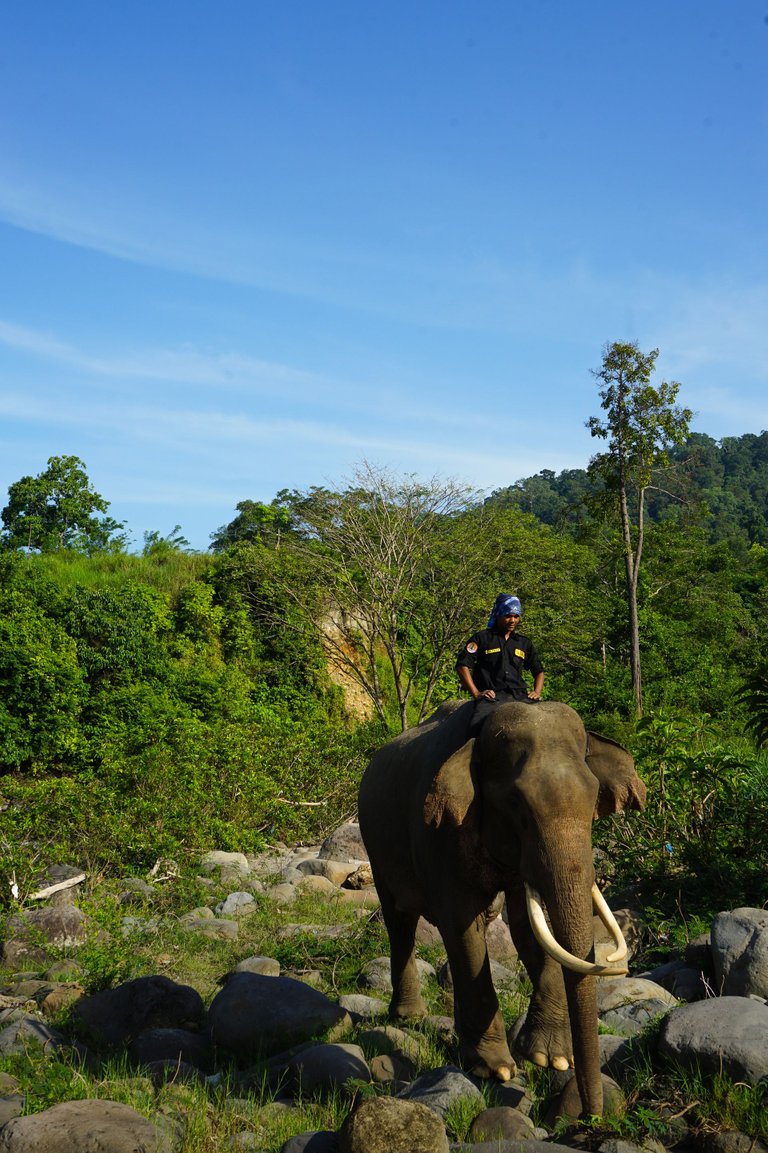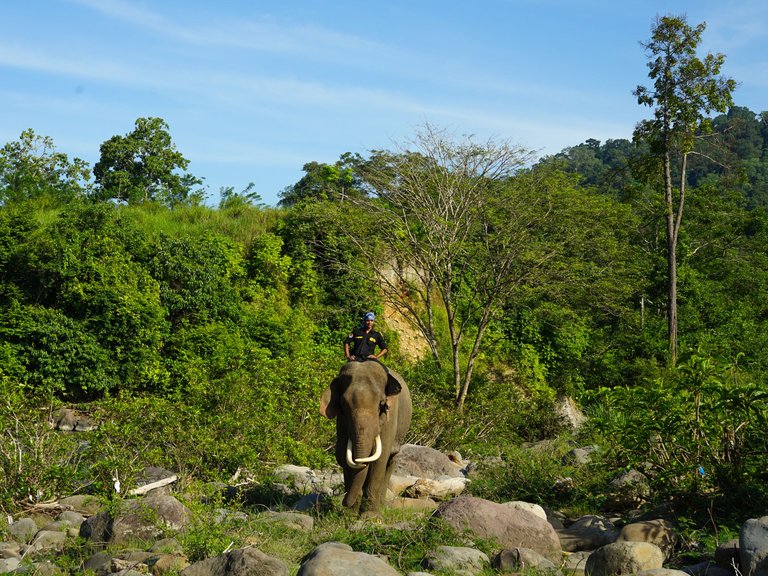 ---
Ok my friends, that's one of my experiences when camping in the Sumatran Elephant conservation area in my province. Hopefully friends enjoy my contribution this time in the Camping Club Hive community.
| Camera | Sony A7 II |
| --- | --- |
| Category | Animal Photography |
| Location | Bener Meriah-Aceh |